Interested in finding out how to get a job? Whether you are a recent graduate or looking for a change, the job market can be tough to crack. You need a solid plan if you want to be successful in your search. 
How to get a job Fast
Need to find a employment, but pressed for time? Searching for a job can be a very overwhelming experience. But if you plan well, there's no need to panic. 
Update Your Information 
Your time might be limited, but that doesn't mean you should just start applying immediately. Make sure you update your CV or online profile and include all relevant skills and experience. 
Be Specific 
Figure out what you want before you start applying. Don't waste your time filling out applications that don't really interest you. Take the time to search for jobs that match what you want. Most job sites, like Indeed allow you to set up alerts according to your preferences. 
Make Finding a job Your new job 
There is no way around it. If you want to find a new employment fast, you need to put in the work and hours. Whether you are currently unemployed or looking for a change, dedicate as much time as you can to job hunting. 
Ask for Help  
Asking for help can sometimes be difficult, but it's an effective way to get a job fast. Find a way to communicate with other people in the same industry or connect with former colleagues. They might know of opportunities that would suit you. 
Consider a Temporary Position
Everyone needs to start somewhere. It's very unlikely that you will land the perfect job on your first try. If you are unemployed, a temporary or contract job can help you earn money while looking for a more suitable job. It can sometimes also lead to a more permanent position. 
How do I get a job With no Experience? 
Finding employement with little to no work experience can seem close to impossible. Luckily, there are ways you can still land a job. 
Educate yourself: Learn everything you can about the industry you want to work in. Once you know what is required of you, build on your skills and knowledge by taking courses, attending workshops or getting a qualification. 
Start at the bottom: It might not sound ideal, but working for little or no money can help you get your foot in the door. Applying for an internship or volunteering are some ways you can gain hands-on experience. 
Revamp your CV: Alter your CV or resume according to the specific position you are applying for. Don't send the same CV to every post. List your skills, courses you have done and experience you have so it relates to the post. 
Focus on your soft skills: Employers tend to look for people who have a good set of transferable skills. Take a look at the list of the most popular ones below. 
Written and verbal communication 
Computer skills 
Ability to work within a team
Organisational and time management 
Listening ability
Research skills 
Leadership 
Skills Academy offers a range of short courses that can help you learn or improve on your workplace skills. 
Work the network: Sometimes finding the right job starts with knowing the right people. Don't be afraid to ask friends, family or former colleagues for recommendations. Make sure that people know you are actively looking for employment. 
Tips on how get an Interview
It's important to prepare yourself before you even land an interview. That starts with the application process. A well planned CV and cover letter can make all the difference when it comes to standing out from other applicants. 
Be specific when it comes to the industry and job and you want.
Do your research on potential companies you want to work for. 
Develop a CV that highlights your strengths and skills 
Promote yourself on online job profiles or social networking sites. 
Network with the right people
Follow up on jobs you applied for. 
Practice answering common interview questions. 
What Jobs are Easier to Apply for? 
There are a range of jobs you can apply for even if you have limited or no work experience. Below is a list of some of the popular jobs you can get into. 
Admin Assistant
An admin assistant usually handles the scheduling of meetings, phone calls and paperwork. If you are interested in working in an office environment, this is a good place to start. 
Related Courses: 
Sales/Customer Service Representative 
This job isn't for everyone, but if you love working with people and want to earn commission, it's perfect. You can also develop or improve your skills while working. 
Related Courses: 
Web Developer 
Interested in an IT-related job? Why not become a web developer? You can create and design websites for companies or individuals.  
Related Courses: 
HR Manager/Recruiter 
Always wanted to work in the HR industry? It's possible to get an entry-level position with no experience. Build on your skills and knowledge to move up the ranks. 
Related Courses: 
Other jobs that are easy to apply to includes some of the following: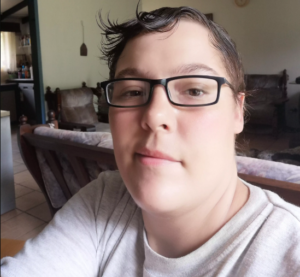 Lenita Pikkie Marais
Computer Course A+
Awesome service, awesome prices, and just awesome people who are there for you no matter what. They go out of their way to see you succeed in your studies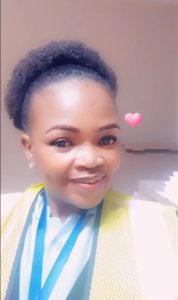 Moloi Patricia malema
Occupational Health and Safety
I would like to give my compliments to all the staff who contacted me during my difficulties and more specifically to Kenneth who convinced me to enroll with skills.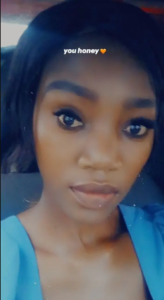 Kelebogile
Early childhood
Skill academy is an affordable college and a good one.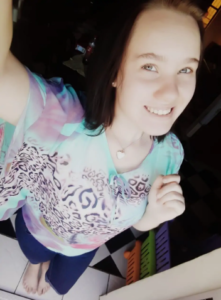 Rochel Nicolene
Adult Matric
They are fast responses when you need feedback or any help or support.
Skills Academy is the word support in every way.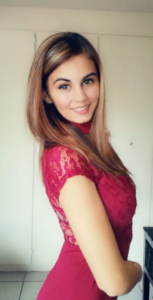 Geraldine
Professional secretary
I will strongly recommend Skills Academy! And you won't regret your choice if you would want to study or do courses through them. I'm very happy with Skills Academy, they respond very quick and are always there when you need help.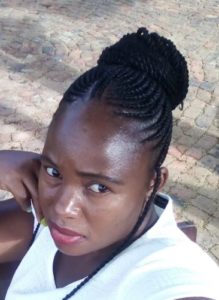 Awelani Jennifer Ramulongo
HR Management
If you want further your studies, Skills Academy is the best online college to study with. You will always feel at home and will not regret it.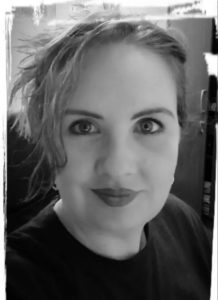 Carine van der Westhuizen
Beauty Therapy
The service is very good with friendly and helpful staff. You have your time to complete your studies. Fast or slow.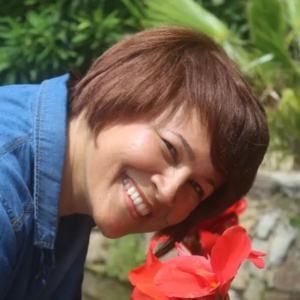 Shahida Dawson
Financial Accounting
If you want professional, efficient and friendly service, Skills Academy is the institution to go to!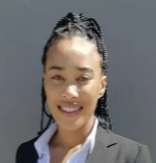 Taryn Duplessis
Beauty Therapy
Excellent college. I don't regret signing up with Skills Academy.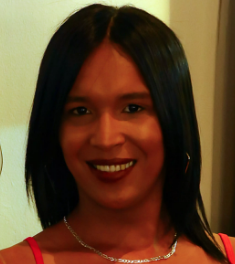 Wilma Kok
Adult Matric
Skills Academy is a good college, as you get fast, efficient and brilliant service. Their staff are very friendly when they are assisting you. They always call to make sure that everything is okay, or ask whether you need help with something.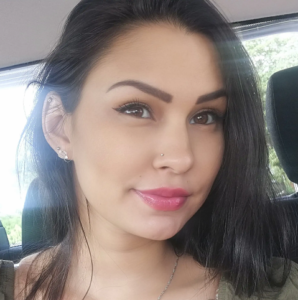 Caroline Govender
Junior Bookkeeping
Skills Academy is affordable and helpful.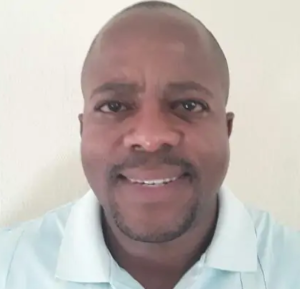 Kebalipile
Crime Investigation
Best academy that gives the best to their students to overcome anything and get the best out of their studies.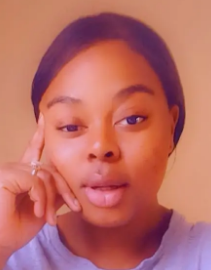 Kholeka Nqobile Xintolo
Child Psychology
You are fast and patient. Very resourceful as help through landlines are always available. Good learning structures with group and team classes. Very consistent and always there when you need anything regarding your studies.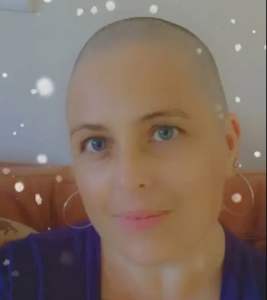 Catherine Harland
Educare N4
Definitely worth it. The courses that are available are great and the service even better.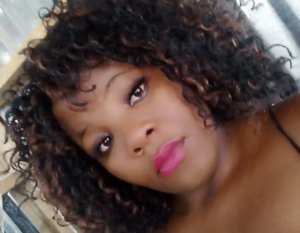 Nonhlanhla Sarah
HR Management
Skills Academy is the best because they give you the best education and they are always there ready to help you in everything that you don't understand.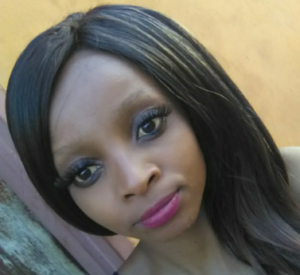 Mpho Vilakazi
Child Day Care
Skills Academy is the best college to study at. They deliver on time, their staff is supportive and their fees are affordable.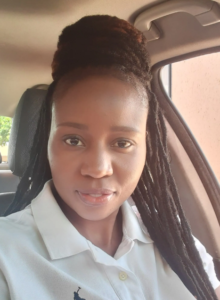 Maria Mokgadi Faro
Educare N6
Good communication, helpful when you need help and the books are delivered on time.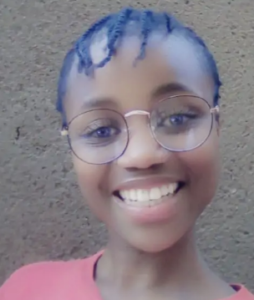 Zandisiwe
IT
Skills academy is very responsive, friendly and patient.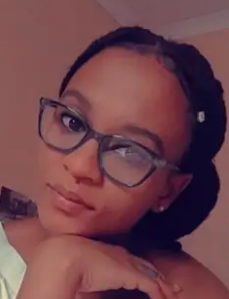 Zanele Kopo
HR Management N6
I would say that Skill Academy is the best online college you can trust and rely on. Due to the support I got from here, I fully recommend the college for anyone else who wish to do online studying.
Sifiso
Interior Design and Decorating
To anyone who would like to improve his/her career, whether you do have your grade 12 certificate or not, Skills Academy is the right institution to improve your career and even your life in general. The reason is that you do everything online, and you can work while studying at your own pace.
Get a job by Improving Your Skills With Us! 
Sign up with us by using one of the options below and speak to an expert: 
Call us on 0800 39 00 27
Fill in this registration form
Chat to us on Whatsapp at 082 318 8892