Please Note: If you have any problems regarding your personal account with us and would like to talk to our accounts team, then simply click on the button below and proceed with the instructions that follow.
Click Here to Submit an Account Query
Student Finance is a support department and is responsible for delivering accurate student account statements. Student Finance strives to give excellent service to all students, parents, sponsors, donors and external clients.
Payments of student accounts can be made at any FNB Branch. Online payments (e-payments) can also be made by debit and credit card. Electronic payments via your internet banking can be made directly into the Skills Academy bank account, by using your student number in the reference column.
Students Must Use the Following Bank Account With The Student Number in the Reference Column:
Bank: First National Bank (FNB)
Account Name: Skills Academy Supported Learning (PTY) Ltd
Account Number: 62907957411
Account Type: Business Account
Branch Name: Civic Centre Bellville 516
Branch Code: 200910
Reference: Use your Student Number as reference
Payment Option That Students Finance Can Use
 Cash upfront – We give up to 15% off if you pay your course upfront. Read more
 Monthly Payment – Customized to suit your financial needs. Read more
Methods to Pay Your Fees
Skills Academy has four options to pay your fees.
Debit Order – Fill in the documents once, and you don't have to worry about remembering to pay every month
Bank direct deposits – Efficient
Easy Pay – Pay at any of the big stores
E-payments – Easy and payments at your fingertips
Pay Cash Upfront
This is an option for students to pay the total course fee when they register. If you pay your total course fee in advance upon registration, you will get a 15% discount on the total course fee.
If you paid cash upfront and you run out of time to study, you will receive 3 months free extension to complete your studies.
Monthly Payment
The Monthly Payment Plan allows students to pay your fees in monthly installments. Skills Academy monthly payments are customized to suit students' financial needs. Students must pay their monthly installments by the due date each month and pay all past due charges prior to the start of each month in order to continue receiving service from the Skills Academy.
For more information please contact our friendly consultants on 0800 39 00 27.
Methods to Pay Your Fees
Skills Academy have four options, available to anyone anywhere in the world to pay your fees.
Debit Order
Skills Academy has a debit order option available to our students and prospects. You can make recurring payments that are automatically deducted from your account which reduces admin, and stress.
Skills Academy offers a 5% discount on monthly installments when a student chooses to pay by debit order.
To register for debit orders, you simply need to sign an authorization form.
Download an authorization form here, and forward all signed forms to [email protected].
Alternatively Call us Toll-Free on 0800 39 00 27 to find out how to set up you debit order today.
Bank Direct Deposits
If our students wish to make bank deposits, they can visit any FNB branch or ATM and make a deposit into Skills Academy account. Banking details are as follows;
Bank: First National Bank (FNB)
Account Name: Skills Academy Supported Learning (PTY) Ltd
Account Number: 62907957411
Account Type: Business Account
Branch Name: Civic Centre Bellville 516
Branch Code: 200910
Reference: Use your Student Number as reference
Easy Pay
Easy pay is a free service that facilitate payment of accounts through major retailers like Shoprite, Pick n Pay, Spar, Checkers and many others.
We have good news for you – Skills Academy has registered with EasyPay – a national payment service – so that you can pay your Skills Academy account conveniently, easily and safely! Read more here.
To be able to pay your fees through these retailers you need an Easy Pay number which is provided by Skills Academy.
Your easy pay number is also on your account statement. To request a statement click here.
You can pay from any one of the following pay-points:
Pick 'n Pay Supermarkets, Hypermarkets, Family Stores and selected Mini Markets nationwide
Shoprite, Checkers and Checkers Hyper stores nationwide
Lewis Stores
Lifestyle Living
Best Electric
Foodworld stores in the Western Cape
Saveworld stores in the Western Cape
Elite Cash 'n Carry in the Western Cape
Selected Score stores
Selected Boxer Superstores
Selected Spar outlets
Best Electric stores
Lifestyle Living outlets
24-hour M-KEM in Durban Road, Bellville
Ask to use easy pay and user your easy pay number to pay your fees.
Remember to use your student number as the payment reference
Electronic Transfer-payments
EFT is one of the most convenient way of making payments anytime and anywhere in the world. It's basically payments at your fingertips. Press a button and your fees are paid.
Call us Toll-Free on 0800 39 00 27 to find out how to set up your transfer.
Need Help With Your Student Account?
Please select one of the options below;
Alternatively, you can contact us on 021 100 0031.
Whatsapp Our Finance Team
if you have an query, simply message any of our Student finance members and they will help you out.
Student Accounts:
(Rochelle) 0814831979
Other Finance services
Extensions
Reactivations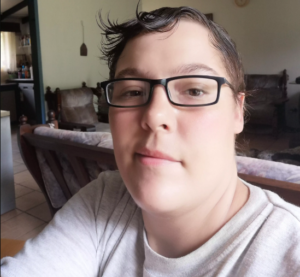 Lenita Pikkie Marais
Computer Course A+
Awesome service, awesome prices, and just awesome people who are there for you no matter what. They go out of their way to see you succeed in your studies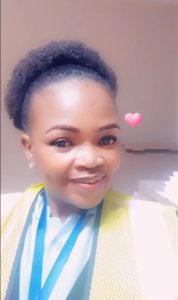 Moloi Patricia malema
Occupational Health and Safety
I would like to give my compliments to all the staff who contacted me during my difficulties and more specifically to Kenneth who convinced me to enroll with skills.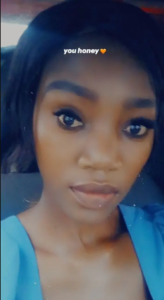 Kelebogile
Early childhood
Skill academy is an affordable college and a good one.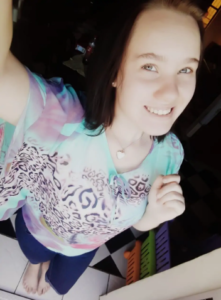 Rochel Nicolene
Adult Matric
They are fast responses when you need feedback or any help or support.
Skills Academy is the word support in every way.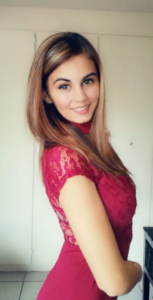 Geraldine
Professional secretary
I will strongly recommend Skills Academy! And you won't regret your choice if you would want to study or do courses through them. I'm very happy with Skills Academy, they respond very quick and are always there when you need help.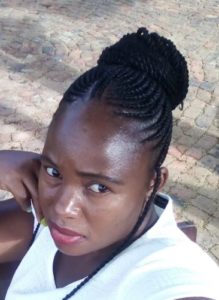 Awelani Jennifer Ramulongo
HR Management
If you want further your studies, Skills Academy is the best online college to study with. You will always feel at home and will not regret it.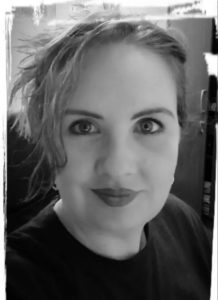 Carine van der Westhuizen
Beauty Therapy
The service is very good with friendly and helpful staff. You have your time to complete your studies. Fast or slow.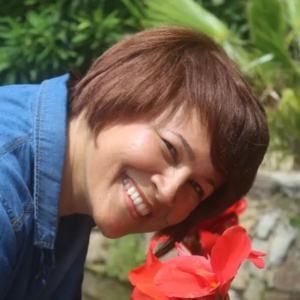 Shahida Dawson
Financial Accounting
If you want professional, efficient and friendly service, Skills Academy is the institution to go to!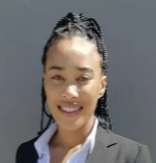 Taryn Duplessis
Beauty Therapy
Excellent college. I don't regret signing up with Skills Academy.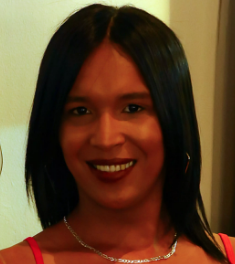 Wilma Kok
Adult Matric
Skills Academy is a good college, as you get fast, efficient and brilliant service. Their staff are very friendly when they are assisting you. They always call to make sure that everything is okay, or ask whether you need help with something.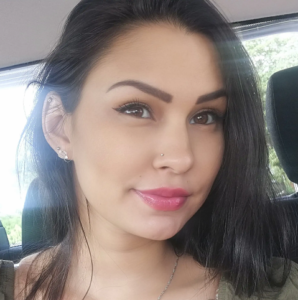 Caroline Govender
Junior Bookkeeping
Skills Academy is affordable and helpful.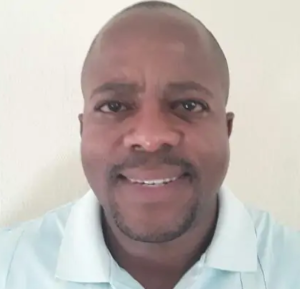 Kebalipile
Crime Investigation
Best academy that gives the best to their students to overcome anything and get the best out of their studies.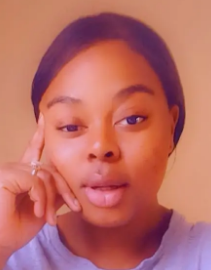 Kholeka Nqobile Xintolo
Child Psychology
You are fast and patient. Very resourceful as help through landlines are always available. Good learning structures with group and team classes. Very consistent and always there when you need anything regarding your studies.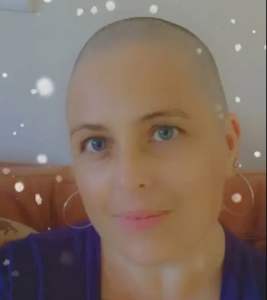 Catherine Harland
Educare N4
Definitely worth it. The courses that are available are great and the service even better.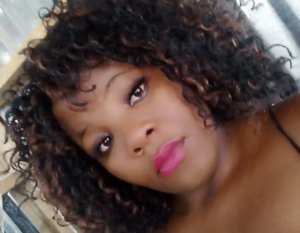 Nonhlanhla Sarah
HR Management
Skills Academy is the best because they give you the best education and they are always there ready to help you in everything that you don't understand.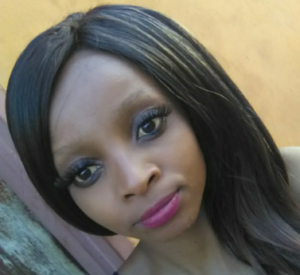 Mpho Vilakazi
Child Day Care
Skills Academy is the best college to study at. They deliver on time, their staff is supportive and their fees are affordable.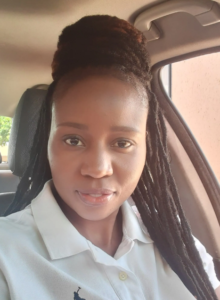 Maria Mokgadi Faro
Educare N6
Good communication, helpful when you need help and the books are delivered on time.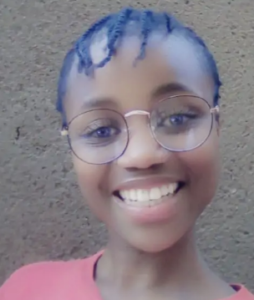 Zandisiwe
IT
Skills academy is very responsive, friendly and patient.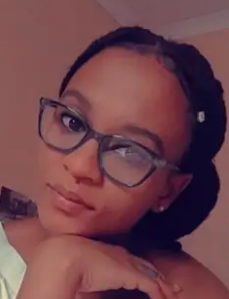 Zanele Kopo
HR Management N6
I would say that Skill Academy is the best online college you can trust and rely on. Due to the support I got from here, I fully recommend the college for anyone else who wish to do online studying.
Sifiso
Interior Design and Decorating
To anyone who would like to improve his/her career, whether you do have your grade 12 certificate or not, Skills Academy is the right institution to improve your career and even your life in general. The reason is that you do everything online, and you can work while studying at your own pace.
Extensions
If students run out of time to study and need more study time, they can easily apply for a course extension and get more study time.  No penalties and no re-registration fee.
Keep paying your normal monthly fees and complete your studies.
Auto-Extension
If you run out of time, Skills Academy will extend your course study time. No hassle just keep, you keep paying your monthly fees for the extra time your will continue studying with us.
Reactivations
If you stopped  studying, due to any reason  and you need to resume your studies, you can easily apply for a course reactivation and get back to your studies.