Course finder : All Courses
Accounting,Bookkeeping and Finance
Beauty
CIMA
Computer Courses
Design and Photography
Educare and Childcare
Forensics and Policing
Human Resource Management
ICB
Management Courses
Marketing
Matric
NATED
Office Administration
OHS
Project Management
Tourism
Wedding and Events Planning
Course finder : All Courses
Accounting,Bookkeeping and Finance
Beauty
CIMA
Computer Courses
Design and Photography
Educare and Childcare
Forensics and Policing
Human Resource Management
ICB
Management Courses
Marketing
Matric
NATED
Office Administration
OHS
Project Management
Tourism
Wedding and Events Planning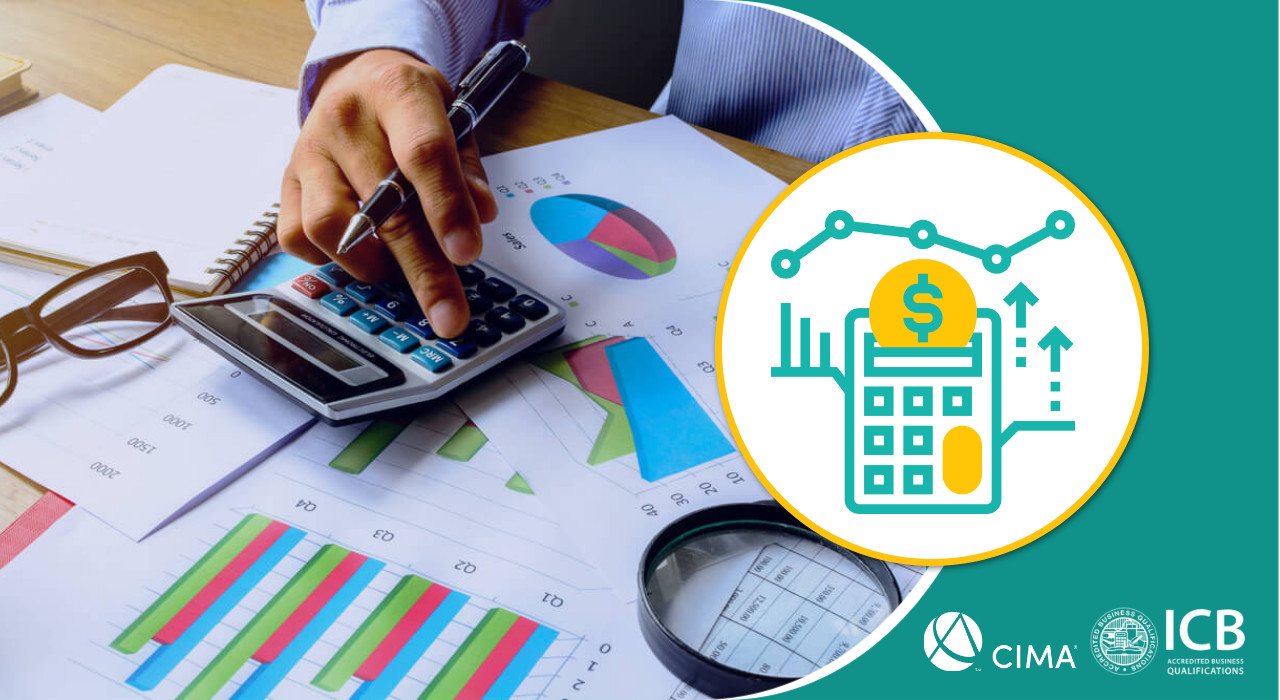 Start your journey with us today, Don't let your future career wait! Not only will you learn new skills, but you will also become a key player in your industry.
What our students think about us
The course I did will definitely improve my life; it's something I like and I can work myself up to get a better position. It definitely boosted my self-esteem.
Zanelee Feyt
Medical Receptionist Graduate
I didn't feel like going further and didn't submit my assignment for a while. I then got an email from the Skills Team reminding me of the reasons I wanted to really start studying
Jacqueline Carolus
Skills Academy is really good at giving advice and finding a way to help their students. My course will boost my career, and I shall recommend them to anyone that wants to study.
Daniel Mugaviri