Course finder : All Courses
Accounting,Bookkeeping and Finance
Beauty
Computer Courses
Design and Photography
Educare and Childcare
Events Planning
Forensics and Policing
Human Resource Management
ICB
ICB Afrikaans
Insurance Courses
Management Courses
Marketing
Matric
Matriek
NATED
Office Administration
OHS
Project Management
Tourism
Course finder : All Courses
Accounting,Bookkeeping and Finance
Beauty
Computer Courses
Design and Photography
Educare and Childcare
Events Planning
Forensics and Policing
Human Resource Management
ICB
ICB Afrikaans
Insurance Courses
Management Courses
Marketing
Matric
Matriek
NATED
Office Administration
OHS
Project Management
Tourism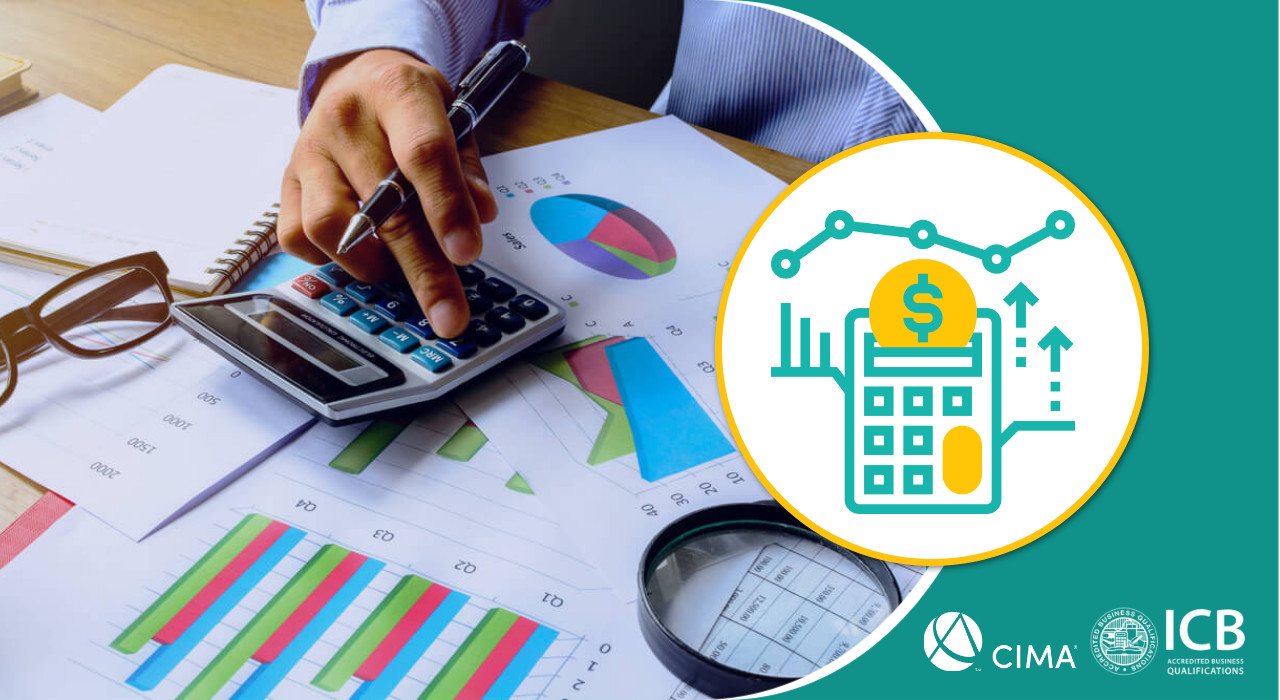 Don't let your value depreciate. Our thrilling Accounting, Bookkeeping and Finance Courses will help you crack the code to a successful career in commerce.
Why Study at Skills Academy?
In the last few years, we have built quite the reputation for ourselves. Here we strive to give South Africans a second chance to achieve their dreams. And how do we do that? With the help of distance learning, specially designed courses, and the best academic support team. Here's why you should study with us:
Quality Education
At Skills Academy, we strive to bring our students only the best. We don't skimp on quality when it comes to education. From our great study material, to amazing lecturers, our students get their money's worth and more to help them on their journey to success.
Accredited Courses – We are licenced to offer accredited courses in partnership with some of the best institutions in South Africa. Our accredited courses are recognised locally. That means, students can further their education once completed. These qualifications are also recognised by recruiters and may increase your chances of getting a job. 
Non-Accredited Programmes – Now you have a fair shot at getting the education you deserve. Our non-accredited courses are skills-based. They aim to give students with no experience a chance to enter the workforce. The skills you will get will help you step into a job with ease. 
Excellent Academic Support
We are committed to excellence. Our academic support team consists of lecturers and tutors who go above and beyond. We have a high response rate and good reputation when it comes to answering our students. While most university or college students have to wait days for a reply from their lecturers, our students can often expect to receive an answer the same day. 
Free Access to Study Groups
All our registered students get free access to Together We Pass (TWP) study groups. These study groups are created to help you meet your classmates. As a distance learning student, you will never have to attend class again. But what happens if you need the support or advice from your classmates? Well, TWP makes it so much easier for you. Here you can chat with fellow students and discuss your coursework. 
Study Without Matric
Never finished matric because you had other responsibilities that needed your attention? Well now's your chance to finally pay yourself forward. There are many courses you can complete without a grade 12 certificate. All you have to do is find your interest and sign up. Most of our courses are Open Access, which means you don't need a high school certificate to get started.
What Kind of Courses are Available at Skills Academy?
From accredited courses, to opportunities to study without matric – we have something for everyone. Our courses are catered towards the different needs of our students. 
Accredited Courses – In partnership with leading greats in the industry, we offer NATEcourses. 
Non-Accredited Courses – Designed by industry professionals, these courses are skills-based. They aim to bridge the gap between scarce skills and unemployment.
Short Courses –  Need to get skilled in a short amount of time? Short courses are the answer. We have a wide selection of courses, and you may even continue your studies once completed.
Get Your Matric – Whether you are looking for an upgrade or want to finish matric as an adult, we will help you reach your study goals. 
Study Without Matric – We offer a range of quality courses you can study for without matric. You can even get an accredited qualification.
Our Awesome Partners
They say that you are the company you keep, that's why we've carefully selected our partners. Our partners have a reputation for excellence and are committed to putting their students first. 
ICB
We are a registered training provider for the Institute of Certified Bookkeepers (ICB). There are 5 study options students can choose from. All ICB qualifications are accredited and students who have never finished matric, can enrol towards these qualifications. 
Is Skills Academy Registered?
When enrolling for a course, it is important that you check the reputation and the credibility of a course. This information should be easy to find on the college website. Skills Academy has passed all the accreditation requirements. We also offer accredited courses from respected professional bodies. 
How to get Started

Getting started is always the hardest step. Where do you even begin? It is normal to have many questions and concerns, because your future is at stake. 
Discover Your Passion 
Find out what it is you are truly passionate about and what you're good at. Make sure that you're also realistic about it. For example, are you passionate about the arts? But realistically speaking, you're not good at drawing? You can still explore the creative field, and a better option would be considering photography. 
Do Your Research 
Before making a commitment, do your research. Find out what skills and qualifications you need for your dream job. The next step will then be to find out if you meet the requirements to enrol for a course. Job portals and blogs are your best best when it comes to job research. You can also study newspapers to look at trends, and fill in gaps when it comes to scarce skills in the job market.  
Speak to a Course Expert
Once you've made your decision, you can speak to a course expert to help you register. If at this point you still don't know what you want to study, then a course expert will help you make that decision. 
Kick-Start Your Professional Career
There is no better time than now! Go ahead and speak to one of our friendly course experts. They are always keen to assist and happy to help you make your decision. Our course experts will even walk you through our easy registration process. Call us for free on 0800 39 00 27, or fill out this contact form for a call back
What our students think about us
The course I did will definitely improve my life; it's something I like and I can work myself up to get a better position. It definitely boosted my self-esteem.
Zanelee Feyt
Medical Receptionist Graduate
I didn't feel like going further and didn't submit my assignment for a while. I then got an email from the Skills Team reminding me of the reasons I wanted to really start studying
Jacqueline Carolus
Skills Academy is really good at giving advice and finding a way to help their students. My course will boost my career, and I shall recommend them to anyone that wants to study.
Daniel Mugaviri