Would you like your story featured on or website? Click the button below and you could have your story featured on our website. If we use your story, you could receive additional discounts on your current study package or get a voucher for future studies with us!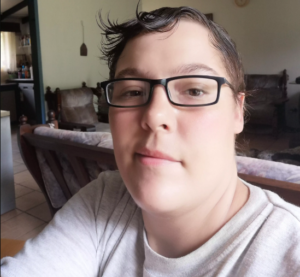 Lenita Pikkie Marais
Computer Course A+
Awesome service, awesome prices, and just awesome people who are there for you no matter what. They go out of their way to see you succeed in your studies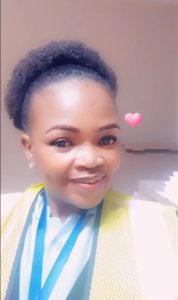 Moloi Patricia malema
Occupational Health and Safety
I would like to give my compliments to all the staff who contacted me during my difficulties and more specifically to Kenneth who convinced me to enroll with skills.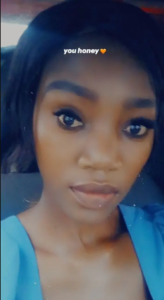 Kelebogile
Early childhood
Skill academy is an affordable college and a good one.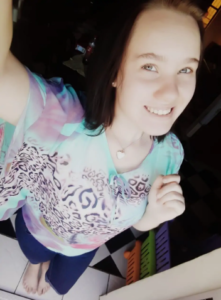 Rochel Nicolene
Adult Matric
They are fast responses when you need feedback or any help or support.
Skills Academy is the word support in every way.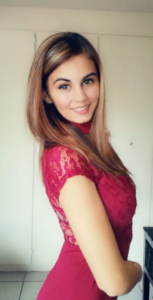 Geraldine
Professional secretary
I will strongly recommend Skills Academy! And you won't regret your choice if you would want to study or do courses through them. I'm very happy with Skills Academy, they respond very quick and are always there when you need help.
The course I did will definitely improve my life; it's something I like and I can work myself up to get a better position. It definitely boosted my self-esteem.
Zanelee Feyt
Medical Receptionist Graduate
I didn't feel like going further and didn't submit my assignment for a while. I then got an email from the Skills Team reminding me of the reasons I wanted to really start studying
Jacqueline Carolus
Skills Academy is really good at giving advice and finding a way to help their students. My course will boost my career, and I shall recommend them to anyone that wants to study.
Daniel Mugaviri