Become the best in your field with our Management Assistant Courses! Learn how to provide great administrative support to top management and assist where necessary.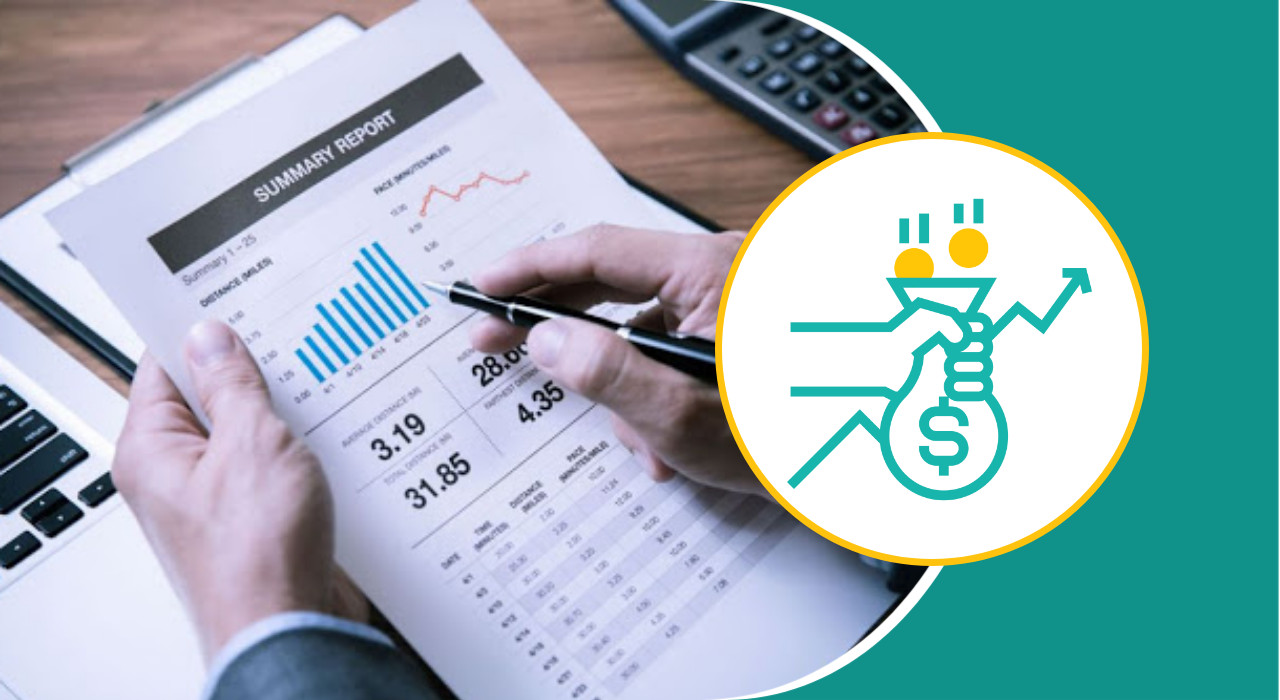 We've crunched the numbers,looked at the stats and your key to financial freedom awaits with our financial management courses.
Business Management is part of every business in the world and having a qualification. So having Business Management qualification will increase your career prospects.
National Diploma Courses
Are you looking for a qualification that will see you hired right away? Yes, all qualifications have this potential. But, Diploma Courses are what you go for when you want to have a credible qualification in a short period. This will increase your chances of finding employment! 
Is Getting a National Diploma Worth it?
Yes, they are. Within a short period, you'll have an accredited qualification. You'll also have the likelihood of earning a lot more than someone with only a Certificate. Diplomas equip you with practical and theoretical knowledge which works to your advantage.In the eyes of recruiters, you'll be a special gem that they can't afford not to hire.
Your extensive skills gained from doing Diploma Courses will make you more valuable than the next person. Studying diploma courses is like giving yourself a gift that keeps on giving! 
Better Job Opportunities 
With more value comes better work opportunities. You'll have a big pool of jobs to choose from. Another thing that comes with better job opportunities is better job benefits. We're talking medical aid, education subsidies, pension funds etc. 
Earn a Handsome Salary
Because this is such a widely recognised qualification, you have a better chance of earning a good salary. From an entry level position! If you're not happy with the salary on offer, you can negotiate a better deal. Remember to highlight and use your skills gained from the Diploma course. 
Our National Diploma Courses
Here, at Skills Academy, we have a number of National Diploma Courses to choose from. They're all designed to suit your needs, so, choose what's best for you. And take into consideration your career aspirations and capabilities. 
ICB Diploma Programmes 
ICB stands for Institute of Certified Bookkeepers. Our ICB courses are specialised courses. This means that you enrol in them when you want to have a specific skill set for a specific role. ICB also gives you a chance to get into accountancy membership which opens you up to a range of opportunities. They are:
NATED Programmes
NATED stands for National Accredited Technical Education Diploma. These courses require 18 months of practical training – on top of the theoretical training– to be completed. This is a good thing because not only will you be qualified, you'll also have the experience employers often want! We have the following NATED courses on offer, from N4 – N6: 
Entry Requirements 
Entry requirements for these courses are slightly different from our usual. Each kind of the diploma has its own entry requirement. 
ICB Diploma Programmes
For these ICB Diploma Programmes, you need to have successfully completed the levels prior. They come in three levels and the national diploma levels are the last levels. 
For example, to be able to enrol to the Certified Financial Accounting, you need to have done and passed ICB National Diploma: Technical Financial Accounting. 
NATED Courses 
All of our NATED Courses require successful completion of grade 12. Or an equivalent qualification. Don't have grade 12? You can enrol for our matric programmes to get your matric certificate. Or check out our provider programmes.They don't require grade 12 and are work-place skills focused. 
What You Will Learn With our National Diploma Courses? 
We have different national diplomas. What you learn from each programme will offer you different skills. However, all these courses have some common skills to teach you. You'll learn:
Effective communication skills 
Leadership and management skills 
Time-management
Analytical thinking 
Attention to detail 
Organizational skills 
Diploma vs National Diploma 
A diploma and a National Diploma aren't the same thing. Think of a diploma as a way to jumpstart your admission to studying a national diploma. 
Diploma – a qualification you study for a specific field. You'll gain various work-ready skills to apply for a particular role. They usually take two years to complete. 
National Diploma – takes three years to complete. It is higher than a diploma but less than a Degree. Our national diplomas are broken down into three levels; N4, N5, and N6. 
Remember, to earn your National Diploma you need 18 months of practical experience in a workplace.
National Diploma Courses in South Africa
South Africa is ripe with higher education institutions that offer diploma courses. All nine provinces have more than one university or college offering these courses. However, if your biggest challenge is accessibility, consider distance learning. 
We are one of the distance learning colleges that make accessing education easy. No class attendance, ever. Fees are affordable. Should you not be able to pay, you can let us know and pause your studies. Finished your course early? You don't have to pay for the remaining months. Where else would you find such flexibility?
Your Career Options
You already know that having a national diploma opens up a world of endless opportunities for you. What kind of job you get will be determined by the nature of your studies.

The following list of careers only focus on the courses we offer:
Financial Manager 
Business Analyst 
Business Advisor 
Legal Secretary 
Accountant
HR Manager 
Recruiter 
Senior Assistant 
This list is not exhaustive but it gives you an idea of what to expect. Once you get the job you want, keep learning to always be number one. We have more courses that might interest you.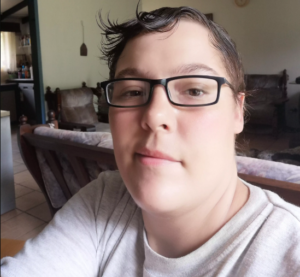 Lenita Pikkie Marais
Computer Course A+
Awesome service, awesome prices, and just awesome people who are there for you no matter what. They go out of their way to see you succeed in your studies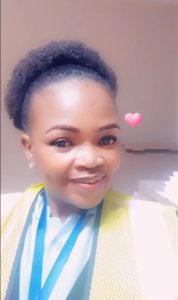 Moloi Patricia malema
Occupational Health and Safety
I would like to give my compliments to all the staff who contacted me during my difficulties and more specifically to Kenneth who convinced me to enroll with skills.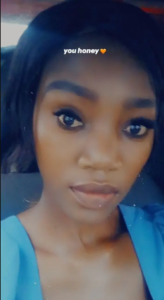 Kelebogile
Early childhood
Skill academy is an affordable college and a good one.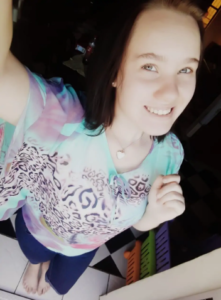 Rochel Nicolene
Adult Matric
They are fast responses when you need feedback or any help or support.
Skills Academy is the word support in every way.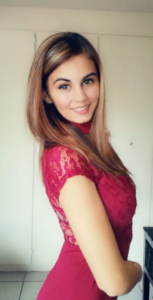 Geraldine
Professional secretary
I will strongly recommend Skills Academy! And you won't regret your choice if you would want to study or do courses through them. I'm very happy with Skills Academy, they respond very quick and are always there when you need help.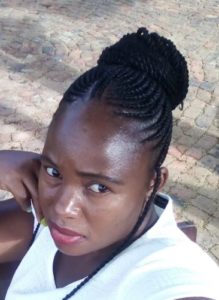 Awelani Jennifer Ramulongo
HR Management
If you want further your studies, Skills Academy is the best online college to study with. You will always feel at home and will not regret it.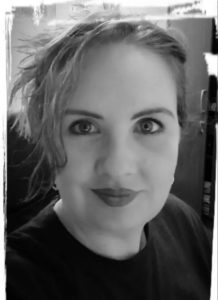 Carine van der Westhuizen
Beauty Therapy
The service is very good with friendly and helpful staff. You have your time to complete your studies. Fast or slow.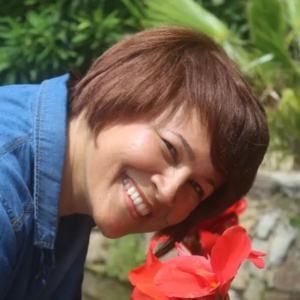 Shahida Dawson
Financial Accounting
If you want professional, efficient and friendly service, Skills Academy is the institution to go to!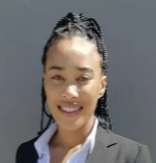 Taryn Duplessis
Beauty Therapy
Excellent college. I don't regret signing up with Skills Academy.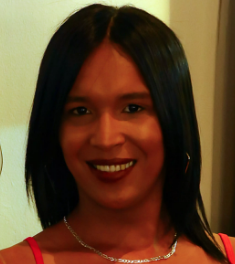 Wilma Kok
Adult Matric
Skills Academy is a good college, as you get fast, efficient and brilliant service. Their staff are very friendly when they are assisting you. They always call to make sure that everything is okay, or ask whether you need help with something.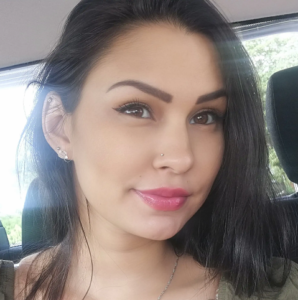 Caroline Govender
Junior Bookkeeping
Skills Academy is affordable and helpful.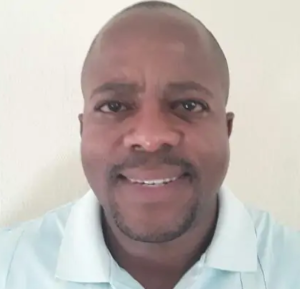 Kebalipile
Crime Investigation
Best academy that gives the best to their students to overcome anything and get the best out of their studies.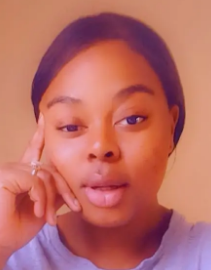 Kholeka Nqobile Xintolo
Child Psychology
You are fast and patient. Very resourceful as help through landlines are always available. Good learning structures with group and team classes. Very consistent and always there when you need anything regarding your studies.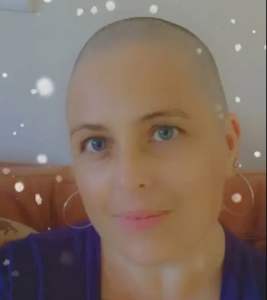 Catherine Harland
Educare N4
Definitely worth it. The courses that are available are great and the service even better.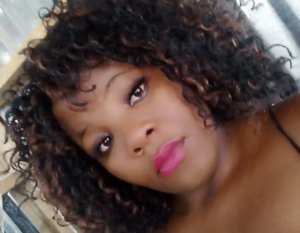 Nonhlanhla Sarah
HR Management
Skills Academy is the best because they give you the best education and they are always there ready to help you in everything that you don't understand.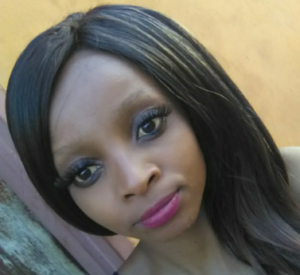 Mpho Vilakazi
Child Day Care
Skills Academy is the best college to study at. They deliver on time, their staff is supportive and their fees are affordable.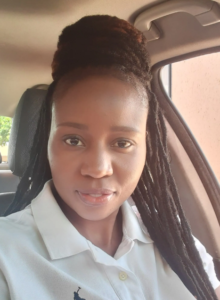 Maria Mokgadi Faro
Educare N6
Good communication, helpful when you need help and the books are delivered on time.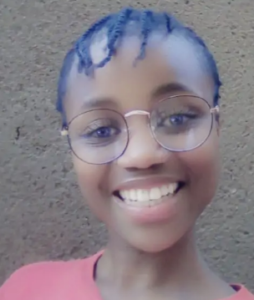 Zandisiwe
IT
Skills academy is very responsive, friendly and patient.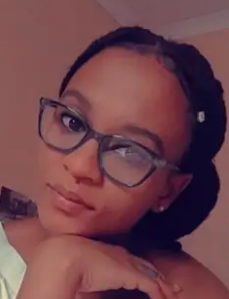 Zanele Kopo
HR Management N6
I would say that Skill Academy is the best online college you can trust and rely on. Due to the support I got from here, I fully recommend the college for anyone else who wish to do online studying.
Sifiso
Interior Design and Decorating
To anyone who would like to improve his/her career, whether you do have your grade 12 certificate or not, Skills Academy is the right institution to improve your career and even your life in general. The reason is that you do everything online, and you can work while studying at your own pace.
Earn a Better Living With Our National Diploma Courses
Take that big leap into being a better version of yourself. Enrol today. Contact us by:
Filling out this contact form
Give us a call at 0800 39 00 27 – it's free!
Last Updated: July 29, 2020
Click the button to complete a form and we will contact you to help with any queries you might have