This course will teach you all of the basics of Human Resources. It will give you a wide range of skills from Entrepreneurship to Management Communication.
The N5 Human Resource Management Courses will help teach you to coach, manage and bring out the best in the people around you who work at your company.
The N6 Human Resource Management Course is the final course in the Human Resource Management Programme. Once you complete this course you will receive your National Diploma.
Human Resource Management (HRM) deals with managing the employees of a company. It is also responsible for the hiring, training and assessment of staff.
Human Resource Management professionals deal with every aspect of an employee's time at a company. This Certificate course gives you a more advanced level of skill.
The Comprehensive Certificate in Human Resource Management is our most advanced course in Human Resource Management. This course gives you an in-depth look at the field.
Dedicated HR professionals are needed for any organisation to run smoothly. Our Human Resource Management Courses can help prepare you for a career in almost any industry. Gain insight into this career field and learn how to manage, train, and motivate a group of people successfully. 
What is Human Resource Management? 
Human resource management is the process of managing the employees of a company. This is done in a calculated manner to ensure that they perform well and are productive. This consists of the following functions: 
Planning 
Organising 
Directing 
Controlling 
Benefits of Studying HR Courses 
Wondering why you should study Human Resource Management Courses? Every company needs an HR department to function. This makes it an in-demand type of job with a range of other benefits as well. 
Job diversity – Studying HR courses can open many doors and teach you transferable skills. You can apply for a variety of jobs in almost any field including HR. 
Opportunities to progress – You can work your way up to senior management from an entry-level position. Having a qualification plus years of experience can help with that. 
Job satisfaction – This job is all about hiring, training and the development of employees in the workplace. Offering the right person a job or boosting team morale can be very rewarding. 
Help resolve conflict – By studying HR courses you will learn how to manage and resolve conflict in the workplace.  
Work with different people – The main part of your job is meeting and dealing with all kinds of people. HR courses can turn you into an expert when it comes to this. 
What can I Learn From an HR Course?
By studying an HR course, you will gain the skills and knowledge needed to succeed in this career field. You will also learn how to:  
Train and motivate employees in the workplace 
Manage a group of people successfully so company goals are met.
Handle different aspects of labour relations. 
Where can I Study HR Courses in South Africa? 
You can study HR Courses at almost any tertiary institution, as long as you meet the entry requirements. If you are looking for a college that has your best interests at heart, you should consider Skills Academy. We are an accredited distance learning college with a range of open entry courses, including HR courses. 
HR Courses at Skills Academy 
We offer both accredited and non-accredited Human Resource Management Courses through distance learning. Our courses are taught in English, so you need to be able to read, write and understand the language. 
Accredited 
Add a credible qualification to your name! Our NATED HR Programme consists of three courses that are accredited by the Quality Council for Trades and Occupations (QCTO). All you need to apply is a matric certificate or equivalent. Once you complete all three courses and 18 months of practical training, you will be awarded a National Diploma in HR. 
Non-accredited (Provider Programme) 
Don't have matric, but want to learn and work in the industry? Our HR Provider Programme aims to equip you with the necessary knowledge and workplace skills in a shorter period. Anyone can apply to study and there are no exams, only assignments. These courses are ideal if you want to improve your skills and increase your chances of landing that job promotion. 
Similar Courses: 
What Skills do I Need? 
As an HR professional, you need to have a range of skills to be able to do your job well. Regardless of what your role is, these skills are important. 
Communication – A big part of your job as an HR professional deals with talking and interacting with people. This is why knowing how to communicate well is so important. 
Organisational – HR consists of many processes and administrative tasks. Being organised can help boost your efficiency as an HR professional. 
Training and Development – As an HR professional, you should provide training and development opportunities to all employees. This increases performance and value. 
Decision-making – HR involves a lot of decision-making. This comes into play, especially when dealing with the recruitment process. 
Business Management – You need to be prepared to address challenges within a company. This includes understanding employee rights, handling all types of issues, and building a healthy company culture. 
Multi-tasking – Professionals in the HR field have many responsibilities that can change daily. You need to have patience and be able to juggle different things at once. 
What do HR Professionals do? 
HR professionals are responsible for recruiting, screening, interviewing and placing individuals. They also handle payroll, employee relations and training. Some common duties include the following: 
Maintaining HR policies and records 
Handling employee concerns 
Conducting performance appraisals 
Resolving conflict within the workplace 
Hiring and promoting staff 
Careers in HR Management
Want to learn more about HR Careers? There are a variety of jobs you can choose from. Find one that suits you best.  
HR Manager – As an HR manager, you will be in charge of the activities of employees. You will also oversee staff training and development. 
Recruiter – Think you can find the best candidate for the job? A good recruiter has an eye for detail and knows exactly what to look for. 
HR Administrator – Deal with HR-related matters with discretion. An HR administrator should be organised and trustworthy. 
HR Consultant – An HR consultant helps external companies achieve their HR goals. Share your expertise with others by becoming one. 
What do HR Professionals Earn in SA?
HR professionals have the potential to earn a fairly decent salary. The more experience you have, the higher your salary can be. 
Average monthly salaries for HR jobs: 
HR manager – R30 813
HR assistant – R10 159
Recruiter – R10 234
HR administrator – R13 187
HR consultant – R18 804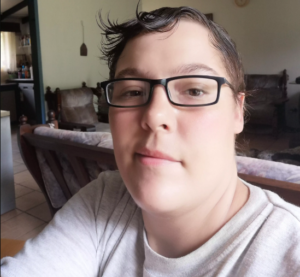 Lenita Pikkie Marais
Computer Course A+
Awesome service, awesome prices, and just awesome people who are there for you no matter what. They go out of their way to see you succeed in your studies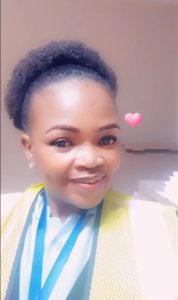 Moloi Patricia malema
Occupational Health and Safety
I would like to give my compliments to all the staff who contacted me during my difficulties and more specifically to Kenneth who convinced me to enroll with skills.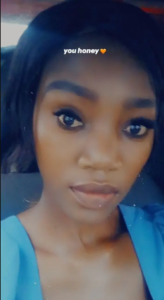 Kelebogile
Early childhood
Skill academy is an affordable college and a good one.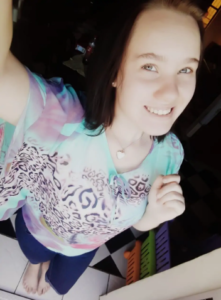 Rochel Nicolene
Adult Matric
They are fast responses when you need feedback or any help or support.
Skills Academy is the word support in every way.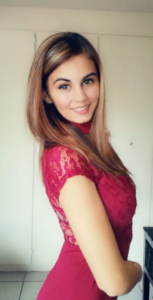 Geraldine
Professional secretary
I will strongly recommend Skills Academy! And you won't regret your choice if you would want to study or do courses through them. I'm very happy with Skills Academy, they respond very quick and are always there when you need help.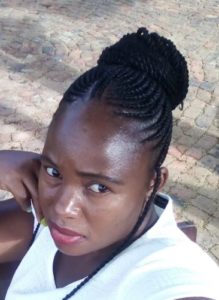 Awelani Jennifer Ramulongo
HR Management
If you want further your studies, Skills Academy is the best online college to study with. You will always feel at home and will not regret it.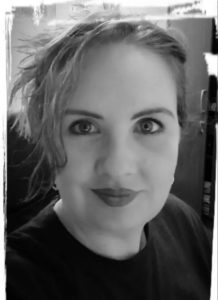 Carine van der Westhuizen
Beauty Therapy
The service is very good with friendly and helpful staff. You have your time to complete your studies. Fast or slow.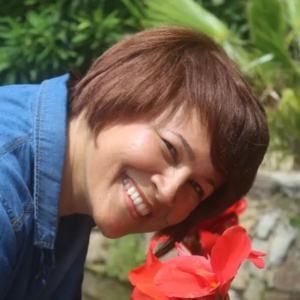 Shahida Dawson
Financial Accounting
If you want professional, efficient and friendly service, Skills Academy is the institution to go to!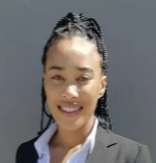 Taryn Duplessis
Beauty Therapy
Excellent college. I don't regret signing up with Skills Academy.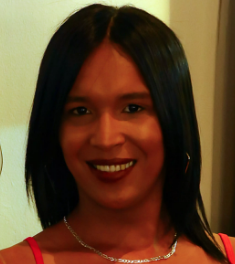 Wilma Kok
Adult Matric
Skills Academy is a good college, as you get fast, efficient and brilliant service. Their staff are very friendly when they are assisting you. They always call to make sure that everything is okay, or ask whether you need help with something.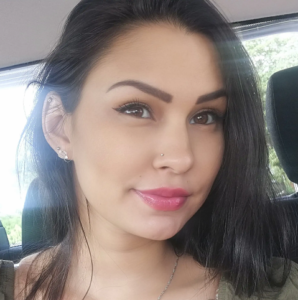 Caroline Govender
Junior Bookkeeping
Skills Academy is affordable and helpful.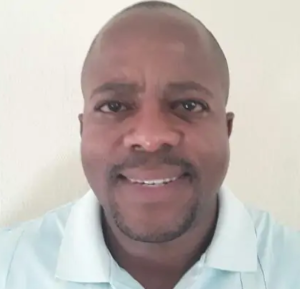 Kebalipile
Crime Investigation
Best academy that gives the best to their students to overcome anything and get the best out of their studies.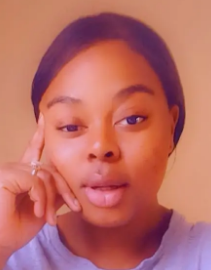 Kholeka Nqobile Xintolo
Child Psychology
You are fast and patient. Very resourceful as help through landlines are always available. Good learning structures with group and team classes. Very consistent and always there when you need anything regarding your studies.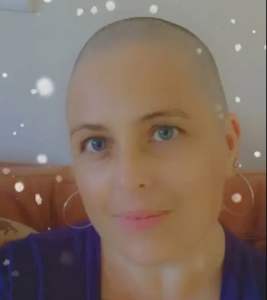 Catherine Harland
Educare N4
Definitely worth it. The courses that are available are great and the service even better.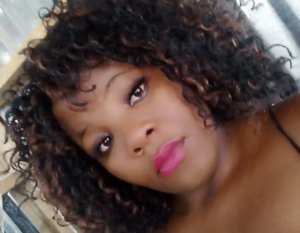 Nonhlanhla Sarah
HR Management
Skills Academy is the best because they give you the best education and they are always there ready to help you in everything that you don't understand.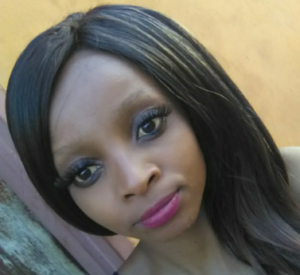 Mpho Vilakazi
Child Day Care
Skills Academy is the best college to study at. They deliver on time, their staff is supportive and their fees are affordable.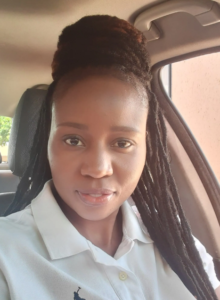 Maria Mokgadi Faro
Educare N6
Good communication, helpful when you need help and the books are delivered on time.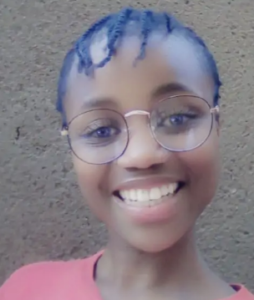 Zandisiwe
IT
Skills academy is very responsive, friendly and patient.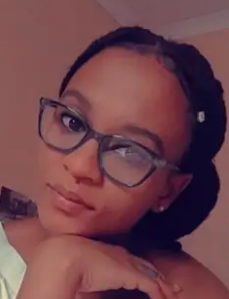 Zanele Kopo
HR Management N6
I would say that Skill Academy is the best online college you can trust and rely on. Due to the support I got from here, I fully recommend the college for anyone else who wish to do online studying.
Sifiso
Interior Design and Decorating
To anyone who would like to improve his/her career, whether you do have your grade 12 certificate or not, Skills Academy is the right institution to improve your career and even your life in general. The reason is that you do everything online, and you can work while studying at your own pace.
Let our HR Courses Help you Climb the Ladder to Success! 
Get a head start in your career in this rewarding field. Get in touch with us and speak to one of our course experts today. You can do this by using any of the following ways: 
Call us on 0800 39 00 27 – it's free.
Fill in this online contact form and we will get back to you.
Click the button to complete a form and we will contact you to help with any queries you might have