Managing a business is no easy feat. But our accredited ICB Small Business Financial Management Course will equip you with the skills you need to start your own business.
If you want to learn how to manage a business, then studying our accredited ICB Higher Certificate Business Management Office Administration is your best bet.
Pave the way for a successful career as a business professional with our ICB National Diploma: Financial Accounting in Business Management. Learn the tricks of the trade with us.
NATED Business Management
The N4 Business Management course gives you the basics of Business Management. This course includes a wide range of subjects with a wide range of skills.
The N5 Business Management course continues to explore the topics you have already covered. It also adds the basics of Public Relations and Sales Management.
The N6 Business Management Course is the last course on your way to that 100% accredited Diploma in Business Management. Sign up today and start your career.
This Short 4 Month Course with 2 Subjects that briefly covers the basics of Starting and Running your own Business successfully. Start your career today!
Here you will learn all the fundamentals as well as some problem solving techniques. This course teaches you the skills you need to know how to make your business more successful.
Our most advance Small Business Course that equips you with the Skills to budget, problem solving, business etiquette and being able to make good decisions and planning properly.
Do you enjoy doing administrative tasks such as managing businesses' performance, employees and finances? 
People like you are the engine that keeps every company running. Taking our Business Management Courses will be the oil that fuels you. On completion, you will have an extensive understanding of running a business.
Why Study Business Management Courses?
Studying these courses provides you with a broad knowledge of the business world. You'll learn about the financial aspects, supply chain and logistics, business policy and strategy. To be a good business manager, you need to know all the ins and outs of what makes businesses a success. 
Learn How to be Strategic 
Our business courses teach you how to be strategic. Managing a business requires proper planning in a long term outlook. To be able to do this, you need to know how to strategise. Without extensive knowledge of how the business world works, you can't come up with the best strategy for your business. 
Become an Effective Leader 
Improved communication means better working relationships. This will in turn bring in more profit into the business, which will then make you an effective leader. 
Gain a Competitive Advantage 
No one wants to hire a person with no educational background of what they're hiring them for. You also don't want to spend years in university when you can get your qualification in a short period. And get a job after. Taking short and Certificate courses in Business Management will give you a head start ahead of your peers. 
Start Your Own Business 
Don't want to work for someone else? Well, studying this course gives you the chance to be your own boss. At Skills Academy we know that starting your own business can be difficult. This is why our Business Management Courses come packed with tools to help you get started.
Our Business Management Courses 
Our Business Management courses are divided into three different types. We have the provider programmes, the NATED courses, and ICB Courses. This is because we pride ourselves on providing quality, accessible education to everyone. 
ICB Programmes 
ICB Business Management Programmes are what you enrol for if you are looking for a qualification that sets you apart. We have three levels: 
Small Business  Financial Management Certificate
Business Management Office Admin Higher Certificate
Business Management Financial Accounting Diploma
NATED Programmes
Our NATED Business Management programmes take 3 years to finish. After finishing your 3 years, you will have to do 18 months of practicals at a workplace. After, you'll obtain your National Diploma. We have:
N4 Business Management Course
N5 Business Management Course
N6 Business Management Course
Provider Programmes 
The provider Business Management programmes allow you to enrol with us at any stage of your life. You don't need much, just an understanding of the English language. They are:
Small Business Management: Short Course Certificate
Small Business Management: Certificate Course
Small Business Management: Comprehensive Certificate
Entry Requirements 
Entry requirements are different for each category. We have three types of Business Management courses to choose from.  They each come with their different entry requirements. 
For NATED, you need grade 12 or an equivalent qualification.
Provider programmes do not have any entry requirements. Anyone can apply. All you need is the ability to read and write in English. 
ICB Business Management courses need you to have at least grade 10 to apply. Then to progress to the next level you need to pass the previous level. 
Skills You Will Learn With our Business Management Courses
Like with any other business and jobs, you need to have some set of special skills to excel in it. Some may come naturally to you but some may need to be learned. Even the ones that you already have can be a little rough on the edges and may need some fine-tuning. Taking these courses will do just that for you. Here are some of the skills you will learn:
Strategic Thinking 
As a business manager, you need to be able to plan for the future. You need to have a 20/20 vision where you see everything and everywhere long before anyone else can. Businesses are always changing with time. Having an ability to plan for the future will help you prevent your business from being invalid in the future.
Presentation and Report Writing Skills 
For every decision made, every cent spent, and everything else that goes on in the business, you will need to write a report about it. This report will then be presented to the board of directors. It needs to be outstanding and make sense. Learning how to do this is important and will show that you know your business.
Excellent Communication Skills
One of the most important skills to have in any business is communication skills. Your demonstration of excellent communication skills will make you more attractive to employers. More importantly, they will help you build a stronger relationship with the people you work with. This skill also comes in handy with report writing and meetings.  
Knowledge of how to Interpret Financial Reports 
Your business may have a bookkeeper or an accountant but it is still important that you know how to read financial reports. This knowledge will help you come up with plans on how to maximise profits. Or see what's working and what is not.
Can You Study Business Management Courses Without Matric? 
Yes, you most definitely can. But, that would depend on what kind of Business Management Course you are enrolling in. If you want to enrol for the NATED Business Management Courses, you will need to have matric or an equivalent qualification. However, if you do not have a matric certificate yet and want one, you can get your matric with us. 
Your Career Options
Your career options are wide and varied. Depending on the type of course you chose, these are the kind of jobs you can do:
Business Advisor
Business Analyst
Data Analyst
Project Manager
External Auditor
Our courses give you the chance to have several careers to choose from. You will be spoiled for choice. Everyone likes having a choice, to not be limited to one thing. So why not choose us?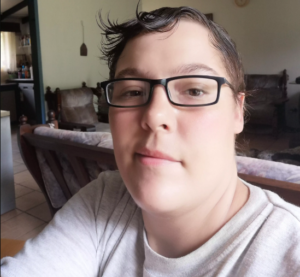 Lenita Pikkie Marais
Computer Course A+
Awesome service, awesome prices, and just awesome people who are there for you no matter what. They go out of their way to see you succeed in your studies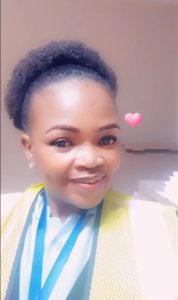 Moloi Patricia malema
Occupational Health and Safety
I would like to give my compliments to all the staff who contacted me during my difficulties and more specifically to Kenneth who convinced me to enroll with skills.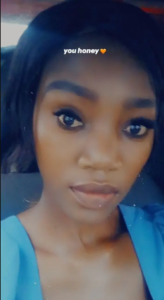 Kelebogile
Early childhood
Skill academy is an affordable college and a good one.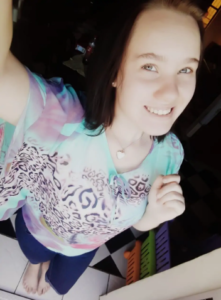 Rochel Nicolene
Adult Matric
They are fast responses when you need feedback or any help or support.
Skills Academy is the word support in every way.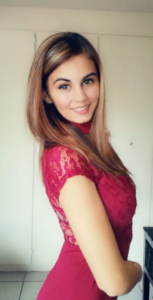 Geraldine
Professional secretary
I will strongly recommend Skills Academy! And you won't regret your choice if you would want to study or do courses through them. I'm very happy with Skills Academy, they respond very quick and are always there when you need help.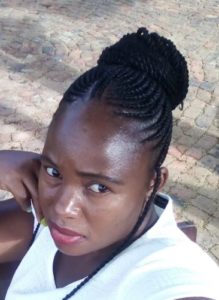 Awelani Jennifer Ramulongo
HR Management
If you want further your studies, Skills Academy is the best online college to study with. You will always feel at home and will not regret it.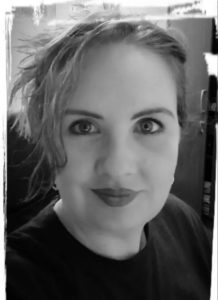 Carine van der Westhuizen
Beauty Therapy
The service is very good with friendly and helpful staff. You have your time to complete your studies. Fast or slow.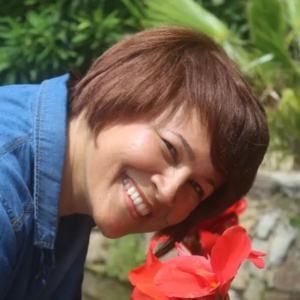 Shahida Dawson
Financial Accounting
If you want professional, efficient and friendly service, Skills Academy is the institution to go to!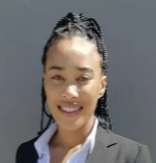 Taryn Duplessis
Beauty Therapy
Excellent college. I don't regret signing up with Skills Academy.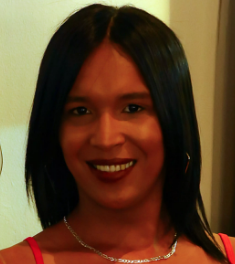 Wilma Kok
Adult Matric
Skills Academy is a good college, as you get fast, efficient and brilliant service. Their staff are very friendly when they are assisting you. They always call to make sure that everything is okay, or ask whether you need help with something.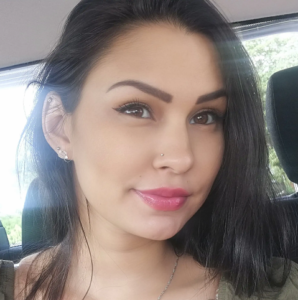 Caroline Govender
Junior Bookkeeping
Skills Academy is affordable and helpful.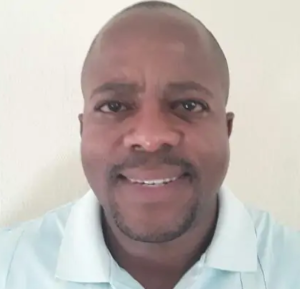 Kebalipile
Crime Investigation
Best academy that gives the best to their students to overcome anything and get the best out of their studies.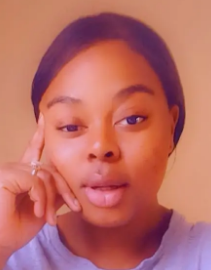 Kholeka Nqobile Xintolo
Child Psychology
You are fast and patient. Very resourceful as help through landlines are always available. Good learning structures with group and team classes. Very consistent and always there when you need anything regarding your studies.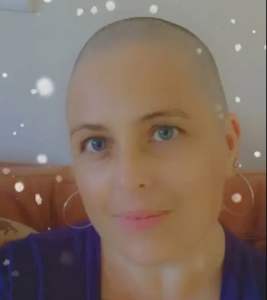 Catherine Harland
Educare N4
Definitely worth it. The courses that are available are great and the service even better.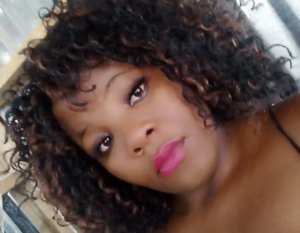 Nonhlanhla Sarah
HR Management
Skills Academy is the best because they give you the best education and they are always there ready to help you in everything that you don't understand.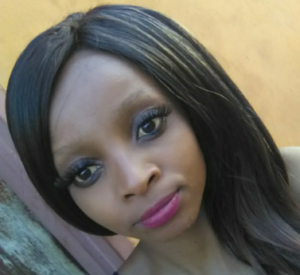 Mpho Vilakazi
Child Day Care
Skills Academy is the best college to study at. They deliver on time, their staff is supportive and their fees are affordable.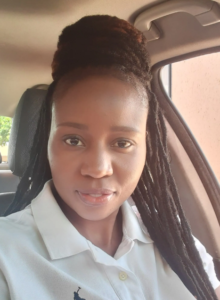 Maria Mokgadi Faro
Educare N6
Good communication, helpful when you need help and the books are delivered on time.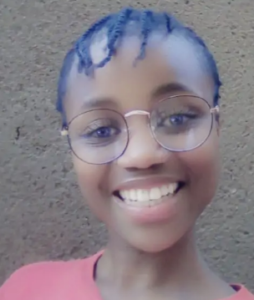 Zandisiwe
IT
Skills academy is very responsive, friendly and patient.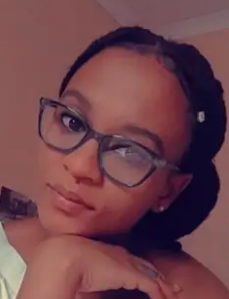 Zanele Kopo
HR Management N6
I would say that Skill Academy is the best online college you can trust and rely on. Due to the support I got from here, I fully recommend the college for anyone else who wish to do online studying.
Sifiso
Interior Design and Decorating
To anyone who would like to improve his/her career, whether you do have your grade 12 certificate or not, Skills Academy is the right institution to improve your career and even your life in general. The reason is that you do everything online, and you can work while studying at your own pace.
It's Time to Put Your Business Mind to the Test!
Students who enrol with us have a better chance of succeeding. This is because we have the best online student support and we have tutors ready to help you every step of the way. Are you after success and quality education? If yes, contact us by:
Completing our online contact form or
Calling us on our toll-free number at 0800 39 0027
Click the button to complete a form and we will contact you to help with any queries you might have