If you have a passion for the development of children and helping them grow then this N4 Educare Course best course for you.
This N5 Educare Course will help you to understand the thoughts and emotions of young children and how to communicate with them and their parents.
With this N6 Educare Course you will help to shape the minds, attitudes, thoughts and behaviours of the future leaders of our world.
Gain the skills you need to be a vital part of a child's academic journey.  Our Educare Courses gives you the skills to help children put together the building blocks of their future. Play a part in shaping the minds of our future leaders today.
Benefits of Studying Early Childhood Development 
Wondering how you'll benefit from studying early childhood development? No problem, we have all the answers you need. Playing your part in developing the mind of a child's academic career is the best benefit of all. Explore the benefits you have with Educare Courses. 
Provide a Hands-on Learning Experience 
As a part of your course, you will need to do a practical assignment. Your practical assignment will require you to find an internship where you can implement the knowledge you have gained from your course. You will be able to plan a lesson and execute different activities for your learner to do. This gives you an opportunity to learn and gain experience all at once.  
Relationship Building Skills 
As an early childhood development professional, you will work with learners and parents. You will also work along with other educators. This means that you will need to build lasting professional relationships. These relationships contribute to the success of your learners and your career. 
Understand the Learning Process
The first six years of a children's life are the most important to academic development. An early childhood development course is the opportunity to learn about the tools needed to help learners develop a love for education. 
Learning about Developmental Milestones
This course will teach you about all milestones children need to reach at specific ages. These milestones include crawling, speaking in full sentences, and writing. With this knowledge in hand, you are able to work with children of different ages. 
What you will Learn in our Educare Courses
Our Educare Courses are packed to the brim with a variety of subjects, all ready to give you the knowledge needed to take your career to the next level. 
Language and Numeracy Development
Language and numeracy play an important role in everyone's academic career. As an early childhood developer, your main focus will be developing language and numeracy skills. You'll do this with reading exercises, counting and math equations. 
First Aid
First aid might seem like a  random subject to learn about. But it's very very important. Children love playing and sometimes accidentally hurt themselves, that's where you come in. You'll need to be able to clean up knee scrapes and other minor injuries. 
Emergency Protocol
When working with children you will need to be well versed in emergency protocols. This is because children run and play freely and can sometimes get hurt. Therefore you will need to know fire escape plans and the basics on first aid. 
Is Educare the Career for me?
There are a few simple questions you should ask yourself before deciding on a career in Educare. These three questions will help give you clarity and make this an easy decision. 
Do you enjoy spending time with children?
Are you committed to making a difference in a child's life?
Would you like a sustainable career? 
If you answer yes to all the questions then you know you're ready to be an educare facilitator. 
Qualities Needed for a Career in Educare 
As an educare facilitator, you will be a second parent to your learners. You will need to have certain qualities that will help you be the best educare facilitator  possible. These qualities will ensure that your learners feel comfortable and make it easier for them to enjoy school. 
Patience
All children learn at different speeds. Therefore it is important that you have patience. This will especially be important if you are working with learners with learning disabilities. 
Confidence 
Young children mimic our behaviour to help form their personalities. They also see and smell fear. So you have to have confidence. You know what you're doing, so you don't have to be afraid. The first day might be intimidating but remember if you aren't confident, you won't be taken seriously. 
Strong Work Ethic 
Teachers work extremely hard to give their learners the best schooling experience they can. This means that you have to be extremely hard working. It also means that you are willing to go the extra mile for you learners. 
Good Listener 
Children, especially young children need to be heard in order to have their academic needs met. Therefore you will need to be a good listener so that you can meet the academic  needs of your young learners. By meeting the needs it will increase your credibility as an educare facilitator. 
Educare Courses in South Africa
In South Africa there are many educare courses available to you. You can use google search engines to find the right course for you. Feel free to explore our distance learning Educare Courses that you can do from anywhere in South Africa. Find out about entry requirements, duration periods and what subjects you will get into.
Studying Educare Courses Without Matric
You can't study a nated educare course without a matric certificate. Yet there are other courses you can do. These courses are open access, which means your academic history won't stop you from getting started. You will still get the skills you need to start your child care career. All you will need to start these courses is to be able to read and write in English.  
Distance Learning Educare Courses
Distance learning means that you study from your home. All your course materials are couriered to you for your convenience. Here at Skills Academy we have three nated educare courses. Nated means that the courses are accredited and recognised by a professional body. 
Entry Requirements 
To study our N4-N6 educare courses you will need a matric certificate or the equivalent. You will also need to be able to read and write in English. This is because all subjects in these courses are taught in English. 
Duration Period 
Each course has an estimated duration period. However because of our study at your own pace policy, you can study as fast or as slow as you like. Meaning you don't have to feel pressure to stick to the duration of the course. You can simply communicate with your lecturer.
What can I do With my N6 Educare Certificate?
 Once you have your N6 educare qualification, you'll be ready to look for a job. In South Africa early childhood development is a growing industry. That's why finding a job won't be too difficult. In fact you can use google search engines to help you find a job. You can apply to primary schools and preschools. 
Career Opportunities With an Educare Qualification
There are a variety of career opportunities available to you with an educare course. You just have to find the right job for you. Below are a few career opportunities you can have:
Babysitter 
Daycare Teacher 
Early Childhood Educator
How Much Does an Educare Teacher Earn in South Africa?
According to payscale educare teachers earn an estimated R25,446 to R126,212 a year. However it depends on your job title and your qualification. So the more you study the more money you can earn. Therefore doing an educare course is important to your career.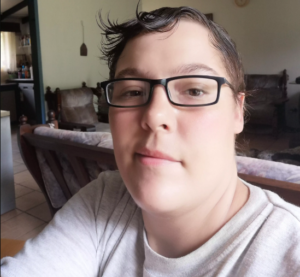 Lenita Pikkie Marais
Computer Course A+
Awesome service, awesome prices, and just awesome people who are there for you no matter what. They go out of their way to see you succeed in your studies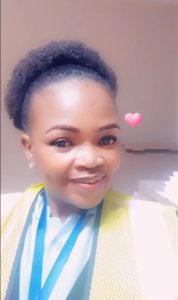 Moloi Patricia malema
Occupational Health and Safety
I would like to give my compliments to all the staff who contacted me during my difficulties and more specifically to Kenneth who convinced me to enroll with skills.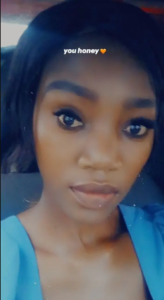 Kelebogile
Early childhood
Skill academy is an affordable college and a good one.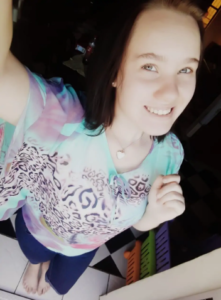 Rochel Nicolene
Adult Matric
They are fast responses when you need feedback or any help or support.
Skills Academy is the word support in every way.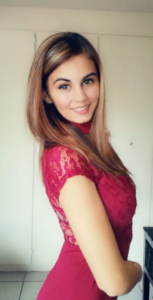 Geraldine
Professional secretary
I will strongly recommend Skills Academy! And you won't regret your choice if you would want to study or do courses through them. I'm very happy with Skills Academy, they respond very quick and are always there when you need help.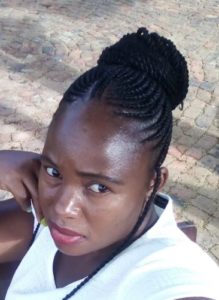 Awelani Jennifer Ramulongo
HR Management
If you want further your studies, Skills Academy is the best online college to study with. You will always feel at home and will not regret it.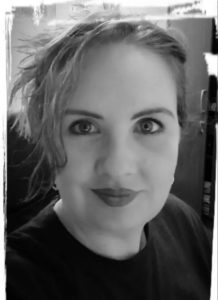 Carine van der Westhuizen
Beauty Therapy
The service is very good with friendly and helpful staff. You have your time to complete your studies. Fast or slow.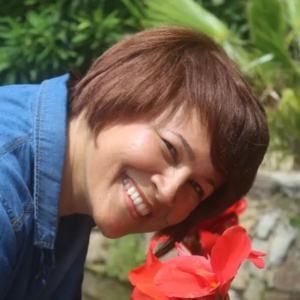 Shahida Dawson
Financial Accounting
If you want professional, efficient and friendly service, Skills Academy is the institution to go to!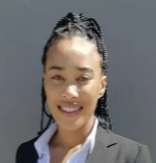 Taryn Duplessis
Beauty Therapy
Excellent college. I don't regret signing up with Skills Academy.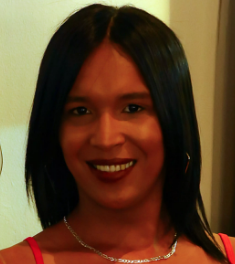 Wilma Kok
Adult Matric
Skills Academy is a good college, as you get fast, efficient and brilliant service. Their staff are very friendly when they are assisting you. They always call to make sure that everything is okay, or ask whether you need help with something.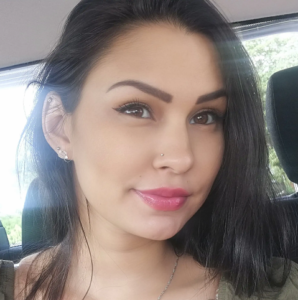 Caroline Govender
Junior Bookkeeping
Skills Academy is affordable and helpful.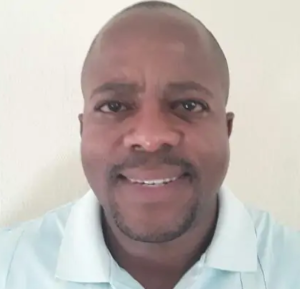 Kebalipile
Crime Investigation
Best academy that gives the best to their students to overcome anything and get the best out of their studies.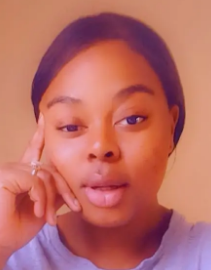 Kholeka Nqobile Xintolo
Child Psychology
You are fast and patient. Very resourceful as help through landlines are always available. Good learning structures with group and team classes. Very consistent and always there when you need anything regarding your studies.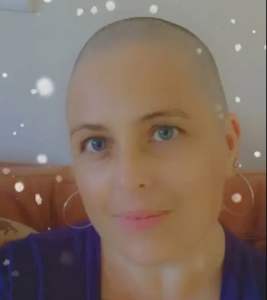 Catherine Harland
Educare N4
Definitely worth it. The courses that are available are great and the service even better.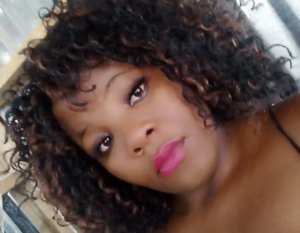 Nonhlanhla Sarah
HR Management
Skills Academy is the best because they give you the best education and they are always there ready to help you in everything that you don't understand.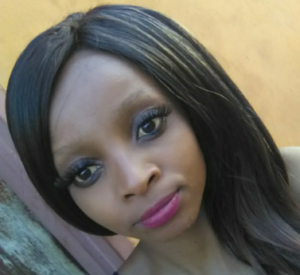 Mpho Vilakazi
Child Day Care
Skills Academy is the best college to study at. They deliver on time, their staff is supportive and their fees are affordable.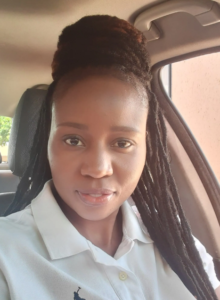 Maria Mokgadi Faro
Educare N6
Good communication, helpful when you need help and the books are delivered on time.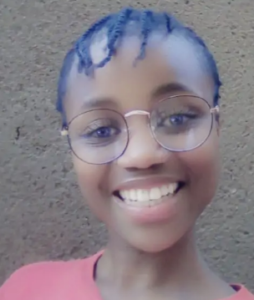 Zandisiwe
IT
Skills academy is very responsive, friendly and patient.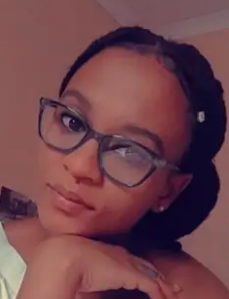 Zanele Kopo
HR Management N6
I would say that Skill Academy is the best online college you can trust and rely on. Due to the support I got from here, I fully recommend the college for anyone else who wish to do online studying.
Sifiso
Interior Design and Decorating
To anyone who would like to improve his/her career, whether you do have your grade 12 certificate or not, Skills Academy is the right institution to improve your career and even your life in general. The reason is that you do everything online, and you can work while studying at your own pace.
Become a Leader and set an Example for our Future Leaders
Our educare courses give you the skills and knowledge you need to be a vital part in the lives of our future leaders. You'll be given the tools needed to teach them how to read, write and do basic math equations. Simply contact one of our course experts and enrol today. 
Click the button to complete a form and we will contact you to help with any queries you might have