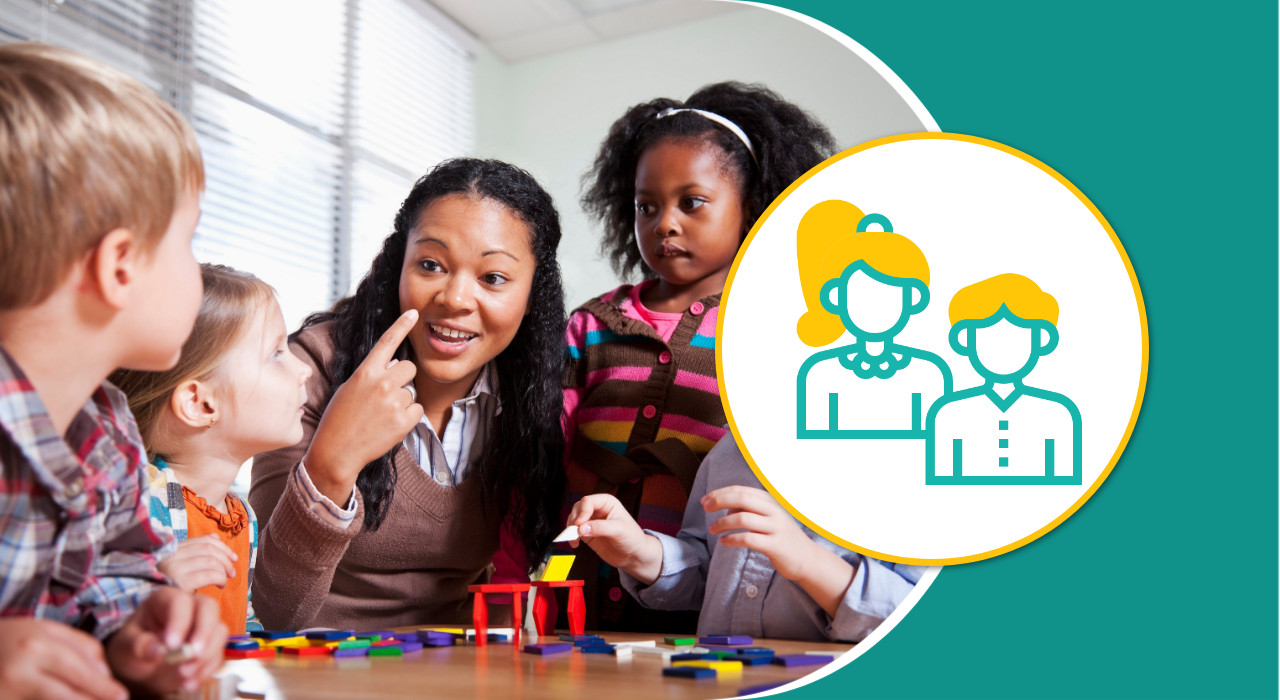 Our Child Day Care Courses teach you all about how to care for young ones. Have the opportunity to see the world through their eyes and make a lasting impression on their lives.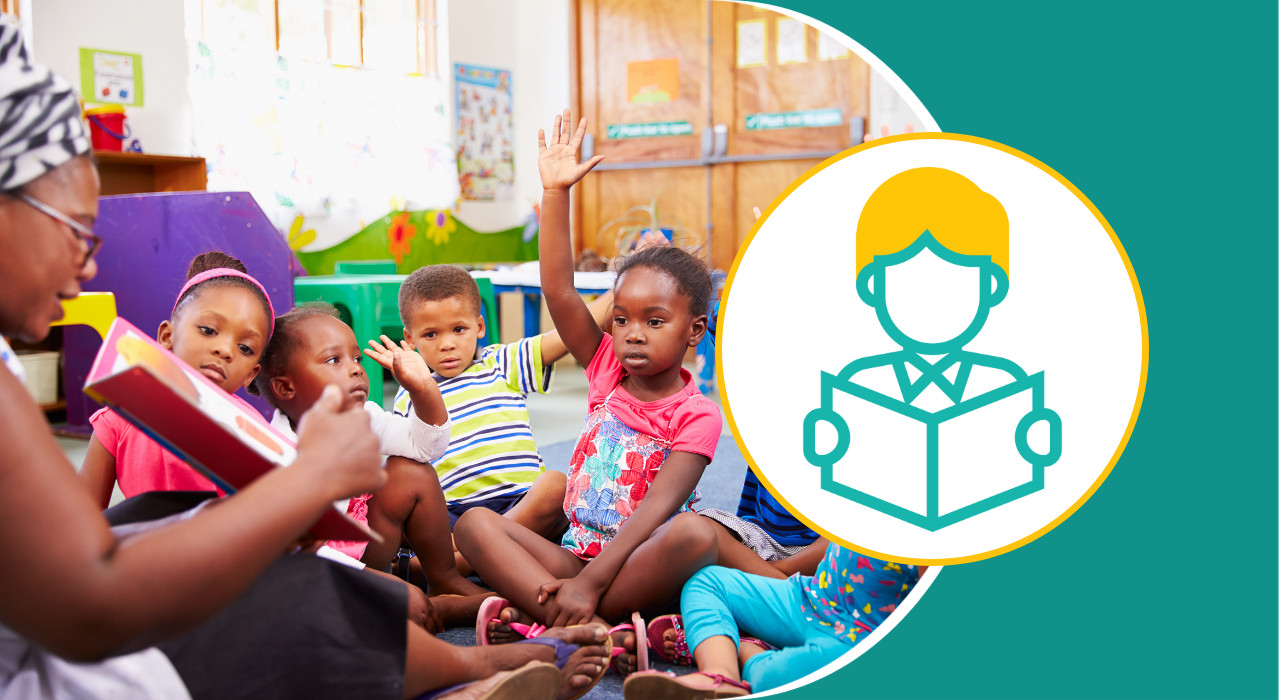 Mould, nurture and shape tiny tots' minds and development through play and education with our Creche Management Courses. Go on, be the hero you were always meant to be!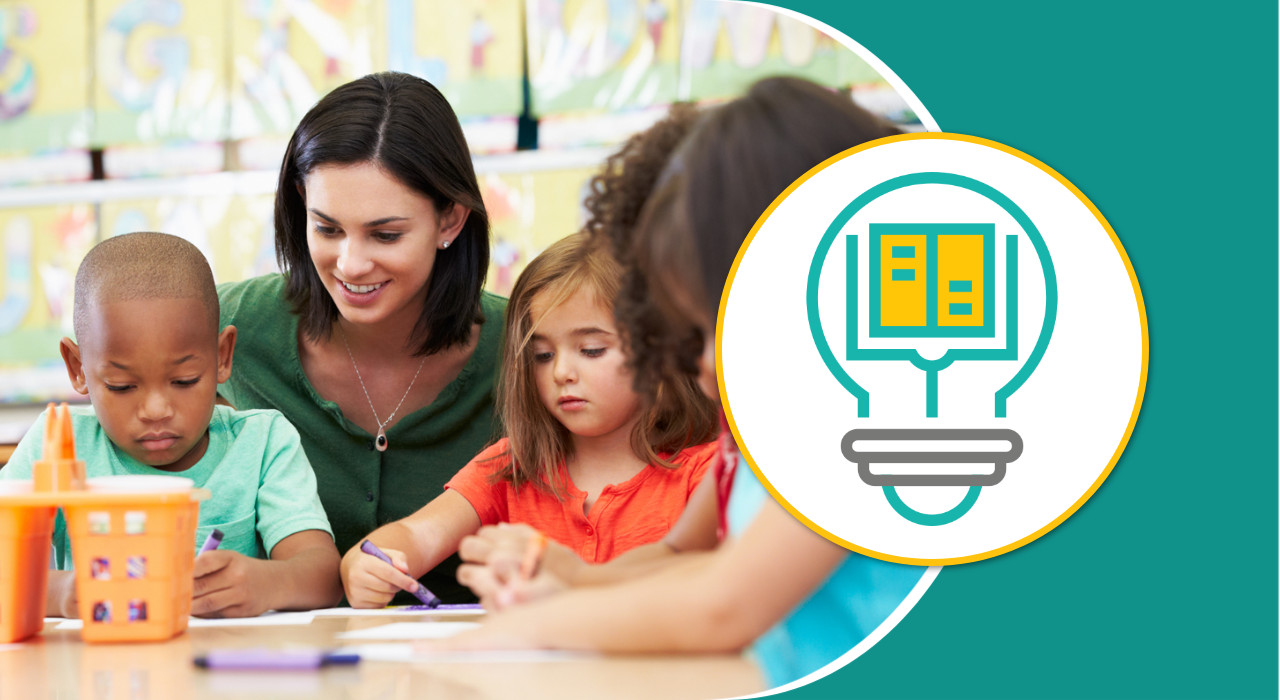 Keen to join the education industry? Our Educare and Child Care Courses are a great starting point! With us, you'll gain a stable foundation to build a successful career on.
What is a Babysitter?
Babysitters are childcare workers. You are responsible for the health and welfare of children while their parents are out of the house. There isn't a specific job description for this job, however some parents do give you a small to-do list. This can include small house chores, nap time and activities they want you to do with the child/children.
Does This job Have Benefits?
The job of a babysitter is often underestimated and overlooked. Many don't know of the amazing benefits that have made this industry flourish. How would you like to sit on the couch, watch TV and still get paid for it? This is just one of the benefits of being a babysitter. 
Get Paid in Cash
That's right, you get paid in cash on the same day. This benefit has made this job even that much better. As soon as your shift ends and the parents arrive home, you get paid in cash. No waiting till the end of the month. And best of all, you don't pay tax. 
Work While you Study
There aren't any set hours or shifts for babysitting. This allows you to study and work when you want. You create your schedule.
Be Your own Boss
You decide when and where you want to work. As a babysitter, you also get to set your own rates. This teaches you management, negotiation  and budgeting skills. Which will benefit you in the long run. 
Do I Need a Qualification to be a Babysitter?
You don't necessarily need a qualification for this job. However,having one does increase your credibility and you are likely to have more business than someone without one. At Skills Academy, you don't have to study for years before getting your qualification. Our Childcare Courses are structured to give you high quality education at the pace you want to go. 
How Much do Babysitters Earn?
In South Africa there is a minimum wage for childcare workers. This might not seem like much but it is just a starting platform. By gaining more experience,  building up good references and completing more courses such as our First Aid Course, you can potentially earn R24,000 a year. 
What Skills will I Need to Work as a Babysitter?
To be a babysitter there are a few skills that are an absolute must have. These particular skills will enable you to do your job efficiently and effectively. Here are a few skills that serve as the base for this career. 
Patience
Being patient is a definite that you will have to master. Most children need time to adapt to a new person and often struggle with communicating. Patience will help you do your job and will show the parents that you care about what you are doing.
First Aid
When playing around children tend to hurt themselves. Patching up minor bumps and bruises will become second nature and is  a great benefit. 
Creative Skills 
This with help when thinking of how to keep children entertained. Remember to keep all games and activities age specific. 
Difference Between a Babysitter and a Nanny
Both roles involve taking care of children when their parents are away. However babysitters are short-term caretakers. Your services will only be needed for a few hours at a time, like when parents go on dates or have to work late. 
Nannies are long-term caretakers that can also live with the family. The job of a nanny handles more than just taking care of the children and can also include a few house chores. 
Helpful Tips for a First Time Babysitter
Starting a new job with no experience can be a very intimidating thing. Here are a few good tips that you can use to prepare for your first day as a babysitter. 
Learn the rules of the house
Do some safety practices 
Research different child behaviour 
Be prepared for all situations that could happen
Ready to Start Your Career as a Babysitter? 
Contact our expert course advisers today and start your registration process. 
Call us for free at 0800 39 0027
Chat to us on Whatsapp at 082 318 8892 
Complete our online registration form
Author: Tia Sauls
Last Updated: May 7, 2020