Have you just matriculated but find yourself having trouble choosing between contact or distance learning? Don't worry, we are here to help. How might you ask? Here you'll find the top pros and cons of each learning method, helping you make this life-changing decision.
Traditional College (Contact)
Traditional colleges have been around for years. That's why it's one of the more popular choices when you are thinking about furthering your education. Here's a tip that can help you when looking at your college options. You can do this by looking up it's accreditation with the Department of Higher Education. 
Pros 
There must be a reason why colleges have stood the test of time. Yes, they offer different qualifications. But that doesn't really make them unique. Take a look at the top two reasons why you should consider studying at a college.
New experience: College life brings the opportunity to have new experiences. You'll meet students from all walks of life and different ages. Another great experience would be living in residency. This allows you to get a feel of being independent and living on your own. 
Makes networking easier: With meeting new people comes the opportunity to start networking. This can still be a benefit even if you are an introvert. How? You can start small by networking with the people in your classes and then take it from there. 
Cons 
Those pros might have you extra excited to sign off that registration form. But do you know about the cons to studying with a college? We have gathered the top four most important things that can prove to be challenging while being a campus student. 
Expensive fees: Even with the help of bursaries, college fees can be expensive, especially if you don't have a few hundred thousands laying around. You could however, try to save up or maybe even take out a student loan. 
Traveling expenses: Getting yourself to and from campus can add up to a pretty penny. You might get lucky if your parents are able to transport you to campus. If not, you will have to add transportation costs into your monthly budget. 
Stress to keep up: There is a certain level of pressure that comes with studying in a large group. You may feel stressed to achieve similar grades as your fellow students which can lead to depression and anxiety. This will ultimately negatively impact your performance. 
Strict entry requirements: Getting accepted could possibly be the hardest part of college. There are strict entry requirements that you have to meet to get into the institution of your choice. Failing to meet these requirements could result in you not being able to attend college.
Distance Learning College
Distance learning allows you to further your studies. But here's the kicker, you don't actually attend any classes. All your learning is done on your own time in the comfort of your home. Depending on the type of course you enrol in, you might not even have to worry about writing exams. 
Pros 
So what are the benefits of distance learning that you can't get with traditional colleges? Well, apart from having a different approach to learning, there are a variety of benefits you can only find with a distance learning institution. 
Open entry courses: Distance learning offers courses for everyone. Even if you don't have a matric certificate there are courses for you. Looking to get your matric certificate? No problem, we offer adult matric and matric upgrade courses as well. 
Course materials are delivered: You don't have to spend hours or even days hunting down your course textbooks. That's right, we courier them to you. All course materials such as textbooks and study guides are included in your course fees and delivered for your convenience. 
Free online study help: Just because you study from home doesn't mean that you are studying alone. Distance learning students are all connected through online study groups where you can get help from your fellow students and tutors. 
Study at your own pace: You can go as fast or as slow as you like, the choice is yours. With this policy, you don't have to feel pressured or stressed to keep up with anyone. You can simply take your time. 
Cons
So you get to study on your own but there has to be a catch right? Not really, distance learning really is as good as it seems. With that being said, there is one con to this method of learning but with great determination comes achievability. 
Find time to network: While studying alone, you won't be able to network as easily as you would at a traditional college. This means you will have to take time out to meet people and network. 
What to Consider When Choosing a College
Pros and cons out of the way, what should you remember when choosing a college? You might know the basics like how much your fees are but that's not enough to sign the dotted line. Take a look at what you should consider when choosing a college: 
What are your course options? 
Is it an accredited institution? 
Does the institution offer payment plans that work for you? 
If you work, does your course schedule fit or interfere with your job?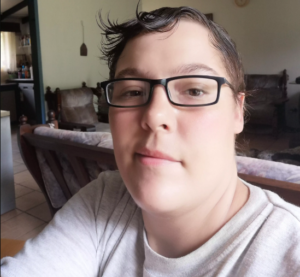 Lenita Pikkie Marais
Computer Course A+
Awesome service, awesome prices, and just awesome people who are there for you no matter what. They go out of their way to see you succeed in your studies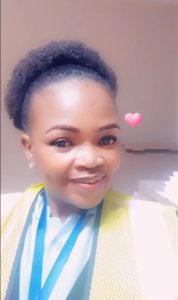 Moloi Patricia malema
Occupational Health and Safety
I would like to give my compliments to all the staff who contacted me during my difficulties and more specifically to Kenneth who convinced me to enroll with skills.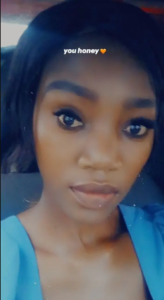 Kelebogile
Early childhood
Skill academy is an affordable college and a good one.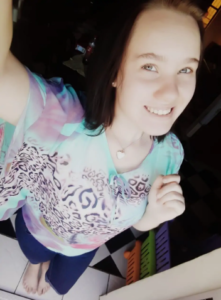 Rochel Nicolene
Adult Matric
They are fast responses when you need feedback or any help or support.
Skills Academy is the word support in every way.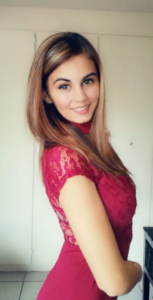 Geraldine
Professional secretary
I will strongly recommend Skills Academy! And you won't regret your choice if you would want to study or do courses through them. I'm very happy with Skills Academy, they respond very quick and are always there when you need help.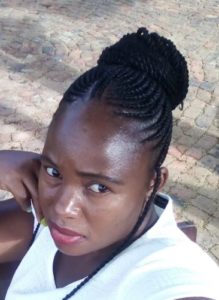 Awelani Jennifer Ramulongo
HR Management
If you want further your studies, Skills Academy is the best online college to study with. You will always feel at home and will not regret it.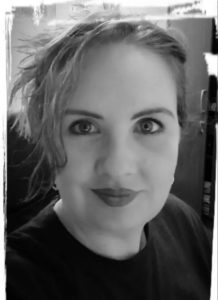 Carine van der Westhuizen
Beauty Therapy
The service is very good with friendly and helpful staff. You have your time to complete your studies. Fast or slow.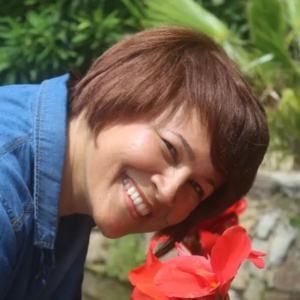 Shahida Dawson
Financial Accounting
If you want professional, efficient and friendly service, Skills Academy is the institution to go to!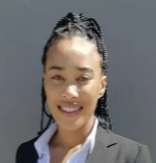 Taryn Duplessis
Beauty Therapy
Excellent college. I don't regret signing up with Skills Academy.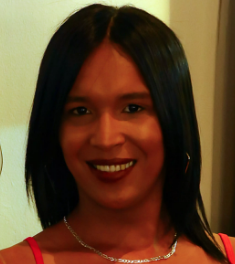 Wilma Kok
Adult Matric
Skills Academy is a good college, as you get fast, efficient and brilliant service. Their staff are very friendly when they are assisting you. They always call to make sure that everything is okay, or ask whether you need help with something.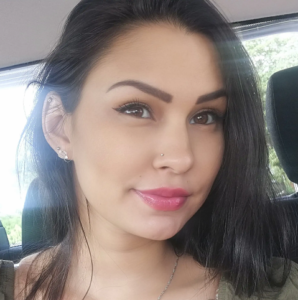 Caroline Govender
Junior Bookkeeping
Skills Academy is affordable and helpful.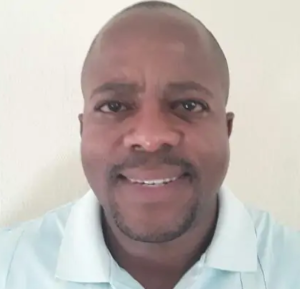 Kebalipile
Crime Investigation
Best academy that gives the best to their students to overcome anything and get the best out of their studies.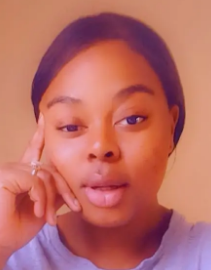 Kholeka Nqobile Xintolo
Child Psychology
You are fast and patient. Very resourceful as help through landlines are always available. Good learning structures with group and team classes. Very consistent and always there when you need anything regarding your studies.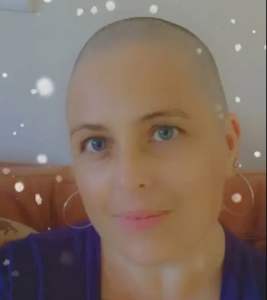 Catherine Harland
Educare N4
Definitely worth it. The courses that are available are great and the service even better.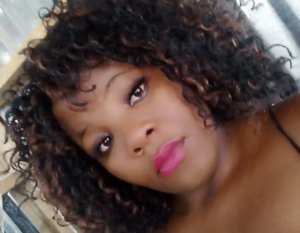 Nonhlanhla Sarah
HR Management
Skills Academy is the best because they give you the best education and they are always there ready to help you in everything that you don't understand.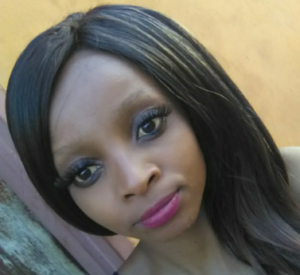 Mpho Vilakazi
Child Day Care
Skills Academy is the best college to study at. They deliver on time, their staff is supportive and their fees are affordable.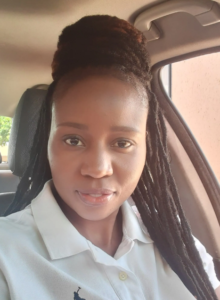 Maria Mokgadi Faro
Educare N6
Good communication, helpful when you need help and the books are delivered on time.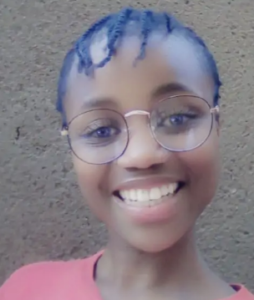 Zandisiwe
IT
Skills academy is very responsive, friendly and patient.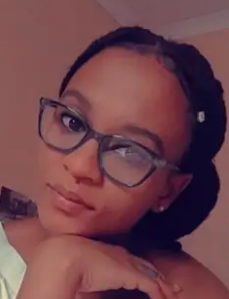 Zanele Kopo
HR Management N6
I would say that Skill Academy is the best online college you can trust and rely on. Due to the support I got from here, I fully recommend the college for anyone else who wish to do online studying.
Sifiso
Interior Design and Decorating
To anyone who would like to improve his/her career, whether you do have your grade 12 certificate or not, Skills Academy is the right institution to improve your career and even your life in general. The reason is that you do everything online, and you can work while studying at your own pace.
Step Into an Institution Where Your Learning Comes First
After reading this article, you might want some more information on distance learning. Luckily for you, Skills Academy is one of the best institutions out there. You don't need to spend hours reading hundreds of articles. Get your information right from the experts, our experts more specifically. Contact us today!
Contact us for free on 0800 39 0027
Fill in our online contact form