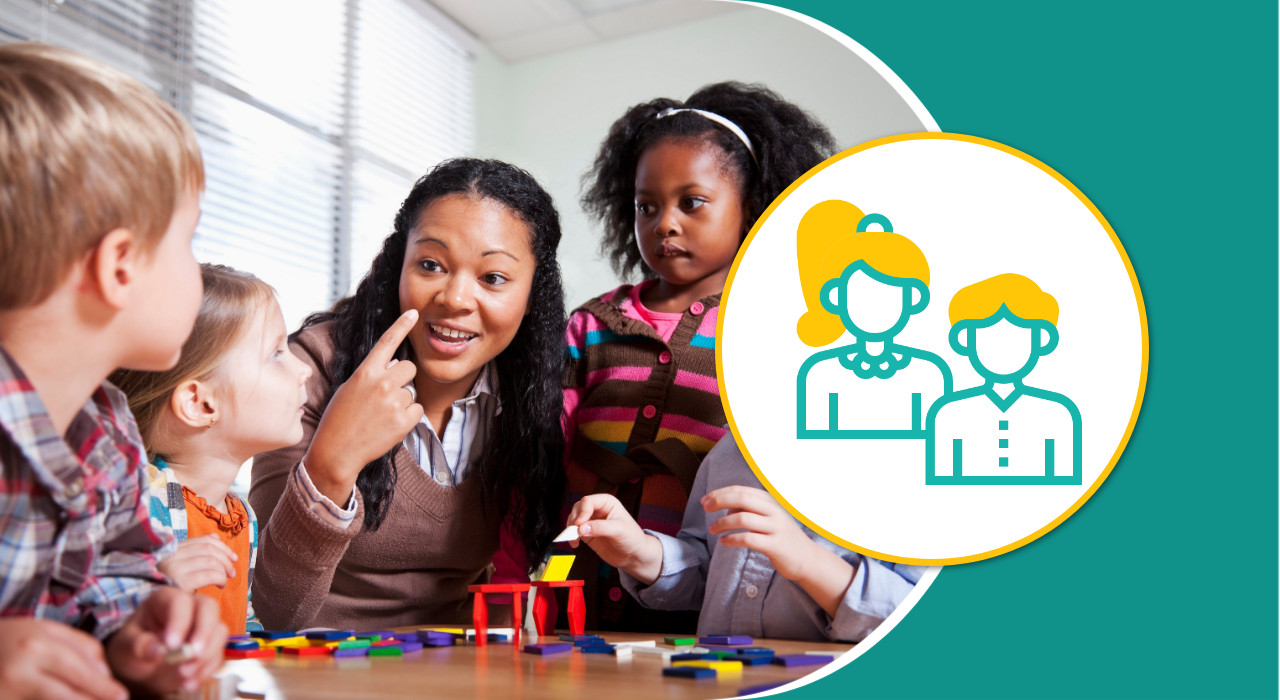 Who said your life should be all work and no play? Have a blast with little ones as you teach them basic life skills through song and play. Play a huge role in their growth.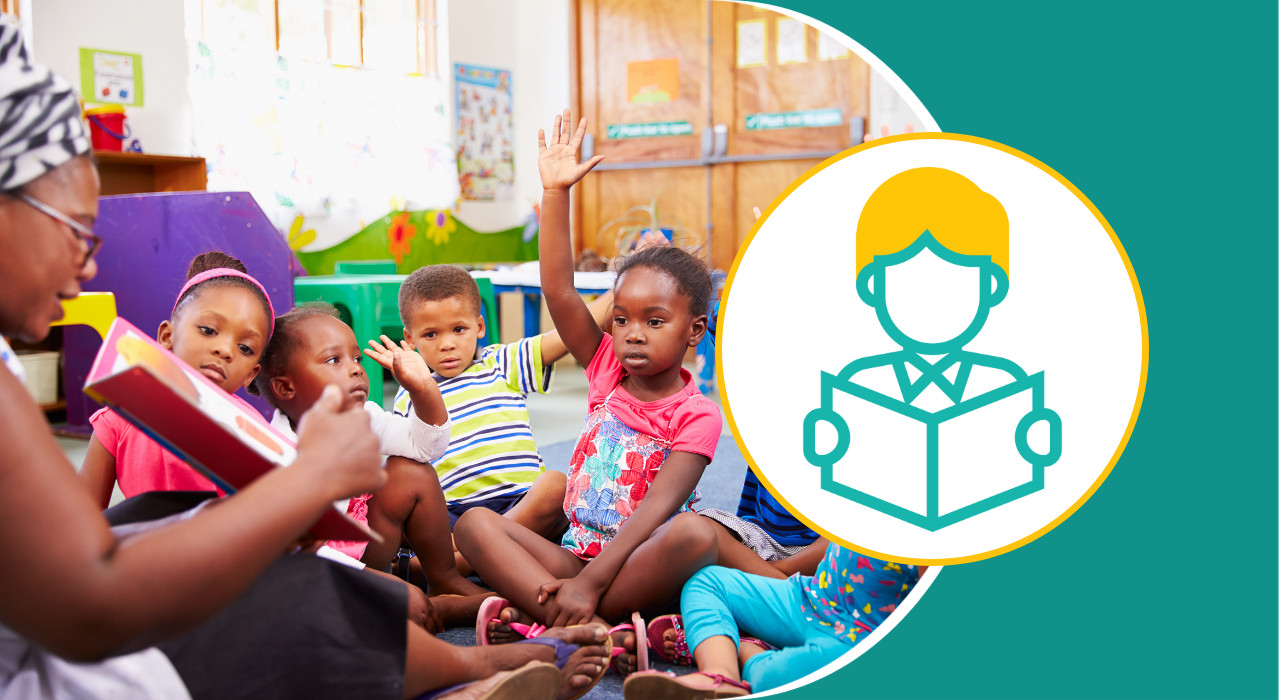 Mould, nurture and shape tiny tots' minds and development through play and education with our Creche Management Courses. Go on, be the hero you were always meant to be!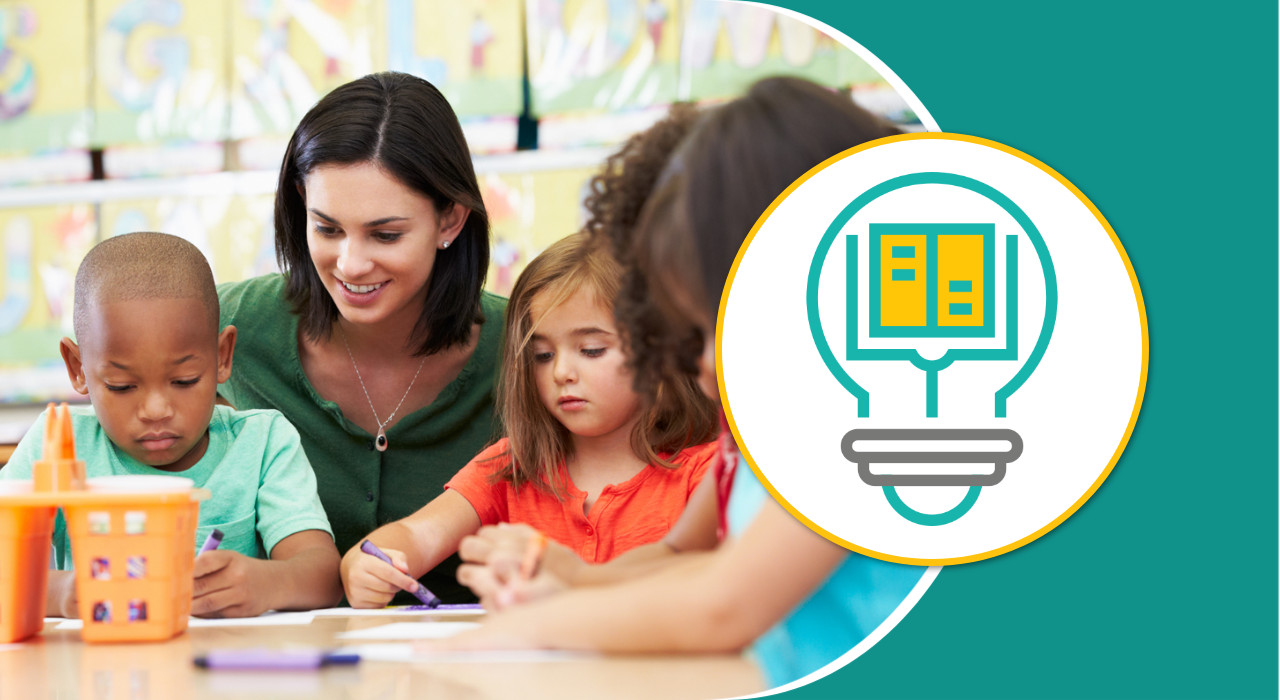 Pave the way for academic success for our little ones. Our Educare and Child Care Courses will teach you the ABC's of being a qualified child care professional.
We know you might have been fed some lies and believe that you MUST have your matric certificate to study further. We're here to give you the real facts, you can thank us later. Here, at Skills Academy, we offer courses to study without matric! This means that whether you finished your schooling or not, you can enrol and get the ball rolling on your future. 
The Benefits of Studying Courses Without Matric
The job market is getting harder and harder. To find a job in South Africa you must have some official training behind your name. Enroling into courses to study without matric will give you access to following:
Job Opportunities
Employers want skilled staff members. The more educated you are the more job opportunities will open up. The odds are that you are currently in a field you might not be enjoying. Don't settle for anything other than your dreams.
Get Your Foot in the Door 
We offer many short courses that are perfect for entry level positions within companies. You can start small and then eventually work your way up by gaining more experience and studying further.
Earning Potential
We all know that people that have some sort of education get paid more. This is because of the credibility official training gives you. Once you have completed our courses to study without matric, you'll be able to negotiate for more money and benefits within the workplace. 
Study Further 
These courses are great building blocks for further studies. Use them as the basis for your education and then specialise further. The more knowledge and training you have the smoother your journey to the top will be. 
Invest in Yourself 
The schooling system may have convinced you that higher education is only for an elite few. It's time to prove everyone different. Invest in yourself and your dreams – the dividends will certainly pay off. 
Our Non-Matric Study Options
These courses are all aimed at preparing you for the work environment. Each study area has courses that cover basic concepts, as well as more advanced, comprehensive knowledge.
These are just some of the courses to study without matric we have on offer. There's so much more to choose from! We have a course that will work for everyone.
Entry Requirements 
Entry requirements? There are none! Our courses are open access, which means anyone can enrol. No need to worry about getting your matric certificate to study further. All you need is the ability to write, read and understand English as our courses are offered in this language. That's all, no hidden catch. 
Courses to Study Without Matric in South Africa
If you're looking into courses to study without matric in South Africa, then we are your best bet. The range of courses we have to offer are so extensive that there is a perfect fit for anyone. We are also a recognised distance learning college. So your qualifications will be credible and of high quality. The best part is you won't have to relocate to access education. We bring the learning straight to your front door. Here's why you should choose us. 
Online support where you can engage with tutors and fellow students
Affordable, quality education 
No hidden costs – you pay for your course, and that's it!
What are my Other Options?
Learning is not a one stop shop. Luckily for you we have other options you can choose from. If getting your matric is on your priority list then here's your chance to tick it off. 
Adult Matric 
Not everyone finishes matric, due to a multitude of reasons. Stop feeling embarrassed and take a shot at it again. We offer adult matric as an option and it's really easy to apply. All you need is to be 21 years and older and have your grade 9 certificate. 
Matric Upgrade 
This option is available for those unhappy with their matric results. If there are subjects you want to redo then this is your chance. All you do is apply for the subjects you want to do again. We then enrol you into the exams and help you prepare. 
Courses That Are Equivalent to Matric
If you don't want to go through all the additional work to obtain a matric certificate, you could study courses that are equivalent to a matric. A Matric Certificate is on a NQF 4 level. There are courses that are on this same level, but they are not a matric. They will give you the opportunity to specialise in certain areas like Tourism or Hospitality. 
Will Courses to Study Without Matric Help my Career?
Any form of official training gives a boost to your career. The courses to study without matric that we have on offer are recognised qualifications. They will:
Prepare you for the work environment 
Give you transferable skills that can be used in any career path 
Teach you about professional communication 
You'll have confidence knowing you are prepared for your role in the office
Career Opportunities Available
Students complete our courses without matric and go on to specialise in tons of fields. These are some of the career paths you could go into. 
Creche teacher 
Call centre manager 
Personal assistant 
Bookkeeper 
Web designer 
Get Ready for Education That Works for You
Let go of the age old notion that studying further cannot be done without matric. We are ready to prove you wrong and while we're at it you'll gain some pretty awesome skills. Fill in our contact form or call us on 0800 39 00 27 – it's free! 
Last Updated: August 24, 2020
Click the button to complete a form and we will contact you to help with any queries you might have