Looking for Career Advice – How to Secure a job in Finance? Then you've come to the right place. Securing a job in finance isn't as hard as you think. Our steps make it so easy, you'll have your dream job in no time. 
Steps to Getting a Job in Finance
Most careers in finance do require you to have a matric certificate. So that will be your first step. No matric? No worries. We offer Adult Matric Courses and Matric Upgrade Courses that you can study. Once you have your certificate, the next steps will come easy. 
Studying – Gaining Knowledge 
Furthering your education allows you to gain skills needed for this industry. This ultimately increases your chances of being hired for the job. But you don't have to give up years of your life to get a qualification. Our distance learning courses can be done within three years. 
ICB Courses: There are three sets of ICB courses available. Financial Accounting, Business Management and Office Administration. Both of which are accredited and don't require a matric certificate to get started. 
ICB courses are done in partnership with Skills Academy. 
Interning – Building a PoE 
A PoE or Portfolio of Evidence is a compilation of your work. It will include your tests, assignments and exams. There are many tutorials available that show you how to build your PoE. 
Customise Your CV 
Is your CV finance driven? This is where many candidates go wrong. Your CV should tell the hiring manager why you are the best candidate for the job. Achieve this by customising your CV and highlighting the skills you have. 
Ace the Interview
You may have the skills and the qualifications but if you don't ace the interview, it's all for nothing. Go into an interview prepared. You should do research on the company, the position you applied for and basic finance facts. 
Breaking Into Finance Without Experience
Not having experience can be the biggest disadvantage when it comes to applying for a job. But luckily for you, we have tips on how you can break into the finance industry without experience. Give our alternatives a look. 
Short Course 
You may have a degree in finance but no experience. Increase your chances of being hired with a short course. With this you are able to keep your knowledge updated and fresh. We offer Finance short courses that you can do while job hunting. 
Learnerships 
Earning money shouldn't be your first priority. That's why you should consider applying for learnerships. You will be able to gain first-hand experience of the day-to-day operations of the finance industry. 
Volunteering 
Watching TV in your spare time is all good and well, but what do you gain from it? By volunteering for NGOs (Non-governmental organisation)  in your free time, you gain invaluable experience, knowledge and skills. Everything you need for a hiring manager to give you an opportunity. 
Does Finance Offer Job Security? 
Answering this question can be tricky because it isn't as clear as black and white. No job really offers you security even if it is in-demand. However, with that being said, there are perks to working for the South African government. One being that they hardly ever retrench or fire employees. 
Top 5 Finance Interview Questions 
Preparing for an interview can be nerve wrecking. But with these top five finance interview questions, you can relax a little. The following questions are most likely to be asked in an interview. They might not be asked the exact same way but take a look at the keywords. 
Define the meaning of goodwill.
What does the term working capital mean? 
Define debentures. 
What is the meaning and purpose of a deferred tax liability?
Define hedging and preference capital.
Can I Have a Career in Finance Without Matric? 
Yes, you can. Having a matric certificate might be important but it's not the end of the world. If you really want one, make use of our matric resources. But if you are ready to jump into the working environment, enrol in one of our finance short courses that don't require matric.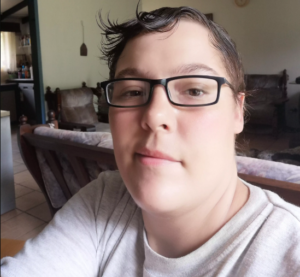 Lenita Pikkie Marais
Computer Course A+
Awesome service, awesome prices, and just awesome people who are there for you no matter what. They go out of their way to see you succeed in your studies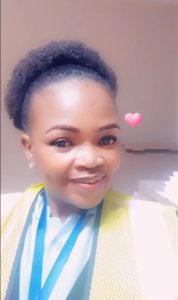 Moloi Patricia malema
Occupational Health and Safety
I would like to give my compliments to all the staff who contacted me during my difficulties and more specifically to Kenneth who convinced me to enroll with skills.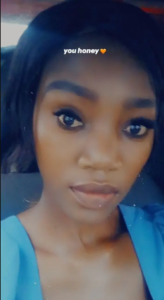 Kelebogile
Early childhood
Skill academy is an affordable college and a good one.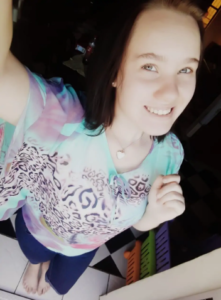 Rochel Nicolene
Adult Matric
They are fast responses when you need feedback or any help or support.
Skills Academy is the word support in every way.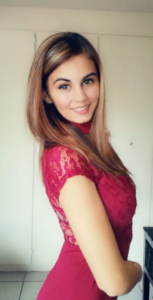 Geraldine
Professional secretary
I will strongly recommend Skills Academy! And you won't regret your choice if you would want to study or do courses through them. I'm very happy with Skills Academy, they respond very quick and are always there when you need help.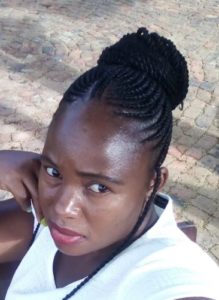 Awelani Jennifer Ramulongo
HR Management
If you want further your studies, Skills Academy is the best online college to study with. You will always feel at home and will not regret it.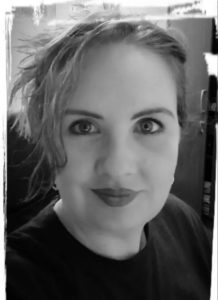 Carine van der Westhuizen
Beauty Therapy
The service is very good with friendly and helpful staff. You have your time to complete your studies. Fast or slow.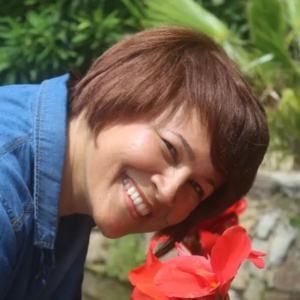 Shahida Dawson
Financial Accounting
If you want professional, efficient and friendly service, Skills Academy is the institution to go to!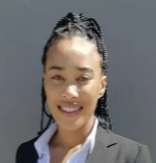 Taryn Duplessis
Beauty Therapy
Excellent college. I don't regret signing up with Skills Academy.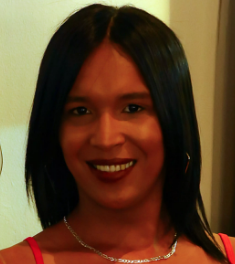 Wilma Kok
Adult Matric
Skills Academy is a good college, as you get fast, efficient and brilliant service. Their staff are very friendly when they are assisting you. They always call to make sure that everything is okay, or ask whether you need help with something.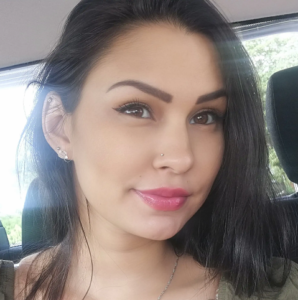 Caroline Govender
Junior Bookkeeping
Skills Academy is affordable and helpful.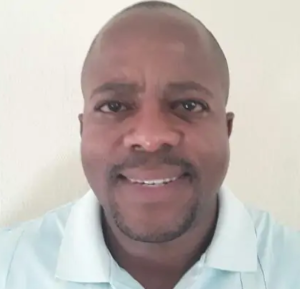 Kebalipile
Crime Investigation
Best academy that gives the best to their students to overcome anything and get the best out of their studies.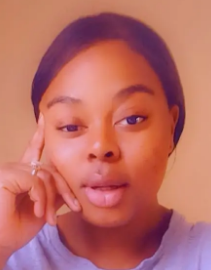 Kholeka Nqobile Xintolo
Child Psychology
You are fast and patient. Very resourceful as help through landlines are always available. Good learning structures with group and team classes. Very consistent and always there when you need anything regarding your studies.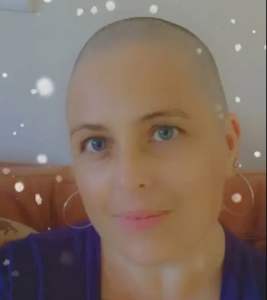 Catherine Harland
Educare N4
Definitely worth it. The courses that are available are great and the service even better.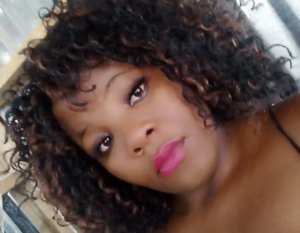 Nonhlanhla Sarah
HR Management
Skills Academy is the best because they give you the best education and they are always there ready to help you in everything that you don't understand.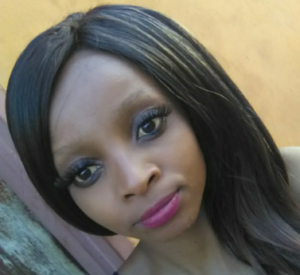 Mpho Vilakazi
Child Day Care
Skills Academy is the best college to study at. They deliver on time, their staff is supportive and their fees are affordable.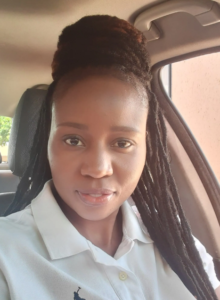 Maria Mokgadi Faro
Educare N6
Good communication, helpful when you need help and the books are delivered on time.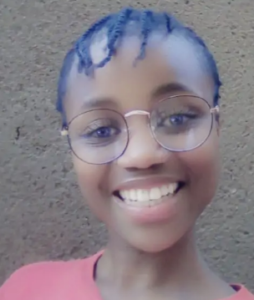 Zandisiwe
IT
Skills academy is very responsive, friendly and patient.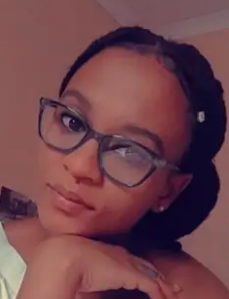 Zanele Kopo
HR Management N6
I would say that Skill Academy is the best online college you can trust and rely on. Due to the support I got from here, I fully recommend the college for anyone else who wish to do online studying.
Sifiso
Interior Design and Decorating
To anyone who would like to improve his/her career, whether you do have your grade 12 certificate or not, Skills Academy is the right institution to improve your career and even your life in general. The reason is that you do everything online, and you can work while studying at your own pace.
You + Skills Academy Makes a Successful Career
Enjoyed our useful information and tips? Read through our other blog posts or better yet, contact one of our course experts and find out which Finance Course suits your academic and career needs. 
Complete our online contact form
Call us for free at 0800 39 0027