Feeling irritated and tired all the time? If you get worked up when thinking about going to class, you might be struggling with study burnout. It is a lot more common than people think. Here's how to handle study burnout.
Symptoms of Study Burnout 
There are many symptoms of study burnout, but we've listed the most common ones for you. Take note of these, and next time you feel really stressed, think about this list. 
Feeling depressed or trapped when you have to do your work
Decreased satisfaction with your work or the career you're pursuing 
Missing deadlines or not getting your work done on time because of stress
How can I Treat Study Burnout? 
While assignments and qualifications await no one, taking care of yourself is still important. Now that you know the symptoms of study burnout, how do you go about treating it? Take a look at the list down below. 
Avoid Procrastination
When you're stressed, you want to do as little work as possible. This is because it seems like you're avoiding the things that stress you out. In the end, you're only adding to it. So rather get your work done as soon as you can.
Get Moving
A healthy body is a healthy mind. By eating healthy and exercising, you're creating healthy habits. Even a ten minute walk will do! When your mind is healthy, you'll be able to focus longer without feeling exhausted and burned out. 
Take a Break
Family and friends can provide you with a support system. Not only that, the time you spend in a fun social environment can do wonders for your mind! Many people tend to feel guilty when they take a break, but it's unnecessary. Taking a break is vital for your overall well-being! 
Create a Flexible Programme 
By creating a flexible programme, you never have to worry about doing the same thing every day. For many people, this helps to curb study burnout. So why not choose a college that can offer flexible qualification programmes like Skills Academy? We're a distance learning college that offers a variety of courses.Worried that you can't apply because you have no matric? No stress! We have a Matric Upgrade course, as well as Adult Matric. 
What are the 5 Stages of a Burnout? 
While you might already be in deep when you first start noticing the symptoms, it's important to understand each stage of study burnout. By familiarising yourself with each phase, you'll be able to notice when studying is taking its toll on you before it's too late. 
The Honeymoon Phase
When starting something new – be it a job, a hobby, or even a series – we experience high levels of excitement. In the first phase of burnout, you may be experiencing some of the stresses that come with your assignments and your study material. 
Your Stress is Piling up
The second phase could be you realizing some days are more difficult than others. You may realize your optimism is fading. Your stress will start affecting your mentality, and have a toll on your body. Struggling to focus is another symptom to look out for at this stage. 
You're Constantly Stressed 
Soon you'll feel stressed on a frequent basis. You'll constantly be irritable, withdraw yourself from your friends and you'll always feel tired. You might even make use of more escapist activities, like procrastinating instead of getting your work done.
Burnout 
In this stage of a burnout, it becomes increasingly difficult to cope. It's often very hard to continue like you normally would. Usually, it's during this phase that you'll start developing behavioural changes and have a negative outlook on life.  
Extreme Burnout 
During this phase, one should seriously seek help. Burnout can become a habit. This means that the symptoms associated with burnout are so constant that you're likely to experience ongoing mental, emotional and physical problems.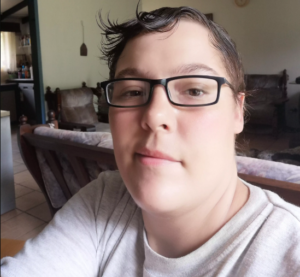 Lenita Pikkie Marais
Computer Course A+
Awesome service, awesome prices, and just awesome people who are there for you no matter what. They go out of their way to see you succeed in your studies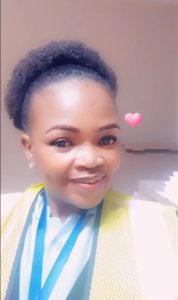 Moloi Patricia malema
Occupational Health and Safety
I would like to give my compliments to all the staff who contacted me during my difficulties and more specifically to Kenneth who convinced me to enroll with skills.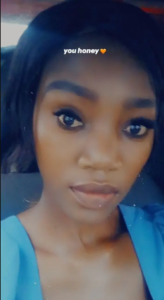 Kelebogile
Early childhood
Skill academy is an affordable college and a good one.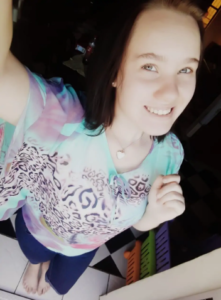 Rochel Nicolene
Adult Matric
They are fast responses when you need feedback or any help or support.
Skills Academy is the word support in every way.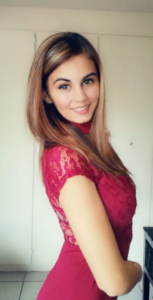 Geraldine
Professional secretary
I will strongly recommend Skills Academy! And you won't regret your choice if you would want to study or do courses through them. I'm very happy with Skills Academy, they respond very quick and are always there when you need help.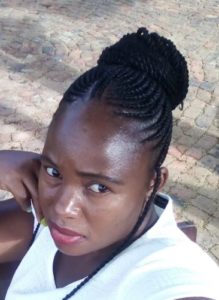 Awelani Jennifer Ramulongo
HR Management
If you want further your studies, Skills Academy is the best online college to study with. You will always feel at home and will not regret it.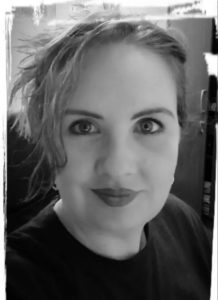 Carine van der Westhuizen
Beauty Therapy
The service is very good with friendly and helpful staff. You have your time to complete your studies. Fast or slow.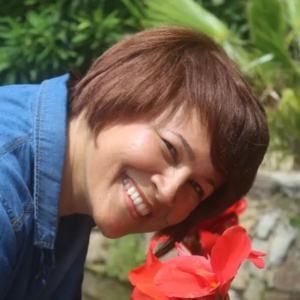 Shahida Dawson
Financial Accounting
If you want professional, efficient and friendly service, Skills Academy is the institution to go to!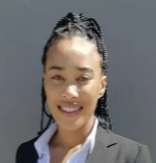 Taryn Duplessis
Beauty Therapy
Excellent college. I don't regret signing up with Skills Academy.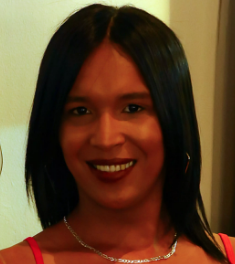 Wilma Kok
Adult Matric
Skills Academy is a good college, as you get fast, efficient and brilliant service. Their staff are very friendly when they are assisting you. They always call to make sure that everything is okay, or ask whether you need help with something.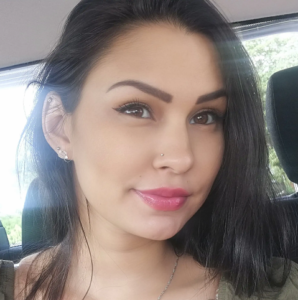 Caroline Govender
Junior Bookkeeping
Skills Academy is affordable and helpful.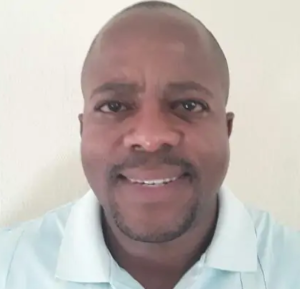 Kebalipile
Crime Investigation
Best academy that gives the best to their students to overcome anything and get the best out of their studies.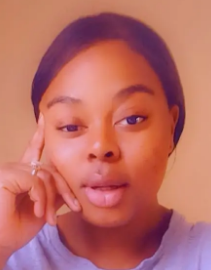 Kholeka Nqobile Xintolo
Child Psychology
You are fast and patient. Very resourceful as help through landlines are always available. Good learning structures with group and team classes. Very consistent and always there when you need anything regarding your studies.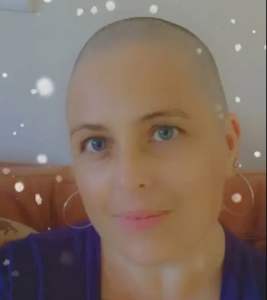 Catherine Harland
Educare N4
Definitely worth it. The courses that are available are great and the service even better.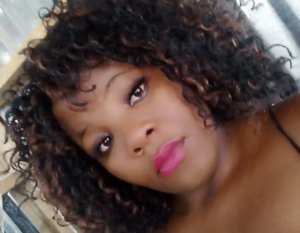 Nonhlanhla Sarah
HR Management
Skills Academy is the best because they give you the best education and they are always there ready to help you in everything that you don't understand.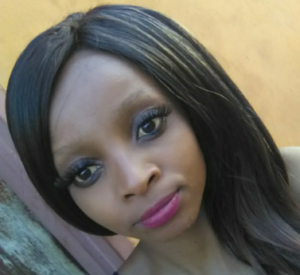 Mpho Vilakazi
Child Day Care
Skills Academy is the best college to study at. They deliver on time, their staff is supportive and their fees are affordable.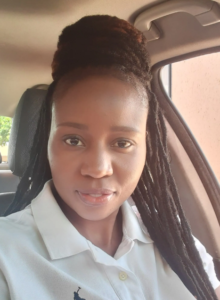 Maria Mokgadi Faro
Educare N6
Good communication, helpful when you need help and the books are delivered on time.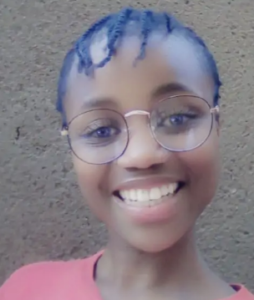 Zandisiwe
IT
Skills academy is very responsive, friendly and patient.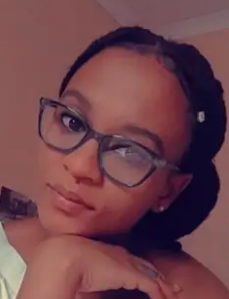 Zanele Kopo
HR Management N6
I would say that Skill Academy is the best online college you can trust and rely on. Due to the support I got from here, I fully recommend the college for anyone else who wish to do online studying.
Sifiso
Interior Design and Decorating
To anyone who would like to improve his/her career, whether you do have your grade 12 certificate or not, Skills Academy is the right institution to improve your career and even your life in general. The reason is that you do everything online, and you can work while studying at your own pace.
Say no to Study Burnout and yes to Distance Learning!
Give study burnout the boot while opting for a qualification you can easily finish via distance learning. Less stress guaranteed! With all our courses, you're bound to find something you'll like. Contact one of our friendly course experts today!