No man is an island. And this reigns true even in the world of business. You need to have business partners, associates and even mentors to move forward in your career. Not sure where to start? Then networking is your best bet. Move up the corporate ladder with our 7 creative ways to network.
What is Networking?
Networking is a great way to connect with individuals within the same field or have the same interests. This allows you to share knowledge like ideas and information. It can take place in a variety of places, in both business and informal settings. Where you are networking for your business, or your own career, it is a great way to build relationships with professionals in a field.
7 Creative Ways to Network
Ready to walk right up to someone in a crowd? That might sound easy, but it's not always the case. Avoid any mishaps with our 7 creative ways to network. Put your best foot forward and put your networking skills to the test.
Have a clear goal
Get comfortable with networking
Start off with casual conversation
Ask questions
Have a give and take attitude
Build lasting relationships
Look outside of your own industry
Find out what you want to accomplish from networking. Do you want to learn something new? Or meet people to grow your business? Your goals will help you determine who you want to connect with and what type of networking event works for you.
Get Comfortable With Networking
Not everyone feels confident in a social event, whether it's online or in-person. Instead of shying away from it, get comfortable with connecting with other professionals. In the end, it will be beneficial to you and your career. Who knows, they might even learn something from you.
Start off With Casual Conversation
Even if you have a clear goal in mind, start off with friendly, casual conversation. Lead into the topic with the person or group you are talking to. Create a space where everyone feels comfortable speaking to each other. In this way, the conversation won't feel forced or rushed.
Grab the opportunity to speak to as many experts as you can. Don't get personal with questions such as asking about their salary. If you're new in the industry, ask them about their experiences and lessons learned. If you want to meet associates and clients, ask them about their field, services and why they are there. 
Have a Give and Take Attitude
One of the keywords when it comes to networking is sharing. Instead of looking at what you can gain, feel free to share your expertise as well. This creates an opportunity for others to learn from you too. You might have the knowledge that can help a fellow professional or graduate.
Build Lasting Relationships
Having professionals within your network is great for business. So instead of just seeing them at the event or online, try to build lasting relationships. Depending on your goal, they may employ you, help out with projects or even offer sound advice.
Look Outside of Your own Industry
Networking in your own industry is a great way to connect with those who share your interests. But it narrows down plenty of your options and opportunities. Expand your reach by networking with professionals outside of your field. You might get help and advice you can use in your own business and career.
Where to Network
When thinking of networking, do you have formal attire, name tags and business cards in mind? Well those aren't the only places you can network. It can take place at a formal event, or unplanned right at your local coffee shop. Below are some of the many places you can network.
Within Your Own Circles
No need to head to another province or country. You can network right in your own circles. You can meet up with family, friends and even former colleagues. The help you need might be closer than you think.
Conferences and Seminars
In this day and age, there are plenty of different conferences and seminars you can attend. Whether you are sent by your boss or attend an online seminar, you have plenty of options to choose from. Take a look at what's available, the topics discussed, and choose one that suits you.
Career Expos
Changing careers or entering the workforce? Then attending a career expo could be right up your alley. This is a great way to help students choose a course, or help graduates find an internship. Here you have an opportunity to talk to experts about their experiences and advice.
Social Media Platforms
Gone are the days where you can only post images and talk about your day. With social media, you can do so much more. Social media apps like LinkedIn create a platform for professionals to share information, post job opportunities and connect with business.
Social Events
Networking allows you to connect. And what better way to do this than at a social gathering? It can be at a party, wedding or a drink with friends. The opportunity could present itself in the most unlikely of places, with the best results.
Become a Volunteer
There are plenty of career benefits of volunteering. And one of those benefits is networking. You get to volunteer at a range of locations and meet many people along the way. You'll be able to build your networks while doing charitable activities.
Your Own Networking Event
Can't find a place to attend? Then host your own networking event. This could be for your company or hosted by yourself. Create a space where experts are able to meet other professionals that will help you in the process. Make sure it has a focus or purpose. Invite people who share the same interests, and enjoy!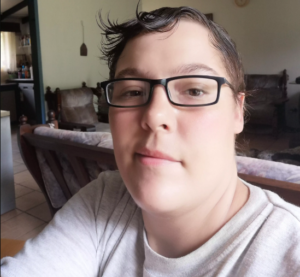 Lenita Pikkie Marais
Computer Course A+
Awesome service, awesome prices, and just awesome people who are there for you no matter what. They go out of their way to see you succeed in your studies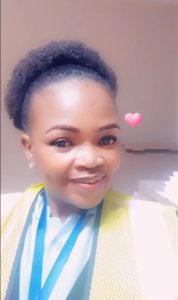 Moloi Patricia malema
Occupational Health and Safety
I would like to give my compliments to all the staff who contacted me during my difficulties and more specifically to Kenneth who convinced me to enroll with skills.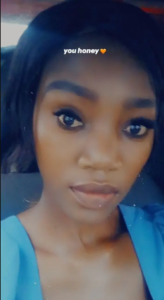 Kelebogile
Early childhood
Skill academy is an affordable college and a good one.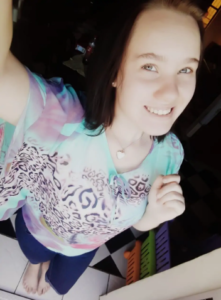 Rochel Nicolene
Adult Matric
They are fast responses when you need feedback or any help or support.
Skills Academy is the word support in every way.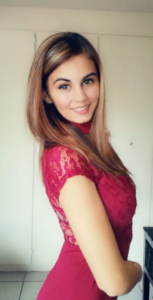 Geraldine
Professional secretary
I will strongly recommend Skills Academy! And you won't regret your choice if you would want to study or do courses through them. I'm very happy with Skills Academy, they respond very quick and are always there when you need help.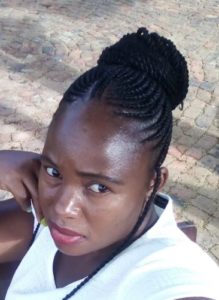 Awelani Jennifer Ramulongo
HR Management
If you want further your studies, Skills Academy is the best online college to study with. You will always feel at home and will not regret it.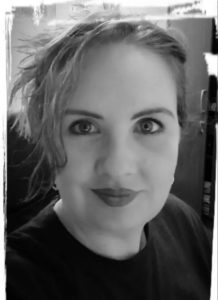 Carine van der Westhuizen
Beauty Therapy
The service is very good with friendly and helpful staff. You have your time to complete your studies. Fast or slow.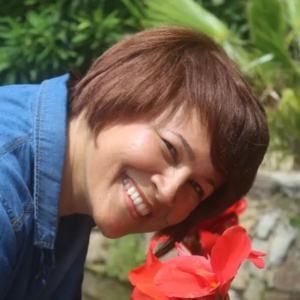 Shahida Dawson
Financial Accounting
If you want professional, efficient and friendly service, Skills Academy is the institution to go to!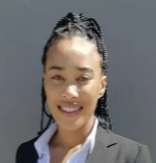 Taryn Duplessis
Beauty Therapy
Excellent college. I don't regret signing up with Skills Academy.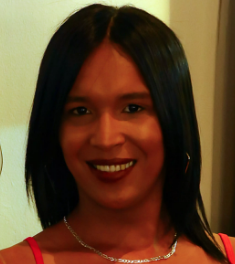 Wilma Kok
Adult Matric
Skills Academy is a good college, as you get fast, efficient and brilliant service. Their staff are very friendly when they are assisting you. They always call to make sure that everything is okay, or ask whether you need help with something.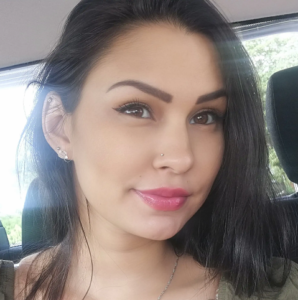 Caroline Govender
Junior Bookkeeping
Skills Academy is affordable and helpful.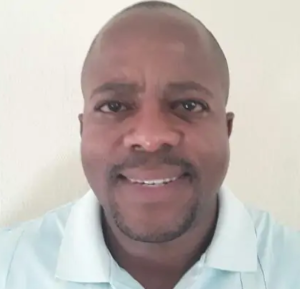 Kebalipile
Crime Investigation
Best academy that gives the best to their students to overcome anything and get the best out of their studies.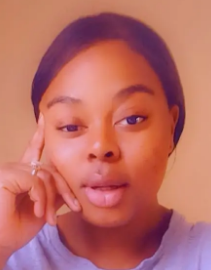 Kholeka Nqobile Xintolo
Child Psychology
You are fast and patient. Very resourceful as help through landlines are always available. Good learning structures with group and team classes. Very consistent and always there when you need anything regarding your studies.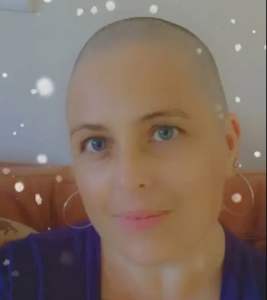 Catherine Harland
Educare N4
Definitely worth it. The courses that are available are great and the service even better.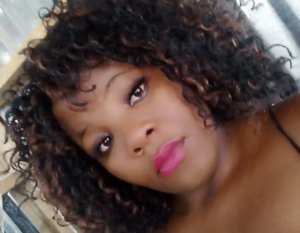 Nonhlanhla Sarah
HR Management
Skills Academy is the best because they give you the best education and they are always there ready to help you in everything that you don't understand.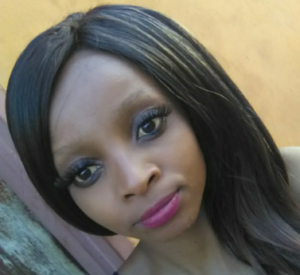 Mpho Vilakazi
Child Day Care
Skills Academy is the best college to study at. They deliver on time, their staff is supportive and their fees are affordable.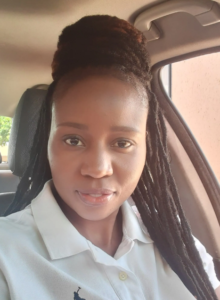 Maria Mokgadi Faro
Educare N6
Good communication, helpful when you need help and the books are delivered on time.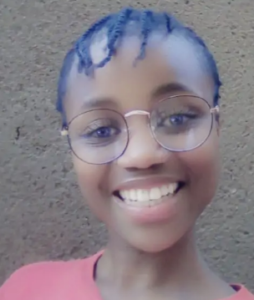 Zandisiwe
IT
Skills academy is very responsive, friendly and patient.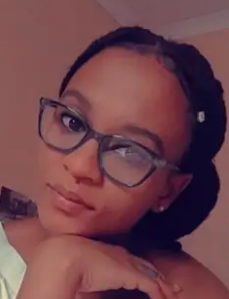 Zanele Kopo
HR Management N6
I would say that Skill Academy is the best online college you can trust and rely on. Due to the support I got from here, I fully recommend the college for anyone else who wish to do online studying.
Sifiso
Interior Design and Decorating
To anyone who would like to improve his/her career, whether you do have your grade 12 certificate or not, Skills Academy is the right institution to improve your career and even your life in general. The reason is that you do everything online, and you can work while studying at your own pace.
Network for Success
With our 7 creative ways to network, you'll be able to connect and share valuable information. But that's not all. We have a variety of courses that will help you boost your skills and career. Want to learn more? Contact our course experts for more details. You can:
Call us on 0800 39 00 27 – it's free
Fill in our contact form for a call back