5 Benefits of Completing a Short Course During Your gap Year
Congratulations on completing your matric. You are young, motivated and ready for the big world. We are just as excited as you are! Deciding what to do during your gap year might seem scary but we are in your academic corner. Put your mind at ease and find out 5 reasons you should do a short course during your gap year.
Questions to ask Yourself Before Taking a gap Year
Before commiting 100% to a gap year, there are few things you must consider. Unfortunately life does not grant everyone the same circumstances, but that does not mean we can't get you to your best life! These are a few questions to ask yourself before making your decision.
Why are you Taking a Gap Year? 
You must have a reason for taking a gap year. This could simply be "finding yourself" or deciding what career suits you best. Having direction is important. Without it, who knows where you'll end up. So choose wisely!
What are you Able to do During Your Gap Year?
This is an important question as no two people have the same circumstances. Take into consideration the resources (financial, accommodation, family support) that you have access to. This is important as you don't want to commit to anything that's going to cause issues in other parts of your life.
What do you Want to Achieve After Your Gap Year?
Making sure you choose the right career is very important. This is a very good reason to take a gap year. It is also a great example of a good outcome after a gap year. Detail what you want to have achieved and go for it!
5 Benefits of Completing a Short Course During Your gap Year
By completing a course, you don't just receive the obvious advantage of a completed qualification. You will grow your understanding of what you are studying. Short courses are a great way of experimenting with careers that interest you. So do as many as you can! Below is a list of more benefits you should consider:
Find Your Passion While Completing a Qualification
The biggest benefit of doing a short course is that your academic progress does not stop, even though you are taking a gap year. If you love what you do, you'll never work a day in your life!
A Short Course Allows you Time to Yourself
Short courses don't take as much time as full-time university courses. Our distance learning method allows you to complete your qualification on your own schedule. Breathe, take your time and find your academic passion!
Short Courses Could Qualify you for Temporary Work
Want to make some money during your gap year? Register for a short course right now! Doing a short course could qualify you for jobs. Study a short course now and spend the rest of the year reaping its rewards. Go fill your pockets.
Put Your Parents Mind at Ease
Mom and Dad not too keen on a gap year? No problem. Completing a course during this period could put their hearts and minds at ease!
Your Progress Never Stops!
As a young person, your life is your canvas. Don't hesitate to keep adding more and more to who you are. Short Courses continue your personal development. We take your progress very seriously!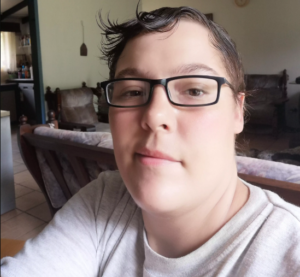 Lenita Pikkie Marais
Computer Course A+
Awesome service, awesome prices, and just awesome people who are there for you no matter what. They go out of their way to see you succeed in your studies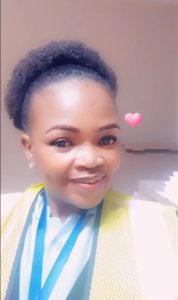 Moloi Patricia malema
Occupational Health and Safety
I would like to give my compliments to all the staff who contacted me during my difficulties and more specifically to Kenneth who convinced me to enroll with skills.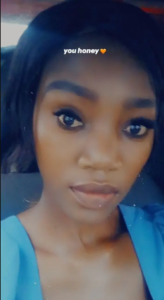 Kelebogile
Early childhood
Skill academy is an affordable college and a good one.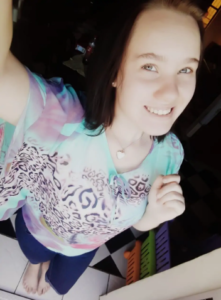 Rochel Nicolene
Adult Matric
They are fast responses when you need feedback or any help or support.
Skills Academy is the word support in every way.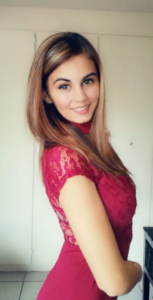 Geraldine
Professional secretary
I will strongly recommend Skills Academy! And you won't regret your choice if you would want to study or do courses through them. I'm very happy with Skills Academy, they respond very quick and are always there when you need help.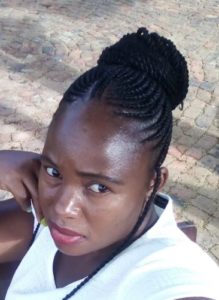 Awelani Jennifer Ramulongo
HR Management
If you want further your studies, Skills Academy is the best online college to study with. You will always feel at home and will not regret it.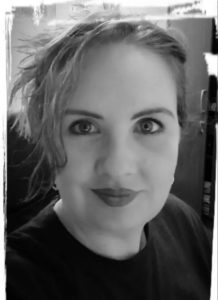 Carine van der Westhuizen
Beauty Therapy
The service is very good with friendly and helpful staff. You have your time to complete your studies. Fast or slow.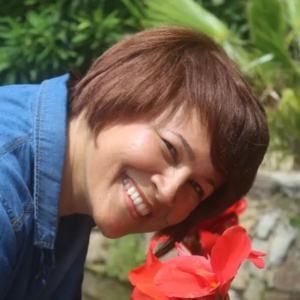 Shahida Dawson
Financial Accounting
If you want professional, efficient and friendly service, Skills Academy is the institution to go to!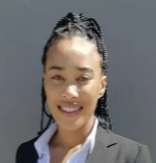 Taryn Duplessis
Beauty Therapy
Excellent college. I don't regret signing up with Skills Academy.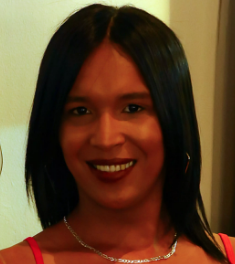 Wilma Kok
Adult Matric
Skills Academy is a good college, as you get fast, efficient and brilliant service. Their staff are very friendly when they are assisting you. They always call to make sure that everything is okay, or ask whether you need help with something.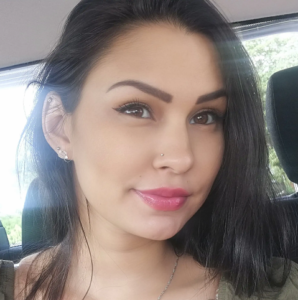 Caroline Govender
Junior Bookkeeping
Skills Academy is affordable and helpful.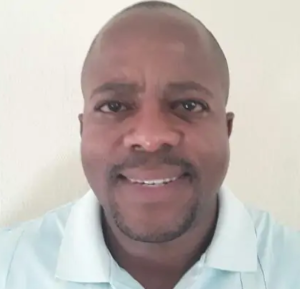 Kebalipile
Crime Investigation
Best academy that gives the best to their students to overcome anything and get the best out of their studies.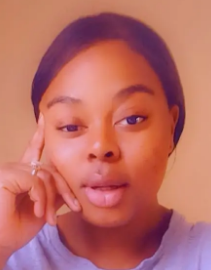 Kholeka Nqobile Xintolo
Child Psychology
You are fast and patient. Very resourceful as help through landlines are always available. Good learning structures with group and team classes. Very consistent and always there when you need anything regarding your studies.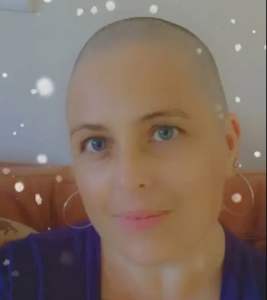 Catherine Harland
Educare N4
Definitely worth it. The courses that are available are great and the service even better.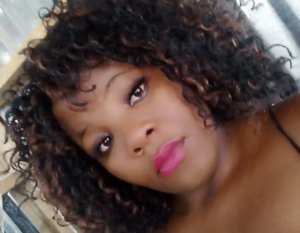 Nonhlanhla Sarah
HR Management
Skills Academy is the best because they give you the best education and they are always there ready to help you in everything that you don't understand.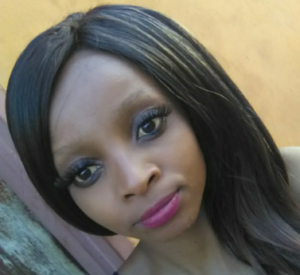 Mpho Vilakazi
Child Day Care
Skills Academy is the best college to study at. They deliver on time, their staff is supportive and their fees are affordable.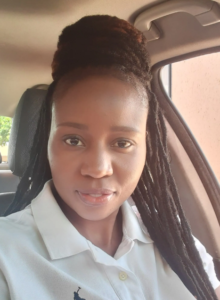 Maria Mokgadi Faro
Educare N6
Good communication, helpful when you need help and the books are delivered on time.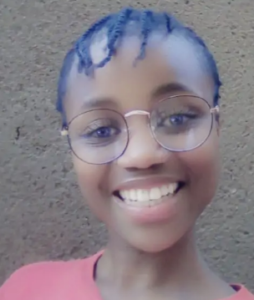 Zandisiwe
IT
Skills academy is very responsive, friendly and patient.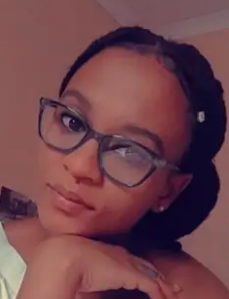 Zanele Kopo
HR Management N6
I would say that Skill Academy is the best online college you can trust and rely on. Due to the support I got from here, I fully recommend the college for anyone else who wish to do online studying.
Sifiso
Interior Design and Decorating
To anyone who would like to improve his/her career, whether you do have your grade 12 certificate or not, Skills Academy is the right institution to improve your career and even your life in general. The reason is that you do everything online, and you can work while studying at your own pace.
How to Choose the Right Course 
Choosing the right course is also very important. Before deciding, think of the subjects you enjoyed most at school. You should also consider your passions, a.k.a the things you love doing. Once you've decided, take a look at our courses and choose the one that suits you best!
Short Courses – Distance Learning
Distance learning is a great way to complete your short course. This won't require you to go into physical classes. Complete your course exactly where you are right now if you want to!  Make your qualification as comfortable as possible. Sounds great right?
Lets Make Your Gap Year as Productive as Possible!
Now you are ready for your gap year! Have fun, stay safe and make the right decisions. Register for your short course today by contacting us on:
 Alternatively fill in our contact form.