What happens when you think about the marketing industry? You probably picture very busy offices with staff running around from meeting-to-meeting to pitch their ideas. While this is true in many cases, the reality is that there are also many marketing jobs you can do from home.
Marketing Jobs you can do From Home
Now more than ever, many people are making remote positions a must-have while job hunting. If this sounds like you, take a look at some of the most popular marketing jobs you can do from home.
Content writer
Affiliate marketer
Copywriter
Marketing analyst 
Social media manager
Content Writer
This job involves writing for a company's blog, social media pages, speeches for events or even press releases. The content can aim to entertain, educate a reader or make them fall in love with a specific brand. It is currently one of the most popular remote jobs. 
Affiliate Marketer
Affiliate marketing involves companies advertising their products and services through third-parties. For example, if you have a website or blog, you can promote brands through your site. If customers buy the product, you get a portion of the profits. But this career works both ways. You can be the third party earning money, or you can be the one managing the relationship between the two parties. 
Copywriter
Copywriting is all about writing clever texts to convince people to use your products or services. The texts are much shorter than the ones content writers produce, and can include scripts for TV ads, radio or billboards. Most copywriting jobs are freelance positions. This is great if you're looking for a more flexible career option.  
Marketing Analyst
These professionals are responsible for studying a company's target market and predicting whether a product or service will sell. They then give the company advice based on their research. If you love numbers and believe you'd be good at analysing statistics, this job is calling your name! 
Social Media Manager
Love spending time on social media? Then why not get paid for your scroll-and-post efforts? Brands know how important it is to have a good social media presence, and are willing to pay big bucks for someone who knows how to increase their followers. You need to have good customer service skills, as you'll spend a lot of time talking to followers and responding to their issues.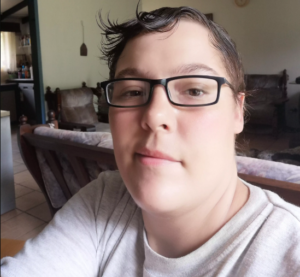 Lenita Pikkie Marais
Computer Course A+
Awesome service, awesome prices, and just awesome people who are there for you no matter what. They go out of their way to see you succeed in your studies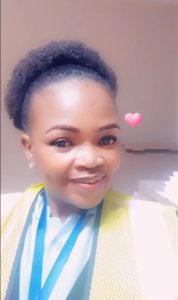 Moloi Patricia malema
Occupational Health and Safety
I would like to give my compliments to all the staff who contacted me during my difficulties and more specifically to Kenneth who convinced me to enroll with skills.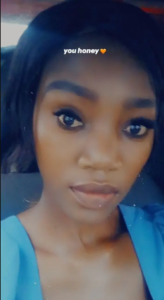 Kelebogile
Early childhood
Skill academy is an affordable college and a good one.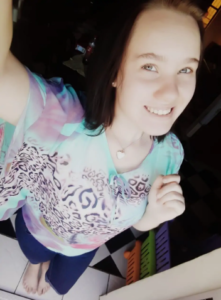 Rochel Nicolene
Adult Matric
They are fast responses when you need feedback or any help or support.
Skills Academy is the word support in every way.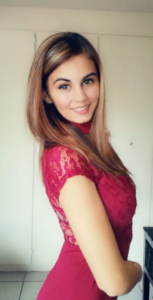 Geraldine
Professional secretary
I will strongly recommend Skills Academy! And you won't regret your choice if you would want to study or do courses through them. I'm very happy with Skills Academy, they respond very quick and are always there when you need help.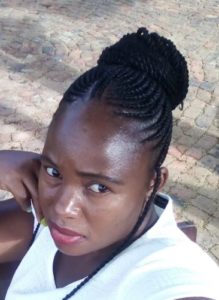 Awelani Jennifer Ramulongo
HR Management
If you want further your studies, Skills Academy is the best online college to study with. You will always feel at home and will not regret it.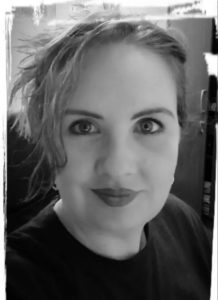 Carine van der Westhuizen
Beauty Therapy
The service is very good with friendly and helpful staff. You have your time to complete your studies. Fast or slow.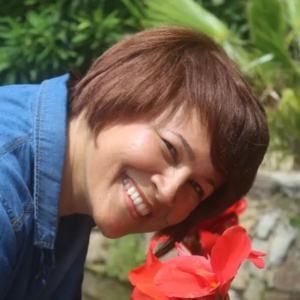 Shahida Dawson
Financial Accounting
If you want professional, efficient and friendly service, Skills Academy is the institution to go to!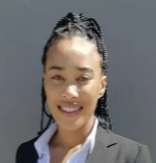 Taryn Duplessis
Beauty Therapy
Excellent college. I don't regret signing up with Skills Academy.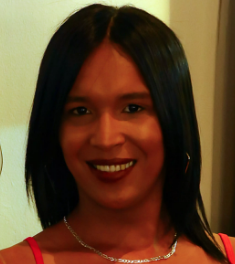 Wilma Kok
Adult Matric
Skills Academy is a good college, as you get fast, efficient and brilliant service. Their staff are very friendly when they are assisting you. They always call to make sure that everything is okay, or ask whether you need help with something.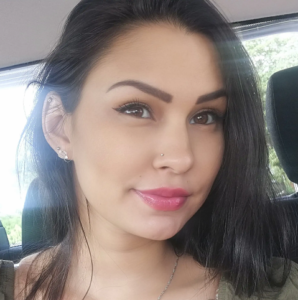 Caroline Govender
Junior Bookkeeping
Skills Academy is affordable and helpful.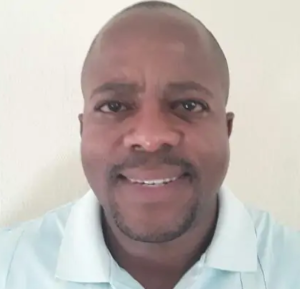 Kebalipile
Crime Investigation
Best academy that gives the best to their students to overcome anything and get the best out of their studies.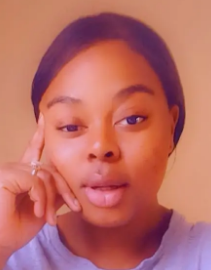 Kholeka Nqobile Xintolo
Child Psychology
You are fast and patient. Very resourceful as help through landlines are always available. Good learning structures with group and team classes. Very consistent and always there when you need anything regarding your studies.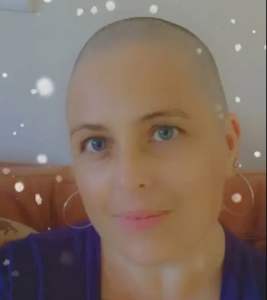 Catherine Harland
Educare N4
Definitely worth it. The courses that are available are great and the service even better.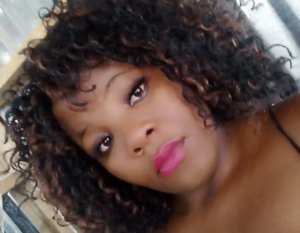 Nonhlanhla Sarah
HR Management
Skills Academy is the best because they give you the best education and they are always there ready to help you in everything that you don't understand.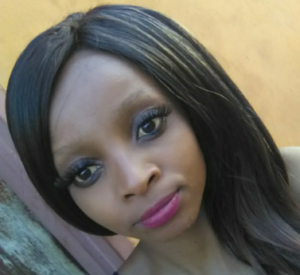 Mpho Vilakazi
Child Day Care
Skills Academy is the best college to study at. They deliver on time, their staff is supportive and their fees are affordable.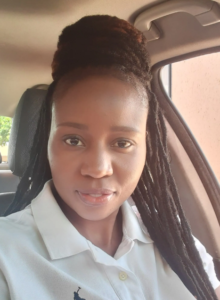 Maria Mokgadi Faro
Educare N6
Good communication, helpful when you need help and the books are delivered on time.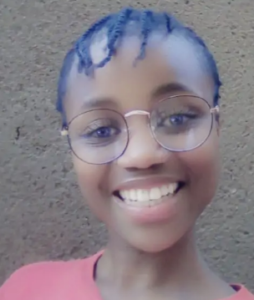 Zandisiwe
IT
Skills academy is very responsive, friendly and patient.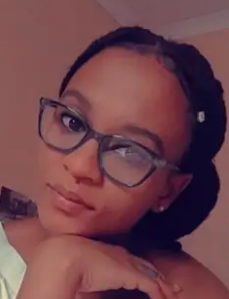 Zanele Kopo
HR Management N6
I would say that Skill Academy is the best online college you can trust and rely on. Due to the support I got from here, I fully recommend the college for anyone else who wish to do online studying.
Sifiso
Interior Design and Decorating
To anyone who would like to improve his/her career, whether you do have your grade 12 certificate or not, Skills Academy is the right institution to improve your career and even your life in general. The reason is that you do everything online, and you can work while studying at your own pace.
Study Accredited Marketing Courses With us
Ready to start your career in this field? Get qualified by studying our accredited Marketing Management Courses first! To get started, all you need to do is get in touch with our course experts. You can:
Call us on: 0800 39 00 27 – It's free!
Fill out our contact form and we'll call you back