Have you spent hours searching for a job online? Well we are here to save you time. Here you will find the Best Job Websites in South Africa. No more wasting data, now you can go straight to the source and get the hunt started.  
How the Internet can Help you get a job
You don't have to collect newspapers and circle the classifieds. The internet is a one stop shop but only if you know how to use it. Below you will find four of the top ways  the internet can help you on your job search. 
Advertise Your CV: The internet allows you to post your CV on many different platforms. There are also tools that can help you compile a professional CV if you need help. 
Build a Network: Having connections is a great way to get ahead in your career. You can build these connections through the internet by finding like-minded people. 
Expand Your job Search: With the internet you don't have to feel limited to applying for certain jobs, instead you have endless options. 
Research Employers: Having some information on your prospective employer can help you ace your interview. 
Top 10 Websites Used to Search for Jobs 
No one enjoys giving out their email address especially if that means getting spam emails from more than 10 websites. But not to worry, we have sauced out 10 of the top job search engines in South Africa.
Tips for Using Job Search Engines 
Using job search engines can be intimidating at first especially if you are new to job hunting. But there are a few things all job sites require from you. This includes your CV, cover letter and your contact information. 
Customise Your Resume: It is important to know that your CV should be customised for each job that you apply for. Luckily, job search engines have tips on creating a CV for their recruiting employers. 
Create a Stellar Profile: You have to remember that you aren't the only person looking for a job. Having a spectacular profile can help set you apart from others. 
Search for Specific Jobs: Job search engines are built to help you find the job of your dreams. So you can search for the job you are looking for instead of settling.
Best Online Recruiters in South Africa
You might know of recruitment agencies and offices. Now online recruiters are the same thing. You give your cv, cover letter and job preferences to the recruiters and they go out and search jobs for you. Here are a few examples of online recruiters you can make use of in South Africa: 
Elite Talent
Afrizan
Boss Jansen
Jack Hammer
Robert Walters
Mindcor
Key Recruitment
Executive Placements
Quest
Executives Online
Benefits of Online Recruiters
How do online recruiters benefit you and your career? By handing your CV over to potential employers, online recruiters remove that added stress of waiting for employers to get back to you. 
Cost Effective: All recruiters have different rates but there are a few that are free. So you won't have to use a penny of your own money.
Easy Process: Signing up with a recruiter doesn't require you to sign thick contracts. With all your correct information the process can take less than five minutes. 
Quicker Recruitment Process: With the credibility of recruiters being so high, employers tend to take their recommendations seriously which means you get interviewed faster. 
What are job Boards? 
Job boards are online platforms employers use to advertise vacancies they have at their businesses. All job boards are easy to access. They can be found on social media such as Facebook and even on certain job search engines.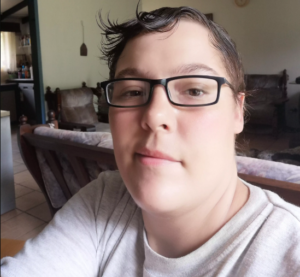 Lenita Pikkie Marais
Computer Course A+
Awesome service, awesome prices, and just awesome people who are there for you no matter what. They go out of their way to see you succeed in your studies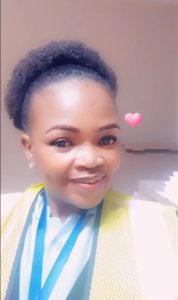 Moloi Patricia malema
Occupational Health and Safety
I would like to give my compliments to all the staff who contacted me during my difficulties and more specifically to Kenneth who convinced me to enroll with skills.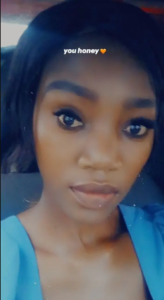 Kelebogile
Early childhood
Skill academy is an affordable college and a good one.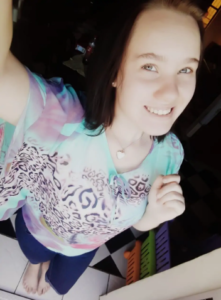 Rochel Nicolene
Adult Matric
They are fast responses when you need feedback or any help or support.
Skills Academy is the word support in every way.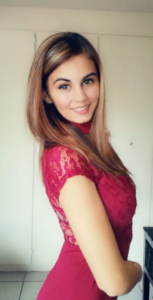 Geraldine
Professional secretary
I will strongly recommend Skills Academy! And you won't regret your choice if you would want to study or do courses through them. I'm very happy with Skills Academy, they respond very quick and are always there when you need help.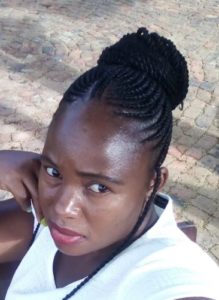 Awelani Jennifer Ramulongo
HR Management
If you want further your studies, Skills Academy is the best online college to study with. You will always feel at home and will not regret it.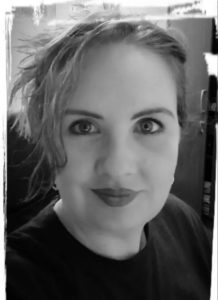 Carine van der Westhuizen
Beauty Therapy
The service is very good with friendly and helpful staff. You have your time to complete your studies. Fast or slow.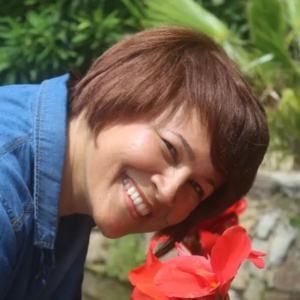 Shahida Dawson
Financial Accounting
If you want professional, efficient and friendly service, Skills Academy is the institution to go to!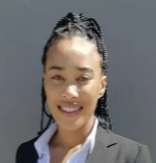 Taryn Duplessis
Beauty Therapy
Excellent college. I don't regret signing up with Skills Academy.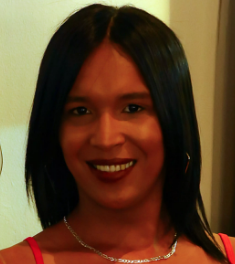 Wilma Kok
Adult Matric
Skills Academy is a good college, as you get fast, efficient and brilliant service. Their staff are very friendly when they are assisting you. They always call to make sure that everything is okay, or ask whether you need help with something.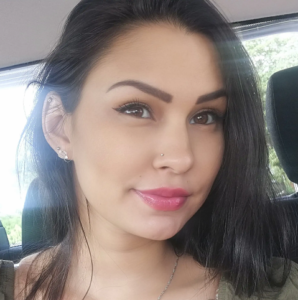 Caroline Govender
Junior Bookkeeping
Skills Academy is affordable and helpful.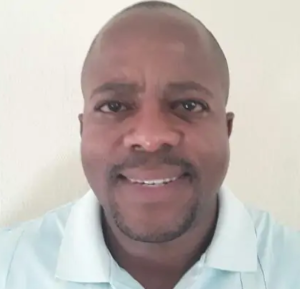 Kebalipile
Crime Investigation
Best academy that gives the best to their students to overcome anything and get the best out of their studies.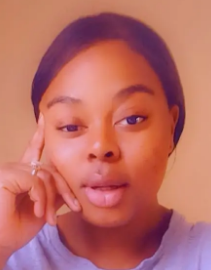 Kholeka Nqobile Xintolo
Child Psychology
You are fast and patient. Very resourceful as help through landlines are always available. Good learning structures with group and team classes. Very consistent and always there when you need anything regarding your studies.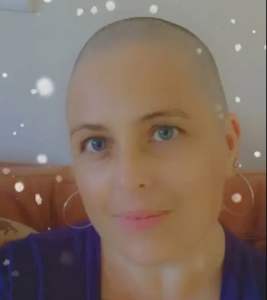 Catherine Harland
Educare N4
Definitely worth it. The courses that are available are great and the service even better.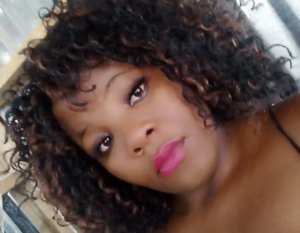 Nonhlanhla Sarah
HR Management
Skills Academy is the best because they give you the best education and they are always there ready to help you in everything that you don't understand.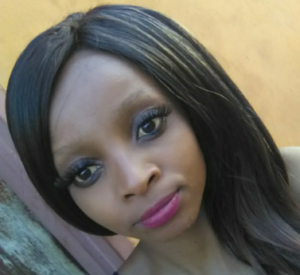 Mpho Vilakazi
Child Day Care
Skills Academy is the best college to study at. They deliver on time, their staff is supportive and their fees are affordable.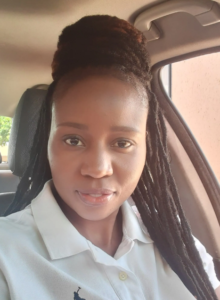 Maria Mokgadi Faro
Educare N6
Good communication, helpful when you need help and the books are delivered on time.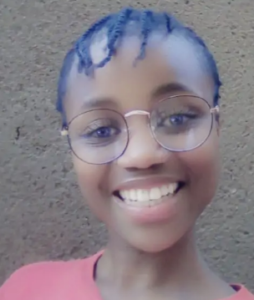 Zandisiwe
IT
Skills academy is very responsive, friendly and patient.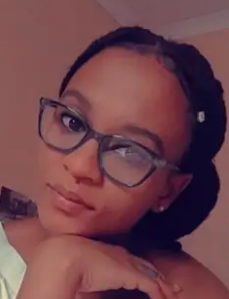 Zanele Kopo
HR Management N6
I would say that Skill Academy is the best online college you can trust and rely on. Due to the support I got from here, I fully recommend the college for anyone else who wish to do online studying.
Sifiso
Interior Design and Decorating
To anyone who would like to improve his/her career, whether you do have your grade 12 certificate or not, Skills Academy is the right institution to improve your career and even your life in general. The reason is that you do everything online, and you can work while studying at your own pace.
Catch the job of Your Choice
Now that you have some tips on where to go job hunting, do you have the qualifications to get you the job? We have a wide range of courses that you can do via distance learning. Get the ball rolling by contacting our course experts. 
Complete our online contact form
Call us for free at 0800 39 0027