"What could go wrong?" That's a question we rarely ask when we set up our CV. But the answer is simple – so much! Many people miss the opportunity of a lifetime due to a bad CV. But if you know what not to include in your CV, you'll soon have employers scrambling to hire you.
Tips on What not to Include in Your CV
A CV is short, so mistakes are hard to miss. Instead of allowing you to stand out from the crowd, it could simply be an eyesore to a recruiter. To avoid any mishaps, follow our tips on what not to include in your CV.
LIES!
Lying on your CV might help you land the interview. But what if you get the job? How will you be able to complete the duties you lied about? You are robbing a possible candidate from a position and wasting the time of recruiters who thought they saw potential. 
Your Previous Employer Blues
Your previous employers may have been a nightmare. Yet adding it to your CV will do more harm than good. It raises questions on your behaviour and why your previous boss treated you a certain way. Casting them in a bad light will make your CV seem negative. 
Check Your References
You might use references to make your CV seem professional. But some employers might really call them. Adding references no longer in use or irrelevant will make it seem as if you're not truthful. Also, if you left your job on bad terms, don't expect them to put a good word in for you.
Unnecessary Information
So you were part of the choir in high school. That's great! But how will that information help you get a job in finance? If you add unnecessary information, your application will be rejected, even if you have the potential.
Experiences That Don't Apply
Finding a job is difficult. And during this search, you may have taken any position that comes your way. Although you've built up work experience, if it's not relevant, it doesn't count. This is why job posts look for "relevant work experience" from their applicants.
Personal Details
When you are sending your application to recruiters, you're sending your personal details to complete strangers. With so many scams around, you need to be vigilant. Avoid sending your ID number and home address to recruiters. It could be used against you.
The Lowdown on Salary
Talking about salary is taboo, whether it is during a conversation with friends, family and even colleagues. And this goes for your CV as well. These are details that will be brought up by the interviewer. So wait for the right time to bring it up then.
Party Tricks
Fitting 28 marshmallows in your mouth might be impressive, but leave your party tricks at the party, not your CV. When you include your skills, they should be workplace skills. Not random tricks you learnt while on camp with friends.
Generic Phrases
Using the internet to help you set up your CV is a great choice. There are many CV templates out there you can use. But that's for structure, not content. Steer clear from using generic phrases you found on the internet. Be a unique candidate.
Running Wild With Creativity
Okay, I know we said be a unique candidate. But too much of a good thing can be bad. Adding subtle colors and graphics are great, but it has to look professional. Even if you are applying for a designer position, allow your creativity to flow in your portfolio instead.
Overconfidence is Not Key
Confidence is a great quality to have in an employee. It shows that you are proud of your skills and take pride in what you do. However, being too confident is not the best approach. You could come across as being entitled and selfish.
Private Matters Should Stay Private
Looking for a job to look after your family is admirable. And earning an income is a basic need. But your family problems should not be included in your CV. A sad story won't help you get the job. And adding family matters could make recruiters question your reliability.
Things That can Make Your CV Look Unprofessional
It's the little things that count. And in this case, it's the little things that can make or break a good CV. No one is perfect, but your CV should be flawless if you want to be considered for the position. Some of the key errors that make your CV look unprofessional include:
Errors – No matter if you studied one of the best courses around, spelling errors will make your CV look unprofessional.
Structure – Your CV should be clear, detailing your experience and skills. Without structure and planning, you could fall victim of adding unnecessary information.
Outdated – When your CV is outdated, it could have old references, contact details no longer in use and none of your new skills.
Gaps in Your CV – When you have gaps in your CV, it could make recruiters question what you were doing in that time. If you're unemployed, you can become a volunteer to fill the gap.
And the List Goes on and on – Your CV should be short, not the length of a novel. Instead of highlighting your skills, it could hurt your chances.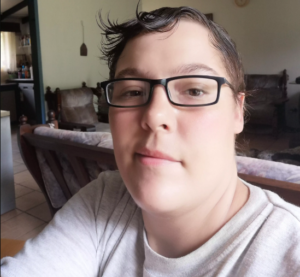 Lenita Pikkie Marais
Computer Course A+
Awesome service, awesome prices, and just awesome people who are there for you no matter what. They go out of their way to see you succeed in your studies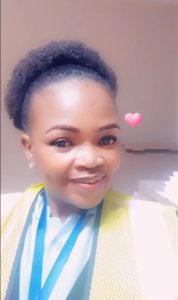 Moloi Patricia malema
Occupational Health and Safety
I would like to give my compliments to all the staff who contacted me during my difficulties and more specifically to Kenneth who convinced me to enroll with skills.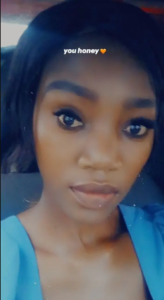 Kelebogile
Early childhood
Skill academy is an affordable college and a good one.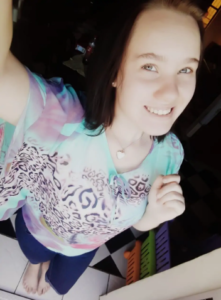 Rochel Nicolene
Adult Matric
They are fast responses when you need feedback or any help or support.
Skills Academy is the word support in every way.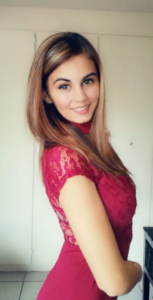 Geraldine
Professional secretary
I will strongly recommend Skills Academy! And you won't regret your choice if you would want to study or do courses through them. I'm very happy with Skills Academy, they respond very quick and are always there when you need help.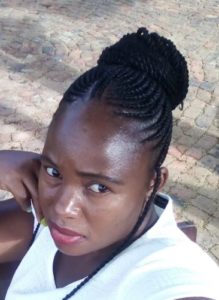 Awelani Jennifer Ramulongo
HR Management
If you want further your studies, Skills Academy is the best online college to study with. You will always feel at home and will not regret it.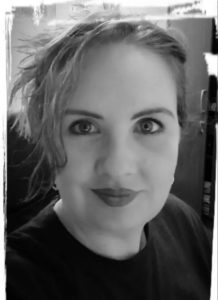 Carine van der Westhuizen
Beauty Therapy
The service is very good with friendly and helpful staff. You have your time to complete your studies. Fast or slow.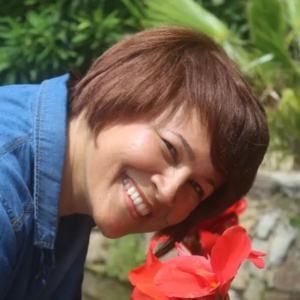 Shahida Dawson
Financial Accounting
If you want professional, efficient and friendly service, Skills Academy is the institution to go to!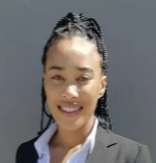 Taryn Duplessis
Beauty Therapy
Excellent college. I don't regret signing up with Skills Academy.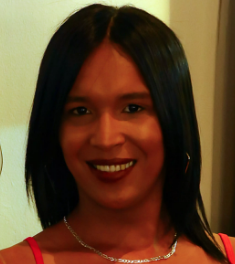 Wilma Kok
Adult Matric
Skills Academy is a good college, as you get fast, efficient and brilliant service. Their staff are very friendly when they are assisting you. They always call to make sure that everything is okay, or ask whether you need help with something.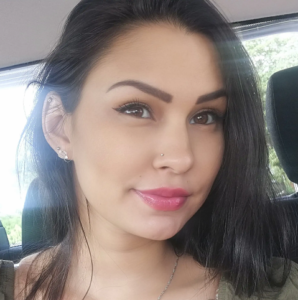 Caroline Govender
Junior Bookkeeping
Skills Academy is affordable and helpful.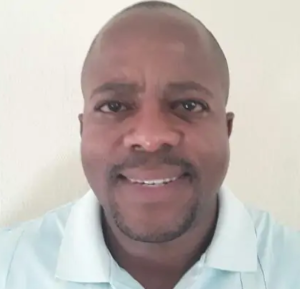 Kebalipile
Crime Investigation
Best academy that gives the best to their students to overcome anything and get the best out of their studies.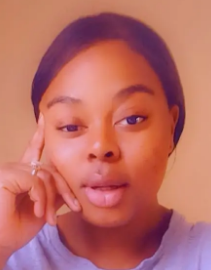 Kholeka Nqobile Xintolo
Child Psychology
You are fast and patient. Very resourceful as help through landlines are always available. Good learning structures with group and team classes. Very consistent and always there when you need anything regarding your studies.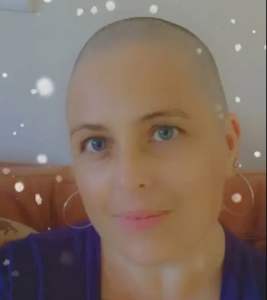 Catherine Harland
Educare N4
Definitely worth it. The courses that are available are great and the service even better.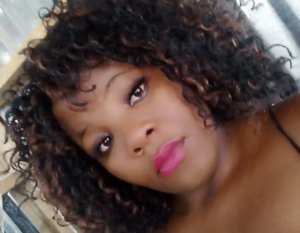 Nonhlanhla Sarah
HR Management
Skills Academy is the best because they give you the best education and they are always there ready to help you in everything that you don't understand.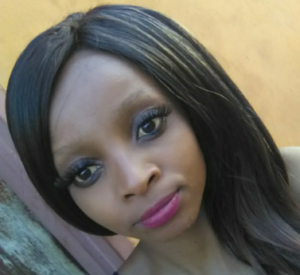 Mpho Vilakazi
Child Day Care
Skills Academy is the best college to study at. They deliver on time, their staff is supportive and their fees are affordable.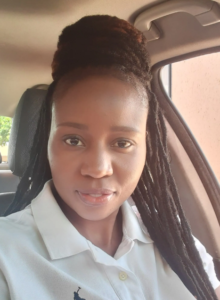 Maria Mokgadi Faro
Educare N6
Good communication, helpful when you need help and the books are delivered on time.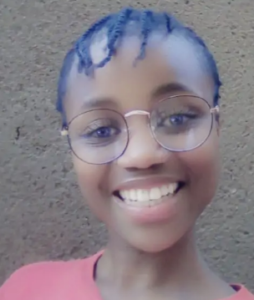 Zandisiwe
IT
Skills academy is very responsive, friendly and patient.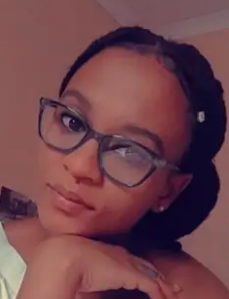 Zanele Kopo
HR Management N6
I would say that Skill Academy is the best online college you can trust and rely on. Due to the support I got from here, I fully recommend the college for anyone else who wish to do online studying.
Sifiso
Interior Design and Decorating
To anyone who would like to improve his/her career, whether you do have your grade 12 certificate or not, Skills Academy is the right institution to improve your career and even your life in general. The reason is that you do everything online, and you can work while studying at your own pace.
Become an Employers First Pick With our Tips
Want to make your CV stand out? Then studying one of our courses is your best bet. We offer a wide variety of courses you can study via distance learning. Simply contact one of our course experts for more details. You can:
Call us on 0800 39 00 27
Fill in our contact form for a call back