Not sure which programme to enrol for between the IEB and the NSC? Well there are a few things you need to know before deciding which one is best for you or your child. The biggest difference between the IEB and NSC is that the IEB focuses on preparing students for life abroad. Most people wonder which qualification between the IEB and NSC is better. This solely depends on your personal needs and what you as a student are capable of. 
What is the IEB?
IEB stands for the Independent Examinations Board. This is a private assessment board that offers examination services to private or client schools. They are accredited by Umalasi to offer school and adult assessments. They're also accredited by the QCTO (Quality Council For Trades & Occupations) for the Foundational Learning Competence and the ETDP SETA for training courses in assessment practices. 
The IEB claims to better prepare students for further studies. Apart from the curriculum, the IEB also aims to give students critical thinking and problem solving skills. At the end of your school career, you will receive a matric certificate issued by Umalasi. 
What are the Benefits of IEB?
So what exactly makes the IEB different from other matric qualifications? Here's what students can expect from the IEB. 
Learners are taught to apply the knowledge they pick up, and not just repeat it parrot learning style. 
IEB prepares learners for the bulk of work they will receive in university or college.
This curriculum encourages learners to think critically and solve problems in a creative manner.
Is the IEB the same as A Levels?
There are several reasons people seek alternatives than the traditional South African matric qualification. Parents often seek this option to prepare their children for the rest of the world, and not just life here in South Africa. But is the IEB the same as A Levels? The IEB programme is equivalent to the UK AS Levels. Their English and Mathematics programmes are equivalent to the UK A Levels. Many of their past students have been accepted and studied at prestigious universities around the world. 
What is the NSC?
The NSC or National Senior Certificate is the traditional high school certificate school-leavers receive once they finish grade 12. This qualification is commonly known as the matric certificate, but the formal name for it is NSC. 
To receive this certificate, students need to study at least seven subjects including:
Two South African languages
Mathematics or Maths Literacy
Life Orientation
Three elective subjects
What is NSC Level?
All subjects in the NSC are taken on the same level. There are no higher grade or standard grade options for the NSC. To pass a subject, the student must achieve a minimum score of 40%. 
The minimum matric pass requirements are:
A 40% in your Home Language
Achieve a 40% in two other subjects
Need 30% for four other subjects
Must pass at least 6 out of 7 subjects
Importance of NSC
The unemployment rate in South Africa is rising at a concerning rate. And while having a matric certificate may be important, it simply isn't enough on its own. Depending on your skills and interests, you will need an something extra to achieve your career goals. Or stand out from the candidate pool. Yes, having a matric is important but not if your marks are preventing you from applying for certain jobs, colleges or universities, receiving bursaries, etc. However, there are many options available if you didn't receive the results you wanted. 
IEB and NSC – But What are my Other Options?
The IEB and NSC aren't your only options when it comes to securing your future. There are many alternative options available, and you can choose the best one that suits your needs. 
Get Your GED – The GED is an alternative to the American A Level tests. This qualification is recognised worldwide. Students with this qualification can easily apply to study at most American universities or colleges. 
Study Without Matric – Don't like the idea of traditional classroom environments? Well you can study further without matric. There are accredited programmes you can enrol for without matric. You can get a professional ICB qualification, or study to become an accountant with CIMA. 
Get Vocational Training – Get workplace knowledge and gain practical experience while you're at it. The National Vocational Certificate NC(V) is another great alternative to the matric. This qualification allows you to further your education and get a certificate, diploma or a degree. The NCV only takes one year to complete. 
How do you know what the best decision would be for your future? Well, you have to look at the bigger picture. You need to determine which industry you would like to work in and what you want to do post matric. 
There are also other things to consider, like the availability of these options in the area you live. If they're not available in the area you live, you can consider studying via distance learning and get your qualification from home with us.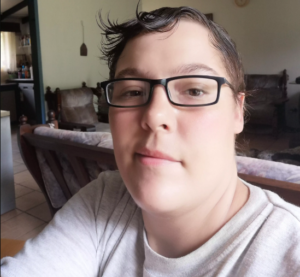 Lenita Pikkie Marais
Computer Course A+
Awesome service, awesome prices, and just awesome people who are there for you no matter what. They go out of their way to see you succeed in your studies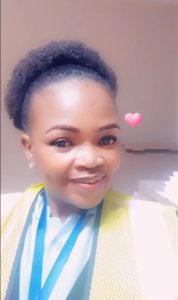 Moloi Patricia malema
Occupational Health and Safety
I would like to give my compliments to all the staff who contacted me during my difficulties and more specifically to Kenneth who convinced me to enroll with skills.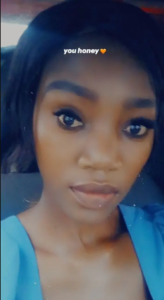 Kelebogile
Early childhood
Skill academy is an affordable college and a good one.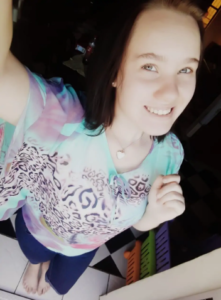 Rochel Nicolene
Adult Matric
They are fast responses when you need feedback or any help or support.
Skills Academy is the word support in every way.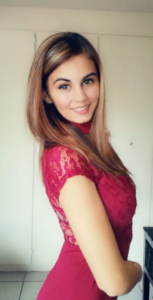 Geraldine
Professional secretary
I will strongly recommend Skills Academy! And you won't regret your choice if you would want to study or do courses through them. I'm very happy with Skills Academy, they respond very quick and are always there when you need help.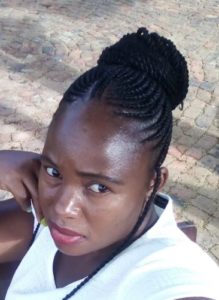 Awelani Jennifer Ramulongo
HR Management
If you want further your studies, Skills Academy is the best online college to study with. You will always feel at home and will not regret it.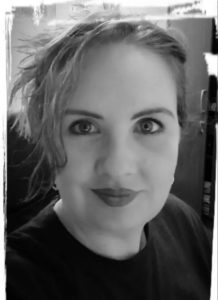 Carine van der Westhuizen
Beauty Therapy
The service is very good with friendly and helpful staff. You have your time to complete your studies. Fast or slow.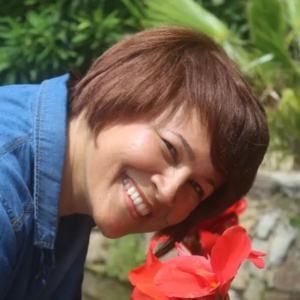 Shahida Dawson
Financial Accounting
If you want professional, efficient and friendly service, Skills Academy is the institution to go to!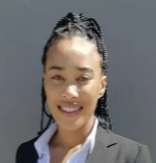 Taryn Duplessis
Beauty Therapy
Excellent college. I don't regret signing up with Skills Academy.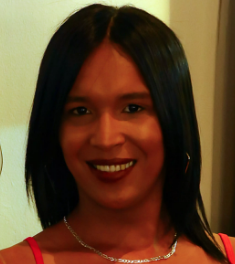 Wilma Kok
Adult Matric
Skills Academy is a good college, as you get fast, efficient and brilliant service. Their staff are very friendly when they are assisting you. They always call to make sure that everything is okay, or ask whether you need help with something.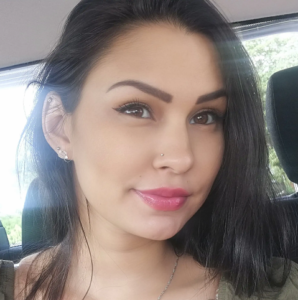 Caroline Govender
Junior Bookkeeping
Skills Academy is affordable and helpful.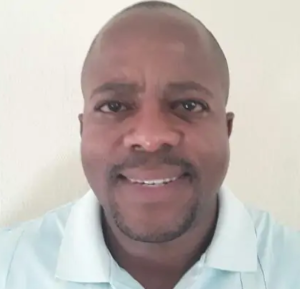 Kebalipile
Crime Investigation
Best academy that gives the best to their students to overcome anything and get the best out of their studies.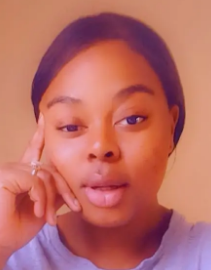 Kholeka Nqobile Xintolo
Child Psychology
You are fast and patient. Very resourceful as help through landlines are always available. Good learning structures with group and team classes. Very consistent and always there when you need anything regarding your studies.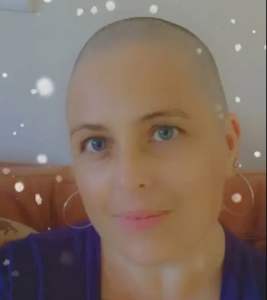 Catherine Harland
Educare N4
Definitely worth it. The courses that are available are great and the service even better.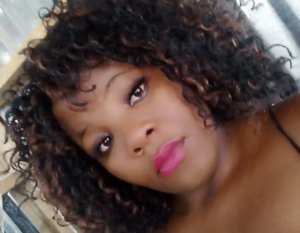 Nonhlanhla Sarah
HR Management
Skills Academy is the best because they give you the best education and they are always there ready to help you in everything that you don't understand.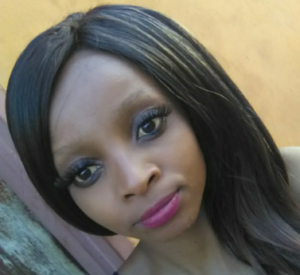 Mpho Vilakazi
Child Day Care
Skills Academy is the best college to study at. They deliver on time, their staff is supportive and their fees are affordable.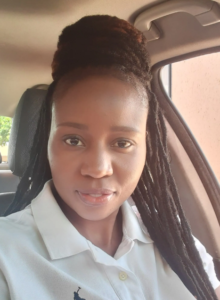 Maria Mokgadi Faro
Educare N6
Good communication, helpful when you need help and the books are delivered on time.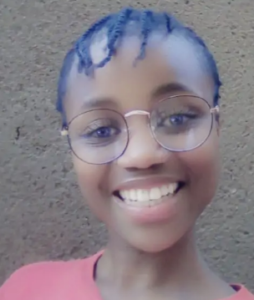 Zandisiwe
IT
Skills academy is very responsive, friendly and patient.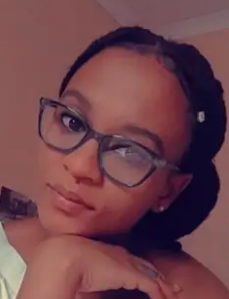 Zanele Kopo
HR Management N6
I would say that Skill Academy is the best online college you can trust and rely on. Due to the support I got from here, I fully recommend the college for anyone else who wish to do online studying.
Sifiso
Interior Design and Decorating
To anyone who would like to improve his/her career, whether you do have your grade 12 certificate or not, Skills Academy is the right institution to improve your career and even your life in general. The reason is that you do everything online, and you can work while studying at your own pace.
Take Control of Your Future
This is one of the biggest decisions you can make in your life. But we have friendly and informative course experts to help you make your decision. They will even walk you through our easy registration process. You can have a look at the courses to help you and look at our testimonials. Ready to get started? 
Call us for free on 0800 39 00 27
Or fill out this contact form for a call back