We've all been there, and no matter how many times you are faced with it, it never gets easier. While you're on the search for your next full-time job, you will have to find a way to get an income. Luckily, there are ways to earn money when unemployed. 
Scary Fact – Unemployment in South Africa is High
By November 2020, the unemployment rate increased. Significantly. Currently, over 11 million people in South Africa are unemployed. The unemployment rate rose between April and March, when over 2 million people lost their jobs during this period. 
What No-One Tells You About Unemployment
If you've recently lost your job, there are a few things you need to be aware of. Being unemployed will definitely be the most stressful time of your life. 
Self-Doubting is the Order of the Day
At the beginning of unemployment you might seem positive about your job search. But after applying or during the process of applying for jobs you will start to doubt yourself, your abilities, qualifications and whether or not you are in the right industry. 
Job Search is Expensive
This is something people fail to mention. The costs when applying for jobs can add up. Expenses when job searching include:
Internet or data to apply for jobs and checking emails daily
Money to buy newspapers to check the classified section
CV and other documents that need to be printed and scanned
Taxi fare to attend interviews or for CV drop offs
Airtime to respond to calls, follow up or enquire about jobs
Time is Money
You have all the time in the world now, so spend it wisely. Yes, do the things you couldn't have done while you had a full-time job, but don't fall into the trap of watching TV all day. Get up early, do your chores and put some time aside to learn something new. Maybe fix that cupboard door that's been bothering you for so long. 
Ways to Make Money While Unemployed
Being unemployed doesn't mean you can't earn money. You may not have a fixed income, but there are ways to earn money when unemployed. 
Apply For Social Grants
If you have no source of income and you're not receiving any other social grants from the government, then you can apply for a Social Relief of Distress (SRD) grant. Alternatively, you could apply for the Child Support Grant if you have children in your care. 
Sell Your Unwanted Goods
They may be items that are unwanted by you, but chances are that someone could really need them. There are so many platforms out there where you can sell stuff you no longer need in your life. This is a great way to get rid of the clutter and make money. 
Offer Child Care Services
The start of the school year has been pushed back further. That means people will need reliable and caring individuals to look after their children. You could offer child care services to parents in your area at a price. Make sure that the child is safe in your care. 
Consider Ride-Sharing
Do you have reliable transportation? Turn your vehicle into your source of income. Offer a private ride-sharing service to people in your area and drive them to work and back. Or you could apply to work for Uber or Bolt. 
Cash in on Waste
Take a look at the items in your trash can or even in your home. There are items there you can take to buy-back and waste management centres that will pay you for recyclable goods. Items you can take to these spots include:
Cardboard
Paper
Beverage cans
High and low density plastic
Food cans
Plastic bottles and caps
Electronic equipment
Steel
Bake Your Way to Success
Food and sweet treats play a huge role in our culture. Have you gotten any compliments on the treats you've made? Then maybe it is time to share the deliciousness with others and charge a fee for your services. 
Get a Delivery Job
Make use of your driver's licence or even your vehicle. There are courier companies and retailers who need to get things delivered. During high season, they often need an extra pair of wheels to help them deliver goods. 
Rent Your Space
Do you have an extra room in your house or vacant granny flat? You could rent out the space and earn some money. There are always people looking to rent spaces, and chances are you could be the solution to their problems. 
Do Part-Time Work
Consider temporary or part-time jobs. Since you are still on the lookout for something permanent, consider something that will give you a flexible schedule. This way, you can still attend interviews and earn money. 
Inexpensive Luxuries to Enjoy During Unemployment
Oftentimes people forget their worth when they become unemployed or earn less than they're used to. It is important that you remind yourself of your worth. Here are inexpensive luxuries you can enjoy: 
Practice Breathing Techniques – Therapy is another expense you unfortunately can't afford right now. You can practice breathing exercises to calm mild effects of stress and anxiety. If this doesn't work, you can call The South African Depression And Anxiety Group. 
Exercise – Forget expensive gym memberships and the extra costs that come with going to gym. Create your own makeshift gym at home. Now is the perfect time to create healthy and good habits. Why not go for a jog or walk every morning?
Join the Library – Yes, buying books is expensive. But do you know where you can rent books for free? The library. Get excited about reading again and discover new genres and titles. 
Visit the park – Enjoy a relaxing day at your local park. You can just go there when things get too much and you need fresh air. Not sure what to do at the park? You could always take the books you got from the library, and read.
Get Some rest – Make up for all those times you had to wake up early for work. Get your well-deserved rest. Sleep in a little late, take an afternoon nap. Unemployment and everything that comes with it can be exhausting.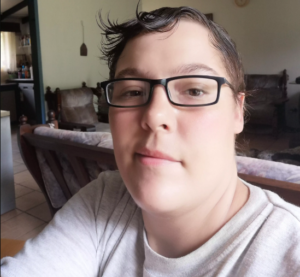 Lenita Pikkie Marais
Computer Course A+
Awesome service, awesome prices, and just awesome people who are there for you no matter what. They go out of their way to see you succeed in your studies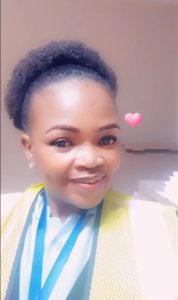 Moloi Patricia malema
Occupational Health and Safety
I would like to give my compliments to all the staff who contacted me during my difficulties and more specifically to Kenneth who convinced me to enroll with skills.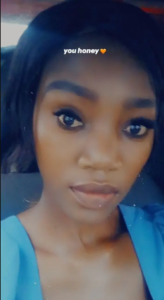 Kelebogile
Early childhood
Skill academy is an affordable college and a good one.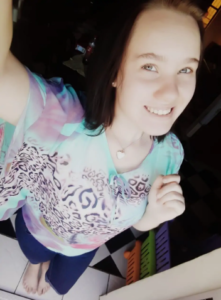 Rochel Nicolene
Adult Matric
They are fast responses when you need feedback or any help or support.
Skills Academy is the word support in every way.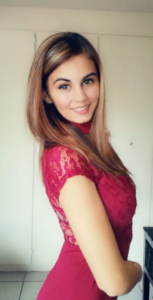 Geraldine
Professional secretary
I will strongly recommend Skills Academy! And you won't regret your choice if you would want to study or do courses through them. I'm very happy with Skills Academy, they respond very quick and are always there when you need help.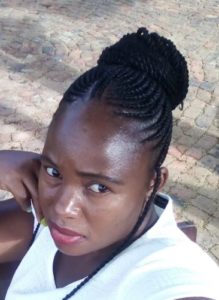 Awelani Jennifer Ramulongo
HR Management
If you want further your studies, Skills Academy is the best online college to study with. You will always feel at home and will not regret it.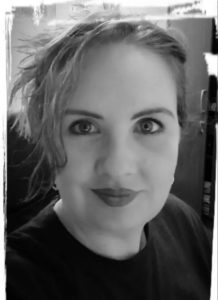 Carine van der Westhuizen
Beauty Therapy
The service is very good with friendly and helpful staff. You have your time to complete your studies. Fast or slow.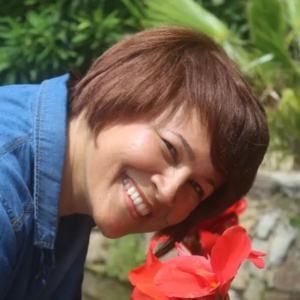 Shahida Dawson
Financial Accounting
If you want professional, efficient and friendly service, Skills Academy is the institution to go to!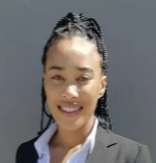 Taryn Duplessis
Beauty Therapy
Excellent college. I don't regret signing up with Skills Academy.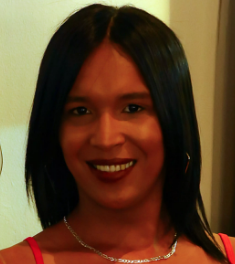 Wilma Kok
Adult Matric
Skills Academy is a good college, as you get fast, efficient and brilliant service. Their staff are very friendly when they are assisting you. They always call to make sure that everything is okay, or ask whether you need help with something.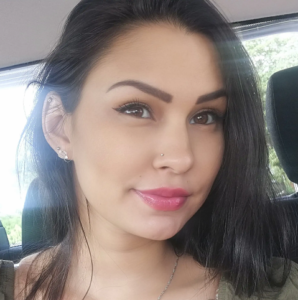 Caroline Govender
Junior Bookkeeping
Skills Academy is affordable and helpful.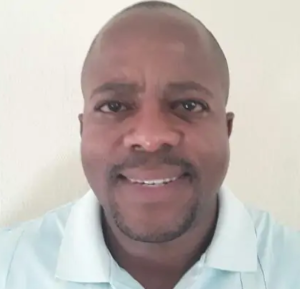 Kebalipile
Crime Investigation
Best academy that gives the best to their students to overcome anything and get the best out of their studies.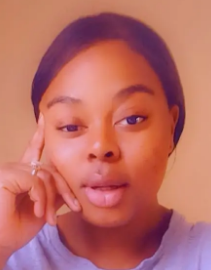 Kholeka Nqobile Xintolo
Child Psychology
You are fast and patient. Very resourceful as help through landlines are always available. Good learning structures with group and team classes. Very consistent and always there when you need anything regarding your studies.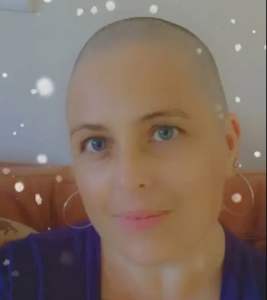 Catherine Harland
Educare N4
Definitely worth it. The courses that are available are great and the service even better.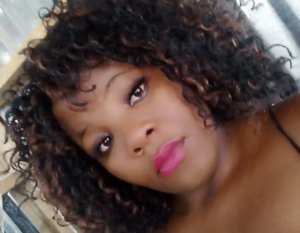 Nonhlanhla Sarah
HR Management
Skills Academy is the best because they give you the best education and they are always there ready to help you in everything that you don't understand.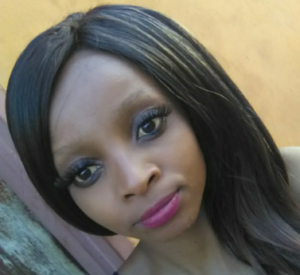 Mpho Vilakazi
Child Day Care
Skills Academy is the best college to study at. They deliver on time, their staff is supportive and their fees are affordable.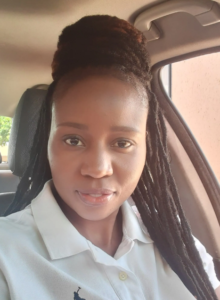 Maria Mokgadi Faro
Educare N6
Good communication, helpful when you need help and the books are delivered on time.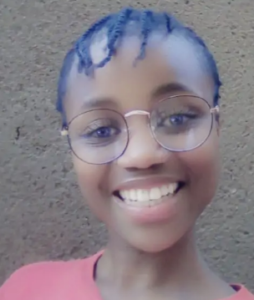 Zandisiwe
IT
Skills academy is very responsive, friendly and patient.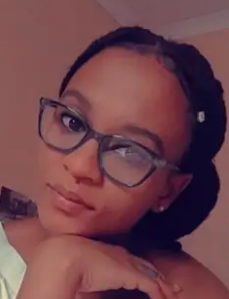 Zanele Kopo
HR Management N6
I would say that Skill Academy is the best online college you can trust and rely on. Due to the support I got from here, I fully recommend the college for anyone else who wish to do online studying.
Sifiso
Interior Design and Decorating
To anyone who would like to improve his/her career, whether you do have your grade 12 certificate or not, Skills Academy is the right institution to improve your career and even your life in general. The reason is that you do everything online, and you can work while studying at your own pace.
Keep Going
Why not turn your new side hustle into a career? Learn all there is to know about running a business and more with short courses or other qualifications. Speak to a course consultant to get started today. 
Call us for free on 0800 39 00 27
Or fill out this contact form for a call back