Everyone wants to give a great presentation. But sometimes anxiety can get in the way. No need to stress, with our ways to calm presentation nerves, you'll be able to step in front of a crowd with confidence. 
Ways to Calm Presentation Nerves
It's quite common to become anxious before speaking in front of a group of people. So instead of letting your nerves get in the way of giving an amazing presentation, know that you're not alone. There are ways to calm presentation nerves and help you put your best foot forward.   
Accept That You're Nervous
Being nervous is a sign that you care about giving a good presentation. You should therefore take the time to acknowledge how you're feeling. These feelings mean your body is preparing you for what's coming. Being prepared is a good thing. 
Arrive Early
Showing up early is a great way to calm presentation nerves. This way you'll be able to get organised and comfortable in the presentation venue. You can also start to picture where you're going to stand and how you'll move around the room as you speak. 
Be Prepared
The more you know about your topic, the more confident you'll be. So make sure to do lots of research, and practice your speech as much as you can. Practice in front of a mirror, friends or family and allow them to give you feedback.  
Dress for Success 
Dress for the occasion and make sure your clothes are comfortable. Also, anxiety can cause physical symptoms such as sweating. If this is the case for you, make sure to wear appropriate clothing so that you won't be worried about visible sweat stains. 
Avoid Caffeine
Drinking coffee or energy drinks right before your presentation can increase your heart rate, which will make you feel even more nervous. Instead, you should try to get a good night's rest. Drink water to prevent having a dry mouth while you're presenting.  
Use Cue Cards
Nerves can come from the fear of forgetting your speech. Use cue cards to remind yourself what to say next. However, be careful not to read from them. Reading from your cards can make your speech sound unprofessional and unprepared. 
Take Deep Breaths
Breathing exercises are an excellent way to relax. When you breathe from your stomach muscles, it helps calm your nervous system. But improper techniques can end up making your anxiety worse, so make sure to follow the breathing techniques carefully.
Find out More About Your Audience
Know the audience you're presenting to. Ensure that your speech matches the audience, young or old. Using the correct language (formal or informal) will calm presentation nerves because you'll know that you're speaking in a relatable manner.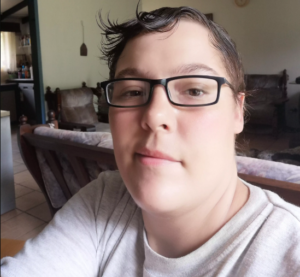 Lenita Pikkie Marais
Computer Course A+
Awesome service, awesome prices, and just awesome people who are there for you no matter what. They go out of their way to see you succeed in your studies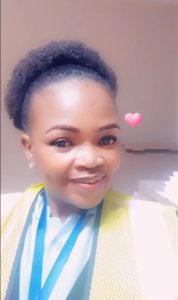 Moloi Patricia malema
Occupational Health and Safety
I would like to give my compliments to all the staff who contacted me during my difficulties and more specifically to Kenneth who convinced me to enroll with skills.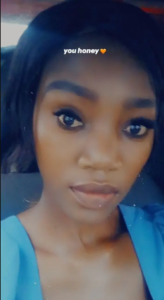 Kelebogile
Early childhood
Skill academy is an affordable college and a good one.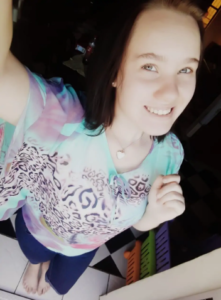 Rochel Nicolene
Adult Matric
They are fast responses when you need feedback or any help or support.
Skills Academy is the word support in every way.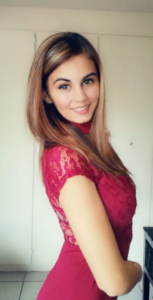 Geraldine
Professional secretary
I will strongly recommend Skills Academy! And you won't regret your choice if you would want to study or do courses through them. I'm very happy with Skills Academy, they respond very quick and are always there when you need help.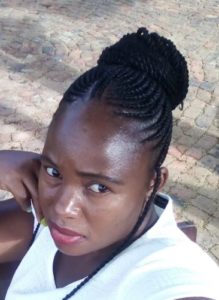 Awelani Jennifer Ramulongo
HR Management
If you want further your studies, Skills Academy is the best online college to study with. You will always feel at home and will not regret it.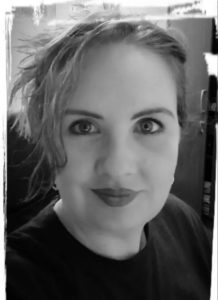 Carine van der Westhuizen
Beauty Therapy
The service is very good with friendly and helpful staff. You have your time to complete your studies. Fast or slow.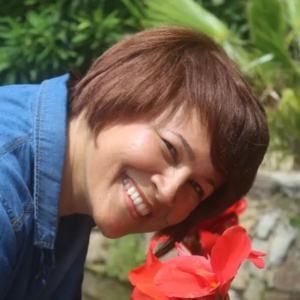 Shahida Dawson
Financial Accounting
If you want professional, efficient and friendly service, Skills Academy is the institution to go to!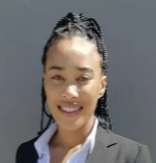 Taryn Duplessis
Beauty Therapy
Excellent college. I don't regret signing up with Skills Academy.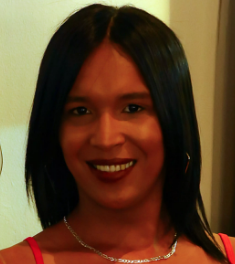 Wilma Kok
Adult Matric
Skills Academy is a good college, as you get fast, efficient and brilliant service. Their staff are very friendly when they are assisting you. They always call to make sure that everything is okay, or ask whether you need help with something.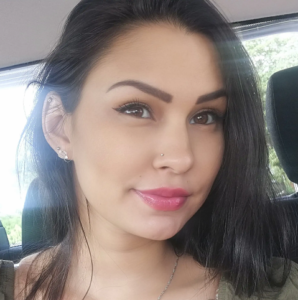 Caroline Govender
Junior Bookkeeping
Skills Academy is affordable and helpful.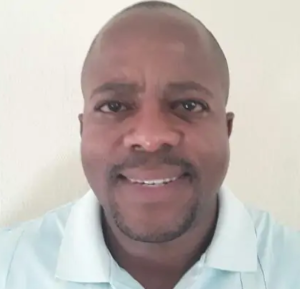 Kebalipile
Crime Investigation
Best academy that gives the best to their students to overcome anything and get the best out of their studies.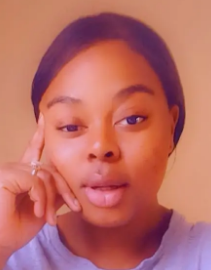 Kholeka Nqobile Xintolo
Child Psychology
You are fast and patient. Very resourceful as help through landlines are always available. Good learning structures with group and team classes. Very consistent and always there when you need anything regarding your studies.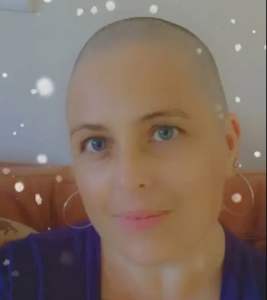 Catherine Harland
Educare N4
Definitely worth it. The courses that are available are great and the service even better.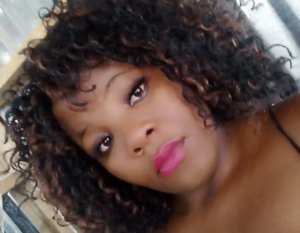 Nonhlanhla Sarah
HR Management
Skills Academy is the best because they give you the best education and they are always there ready to help you in everything that you don't understand.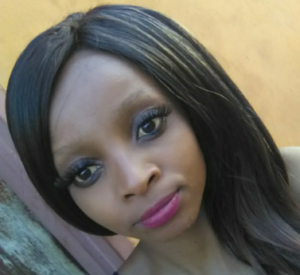 Mpho Vilakazi
Child Day Care
Skills Academy is the best college to study at. They deliver on time, their staff is supportive and their fees are affordable.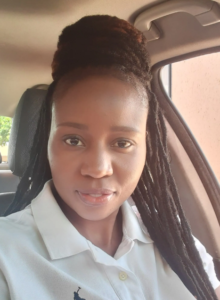 Maria Mokgadi Faro
Educare N6
Good communication, helpful when you need help and the books are delivered on time.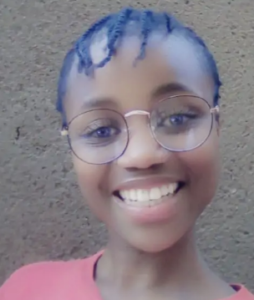 Zandisiwe
IT
Skills academy is very responsive, friendly and patient.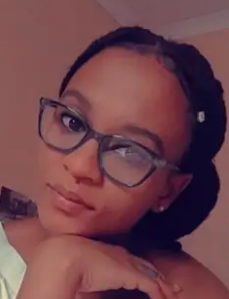 Zanele Kopo
HR Management N6
I would say that Skill Academy is the best online college you can trust and rely on. Due to the support I got from here, I fully recommend the college for anyone else who wish to do online studying.
Sifiso
Interior Design and Decorating
To anyone who would like to improve his/her career, whether you do have your grade 12 certificate or not, Skills Academy is the right institution to improve your career and even your life in general. The reason is that you do everything online, and you can work while studying at your own pace.
Set Yourself up for Success
Our Business English Course can help improve your communication skills to help you deliver top tier presentations. You can also have a look at our other amazing courses to help upgrade your career. To get started, please contact our friendly course experts. You can:
Call us on 0800 39 00 27 – It's free!
Fill out our contact form and we'll call you back