So you've applied to countless jobs and finally got a YES. Congratulations on making it this far! But it doesn't end here. You now need to make it to the interview stage. Wondering what the set up will be? Then let's dive into the type of job interviews there are and how to prepare for each one.
Why you Should Know What Types of Job Interviews There are
Preparation – that's the most important part of an interview. No matter what skills and experience you have, if you aren't prepared, it might seem as if you're not the right person for the job. Since you'll know what type it is, it will ease interview nerves as you will know what to expect. 
Types of Job Interviews
After studying some common interview questions, it's time to look at the various interviews recruiters may set up for you. Remember, no two interviews are the same. But you need to prepare for them all more or less the same way. Types of job interviews you can look forward to include: 
Traditional interview
Panel interview
Phone interview
Video interview
Lunch interviews
Group interview
Behavioural interview
Structured interview
Unstructured interview
Case interview
Stress interview
Exit interview
Traditional Interview
When thinking of an interview, a traditional interview will probably come to mind. It is the most familiar process. You will have a face-to-face interview with 1-2 employers. They will ask you common interview questions. It could last anywhere between half an hour to one hour. 
Tip: Make sure you have a few questions ready for the interviewer. This proves that you have done your research and show interest in the position.
Panel Interview
One interviewer might be nerve-racking. But what if they threw a couple more recruiters into the mix? Well that's exactly what a panel interview is. You'll be interviewed by a group of people. They can consist of managers, team leaders, HR and even your future colleagues. Either one or a few will question you. They will make a collective decision on whether to hire you or not.
Tip: Breath and relax. Pay attention to your body language as more people will be listening and looking at you. Treat everyone the same and make eye contact with them all. 
Phone Interview
As the name suggests, a phone interview takes place over a phone call. The interviewer will call you at a set time and ask you questions over the phone. This is often the first of many interviews. If you're successful, you will be called in for a face-to-face interview. 
Tip: Even if you can't see the recruiter, you need to stay professional. Have documents such as your CV ready just in case. Make sure there is no loud noise around you.
Video Interview
Think of a traditional or panel interview, but this time it's in a virtual space. Well these are what video interviews are. They take place through video call or conference. You could have an interview via Zoom or Google Meet. You'll be given a set time and link you need to click on to enter the chat.
Tip: The interviewers will be able to see you. So make sure you dress professionally. Check your internet connection to prevent any lagging or network issues.
Lunch Interviews
Who knew you could land a job while eating at a restaurant? Lunch interviews can take place off-site at a casual or high end restaurant. While eating, the interviewer will ask you a series of interview questions. And don't stress, they'll pay for the lunch. But take a few extra bucks with you just in case.
Tip: Even if it is a relaxed environment, stay professional. Be kind to the servers. Try ordering small portions that are easy to eat. This will give you a chance to answer questions without making a mess.
Group Interview
If you're curious to find out who you're up against, you might be happy with a group interview. Here there will be more than one candidate interviewed at a time. You will be asked the same questions by either one or a panel of interviewers.
Tip: Seeing your competitors can make you feel overwhelmed. But don't stress! Know that you all have an equal opportunity to get the job. Focus on yourself and the rest will fall into place.
Behavioural Interview
How you approach a situation plays a big part in how you handle your work. And recruiters know this. This is why they use behavioural interviews. You'll need to answer questions on how you handled issues or projects in-detail.The recruiter will then base their decision from your answers. 
Tip: When answering these questions, follow the STAR technique:
S – Set the scene by explaining the situation
T – Explain the task you had to complete
A – The action you took to complete the task
R – The result after you had finished
Structured Interview
A structured interview takes place when a recruiter asks you specific questions relating to the job or duties. They will ask all the candidates the same question to find the one that best fits the requirements. These can be 'yes' or 'no' answers, or you can be asked to explain.
Tip: Do research on the job you're applying to, their duties and requirements. This will give you an idea of what answers to prepare.
Unstructured Interview
Go with the flow in an unstructured interview. The interviewer will have questions ready to ask. But the direction of the interview is based on your answers. They may ask you follow-up questions on your answers. Since this is a give and take, it will feel more like a chat than an interview.
Tip: Be aware of the answers you give. If they ask you to explain, you can't risk falling over your words. Even if it feels like a chat, stay professional.
Case Interview
One of the main reasons candidates are interviewed is to determine if you are a fit for the company. So to make sure you can complete your duties, recruiters will set up a case interview. You will be given a scenario and asked how you will approach the project or issue. 
Tip: Give realistic answers. This gives recruiters a better understanding of your thought process and work ethic. 
Stress Interview
"Don't worry, just relax". We're used to hearing this when we step into the interview. But a stress interview is a whole different playing field. The employer will try to put you on edge throughout the interview. This is used to check how you react in a stressful situation and if you're still able to focus on the task at hand. 
Tip: Since making you feel stressed is the tactic, try to stay as calm as you can. Focus on any information and instructions given to you. Don't react negatively or get upset.
Exit Interview
Not all interviews are about recruiting new staff. An exit interview takes place when an employee is about to leave the company. Employers will meet up with them and ask them about their experience in the business. This feedback is used to improve employer-staff relationships.
Tip: Mention all the skills and experience you have learnt with the company. Use this time to ask for feedback to improve work performance and if you can use them as reference.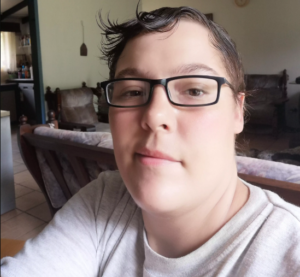 Lenita Pikkie Marais
Computer Course A+
Awesome service, awesome prices, and just awesome people who are there for you no matter what. They go out of their way to see you succeed in your studies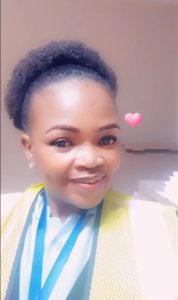 Moloi Patricia malema
Occupational Health and Safety
I would like to give my compliments to all the staff who contacted me during my difficulties and more specifically to Kenneth who convinced me to enroll with skills.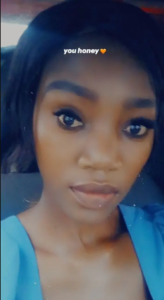 Kelebogile
Early childhood
Skill academy is an affordable college and a good one.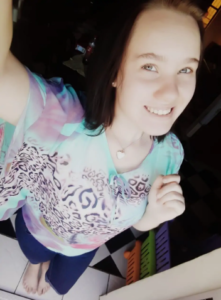 Rochel Nicolene
Adult Matric
They are fast responses when you need feedback or any help or support.
Skills Academy is the word support in every way.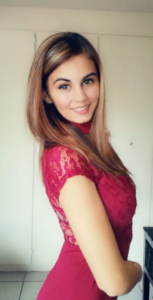 Geraldine
Professional secretary
I will strongly recommend Skills Academy! And you won't regret your choice if you would want to study or do courses through them. I'm very happy with Skills Academy, they respond very quick and are always there when you need help.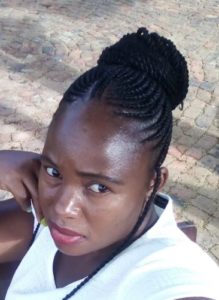 Awelani Jennifer Ramulongo
HR Management
If you want further your studies, Skills Academy is the best online college to study with. You will always feel at home and will not regret it.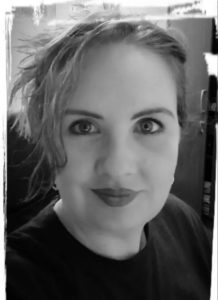 Carine van der Westhuizen
Beauty Therapy
The service is very good with friendly and helpful staff. You have your time to complete your studies. Fast or slow.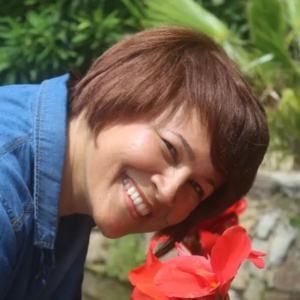 Shahida Dawson
Financial Accounting
If you want professional, efficient and friendly service, Skills Academy is the institution to go to!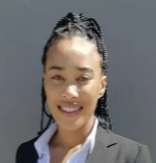 Taryn Duplessis
Beauty Therapy
Excellent college. I don't regret signing up with Skills Academy.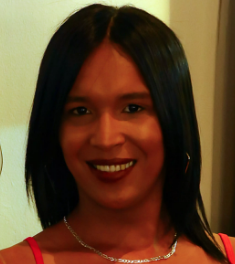 Wilma Kok
Adult Matric
Skills Academy is a good college, as you get fast, efficient and brilliant service. Their staff are very friendly when they are assisting you. They always call to make sure that everything is okay, or ask whether you need help with something.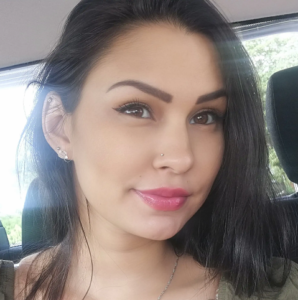 Caroline Govender
Junior Bookkeeping
Skills Academy is affordable and helpful.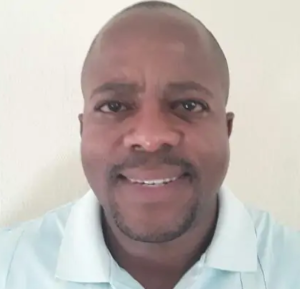 Kebalipile
Crime Investigation
Best academy that gives the best to their students to overcome anything and get the best out of their studies.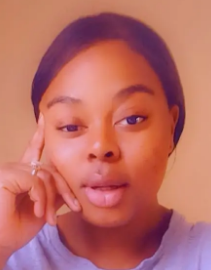 Kholeka Nqobile Xintolo
Child Psychology
You are fast and patient. Very resourceful as help through landlines are always available. Good learning structures with group and team classes. Very consistent and always there when you need anything regarding your studies.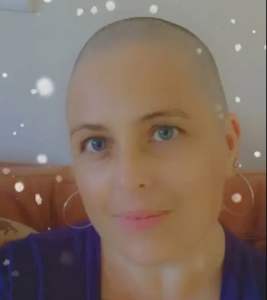 Catherine Harland
Educare N4
Definitely worth it. The courses that are available are great and the service even better.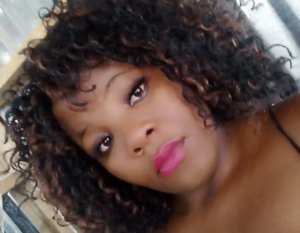 Nonhlanhla Sarah
HR Management
Skills Academy is the best because they give you the best education and they are always there ready to help you in everything that you don't understand.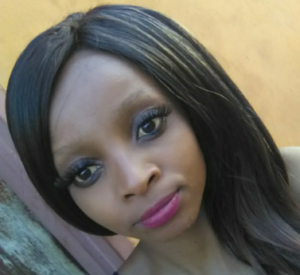 Mpho Vilakazi
Child Day Care
Skills Academy is the best college to study at. They deliver on time, their staff is supportive and their fees are affordable.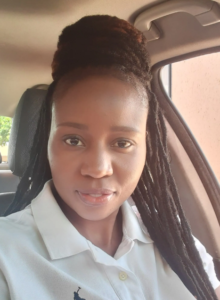 Maria Mokgadi Faro
Educare N6
Good communication, helpful when you need help and the books are delivered on time.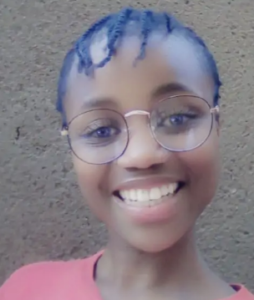 Zandisiwe
IT
Skills academy is very responsive, friendly and patient.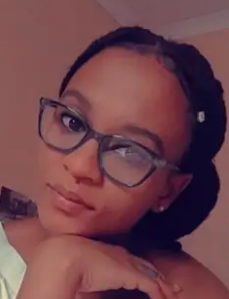 Zanele Kopo
HR Management N6
I would say that Skill Academy is the best online college you can trust and rely on. Due to the support I got from here, I fully recommend the college for anyone else who wish to do online studying.
Sifiso
Interior Design and Decorating
To anyone who would like to improve his/her career, whether you do have your grade 12 certificate or not, Skills Academy is the right institution to improve your career and even your life in general. The reason is that you do everything online, and you can work while studying at your own pace.
Start the Journey to Your Success
Now that you understand what types of job interviews there are, it's time to give you the skills to land one. And the best way to do that is with our courses. Want to know how you can get started? Contact our friendly experts today. You can:
Call us on 0800 39 00 27 – it's free
Fill in our contact form for a call back