It's the final countdown! The final examinations are upon us and by now you are probably hard at work studying to get the marks you deserve. Writing and studying for exams are a difficult task and there will be obstacles you will need to overcome. Here are some tips to pass matric 2020.
What are the Requirements to Pass Matric 2020?
There are a lot of myths floating around the internet regarding the matric pass requirements. Firstly, all matric students are required to register to write at least 7 subjects and they may not fail more than one subject. Failing more than one subject means you have failed matric. To pass you need:
At least 40% for your Home Language
Pass two other subjects with 40%
Get 30% for three other subjects
Exam Preparations – Tips to Pass Matric 2020
The most stressful time of the year has to be exam time. With exams come anxiety, stress and self doubt. But there are a few things you could do that could help you during this stressful time. Follow these tips to pass matric 2020:
Outline Your Goals
The biggest mistake you can make is studying without a goal. Having goals will encourage you to move forward. They can also help you measure how much you've improved and what you need to focus on. 
Start as Soon as Possible
Get an early start and work through solving problems. The hardest part is always getting started, but you will soon get hooked on learning. Starting early means you don't have to pull all nighters for cram sessions. 
Make Sure You've Covered Everything
Avoid getting caught off guard by question papers. Prepare for every curveball they might send to you. Make sure you have covered everything your teachers, tutors and advisors encouraged you to learn. 
Things To Avoid
Don't set yourself up for disaster. There are a few obstacles you will face when studying or your finals. Avoid these common mistakes that may set you back a few steps.
Cram Sessions –  There's too much work to try to understand in just one night. It will create confusion and you may even forget the work you already know. Cramming will only cause unwanted stress. 
Distractions – Social media, television, and other disturbances could prevent you from taking in as much work as you can. Rather schedule time or reward yourself with leisure activities. 
Procrastination – Stop procrastinating. Get to studying as soon as possible and work through your coursework. Putting things off to the last minute can only harm you.
How to Make Studying a Pleasant Experience
Learning shouldn't always be a chore. Going to class and finishing homework should not be treated as an inconvenience. To truly succeed, you need to have a hunger and desire for knowledge.
Reward Yourself 
It's important to reward yourself after studying and reaching milestones. Little rewards or treats could encourage you to push beyond your limits to enjoy those pleasures. Rewards don't have to be big. You can treat yourself to a sweet after finishing a page or chapter, reward yourself with a nap or social media time. 
Incorporate Games
We all love playing games, so why not incorporate that into your study session to make it more pleasant. There are old-fashion ways you could incorporate games into your studies, like using quiz questions and leveling yourself up once you've answered the question correctly. Think of your favourite games and try to incorporate that into your learning. 
Create an Environment That Inspires you to Learn
You will spend a lot of time studying and doing homework in your matric year. That's why it is important to do it in an environment that you are comfortable with. A great study environment could be the key to your success. Make sure to study where you're most comfortable, keep your space neat and organised, and make sure the space is well lit. 
How to Be a Pro at Revision
With exams fast approaching, you need to be busy with revision and preparing for finals. Revision is something that shouldn't be rushed. It's important to begin with it as soon as possible. Revision is one of the biggest tips to pass matric 2020.
Join a Study Group – During this time, it is important to keep company with those who are facing the same struggles as you. You can help each other solve problems and you can get a fresh perspective on how others comprehend different topics. 
Create Your Own Mock Exams at Home – Practise for the big day and test your knowledge on the different topics to see what you know. Creating a mock examination at home could help you identify the topics that you may have overlooked. 
Past Exam Papers are Your Best Friend – Exam papers from previous years can truly help you with your exam preparation. They could give you an idea on how questions are structured in the exams and can sometimes give you an idea of what will be asked. 
Things to do on Exam Day 
The big day has arrived. All your hard work and preparation will soon pay off. But first, you need to do a few things to put yourself at ease. Here's what you can do to maximise your brain power and make the most of your exam day. 
Get Enough Rest
You need your brain to function properly. How will you do that? By getting enough sleep before you write your exams. Avoid cram sessions altogether. If you have to cram for the exams, it means you're not ready. 
Eat a Healthy Meal
Don't write exams on an empty stomach. You need your brain to function properly when you need it most, so give it the nutrients it deserves. Having a full breakfast could make you feel refreshed and help you focus on the exams. You can't go wrong with a bowl of oats and fresh fruit. 
Practice Breathing Techniques
Taking an examination can be terrifying. A lot of pressure is placed on students by their family, friends, teachers and tutors. Don't let your nerves get the better of you. Calm your nerves and anxiety by practicing breathing exercises. Here's what you can do:
Just take a moment, breath in and exhale. 
Try not to focus on anything, but think happy and positive thoughts
Just focus on your breathing
Focus on the amount of air you take in and out
Pack Your Needed Supplies
Sharing is forbidden in the exam room. If you get caught, that could be the end of your examination. Make sure you have packed all the supplies you need. For examinations you can't go wrong by packing two pens (a backup pen is essential), sharpened pencil, ruler, eraser, and calculator. 
Focus on You
Don't lose focus on your goals. It's common for students to link up before the exams and discuss their exam preparation. This conversation can do more harm than good. Students mean well, but no one truly knows which questions will be asked in the examination. Engaging in these discussions will make you doubt yourself and your ability. So remember to focus on yourself.
What to do if Your Results are not What you Wanted
Your main objective should be focusing on your academic goals. No matter what others say and the societal pressures you may face, there is no rush to the finish line. If your results did not meet your expectations, you may:
Get your transcript rechecked
Apply for an exam remark
Rewrite the subject you failed
Study without matric
Alternatively, you could try seeking employment opportunities and then apply to redo your matric once you're financially stable.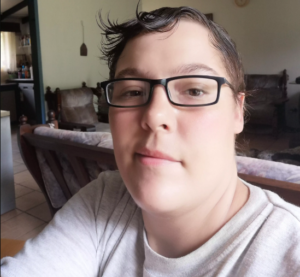 Lenita Pikkie Marais
Computer Course A+
Awesome service, awesome prices, and just awesome people who are there for you no matter what. They go out of their way to see you succeed in your studies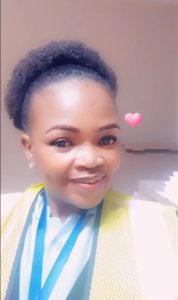 Moloi Patricia malema
Occupational Health and Safety
I would like to give my compliments to all the staff who contacted me during my difficulties and more specifically to Kenneth who convinced me to enroll with skills.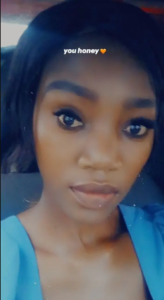 Kelebogile
Early childhood
Skill academy is an affordable college and a good one.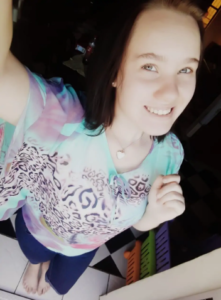 Rochel Nicolene
Adult Matric
They are fast responses when you need feedback or any help or support.
Skills Academy is the word support in every way.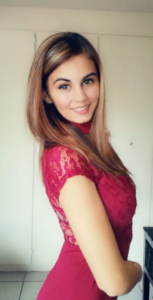 Geraldine
Professional secretary
I will strongly recommend Skills Academy! And you won't regret your choice if you would want to study or do courses through them. I'm very happy with Skills Academy, they respond very quick and are always there when you need help.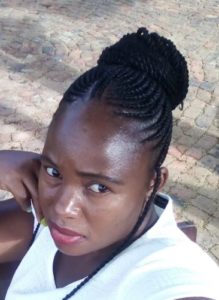 Awelani Jennifer Ramulongo
HR Management
If you want further your studies, Skills Academy is the best online college to study with. You will always feel at home and will not regret it.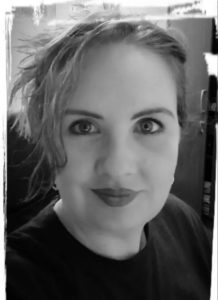 Carine van der Westhuizen
Beauty Therapy
The service is very good with friendly and helpful staff. You have your time to complete your studies. Fast or slow.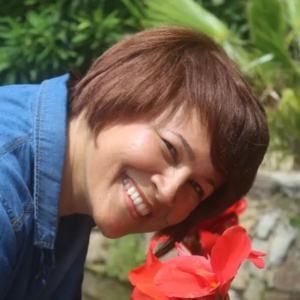 Shahida Dawson
Financial Accounting
If you want professional, efficient and friendly service, Skills Academy is the institution to go to!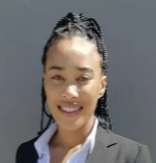 Taryn Duplessis
Beauty Therapy
Excellent college. I don't regret signing up with Skills Academy.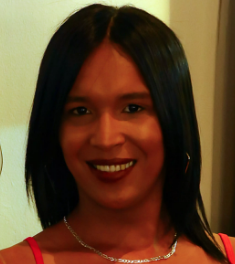 Wilma Kok
Adult Matric
Skills Academy is a good college, as you get fast, efficient and brilliant service. Their staff are very friendly when they are assisting you. They always call to make sure that everything is okay, or ask whether you need help with something.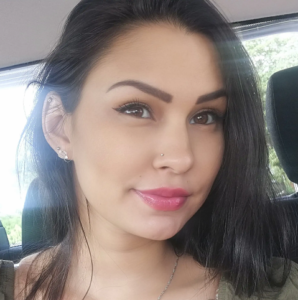 Caroline Govender
Junior Bookkeeping
Skills Academy is affordable and helpful.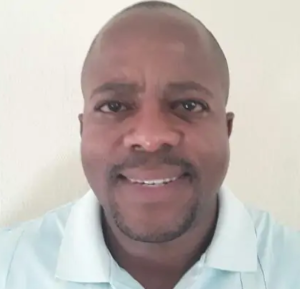 Kebalipile
Crime Investigation
Best academy that gives the best to their students to overcome anything and get the best out of their studies.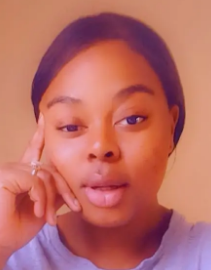 Kholeka Nqobile Xintolo
Child Psychology
You are fast and patient. Very resourceful as help through landlines are always available. Good learning structures with group and team classes. Very consistent and always there when you need anything regarding your studies.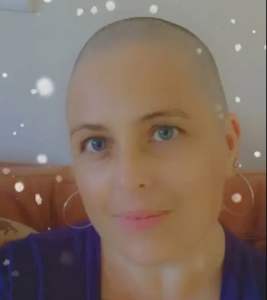 Catherine Harland
Educare N4
Definitely worth it. The courses that are available are great and the service even better.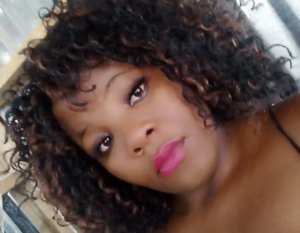 Nonhlanhla Sarah
HR Management
Skills Academy is the best because they give you the best education and they are always there ready to help you in everything that you don't understand.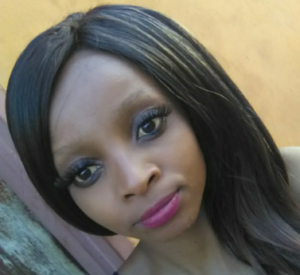 Mpho Vilakazi
Child Day Care
Skills Academy is the best college to study at. They deliver on time, their staff is supportive and their fees are affordable.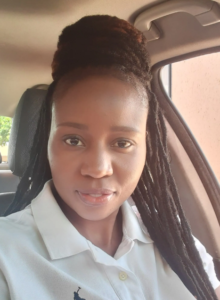 Maria Mokgadi Faro
Educare N6
Good communication, helpful when you need help and the books are delivered on time.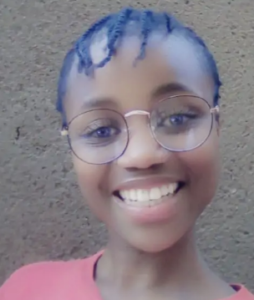 Zandisiwe
IT
Skills academy is very responsive, friendly and patient.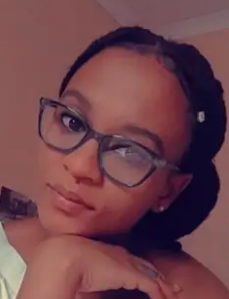 Zanele Kopo
HR Management N6
I would say that Skill Academy is the best online college you can trust and rely on. Due to the support I got from here, I fully recommend the college for anyone else who wish to do online studying.
Sifiso
Interior Design and Decorating
To anyone who would like to improve his/her career, whether you do have your grade 12 certificate or not, Skills Academy is the right institution to improve your career and even your life in general. The reason is that you do everything online, and you can work while studying at your own pace.
Ready, Start Prepping!
Plan your next step. Studying doesn't have to end here. Especially now that you're enjoying it so much. Make new challenges and set new goals. Our course experts could help you plan your next step. 
Call us for free on 0800 39 00 27
Or fill out this contact form for a call back