Working on a different continent is a great way to advance your career and learn about new cultures. Unfortunately, it's not possible to just hop on a flight and hope for the best when you land. So here are some tips for finding a job overseas.
Tips for Finding a job Overseas
Ready to start afresh in a different country? That's great! However, you might be a bit worried because the world is so big. So where do you begin? Let us help you out with our top tips for finding a job overseas.
Study scarce skills
Use social media
Apply for a work visa
Fix your CV 
Learn a new language
Network
Explore multinational companies
Plan a trip
Get in touch with recruitment companies
Study Scarce Skills
Every country has its own scarce skills and are willing to pay good money for people who can provide it to them. It's best to do some research on the countries you're thinking of going to before settling on a study path. Studying internationally recognised courses can give you the scarce skills needed to find a job overseas.  
Use Social Media
Already have a country and job in mind? Well you can use social media to find out how other people have experienced living your dream life. Facebook groups are especially good for this. You can meet people who can give you advice on anything from job interviews to finding affordable accommodation near your workplace. 
Apply for a Work Visa
Think you can just pack your suitcases and go make money abroad? Think again. There are many rules for working in foreign countries. You should make sure to apply for the correct work visa to avoid legal difficulties. For example, teaching English in China requires a Z-visa. This process takes a while, so apply asap to avoid disappointment. 
Fix Your CV 
An important part of landing any job is fixing your CV. So make sure you adjust yours according to the specific country's requirements. Depending on the job, some may prefer longer or shorter CV's. Adjustments can also include finding someone reliable to translate or switching from UK to US English if necessary.
Learn the Language
There are many career benefits to learning a new language. Your chances of getting that job overseas will greatly increase if you show that you are fluent in their mother tongue. Not to mention that you'll have an easier time getting around in the new country you'll call home.    
Network
Did you know that networking is how 85% of jobs are filled? This means that the jobs you see online are only a fraction of what's available! Networking is a great way to get yourself out there. Ask about job opportunities abroad and share your portfolio with former colleagues or friends who work overseas. 
Explore Multinational Companies
Are you in it for the long run? Then try finding a job at a local company that has branches all over the world. During your interview, you can express that you'd love to one day work in their offices abroad. You might end up with a career that allows you to travel. And when you have enough experience, you'll be able to ask for a transfer. 
Plan a Trip
Checking pretty pictures on Pinterest is not enough to decide to start your whole life over in a different country. You need to go and see it for yourself. The last thing you want is for expectation to not meet reality, and then being stuck in a five-year contract. So if finances allow, plan a trip to get a feel for the local culture.    
Get in Touch With Recruitment Companies
It can be difficult to plan your new life abroad. So since recruitment companies have researched the job markets in different countries, they can make it easier by helping you land an interview with a company. This is because many of them already have good relationships with organisations in your field. So make sure to sign up, and beware of any scams.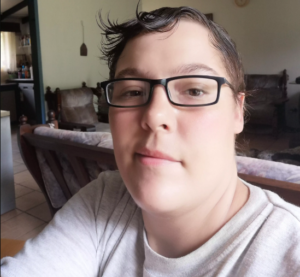 Lenita Pikkie Marais
Computer Course A+
Awesome service, awesome prices, and just awesome people who are there for you no matter what. They go out of their way to see you succeed in your studies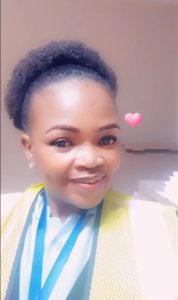 Moloi Patricia malema
Occupational Health and Safety
I would like to give my compliments to all the staff who contacted me during my difficulties and more specifically to Kenneth who convinced me to enroll with skills.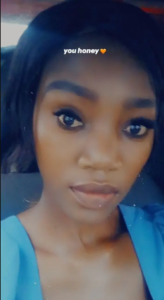 Kelebogile
Early childhood
Skill academy is an affordable college and a good one.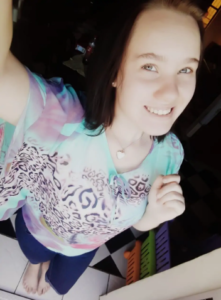 Rochel Nicolene
Adult Matric
They are fast responses when you need feedback or any help or support.
Skills Academy is the word support in every way.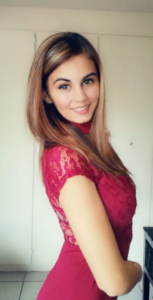 Geraldine
Professional secretary
I will strongly recommend Skills Academy! And you won't regret your choice if you would want to study or do courses through them. I'm very happy with Skills Academy, they respond very quick and are always there when you need help.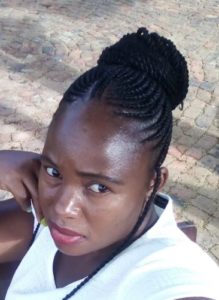 Awelani Jennifer Ramulongo
HR Management
If you want further your studies, Skills Academy is the best online college to study with. You will always feel at home and will not regret it.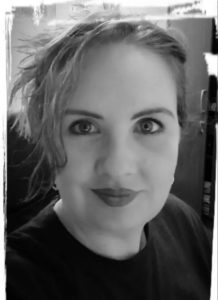 Carine van der Westhuizen
Beauty Therapy
The service is very good with friendly and helpful staff. You have your time to complete your studies. Fast or slow.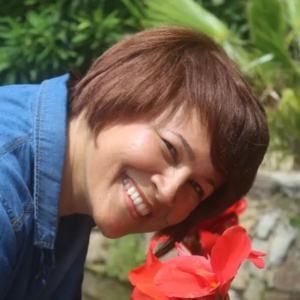 Shahida Dawson
Financial Accounting
If you want professional, efficient and friendly service, Skills Academy is the institution to go to!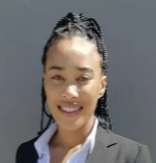 Taryn Duplessis
Beauty Therapy
Excellent college. I don't regret signing up with Skills Academy.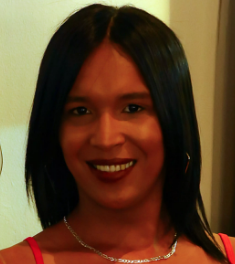 Wilma Kok
Adult Matric
Skills Academy is a good college, as you get fast, efficient and brilliant service. Their staff are very friendly when they are assisting you. They always call to make sure that everything is okay, or ask whether you need help with something.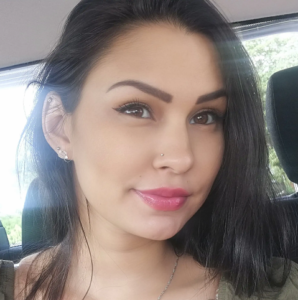 Caroline Govender
Junior Bookkeeping
Skills Academy is affordable and helpful.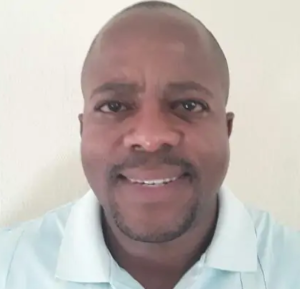 Kebalipile
Crime Investigation
Best academy that gives the best to their students to overcome anything and get the best out of their studies.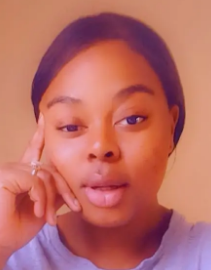 Kholeka Nqobile Xintolo
Child Psychology
You are fast and patient. Very resourceful as help through landlines are always available. Good learning structures with group and team classes. Very consistent and always there when you need anything regarding your studies.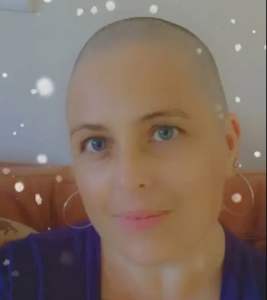 Catherine Harland
Educare N4
Definitely worth it. The courses that are available are great and the service even better.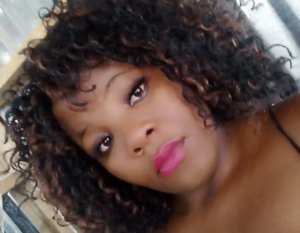 Nonhlanhla Sarah
HR Management
Skills Academy is the best because they give you the best education and they are always there ready to help you in everything that you don't understand.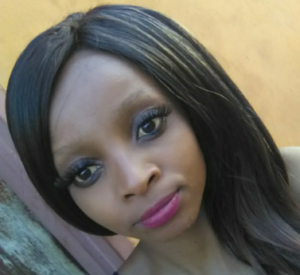 Mpho Vilakazi
Child Day Care
Skills Academy is the best college to study at. They deliver on time, their staff is supportive and their fees are affordable.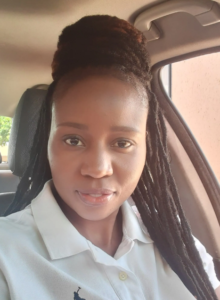 Maria Mokgadi Faro
Educare N6
Good communication, helpful when you need help and the books are delivered on time.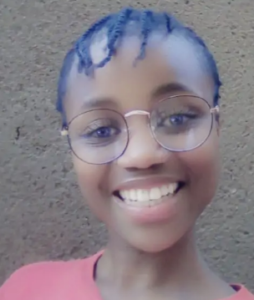 Zandisiwe
IT
Skills academy is very responsive, friendly and patient.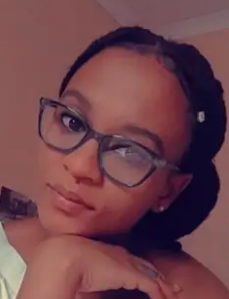 Zanele Kopo
HR Management N6
I would say that Skill Academy is the best online college you can trust and rely on. Due to the support I got from here, I fully recommend the college for anyone else who wish to do online studying.
Sifiso
Interior Design and Decorating
To anyone who would like to improve his/her career, whether you do have your grade 12 certificate or not, Skills Academy is the right institution to improve your career and even your life in general. The reason is that you do everything online, and you can work while studying at your own pace.
Use our Courses to get the Job of your Dreams
Our college offers a number of internationally recognised courses. This is certain to get you on the right path for finding a job overseas. So what are you waiting for? Contact our course experts today. You can:
Call us on: 0800 39 00 27 – It's free!
Fill out our contact form and we'll call you back