"It was the event of the year"! As an event planner, that would be the most fulfilling words to hear. If you have a passion for throwing spectacular parties and solving problems, this might be the career for you. Can't wait to get started? Learn what the subjects required to study events management are, and let's get this party started!
Subjects Required to Study Events Management?
To study these amazing courses, you don't need any prior studies or knowledge. If you have some knowledge and skills on what it takes to plan events, that's great! But if you don't, don't let a case of 'fear of missing out' get the better of you. Your journey starts right here.
Events Management Courses Available to you
Our Events Management Courses will be your first step into this exciting career. Each level will advance your skills, teaching you the key elements you need to plan an event. From setting up an event plan to first-aid, your customers will be at ease knowing their special occasion is being properly managed. We offer:
Related Course: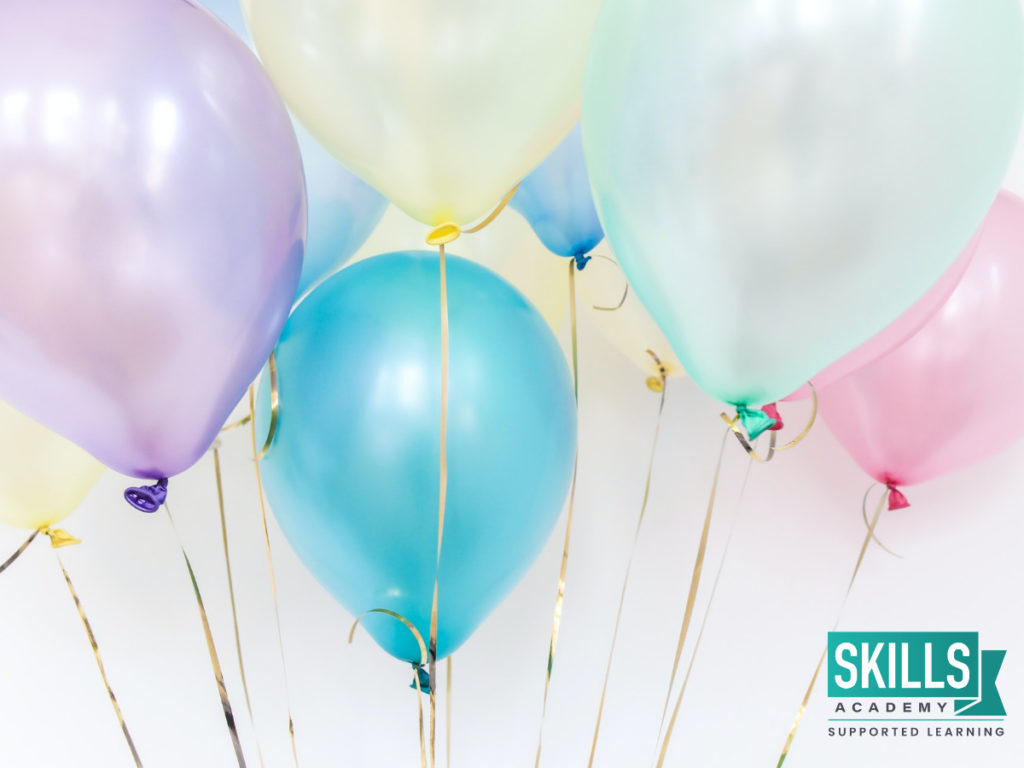 Skills Needed for a Career in Events Management
This career might seem like one big party. But when it comes to planning events, it's serious business. To stand out from the crowd, here are a few skills that will help you become a success in your field.
Communication Skills
Communication is crucial in events management. You will be working with various industries like catering, decor and entertainment. Apart from that, communicating with your clients will help turn their vision into reality, and stay on top of things.
Solve Problems the Right Way
So your caterers forgot to prepare the vegan option for the birthday girl. What will you do? Event planning has many obstacles, and problems are inevitable. You should be able to think of solutions creatively and make decisions on the spot to prevent future mishaps.
Have a Keen Eye
Your clients are paying top dollars to get a quality service. While doing your last checks before the event starts, you should be able to pick up on things that others may have overlooked. It's the little details that can make or break the entire show.
Stay Organised
Staying organised will help you stay on track. From planning your schedule and budget, to effectively managing your time. If you are properly organised, it will allow all operations to run smoothly.
Events Management Careers
Think being an event planner is the only career available to you? Think again! There are a wide variety of events planning careers you can pursue in this exciting field. These include:
Benefits of a Career in Events Management
Even though this is a stressful and demanding job, the benefits outweigh the disadvantages. The perks of a career in this field is hard to find anywhere else. Find out what some of the many benefits of being an event planner are below.
Exciting job – Whether you are planning a birthday party or concert, this is one of the most thrilling jobs out there. A lot of your projects will take you beyond the office space.
Opportunity to travel – Events can take place anywhere, far and near. You'll be able to travel to picture perfect locations while doing what you love.
Meet interesting people – From celebrities, to top executives, this job allows you to work with influential people. You can also use this opportunity to network.
Let's get This Show on The Road
With your determination and hard work, and our courses, you're on the right path to a successful career. Study with us via distance learning and reach all your goals. Contact one of our course experts and get started: You can: 
Call us on 0800 39 00 27
Fill in our contact form for a call back