Find important links to student portals and other useful student information. It's one click away!
Need help with an assignment or do you simply have a question regarding your studies or account? Simply call our Support team at 021 838 8250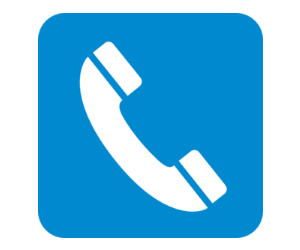 Struggling with your course, or simply need some guidance through and assignment? Our Student Advisers are here to help. Simply call 021 838 8250
Need to order your next batch of study material? Simply fill in this form and we will send you your latest assignments.
Need to track your postal package? Simply fill in the postal packages form and we will find it for you.
Refer A Friend
Get a month free study time for you AND a friend. Click here to find our more.
Help us Help you!
Click the button below to file in a feedback form. This will allow us to streamline any process that could be problematic to our customers. With out your help we will be left unable to help you.
Last updated: August 28, 2019