Ready to take your love for crunching numbers to new heights? We can help. Find out what skills are needed to be a finance professional. But that's not all! Look at what finance courses are available to you with or without your matric certificate.
Types of Financial Skills Employers Value 
You will need both technical and soft skills to impress employers. The great thing about these skills is that they can be used in a variety of careers. This gives you the opportunity to work in any industry. 
Accounting 
To work in finance you don't have to be a master accountant, but you will need to know the basics. This includes knowing how to create budgets, record transactions and prepare financial statements. Below are just a few of the accounting skills you will need: 
Budgeting
Calculations
Cash Flow Management
Computer
Concentration
Cost Analysis
Cost Reduction
Data Processing
Analytical
This skill is used to figure out how to respond to a situation. It allows you to think logically and come up with practical solutions. This can also be applied to data and financial analysis. Here are a some analytical skills you will need: 
Financial Analysis
Financial Planning
Forecasting
Logic
Planning
Prioritization
Problem-Solving
Technological 
Technological advancements have made daily operations  easier. That's why you will need to be up to speed with the different applications used in your field. You won't need to be an expert, but a basic level of knowledge is a must.
IT Software
Microsoft Office
Securities
Software
Financial Engineering
Communication Skills: Written and Verbal  
With good verbal communication skills you are able to gain the trust and respect of your clients and fellow team members. It also allows you to compile professional emails, budget reports and communicate with clients. Here are a few communication skills you need as a finance professional: 
Presenting
Relationship management 
Persuading 
Translating data
Financial reporting 
Career Opportunities in Finance 
Remember how we said that with finance skills you have endless career opportunities? Well you do. Now don't get us wrong, there are a few skills that are needed in certain finance careers. But with basic knowledge, you'll have your foot in the door. Ready to explore? 
Financial Planning 
Looking to work in the private or public sector? As a financial planner, the choice is yours. In this position you will help clients plan their finances. This basically means you will be responsible for creating budgets and setting your clients finance goals. 
Corporate Finance 
Corporate finance is a blanket term used to describe people who work within the finance sector of a business. In this position you will work alongside accountants, debtors and creditors to handle the daily, monthly and yearly financial decisions of the business.
Commercial Banking 
FNB, Standard Bank and Capitec are all commercial banks. If you choose to work for one of those institutions you will technically be working in commercial banking. With this career there are a variety of positions that you can go into. For example you can become a bank teller.  
Hedge Funds
Hedge funders work with big and we mean BIG sums of money. In this career you will be in charge of the financial future of an individual or company. Clients will trust you to make investments with their stock or capital. 
Courses to get Started in Finance 
Before you can start bringing in the big bucks, you'll need to get your foot in the door. But how can you do this? With a qualification or certification under your belt. We offer top class distance learning finance courses. Take a look at what we have to offer. 
With a Matric Certificate 
Having a matric certificate definitely gives you more study options. You can choose to do our accredited CIMA, ICB or Nated courses. Regardless of what you choose, once completed, you will receive a certificate of completion and you have the skills needed to enter the field of finance. 
Without a Matric Certificate 
Just because you don't have a matric certificate doesn't mean you can't gain the skills you need. We offer open entry finance courses that will give you basic workplace skills. But that's not all. Our provider programmes give you the knowledge to bag an internship or even an interview.
Finance Study Tips
Burying your head in your books doesn't work for everyone. So we have a few general study tips that you can use when studying for your finance course. Remember study tips are only as good as you make them. This means you should alter them to work for you and the way you learn. 
Do practical exercises
Organise your notes 
Block out distractions 
Divide your study sessions 
Create a study timetable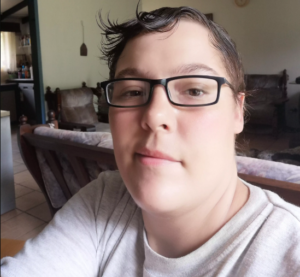 Lenita Pikkie Marais
Computer Course A+
Awesome service, awesome prices, and just awesome people who are there for you no matter what. They go out of their way to see you succeed in your studies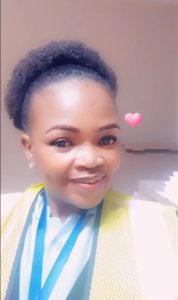 Moloi Patricia malema
Occupational Health and Safety
I would like to give my compliments to all the staff who contacted me during my difficulties and more specifically to Kenneth who convinced me to enroll with skills.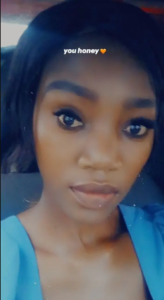 Kelebogile
Early childhood
Skill academy is an affordable college and a good one.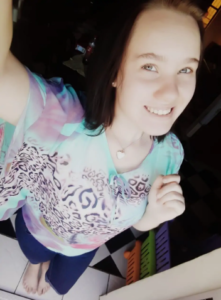 Rochel Nicolene
Adult Matric
They are fast responses when you need feedback or any help or support.
Skills Academy is the word support in every way.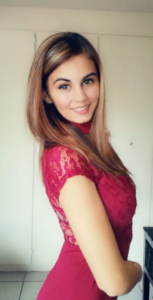 Geraldine
Professional secretary
I will strongly recommend Skills Academy! And you won't regret your choice if you would want to study or do courses through them. I'm very happy with Skills Academy, they respond very quick and are always there when you need help.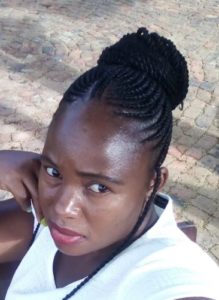 Awelani Jennifer Ramulongo
HR Management
If you want further your studies, Skills Academy is the best online college to study with. You will always feel at home and will not regret it.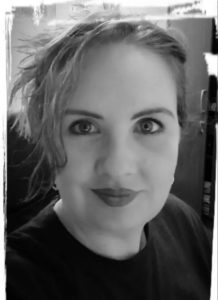 Carine van der Westhuizen
Beauty Therapy
The service is very good with friendly and helpful staff. You have your time to complete your studies. Fast or slow.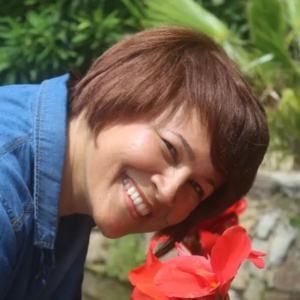 Shahida Dawson
Financial Accounting
If you want professional, efficient and friendly service, Skills Academy is the institution to go to!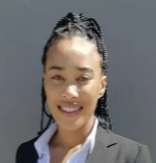 Taryn Duplessis
Beauty Therapy
Excellent college. I don't regret signing up with Skills Academy.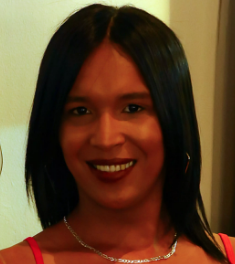 Wilma Kok
Adult Matric
Skills Academy is a good college, as you get fast, efficient and brilliant service. Their staff are very friendly when they are assisting you. They always call to make sure that everything is okay, or ask whether you need help with something.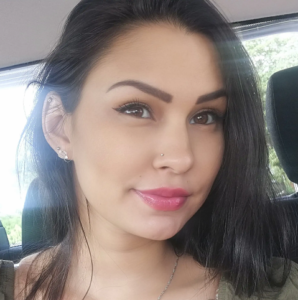 Caroline Govender
Junior Bookkeeping
Skills Academy is affordable and helpful.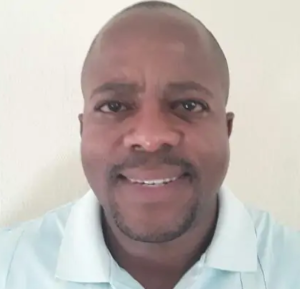 Kebalipile
Crime Investigation
Best academy that gives the best to their students to overcome anything and get the best out of their studies.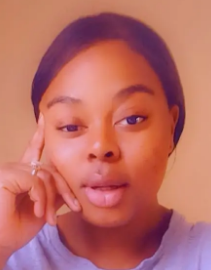 Kholeka Nqobile Xintolo
Child Psychology
You are fast and patient. Very resourceful as help through landlines are always available. Good learning structures with group and team classes. Very consistent and always there when you need anything regarding your studies.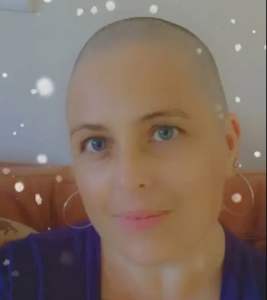 Catherine Harland
Educare N4
Definitely worth it. The courses that are available are great and the service even better.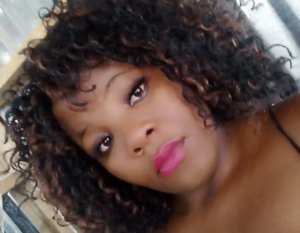 Nonhlanhla Sarah
HR Management
Skills Academy is the best because they give you the best education and they are always there ready to help you in everything that you don't understand.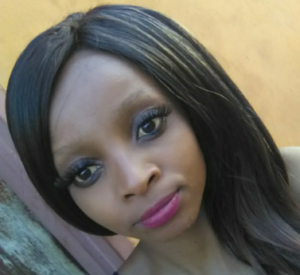 Mpho Vilakazi
Child Day Care
Skills Academy is the best college to study at. They deliver on time, their staff is supportive and their fees are affordable.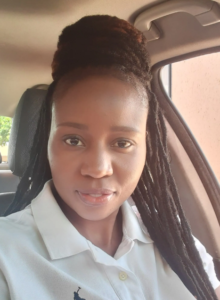 Maria Mokgadi Faro
Educare N6
Good communication, helpful when you need help and the books are delivered on time.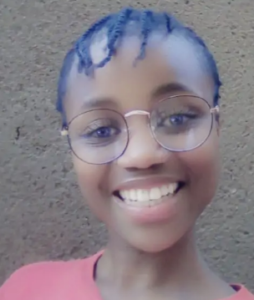 Zandisiwe
IT
Skills academy is very responsive, friendly and patient.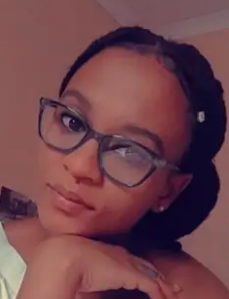 Zanele Kopo
HR Management N6
I would say that Skill Academy is the best online college you can trust and rely on. Due to the support I got from here, I fully recommend the college for anyone else who wish to do online studying.
Sifiso
Interior Design and Decorating
To anyone who would like to improve his/her career, whether you do have your grade 12 certificate or not, Skills Academy is the right institution to improve your career and even your life in general. The reason is that you do everything online, and you can work while studying at your own pace.