A career taking care of children is very special. You get to build special bonds with them and see their faces light up when they learn something new. But to be successful in this field, there are skills every childcare provider should have.
Skills Every Childcare Provider Should Have
This industry involves not only looking after young ones, but also providing them with a basic, solid foundation for their education. It's a very big responsibility. To make sure you're ready for this job, let's explore the skills every childcare provider should have.
Patience
First Aid
Playful
Observant
Communication
Organisation
Child development knowledge
Creativity
Classroom management
Empathy
Patience
Taking care of children can be stressful. Your patience can be tested many times a day. From being asked to listen to Baby Shark for five hours straight, to cleaning up potty accidents. It's important to always keep your cool.  
First Aid
Young children are especially prone to injury. Their most common injuries include burns and choking, both of which happen very quickly. Waiting for an ambulance to show up can decrease the child's chances of making a full recovery. So give them a fighting chance with your first aid skills.  
Playful
Children need to be entertained as well as educated. What better way to do this than through playing games? Childcare providers should have a playful energy that makes young ones excited to be around them and learn new skills.  
Observant
You need to take note of every child so that you can see if there are changes in their behaviour. This means keeping a close eye at all times. It is important that you watch them play, eat, learn, and sometimes even sleep. If there are any issues, parents will want to know asap and you'll be expected to give detailed information. 
Communication
Building good relationships with staff, parents and children is very important. Remember what we said about giving detailed information? Well you'll only be able to provide that if you have good communication skills. This includes both written and verbal. Don't worry, you can learn this through a basic Business English Course.  
Organisation
Without good admin skills, staying organised will not be easy. As a childcare worker at a preschool, your job includes taking stock of classroom supplies and keeping student files up-to-date. No need to struggle with pen and paper though. Just brush up on your computer skills and you'll be good!
Child Development Knowledge
Knowing how children develop at each age will help you understand their behaviour. A child psychology course can aid with this. The more you know about these young ones, the better you can care for them. If a toddler cries when their parents drop them off, you'll know exactly how to soothe them. 
Creativity
When working with children, you always need to have a bag of tricks handy. There is a large chance that they won't find learning basic skills such as potty training or maths fun. You'll have to come up with creative ways to keep them motivated and interested in all their activities.
Classroom Management
This skill is more about good leadership than admin. If you're responsible for a group of children, you need to always maintain the group's behaviour and build a good community. The last thing you want is for children to get comfortable bullying you or their fellow classmates. Coming up with rules and discipline strategies are crucial.  
Empathy
Putting yourself in a child's shoes will help you understand them more. Just imagine being home with a parent all day, then suddenly being sent to a strange building with many new faces. You'd probably cry too. Showing sincere care for them will help build trust between you and the little ones.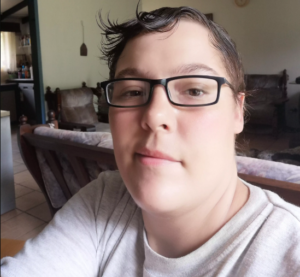 Lenita Pikkie Marais
Computer Course A+
Awesome service, awesome prices, and just awesome people who are there for you no matter what. They go out of their way to see you succeed in your studies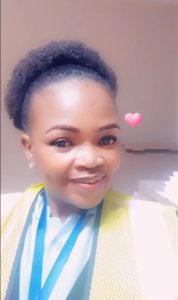 Moloi Patricia malema
Occupational Health and Safety
I would like to give my compliments to all the staff who contacted me during my difficulties and more specifically to Kenneth who convinced me to enroll with skills.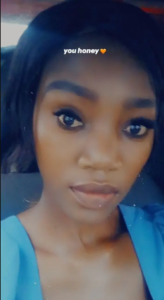 Kelebogile
Early childhood
Skill academy is an affordable college and a good one.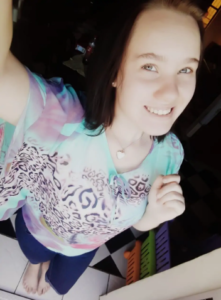 Rochel Nicolene
Adult Matric
They are fast responses when you need feedback or any help or support.
Skills Academy is the word support in every way.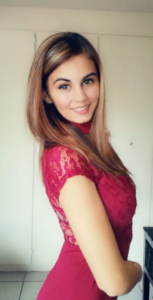 Geraldine
Professional secretary
I will strongly recommend Skills Academy! And you won't regret your choice if you would want to study or do courses through them. I'm very happy with Skills Academy, they respond very quick and are always there when you need help.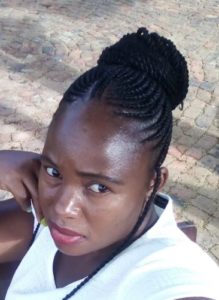 Awelani Jennifer Ramulongo
HR Management
If you want further your studies, Skills Academy is the best online college to study with. You will always feel at home and will not regret it.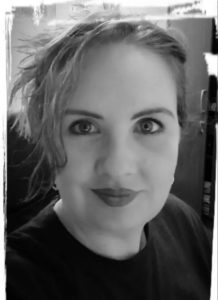 Carine van der Westhuizen
Beauty Therapy
The service is very good with friendly and helpful staff. You have your time to complete your studies. Fast or slow.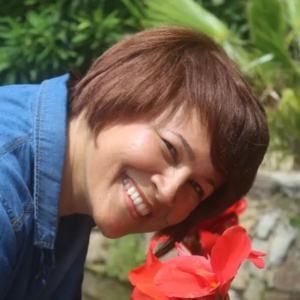 Shahida Dawson
Financial Accounting
If you want professional, efficient and friendly service, Skills Academy is the institution to go to!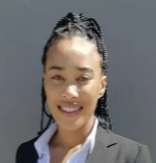 Taryn Duplessis
Beauty Therapy
Excellent college. I don't regret signing up with Skills Academy.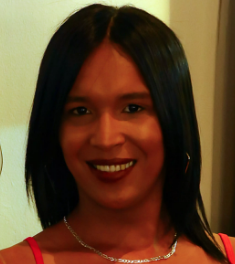 Wilma Kok
Adult Matric
Skills Academy is a good college, as you get fast, efficient and brilliant service. Their staff are very friendly when they are assisting you. They always call to make sure that everything is okay, or ask whether you need help with something.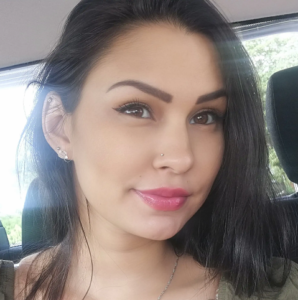 Caroline Govender
Junior Bookkeeping
Skills Academy is affordable and helpful.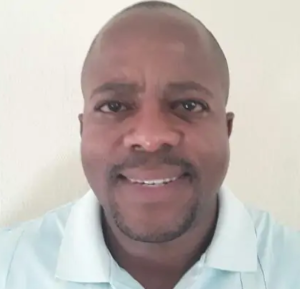 Kebalipile
Crime Investigation
Best academy that gives the best to their students to overcome anything and get the best out of their studies.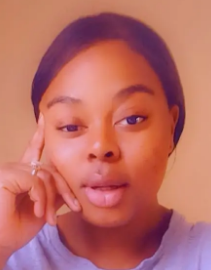 Kholeka Nqobile Xintolo
Child Psychology
You are fast and patient. Very resourceful as help through landlines are always available. Good learning structures with group and team classes. Very consistent and always there when you need anything regarding your studies.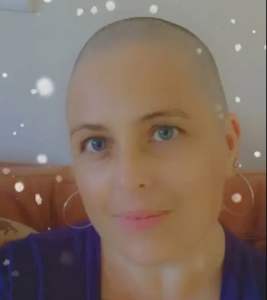 Catherine Harland
Educare N4
Definitely worth it. The courses that are available are great and the service even better.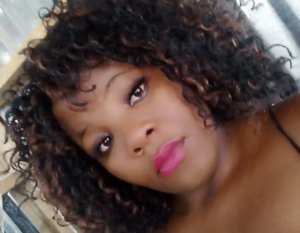 Nonhlanhla Sarah
HR Management
Skills Academy is the best because they give you the best education and they are always there ready to help you in everything that you don't understand.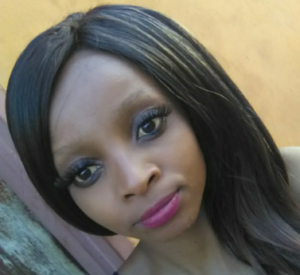 Mpho Vilakazi
Child Day Care
Skills Academy is the best college to study at. They deliver on time, their staff is supportive and their fees are affordable.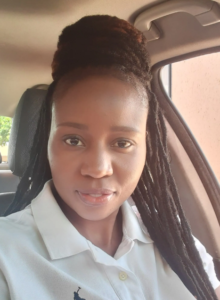 Maria Mokgadi Faro
Educare N6
Good communication, helpful when you need help and the books are delivered on time.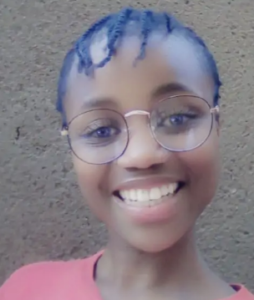 Zandisiwe
IT
Skills academy is very responsive, friendly and patient.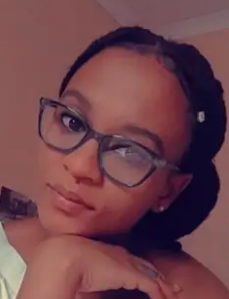 Zanele Kopo
HR Management N6
I would say that Skill Academy is the best online college you can trust and rely on. Due to the support I got from here, I fully recommend the college for anyone else who wish to do online studying.
Sifiso
Interior Design and Decorating
To anyone who would like to improve his/her career, whether you do have your grade 12 certificate or not, Skills Academy is the right institution to improve your career and even your life in general. The reason is that you do everything online, and you can work while studying at your own pace.
Channel Your Inner Mary Poppins With Our Courses 
We have a variety of Child Day Care and Educare Courses to choose from. Some of these courses are open access, which means you don't even need a matric certificate to get started! So contact our course experts for more information. You can:
Call us on: 0800 39 00 27 – It's free!
Fill out our contact form and we'll call you back