There is a lot of helpful advice on how to change careers. But the big question is should you change your career? You could be stuck choosing between greener pastures or having to tough it out until things get better. Before you make your choice, take a look at why you want to change your career, and what to consider.
Determine why you Want to Make the Career Switch
This decision does not happen overnight. Some might have the urge to make a switch for years. People are different, and have their own reasons. When you determine why you want to make the change, consider if it's realistic or not. Some of the common reasons to change include:
Feeling unhappy in your career – No one wants to stay in a place that makes them feel unhappy. You'll feel unfulfilled and drained after each day at work.
Not making enough money – Money doesn't make the world go round. But it definitely helps you make ends meet. With a lack of finances, you won't be able to take care of your basic needs.
Seeking new opportunities – Bored at work? That happens. When you have nothing new to learn, you might want to seek out a new venture.
Poor work performance – No matter how hard you try, you just can't get a hang of your duties. Perhaps you're wondering if this is really your calling.
Pressure from family – Sometimes you're not the one who wants to change. Pressure from family to take a different route can be the deciding factor.
Affecting your personal life – Your work should stay at the office. Even when you work from home. When it starts affecting your personal life, it starts to create issues not even a paycheque can solve.
Are these good enough reasons? Yes, all except one. Even if they are your family, they can't decide your career path. Your future is in your own hands. 
Things to Consider Before Changing Your Career
Okay, so you have your reasons for wanting to change your job. But what's the dealbreaker? There are some things you need to consider before you take that leap. It could give you an extra push, or the motivation to continue on your current path.
Do you have the right set of skills?
The job market
Finances
Moving up instead of dropping out
Mental health
Physical impact
Your responsibilities
Same industry, different job
A back-up plan
Do you Have the Right Set of Skills?
Your new job equals new skills and experience. Do you have what it takes to complete your duties? If you change your career, you might need to study further and gain a new set of skills. Don't stress though. There are plenty of courses available to you, even if you don't have matric.
The Job Market
The job market can be brutal. Some people spend years trying to start a career. When you step out of your job, you need to ensure that you secure an in-demand career. Do plenty of research on your potential field. Consider the pros and cons of what the job has in store for you.
Finances
If your current job doesn't pay well, it makes sense that you want to move on to something better. But if your preferred career pays less, will you be able to survive on less? Before you leave your job, you should be financially stable to make the switch. Take this time to save up or invest in a financially sound future. 
Moving up Instead of Dropping out
No one wants to stay in an entry level position. And that's okay. But instead of leaving your job, you could move up in your career. Work with your managers. Ask them how you can improve and move up the corporate ladder. Your dream job might be waiting for you at the top.
Mental Health
Mental health is often overlooked in the workplace. Employees become stressed and filled with anxiety. If your career is impacting your mental health, you need to take a step back. Take leave or speak to a professional. Find out if you simply need a break, or if it's time to start over.
Physical Impact
Have a physically demanding job where you work outdoors or at a warehouse? Well over the years, your body may not be able to keep up with your duties. Ignoring aches and pains could create life-long illnesses. Speak to your employer. You might be more fit to train new staff. In this way, you don't even need to leave the company. This could be the start of an office career.
Your Responsibilities
Whether you're young or old, you can't escape your responsibilities. So when you want to change careers, you need to consider how it will impact your life, finances and family. Settling in takes time. There are long hours and late nights ahead of you. You need to have the right mindset and know that it will affect those around you.
Same Industry, Different Job
When changing careers, people think of moving to an entirely different industry. Like going from accounting to photography. But if new opportunities or a fatter wallet is what you want, you don't have to look too far. Take a look at jobs in your field, company or even department. You might have the basic skills to give you a headstart.
A Back-up Plan
Even if you don't want to think about it, you need to ask yourself "what if it doesn't work out?". You must have a back-up plan in case you fail. Ensure that you have a few jobs available to you. And if you want to go back to your old job, make sure you don't burn any bridges.
Is Changing Careers a Good Idea?
Change is good, even when it comes to your job. We learn and evolve each day. So looking for new opportunities is great. It proves you want to learn more and won't settle for less. You have your goals and ambitions, and every right to pursue your passion. 
The Bottom Line
At the end of the day, it all comes down to whether you are ready or not. Being ready doesn't just mean being financially stable. You need to have the right mindset, skills and determination. Without it, you could set yourself up for failure. Once you're ready and armed with a plan, you'll have a successful career and a bright future waiting for you.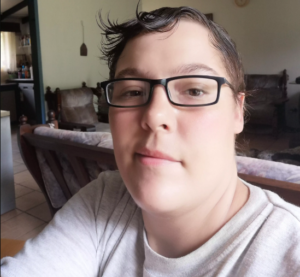 Lenita Pikkie Marais
Computer Course A+
Awesome service, awesome prices, and just awesome people who are there for you no matter what. They go out of their way to see you succeed in your studies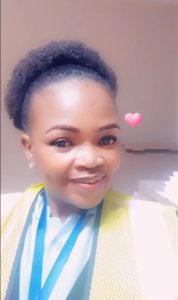 Moloi Patricia malema
Occupational Health and Safety
I would like to give my compliments to all the staff who contacted me during my difficulties and more specifically to Kenneth who convinced me to enroll with skills.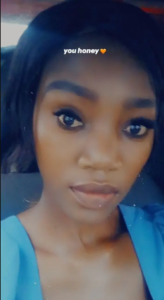 Kelebogile
Early childhood
Skill academy is an affordable college and a good one.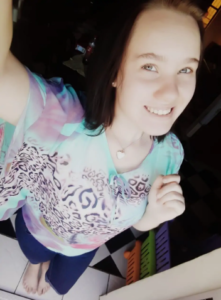 Rochel Nicolene
Adult Matric
They are fast responses when you need feedback or any help or support.
Skills Academy is the word support in every way.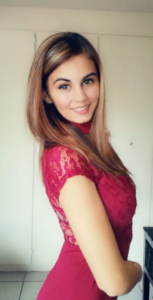 Geraldine
Professional secretary
I will strongly recommend Skills Academy! And you won't regret your choice if you would want to study or do courses through them. I'm very happy with Skills Academy, they respond very quick and are always there when you need help.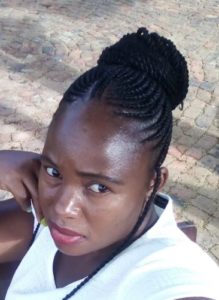 Awelani Jennifer Ramulongo
HR Management
If you want further your studies, Skills Academy is the best online college to study with. You will always feel at home and will not regret it.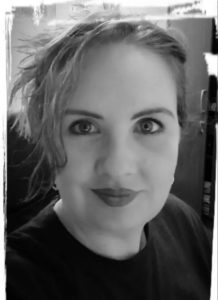 Carine van der Westhuizen
Beauty Therapy
The service is very good with friendly and helpful staff. You have your time to complete your studies. Fast or slow.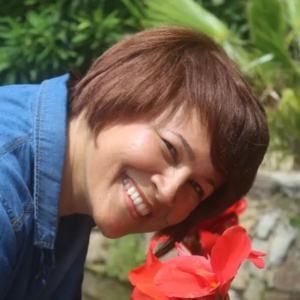 Shahida Dawson
Financial Accounting
If you want professional, efficient and friendly service, Skills Academy is the institution to go to!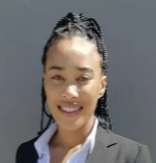 Taryn Duplessis
Beauty Therapy
Excellent college. I don't regret signing up with Skills Academy.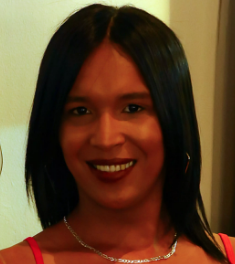 Wilma Kok
Adult Matric
Skills Academy is a good college, as you get fast, efficient and brilliant service. Their staff are very friendly when they are assisting you. They always call to make sure that everything is okay, or ask whether you need help with something.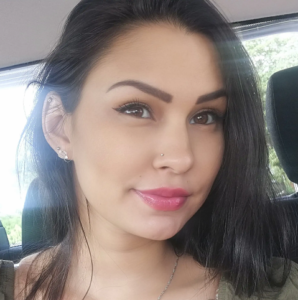 Caroline Govender
Junior Bookkeeping
Skills Academy is affordable and helpful.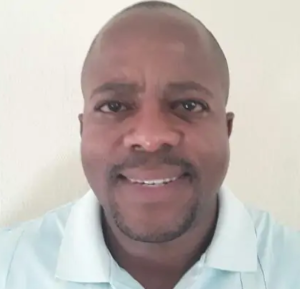 Kebalipile
Crime Investigation
Best academy that gives the best to their students to overcome anything and get the best out of their studies.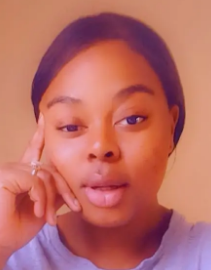 Kholeka Nqobile Xintolo
Child Psychology
You are fast and patient. Very resourceful as help through landlines are always available. Good learning structures with group and team classes. Very consistent and always there when you need anything regarding your studies.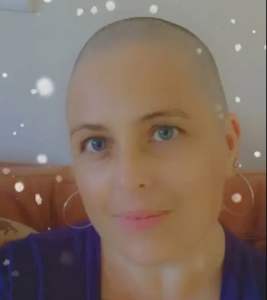 Catherine Harland
Educare N4
Definitely worth it. The courses that are available are great and the service even better.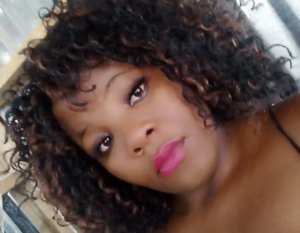 Nonhlanhla Sarah
HR Management
Skills Academy is the best because they give you the best education and they are always there ready to help you in everything that you don't understand.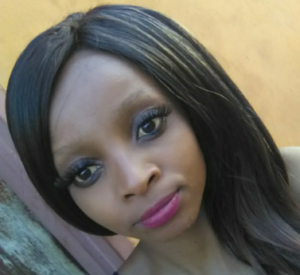 Mpho Vilakazi
Child Day Care
Skills Academy is the best college to study at. They deliver on time, their staff is supportive and their fees are affordable.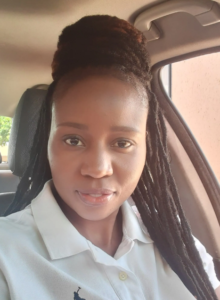 Maria Mokgadi Faro
Educare N6
Good communication, helpful when you need help and the books are delivered on time.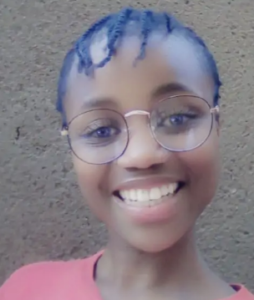 Zandisiwe
IT
Skills academy is very responsive, friendly and patient.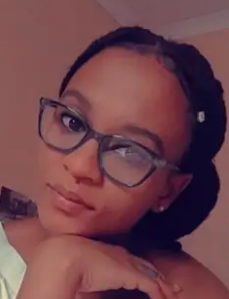 Zanele Kopo
HR Management N6
I would say that Skill Academy is the best online college you can trust and rely on. Due to the support I got from here, I fully recommend the college for anyone else who wish to do online studying.
Sifiso
Interior Design and Decorating
To anyone who would like to improve his/her career, whether you do have your grade 12 certificate or not, Skills Academy is the right institution to improve your career and even your life in general. The reason is that you do everything online, and you can work while studying at your own pace.
Switch it up the Right Way
Ready to change it up and move down a different path? Then gain the skills you need with our courses. Upskill yourself and reap the rewards when you further your education. If you're ready to get started, contact our course experts today. You can:
Call us on 0800 39 00 27 – it's free
Fill in our contact form for a call back