So you want to make the decision to further your studies and reach your goals? That's amazing news! And one of the best things you can do for your career. Register at our distance learning college and take the first steps to success with us. 
How to Register at our Distance Learning College
Registration at our college is a quick and easy process. No need to stand in a long line to register. It takes place from the comfort of your home. 
If you're ready to get started, follow the methods below and start your journey with us. Once you're registered, you have access to all our exclusive benefits.
Fill out a Registration Form
If you know exactly what you want, then this method is for you. To register, fill out the registration form. This will include your: 
Contact details, and 
Course you are interested in studying
Once you submit the form, a course consultant will help you complete your registration over the phone. It's that simple!
Speak to a Course Expert
Having questions and concerns is normal. If you want to have them all cleared up before you study with us, we are ready to help. Our course experts will give you all the necessary information you need. Thereafter, our consultants will help you register over the phone.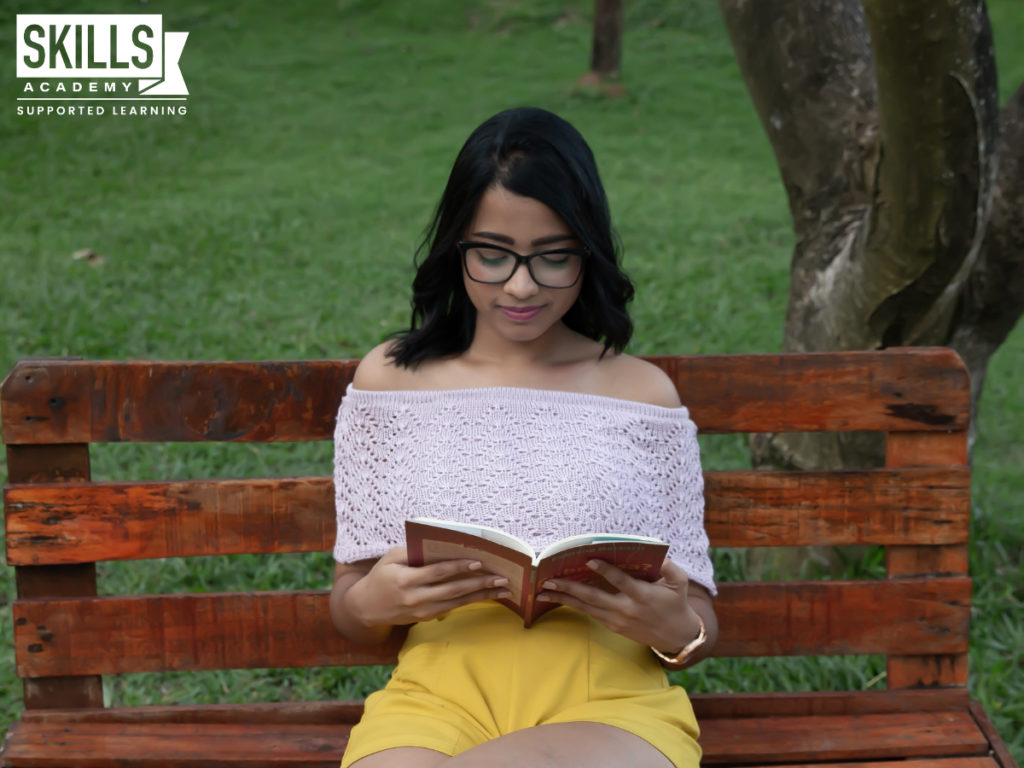 Study Requirements
Before you can register with us, you need to make sure you qualify for the course you are interested in. But don't worry, our courses are much easier to get into than most higher learning institutions. 
Matric Programmes – For our Matric Upgrade and Adult Matric Courses, you need to be 21 years and older to qualify and get your matric.
ICB Courses – To study our ICB Courses, you can enrol with your grade 10 certificate.
NATED Courses – To qualify for our National Diploma Courses, you will need matric.
Provider Programmes – You qualify for our provider programmes if you are 16 years and older.
Please note: For all the courses above, you will need to have the ability to read, write and understand English.
Study With the Leaders in Distance Learning
Don't miss out on this once-in-a-lifetime opportunity to study further and improve your skills. Gain the credibility you need all from the comfort of your home. For more information, speak to our course advisors and get started with us. You can:
Call us on 0800 39 00 27
Fill in our contact form for a call back