If you're met with rejection emails when applying to jobs, there could be countless reasons why you aren't getting hired. Whether it's by choice or out of your control, find out what are the reasons you keep getting denied an opportunity. Once you have found your fault, use our tips to increase your chances of getting a job.
Top Reasons Why you Aren't Getting Hired 
"Another no, what am I doing wrong?" The answer may surprise you. You might think you are on the right track, but employers know what they want. Top reasons why you aren't getting hired includes: 
No Higher Learning Qualifications
Back in the day, you only needed a grade 10 certificate. Then the standard became matric. But nowadays, recruiters seek employees that have a tertiary qualification. Without it, your application will be added to the rejected pile.
Your Experience Won't Make the Cut
No matter what job you apply to, you need to have experience. It could be anywhere between 1 year to 10 years of experience. With no experience, you don't have the practical skills that will prove to employers that you are capable of performing basic duties.
Pro tip: Give studying part-time a try. This will allow you to gain experience and study at the same time. 
Cover Letter Doesn't Cover all of Your Basis
When sending your cover letter and CV to employers, this is the first taste they get of a potential candidate. If you don't highlight your skills and qualifications, employers won't consider it. A poorly written CV and cover letter is a leading factor in denied applications. 
Pro tip: Use online CV templates to help you structure your document. Find out what not to include in your CV, and ask a friend to proofread it so that it's clear of spelling errors. 
Soft Skills Took a Back Seat
Many candidates focus on qualifications and technical skills when applying to a job. But do you know that your soft skills set you out from the rest? If you don't work on your soft skills and highlight them, your applications could be overlooked.
Pro tip: Improve your soft skills by taking initiative at work, becoming a volunteer, or studying a Workplace Skills Course.
Overqualified – WHAT?
Too much of a good thing is bad, especially when it comes to your qualifications and experience. If you are overqualified, employers might see it as a level down for your career. All your years of hard work will go to waste and you won't get the salary you deserve.
Pro tip: Network your way to success, as your inner circle could help you find a suitable job. Also, try to apply to jobs that will utilise your skills. No need to start at an entry level.
Your Interview Left a Bad Impression
You are supposed to put your best foot forward in an interview. But what if you stepped over the line? So many things can go wrong in an interview. This could have been the reason why you didn't get a call back.
Social Media 'Influenced' Your Chances 
Did you know, many recruiters check your social media platforms when you apply? It gives them insight on the person they are hiring. So if you troll people all day and post party pics all night, it might contribute to one of the reasons you aren't getting hired. 
Pro tip: Your social media platforms are your own. But be mindful of the things you post. It will be on the internet – forever!
Expectations are Through the Roof
We know what is best for us. But sometimes that can come off a little too entitled. When you are applying to jobs, or in an interview, it's best not to throw your demands all over the place. And you can't expect a senior position with entry-level skills.
Pro tip: Apply to jobs within your level of expertise and qualification. You will stand a better chance of getting a job.
Matric Blues
No matter how many years of experience you have, if you don't have matric, recruiters won't consider you. In recent years, matric has been the minimum requirement. This has been one of the top reasons people are unable to find a job.
Pro tip: Register to an accredited institution and get your matric. With our Adult Matric Course, you can pass your grade 12 from the comfort of your home.
Driven by Money
The cost of living is high. And to live a comfortable life, you need to earn a certain amount of money. But having a salary expectancy well beyond what the recruiters offer could stand in your way of getting a job. 
Pro tip: Take note of the jobs you are applying for. The higher the position, the more they offer. Just be sure that your skills and qualifications match the job post.
Reasons Beyond Your Control
You have the skills, qualifications and experience. Yet sometimes, external factors are the reason you are getting a job. This includes the job availability, job markets, location of the job you applied for, and so much more.
Pro tip: Don't give up! The right job will fall into your lap when you least expect it. Also, apply to job sites like Linkedin, and allow recruiters to find you.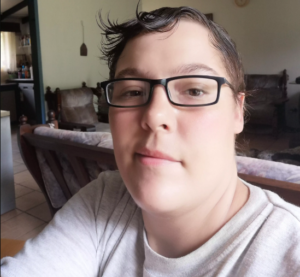 Lenita Pikkie Marais
Computer Course A+
Awesome service, awesome prices, and just awesome people who are there for you no matter what. They go out of their way to see you succeed in your studies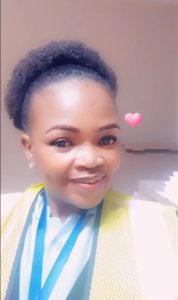 Moloi Patricia malema
Occupational Health and Safety
I would like to give my compliments to all the staff who contacted me during my difficulties and more specifically to Kenneth who convinced me to enroll with skills.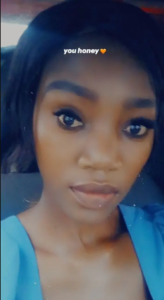 Kelebogile
Early childhood
Skill academy is an affordable college and a good one.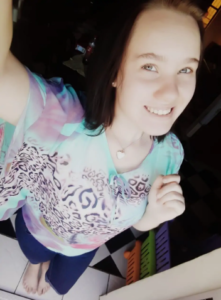 Rochel Nicolene
Adult Matric
They are fast responses when you need feedback or any help or support.
Skills Academy is the word support in every way.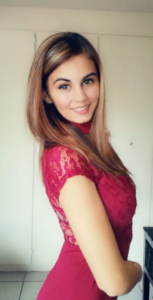 Geraldine
Professional secretary
I will strongly recommend Skills Academy! And you won't regret your choice if you would want to study or do courses through them. I'm very happy with Skills Academy, they respond very quick and are always there when you need help.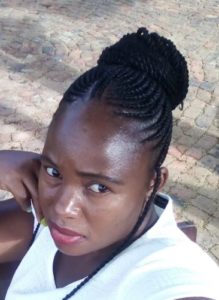 Awelani Jennifer Ramulongo
HR Management
If you want further your studies, Skills Academy is the best online college to study with. You will always feel at home and will not regret it.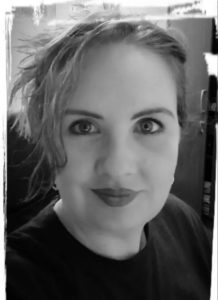 Carine van der Westhuizen
Beauty Therapy
The service is very good with friendly and helpful staff. You have your time to complete your studies. Fast or slow.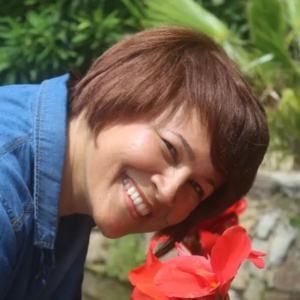 Shahida Dawson
Financial Accounting
If you want professional, efficient and friendly service, Skills Academy is the institution to go to!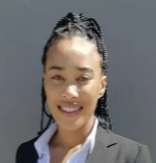 Taryn Duplessis
Beauty Therapy
Excellent college. I don't regret signing up with Skills Academy.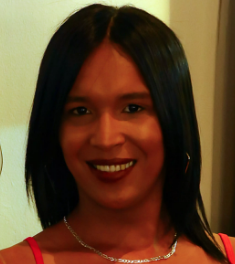 Wilma Kok
Adult Matric
Skills Academy is a good college, as you get fast, efficient and brilliant service. Their staff are very friendly when they are assisting you. They always call to make sure that everything is okay, or ask whether you need help with something.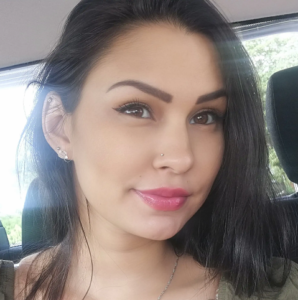 Caroline Govender
Junior Bookkeeping
Skills Academy is affordable and helpful.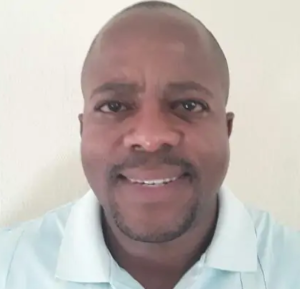 Kebalipile
Crime Investigation
Best academy that gives the best to their students to overcome anything and get the best out of their studies.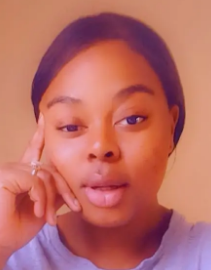 Kholeka Nqobile Xintolo
Child Psychology
You are fast and patient. Very resourceful as help through landlines are always available. Good learning structures with group and team classes. Very consistent and always there when you need anything regarding your studies.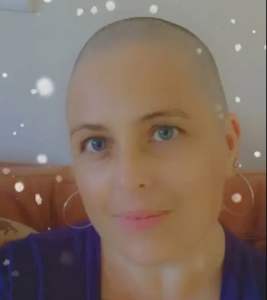 Catherine Harland
Educare N4
Definitely worth it. The courses that are available are great and the service even better.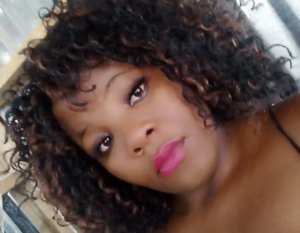 Nonhlanhla Sarah
HR Management
Skills Academy is the best because they give you the best education and they are always there ready to help you in everything that you don't understand.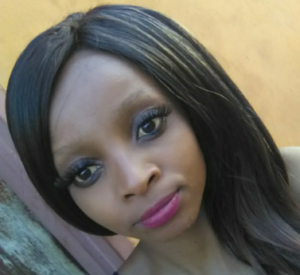 Mpho Vilakazi
Child Day Care
Skills Academy is the best college to study at. They deliver on time, their staff is supportive and their fees are affordable.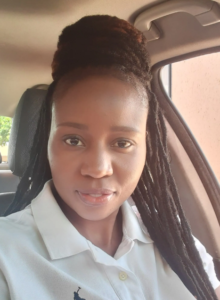 Maria Mokgadi Faro
Educare N6
Good communication, helpful when you need help and the books are delivered on time.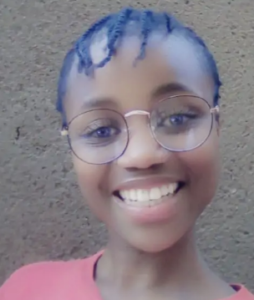 Zandisiwe
IT
Skills academy is very responsive, friendly and patient.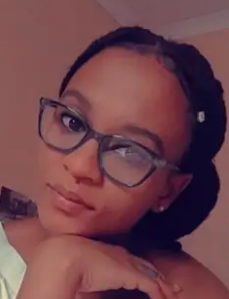 Zanele Kopo
HR Management N6
I would say that Skill Academy is the best online college you can trust and rely on. Due to the support I got from here, I fully recommend the college for anyone else who wish to do online studying.
Sifiso
Interior Design and Decorating
To anyone who would like to improve his/her career, whether you do have your grade 12 certificate or not, Skills Academy is the right institution to improve your career and even your life in general. The reason is that you do everything online, and you can work while studying at your own pace.
Get Hired Today!
Use of top tips and you'll get hired in no time. Still waiting on your big break? Why not study a skills-based course? You'll learn practical skills while waiting on the job of your dreams. Speak to one of our course experts for more details. You can:
Call us on 0800 39 00 27
Fill in our contact form for a call back