Got your eye on a college you want to study at? Hold on a minute. Before you settle, there are a few questions to ask the college before you enrol. This will help you decide whether the institution is the right fit for you.
Questions to ask the College Before you Enrol
Imagine applying to a college, only to find out later that they do not offer the course you want. You could end up dropping out, or study a course that won't help you in your career. Avoid disappointment with these questions to ask the college before you enrol below: 
Do they offer the course I want to study?
What programmes does the college offer?
Is the college accredited?
When should I apply?
Are there open days at the college? 
What are the entry requirements?
Does the college offer bursaries?
Can I study part-time?
What is the cost of the course I want to study?
Will my tuition cover the cost of my course and textbooks?
How many students are there per class?
What resources are available at the college?
Can I consult with my lecturer and tutor?
Is there student accommodation available on campus?
What are my travel options?
Are there extracurricular activities available at the college?
Do They Offer the Course I Want to Study?
Before you have your heart set on a college, make sure they offer the course you want to study. This is the very first thing you need to ask. This will help you rule out which colleges you can apply to. You'll be left with a few options to choose from.
What Programmes Does the College Offer?
Even if you know which course you want to study, you still need to know what courses the college offers. This will come in handy in case the programme you want to study is full or you need to change courses. You'll have more options available to you.
Is the College Accredited?
Even if the course is non-accredited, you need to ensure that the college you're applying to is recognised. This will ensure that you are awarded a certificate from a reputable college. It's best to ask and check out the reputation of the college before you apply.
When Should I Apply?
Ask the institution when their application period starts. This will ensure that you get a space at the college. University applications start the previous year. TVET college enrollment takes place at the start of the year. At distance learning colleges, you join at any time you want.
Are There Open Days at the College? 
Open days are a great way to get first-hand experience of the college. So find out if the college offers open days to prospective students. If not, they should be able to give you an orientation guide. This will help you get familiar with the college and its culture.
What are the Entry Requirements?
Admission requirements differ per college and per course. Find out what the entry requirements are and if you qualify for the course. Some colleges require you to have a matric. For others you may need a bachelors pass. At a distance learning college you can study without matric.
Does the College Offer Bursaries?
If you need financial assistance, ask the college if they offer bursaries to their students. Not all institutions offer financial aid. So you may need to make alternative arrangements. If you do well in school, you might be offered a scholarship that will cover your tuition. 
Can I Study Part-time?
No need to quit your full-time job. Find out if the institution offers part-time classes in the course you want to enrol in. When it comes to studying part-time, not all courses are offered after hours. Colleges that offer distance learning courses allow you to study part-time.
What is the Cost of the Course I Want to Study?
You don't want to bite off more than you can chew. So avoid financial issues and ask about the cost of the course. This will give you an idea of what you can afford and which college is accessible to you. You'll be able to plan your fees or work out a payment plan.
Will my Tuition Cover the Cost of my Course and Textbooks?
If the college offers bursaries, that's great. You'll be able to get the help you need. But before you sign your name on the dotted line, find out if it covers your full tuition and your books. Some bursaries only pay for the course and not the resources you need.
How Many Students are There per Class?
Universities are known for having large lecture halls and big classes. If you learn better in smaller classes, you might want to consider colleges with smaller classes. You can also use this time to ask whether tutorials with smaller classes will be available to you.
What Resources are Available at the College?
It's great attending a college where you are able to get all your resources in one place. So be sure to ask about all the resources available and if they are included in the cost. This includes a library, computer room, textbooks and student support services.
Can I Consult With my Lecturer and Tutor?
Some colleges limit their interactions with students to the classroom. But if you learn better through one-on-one consultation, it's best to contact the college about it. Find out about consultation times and if lecturers and tutors will be available via phone and email.
Is There Student Accommodation Available on Campus?
Not everyone is lucky to have a university and college right down the road. If you need a place to stay, ask the college about their student accommodation. Colleges who offer distance learning courses allow you to study from the comfort of your home.
What are my Travel Options?
If you're not living on-campus and do not have a car, you need to find out about travel arrangements. Some colleges offer shuttle services for their students. If not, you need to make sure that you are close to a bus terminus, train station or taxi services. 
Are There any Extracurricular Activities Available at the College?
Love playing sports and attending events? Then asking about the college's extracurricular activities is what you need to do. You can also check out their social media pages and blog to get up-to-date information on all their special events.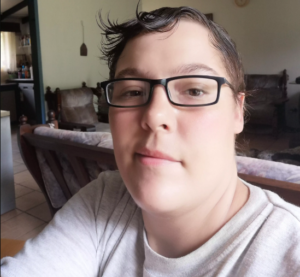 Lenita Pikkie Marais
Computer Course A+
Awesome service, awesome prices, and just awesome people who are there for you no matter what. They go out of their way to see you succeed in your studies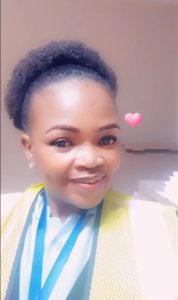 Moloi Patricia malema
Occupational Health and Safety
I would like to give my compliments to all the staff who contacted me during my difficulties and more specifically to Kenneth who convinced me to enroll with skills.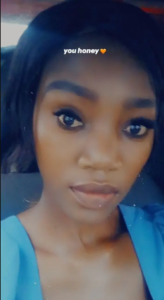 Kelebogile
Early childhood
Skill academy is an affordable college and a good one.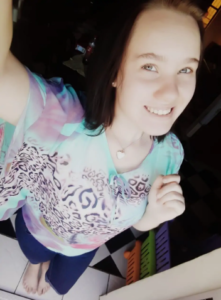 Rochel Nicolene
Adult Matric
They are fast responses when you need feedback or any help or support.
Skills Academy is the word support in every way.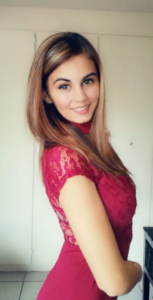 Geraldine
Professional secretary
I will strongly recommend Skills Academy! And you won't regret your choice if you would want to study or do courses through them. I'm very happy with Skills Academy, they respond very quick and are always there when you need help.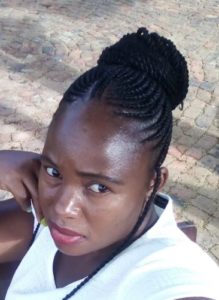 Awelani Jennifer Ramulongo
HR Management
If you want further your studies, Skills Academy is the best online college to study with. You will always feel at home and will not regret it.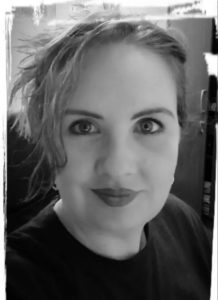 Carine van der Westhuizen
Beauty Therapy
The service is very good with friendly and helpful staff. You have your time to complete your studies. Fast or slow.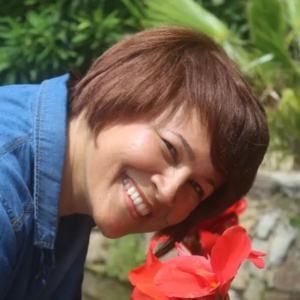 Shahida Dawson
Financial Accounting
If you want professional, efficient and friendly service, Skills Academy is the institution to go to!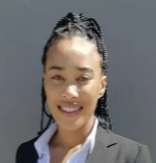 Taryn Duplessis
Beauty Therapy
Excellent college. I don't regret signing up with Skills Academy.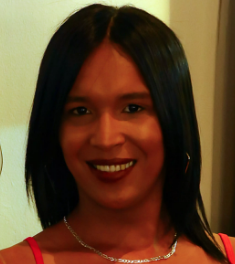 Wilma Kok
Adult Matric
Skills Academy is a good college, as you get fast, efficient and brilliant service. Their staff are very friendly when they are assisting you. They always call to make sure that everything is okay, or ask whether you need help with something.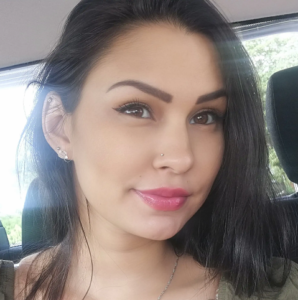 Caroline Govender
Junior Bookkeeping
Skills Academy is affordable and helpful.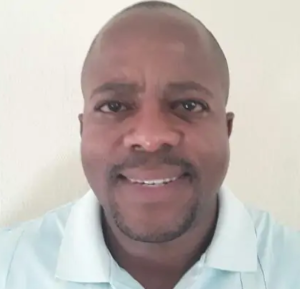 Kebalipile
Crime Investigation
Best academy that gives the best to their students to overcome anything and get the best out of their studies.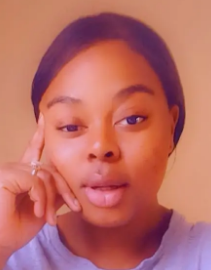 Kholeka Nqobile Xintolo
Child Psychology
You are fast and patient. Very resourceful as help through landlines are always available. Good learning structures with group and team classes. Very consistent and always there when you need anything regarding your studies.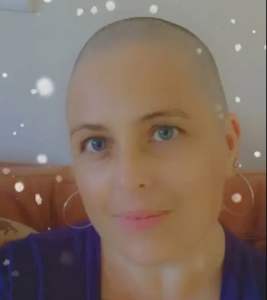 Catherine Harland
Educare N4
Definitely worth it. The courses that are available are great and the service even better.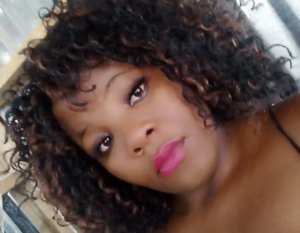 Nonhlanhla Sarah
HR Management
Skills Academy is the best because they give you the best education and they are always there ready to help you in everything that you don't understand.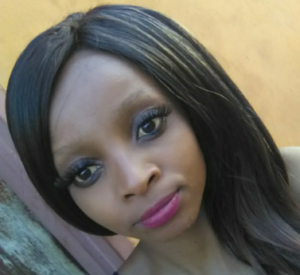 Mpho Vilakazi
Child Day Care
Skills Academy is the best college to study at. They deliver on time, their staff is supportive and their fees are affordable.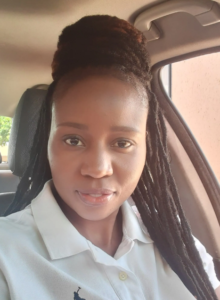 Maria Mokgadi Faro
Educare N6
Good communication, helpful when you need help and the books are delivered on time.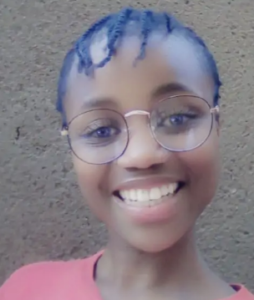 Zandisiwe
IT
Skills academy is very responsive, friendly and patient.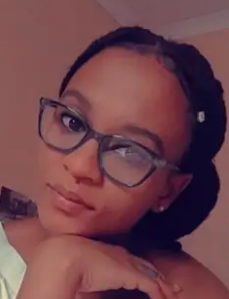 Zanele Kopo
HR Management N6
I would say that Skill Academy is the best online college you can trust and rely on. Due to the support I got from here, I fully recommend the college for anyone else who wish to do online studying.
Sifiso
Interior Design and Decorating
To anyone who would like to improve his/her career, whether you do have your grade 12 certificate or not, Skills Academy is the right institution to improve your career and even your life in general. The reason is that you do everything online, and you can work while studying at your own pace.
Choose the College That Puts you First
Start your journey to higher education with us. We have a wide range of courses that are the perfect option for you. Want to know more? Contact our expert advisors and get started with us. You can:
Call us on 0800 39 00 27 – it's free
Fill in our contact form for a call back