Fully accredited distance learning courses you can study without matric!
Do you know what you want to study?
Skills Academy is a fully accredited college backed by these institutions.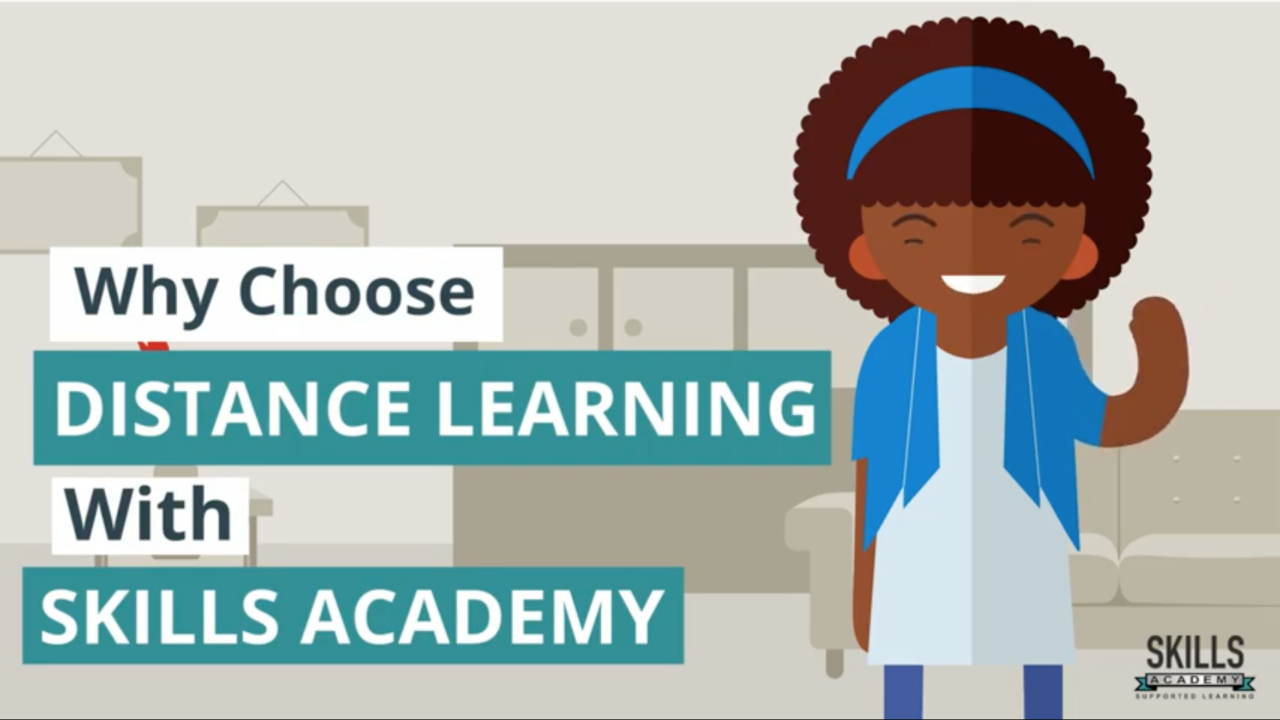 We know that in today's time, money is tight. So why give your hard earned money to us?
At Skills Academy it isn't just about the goal in the end, but also the process of reaching that goal. That is why we make sure to give you the best support in reaching your final goal of getting qualified. We take every little step with you. See below what makes us so special.
What would you like to study?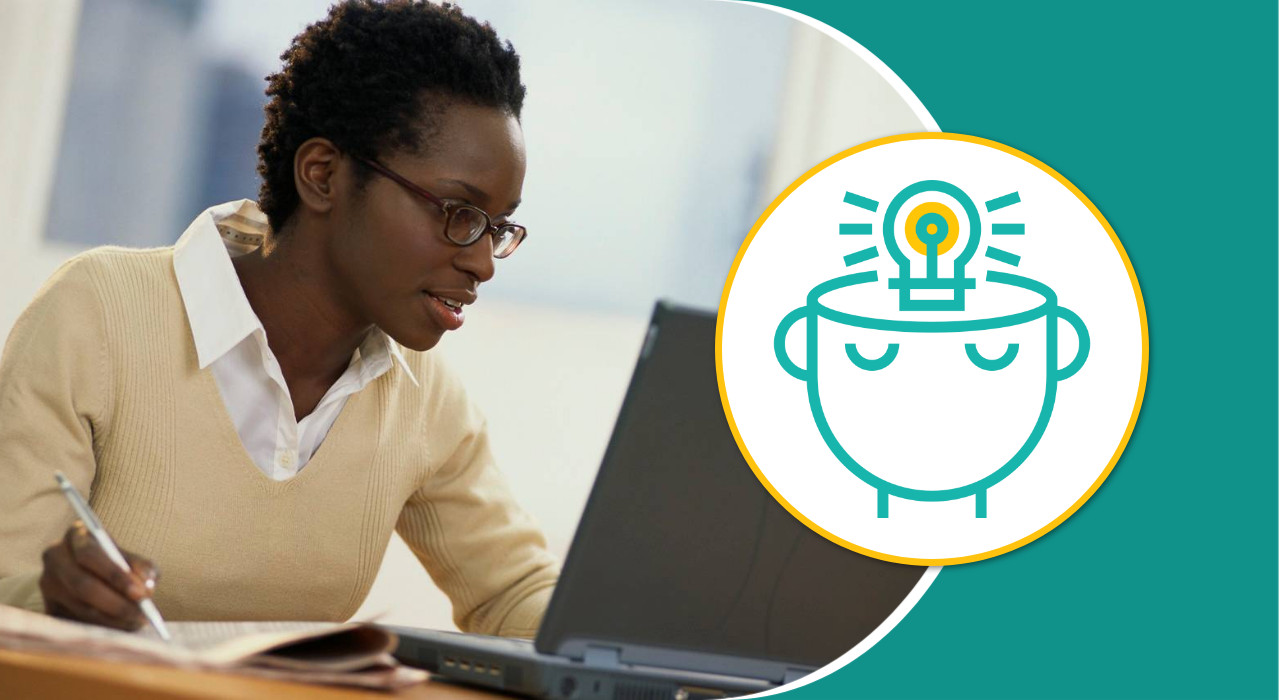 Not everybody finishes or passes matric. But that doesn't mean that it is the end of the line for you! There are still plenty of courses you can study without matric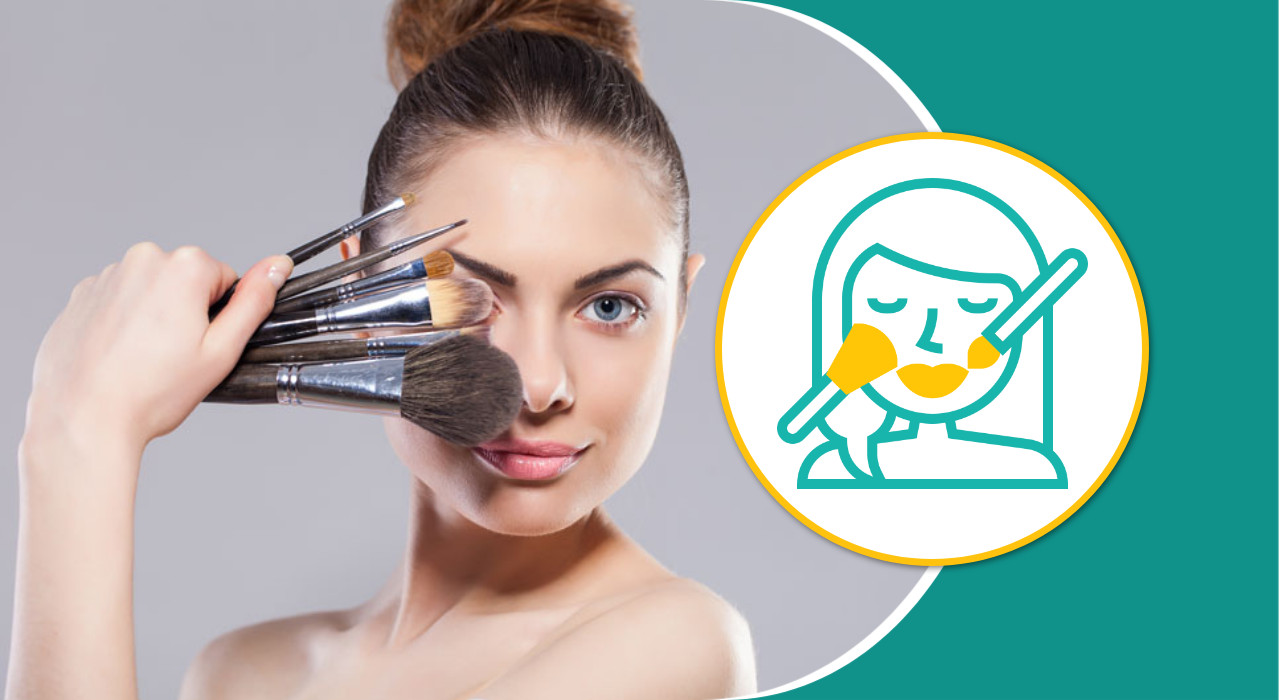 Here You will learn everything from professional salon skills to financial skills that will aid you in a fulfilling career as an beauty professional.
This exciting career field will always keep you on your toes, which is why a distance learning course could be beneficial to you. Read further right now!
What we do for our students
What our students say about us
The course I did will definitely improve my life; it's something I like and I can work myself up to get a better position. It definitely boosted my self-esteem.
Zanelee Feyt
Medical Receptionist Graduate
I didn't feel like going further and didn't submit my assignment for a while. I then got an email from the Skills Team reminding me of the reasons I wanted to really start studying
Jacqueline Carolus
Skills Academy is really good at giving advice and finding a way to help their students. My course will boost my career, and I shall recommend them to anyone that wants to study.
Daniel Mugaviri