The IEB 2020 Matric Results are finally here! Congratulations to the IEB Class of 2020! The Independent Examinations Board has recorded a 98.07% pass rate. Though this is slightly lower than the 98.82% that was achieved in 2019, it is still an impressive accomplishment. 
Breakdown of the IEB 2020 Matric Results 
All candidates who passed their matric have gained a pass that is good enough to study further at one of three levels. The breakdown of each level of study is provided below: 
Entry to degree study: 
2020 – 88.42% (89.51% in 2019)
Entry to diploma study: 
2020 – 8.14% (7.91% in 2019)
Entry to higher certificate study: 
2020 – 1.51% (1.4% in 2019)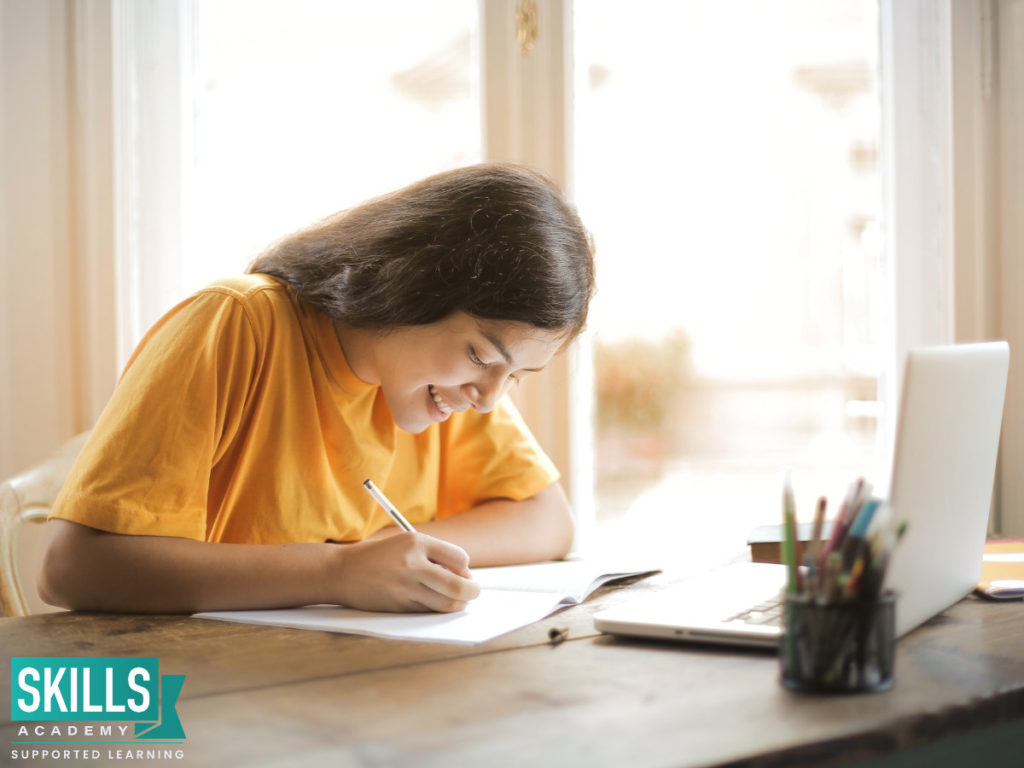 2020 IEB Matric Exams
A total of 12 042 full-time and 1 139 part-time candidates wrote the 2020 IEB exams in October and November 2020. This is an increase from 2019, when there were 11 818 full-time and 779 part-time candidates.
"While not immediately clear in the numbers, the impact of Covid-19 on the schooling population saw several learners withdraw from the year and postpone completion of Grade 12 until 2021," Anne Oberholzer, chief of the IEB, said in a statement.
Some schools also saw a number of pupils leave to joint distance and online learning providers instead. There was also an increase in students being homeschooled.
Important Dates to Remember
Results not what you expected? No need to panic. There are options available to you. Should you need any further information, visit the IEB website to learn more. Here are some important dates you should keep in mind:
Closing date for remarks/rechecks: 3 March 2021
Results for remarks/rechecks: 26 March 2021
Registration for the May Examination Opens: 26 March 2021
Registration for the May Examination Closes: 16 April 2021
2021 May Examination Period: 6 May 2021 – 26 May 2021
Why not Give Distance Learning a Shot?
Regardless of what your matric results are, you have a place with us here at Skills Academy. Explore a variety of topics with our distance learning courses. Most of our courses don't even require matric and you can start at any time. To learn more, simply contact a course expert by using one these options: