Gearing up for the ICB online exam? That's great. Apart from studying, you need to get set on all the ICB online exam technical requirements. From pre-checks to internet connectivity, find out how to prepare for your exams.
What are ICB Online Exams?
The ICB online exam allows you to write at the college you're studying with, an office, or at home. You have the freedom to choose a venue accessible to you that follows the ICB rules and policies. You need to register ahead of time if you wish to write the exam online. The ICB online exam:
Takes place in the afternoon between 13:00 – 16:30 (three and a half hours)
Follows the same question types as the paper-based exam
Is invigilated
Needs to follow specific requirements and rules 
ICB Online Exam Technical Requirements
At every online exam, you need to make sure you meet all the requirements. This will help you stay up-to-date with any changes. If you choose to write an online exam, it means that you agree to meeting all the requirements. If you do not, but still wish to continue, the ICB and college will not be responsible for any issues during the exam. 
Internet 
You need a stable internet connection (ethernet cable)
5Mbps internet download speed (fast internet)
Up to 5GB data for the exam
Hardware
Desktop computer or laptop
One computer screen
Webcam with a 1280×720 resolution
4GB ram
Calculator
Software 
Windows 8 or 10 (Windows users)
Mac OSX Sierra (Mac users)
Latest version of Google Chrome
MS Word, Excel and PowerPoint
Adobe Scan
What to Avoid – Technical Requirements
Want to add your own devices? Well not so fast! Listed above are all the technical devices and software you will need, for both Mac and Windows. To avoid any technical issues during the exam, take a look at what to avoid: 
Do not use a mobile hotspot 
Don't have less than 3GB data for the exam
Slow internet speed
No cell phones or tablets 
Do not use more than one computer screen
No headphones (unless this is your only mic – notify the college)
Do not use a financial calculator
No other browsers permitted, only Google Chrome
Technical System Check Before the Online Exam
It is compulsory for all students to perform two technical system checks before the exam day. If you do not, you won't be able to enter the online exam room. Make sure to do the pre-check on the desktop computer or laptop you will use during the exam. Plus, you can do the pre-check as many times as you want.
The pre-check will determine if the:
Mic is connected 
Webcam is connected
Image can be seen and recorded in the livestream
Device has internet connectivity
Internet speed is fast enough to allow live streaming
Please note: You need to set your mic, webcam and internet permissions to "allowed" on your device. Also, do a system check on the day of the exam as well. This will ensure that you are fully prepared. 
ICB Online Exam Irregularities
Do these technical requirements matter? Yes they do. They ensure that you avoid any hiccups and have the best chance of success. But that's not all. These requirements and system pre-checks help prevent irregularities during the exam. This includes cheating by using two screens. The exams are also invigilated. This ensures the integrity of the test is maintained. 
Technical Support Team Available
Even if you perform a pre-check, it does not guarantee that you will not have any issues. So to make sure you get the help you need, the ICB technical support team will be available during the online exam. If you experience any issues, don't hesitate to contact them via the live chat. 
Tips to Avoid Technical and Connectivity Issues
Scared you might still run into some issues? We understand, technical issues can happen at any moment. So knowing how to troubleshoot on the exam day is important. To avoid any issues, there are a few things you can do before the exam:
Be sure to restart your desktop computer or laptop and router before you log into the exam
Refresh your browser when you are logged on to Macci at 13:00
Close all background apps, programmes and tabs not in use
Make sure webcam is set correctly
That you have an updated version of Google Chrome
Make sure all cookies are cleared in the browser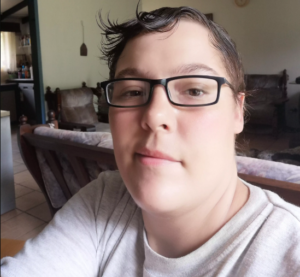 Lenita Pikkie Marais
Computer Course A+
Awesome service, awesome prices, and just awesome people who are there for you no matter what. They go out of their way to see you succeed in your studies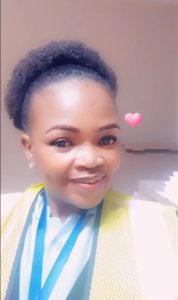 Moloi Patricia malema
Occupational Health and Safety
I would like to give my compliments to all the staff who contacted me during my difficulties and more specifically to Kenneth who convinced me to enroll with skills.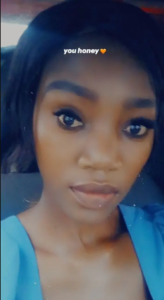 Kelebogile
Early childhood
Skill academy is an affordable college and a good one.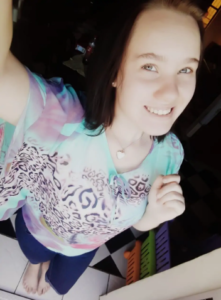 Rochel Nicolene
Adult Matric
They are fast responses when you need feedback or any help or support.
Skills Academy is the word support in every way.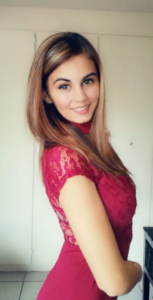 Geraldine
Professional secretary
I will strongly recommend Skills Academy! And you won't regret your choice if you would want to study or do courses through them. I'm very happy with Skills Academy, they respond very quick and are always there when you need help.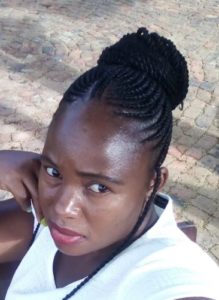 Awelani Jennifer Ramulongo
HR Management
If you want further your studies, Skills Academy is the best online college to study with. You will always feel at home and will not regret it.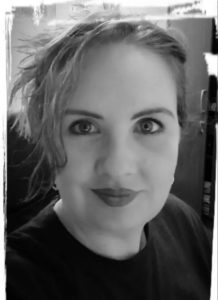 Carine van der Westhuizen
Beauty Therapy
The service is very good with friendly and helpful staff. You have your time to complete your studies. Fast or slow.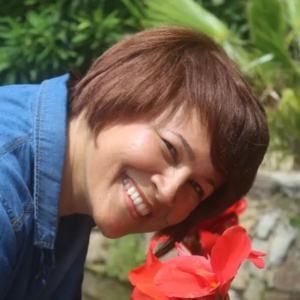 Shahida Dawson
Financial Accounting
If you want professional, efficient and friendly service, Skills Academy is the institution to go to!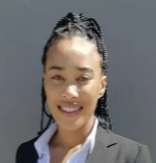 Taryn Duplessis
Beauty Therapy
Excellent college. I don't regret signing up with Skills Academy.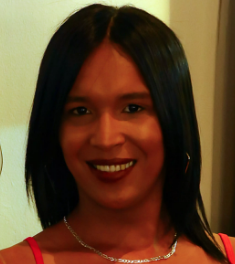 Wilma Kok
Adult Matric
Skills Academy is a good college, as you get fast, efficient and brilliant service. Their staff are very friendly when they are assisting you. They always call to make sure that everything is okay, or ask whether you need help with something.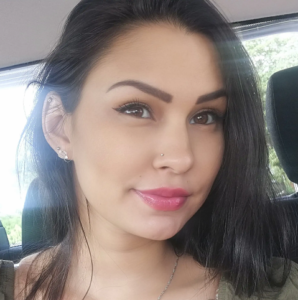 Caroline Govender
Junior Bookkeeping
Skills Academy is affordable and helpful.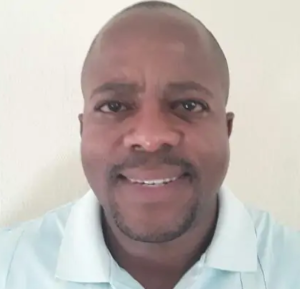 Kebalipile
Crime Investigation
Best academy that gives the best to their students to overcome anything and get the best out of their studies.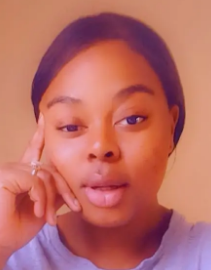 Kholeka Nqobile Xintolo
Child Psychology
You are fast and patient. Very resourceful as help through landlines are always available. Good learning structures with group and team classes. Very consistent and always there when you need anything regarding your studies.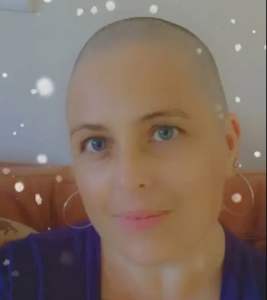 Catherine Harland
Educare N4
Definitely worth it. The courses that are available are great and the service even better.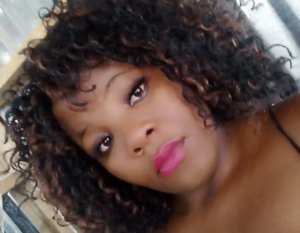 Nonhlanhla Sarah
HR Management
Skills Academy is the best because they give you the best education and they are always there ready to help you in everything that you don't understand.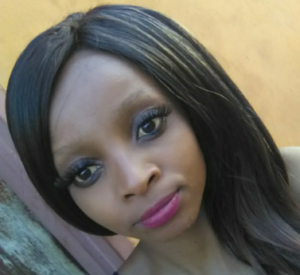 Mpho Vilakazi
Child Day Care
Skills Academy is the best college to study at. They deliver on time, their staff is supportive and their fees are affordable.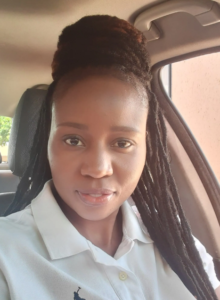 Maria Mokgadi Faro
Educare N6
Good communication, helpful when you need help and the books are delivered on time.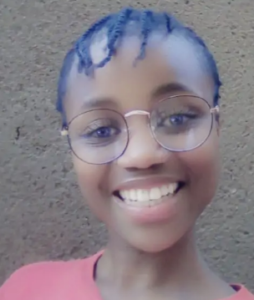 Zandisiwe
IT
Skills academy is very responsive, friendly and patient.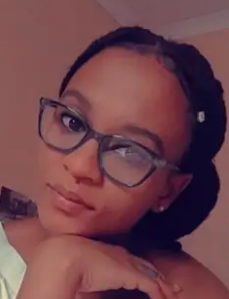 Zanele Kopo
HR Management N6
I would say that Skill Academy is the best online college you can trust and rely on. Due to the support I got from here, I fully recommend the college for anyone else who wish to do online studying.
Sifiso
Interior Design and Decorating
To anyone who would like to improve his/her career, whether you do have your grade 12 certificate or not, Skills Academy is the right institution to improve your career and even your life in general. The reason is that you do everything online, and you can work while studying at your own pace.
Equip Yourself With our ICB Courses
Ready to test your knowledge and study an accredited course? Then sign up to our ICB Courses. Gain valuable skills that are internationally recognised. Want more information on getting started with us? Contact our friendly course experts today. You can:
Call us on 0800 39 00 27 – it's free
Fill in our contact form for a call back