You can't judge a book by its cover, but you can judge them on their cover letter. So be sure to write a good one when applying to a job. It could be the start of a successful career. Follow our tips on How to Write a Cover Letter, and you could secure yourself a spot at the company of your dreams.
Purpose of a Cover Letter
To many employers, cover letters are as important as a CV. It is your opportunity to tell employers why they should hire you. When sending out job applications, employers aren't sure who they are hiring. A recruiter narrows down possible candidates for interviews using cover letters.
What to Include in Your Cover Letter
Even though you want employers to hire you, you shouldn't include unnecessary information. You should be proud of all your achievements. But adding irrelevant info can hurt your chances of getting the job. Focus on what is important when writing a cover letter. You should include:
Skills
Showcase your skills by adding them to your cover letter. If you studied further, add your highest  professional qualification. If you haven't completed your course, you need to state that in your letter. It shows them that you are still learning new skills and furthering your education.
Experience
Prove that you are the best candidate for the job by including your experience. Whether its formal work or experience as a volunteer. Having years of experience shows employers that you can complete basic workplace duties.
Documents to include with your cover letter when sending out your job application:
CV
Certified copies of qualifications
Portfolio of your work
Stand out From the Crowd With These Cover Letter Tips
Even though a cover letter seems simple enough to write, it is easy to make mistakes that could cost you the position. A mistake often made is applying with the same cover letter to various jobs. Your letter should be unique to the job you are applying to. 
Structure
Before you start writing your cover letter, you need to have a proper structure. Think of a cover letter as a story, with an introduction, body and conclusion. Plan it out for the best possible letter.
Keep your cover letter to one page – You don't want to bore recruiters with a long worded cover letter. Keep it short, sweet and concise.
Add your current contact details as a header – This will make it easy for recruiters and employers to contact you for an interview.
One point per paragraph – Include separate paragraphs for your experience, skills, and motivation for hiring you. This makes it easy to read and follow.
Include the date – This will show employers that you have sent in a current cover letter, with updates and relevant information.
Do's and Don'ts of a Great Cover Letter
Make a lasting impression on your future employers. Avoid making mistakes by following these guidelines. You could be one step closer to a successful career.
Do's
Mention the name of the recipient you are sending your application to
State why you are the perfect candidate
Add relevant work experience and skills
Highlight your strengths 
Remember to proofread your work
Don'ts
Avoid slang, keep it professional
DO NOT focus on your weaknesses
Avoid talking about salary expectancy
Steer clear of negative tones
Advantages of a Great Cover Letter
There are many benefits of a cover letter. It is the bridge between you and a successful career. If you don't have a detailed accomplished CV, your cover letter can make up for that.  Advantages of a great cover letter includes:
It Shows you are the Perfect Candidate
You can use it to motivate recruiters into hiring you. It gives you the opportunity to impress employers before meeting you. Show employers that you are a lucrative asset to the company.
Gives Employers Insight on who you are
Employers need to recruit the best possible candidates for their company. This will allow HR managers to see that you will fit into the company and uphold its values.
You've Done Research on the Company
When you mention that you have done research on the business, it shows how eager and determined you are. Prove that you are willing to learn, even before they hire you.
Displays Writing Abilities
Many of our duties include written work. Put your best foot forward with a well written letter. It could show recruiters that you are able to write clear emails and detailed reports.
How to Write a Cover Letter When you Don't Have Matric or Experience
Applying for a job can be difficult, yet it is harder when you don't have matric or experience. This makes it difficult to decide what to include when you don't have much to say. But don't worry. There are things you can include and still get a job when you don't have matric and experience.
Highlight your soft skills – Prove you are the perfect candidate. Put your soft skills in the foreground when you don't have matric and experience. Great thing is these skills can be learnt at home. Soft skills will also make your CV stand out. Include soft skills such as:
Excellent Communication
Problem-solving skills
Creativity
Organisational skills
Time Management skills
Include Microsoft Office – Some employers need staff with knowledge of Microsoft Office Suite. This includes MS Word and MS Excel sheets. You can teach yourself these skills by playing around with it at home. You can also put it on your CV as part of your skills.
Let recruiters know you want to study further – Inform your employers of your desire to study further. It shows them your willingness to learn and improve your skills. To get your matric is also a great benefit to your career. Who knows, you can even get employers to pay for your studies.
Difference Between a Cover Letter and Motivational Letter
You may think that a motivational letter and cover letter is the same thing. Yet there are subtle differences between the two. These are:
Motivational Letter
Become accepted for a program or funding with this letter. You can write a motivational letter for the following:
Acceptance to university or college 
A bursary application
Approval to work as a volunteer
Applying to work as a non-profit worker
Cover Letter
Applicants write cover letters to apply to a formal place of employment. Write a cover letter when  you are applying for a:
Specific position at a company
Entry level job
Internship
Learnership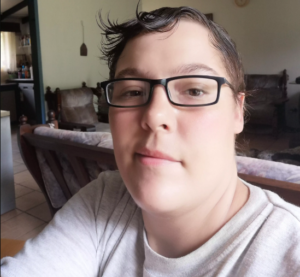 Lenita Pikkie Marais
Computer Course A+
Awesome service, awesome prices, and just awesome people who are there for you no matter what. They go out of their way to see you succeed in your studies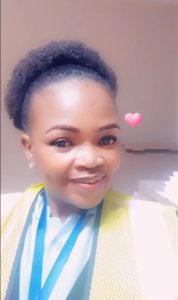 Moloi Patricia malema
Occupational Health and Safety
I would like to give my compliments to all the staff who contacted me during my difficulties and more specifically to Kenneth who convinced me to enroll with skills.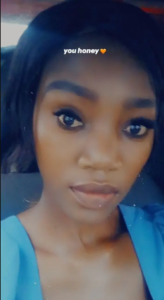 Kelebogile
Early childhood
Skill academy is an affordable college and a good one.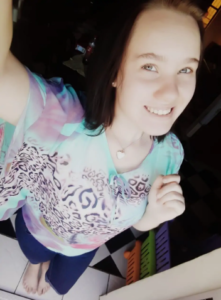 Rochel Nicolene
Adult Matric
They are fast responses when you need feedback or any help or support.
Skills Academy is the word support in every way.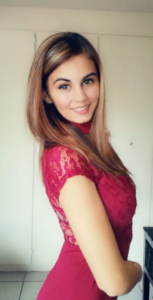 Geraldine
Professional secretary
I will strongly recommend Skills Academy! And you won't regret your choice if you would want to study or do courses through them. I'm very happy with Skills Academy, they respond very quick and are always there when you need help.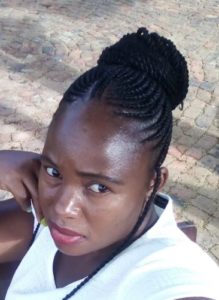 Awelani Jennifer Ramulongo
HR Management
If you want further your studies, Skills Academy is the best online college to study with. You will always feel at home and will not regret it.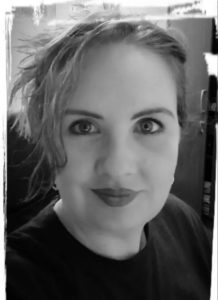 Carine van der Westhuizen
Beauty Therapy
The service is very good with friendly and helpful staff. You have your time to complete your studies. Fast or slow.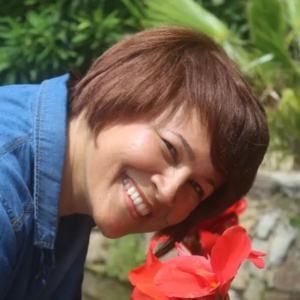 Shahida Dawson
Financial Accounting
If you want professional, efficient and friendly service, Skills Academy is the institution to go to!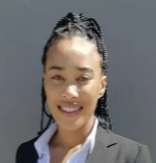 Taryn Duplessis
Beauty Therapy
Excellent college. I don't regret signing up with Skills Academy.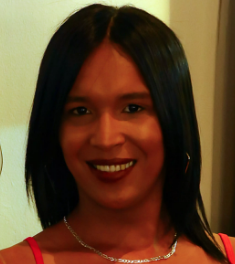 Wilma Kok
Adult Matric
Skills Academy is a good college, as you get fast, efficient and brilliant service. Their staff are very friendly when they are assisting you. They always call to make sure that everything is okay, or ask whether you need help with something.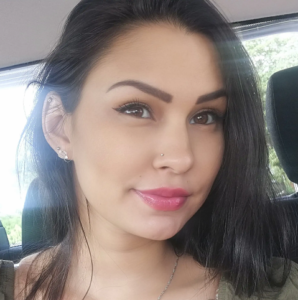 Caroline Govender
Junior Bookkeeping
Skills Academy is affordable and helpful.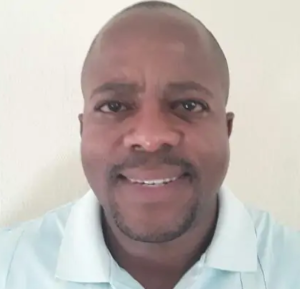 Kebalipile
Crime Investigation
Best academy that gives the best to their students to overcome anything and get the best out of their studies.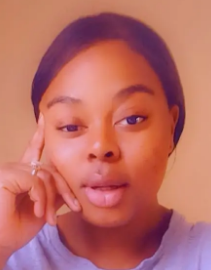 Kholeka Nqobile Xintolo
Child Psychology
You are fast and patient. Very resourceful as help through landlines are always available. Good learning structures with group and team classes. Very consistent and always there when you need anything regarding your studies.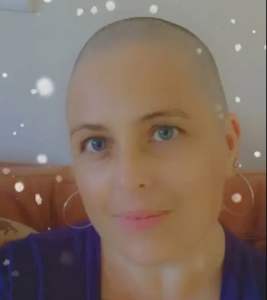 Catherine Harland
Educare N4
Definitely worth it. The courses that are available are great and the service even better.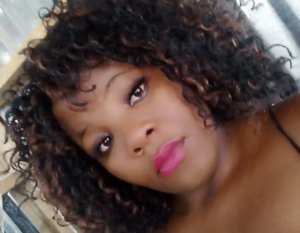 Nonhlanhla Sarah
HR Management
Skills Academy is the best because they give you the best education and they are always there ready to help you in everything that you don't understand.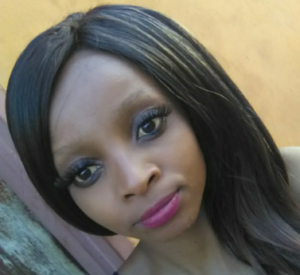 Mpho Vilakazi
Child Day Care
Skills Academy is the best college to study at. They deliver on time, their staff is supportive and their fees are affordable.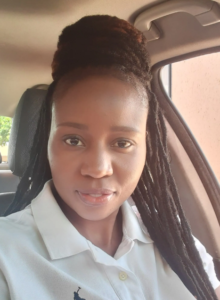 Maria Mokgadi Faro
Educare N6
Good communication, helpful when you need help and the books are delivered on time.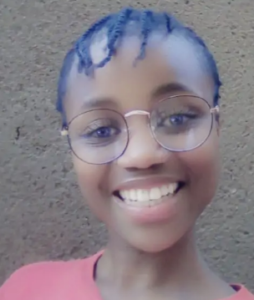 Zandisiwe
IT
Skills academy is very responsive, friendly and patient.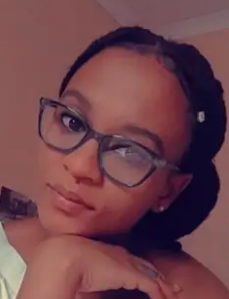 Zanele Kopo
HR Management N6
I would say that Skill Academy is the best online college you can trust and rely on. Due to the support I got from here, I fully recommend the college for anyone else who wish to do online studying.
Sifiso
Interior Design and Decorating
To anyone who would like to improve his/her career, whether you do have your grade 12 certificate or not, Skills Academy is the right institution to improve your career and even your life in general. The reason is that you do everything online, and you can work while studying at your own pace.
Cover Your Bases With an Outstanding Cover Letter
Allow our courses to make your cover letter a cut above the rest. Learn the skills that will make recruiters jump to the opportunity to hire you. Contact our consultant for more details. You can:
Call us on 0800 39 00 27
Fill in our contact form for a call back