It's the week before your final exam. But instead of studying, you've decided to wash the entire neighbourhood's dogs and spring clean your house. Now it's the night before and you're stressed out! "Why didn't I start studying sooner", you ask yourself. Procrastination is a very common problem, especially among students. With our advice, you'll learn how to stop procrastinating and focus on studying.
How to Stop Procrastinating and Focus on Studying
Procrastination can seriously affect your academic performance. And when you get those results,  you know that it isn't a true reflection of your abilities. Don't panic, there is light at the end of the tunnel. Here are some tips on how to stop procrastinating and focus on studying. 
Be Smart about Your Study Schedule
By now we all know how important it is to have a study schedule. But you should be smart and realistic about it. Don't plan early morning study sessions if you know you're a night owl. You'll be spending most of that time fast asleep.
Remember why You're Studying
What does this qualification mean to you? Maybe you want to upskill to get a promotion at work. Or perhaps you want to pass matric so you can go to university. The bigger picture will motivate you to keep studying. 
Concentrate on one Thing at a Time
You won't be able to study 12 chapters, go grocery shopping and clean the house in a few hours. Just the thought of it probably makes you exhausted. Be reasonable about what you can do in one day. Plan a schedule to help you determine what is most important for that day.     
Have More Than one Deadline for Yourself
Having only one deadline that seems far away is one of the main ingredients for procrastination. This is because you think there is lots of time, which leads to you delaying your studies. Break your work up into chunks, and set deadlines for each section.
Create a Positive Study Space
Choose a quiet space and keep it clean. Make sure your seat is comfortable – but not too cosy otherwise you'll fall asleep! Have some of your favourite snacks nearby. Creating an organised, positive space will help you look forward to your study sessions. 
Reward Yourself
Plan a reward as an incentive for each section you study. You've been working hard, so why not? Just be careful with the type of reward. Watching your favourite TV show could lead to clicking "next episode" for hours. Do something with a clear end, like eating your favourite meal. 
Get Rid of Distractions
Yes, this means you have to put your cell phone away. We know studying online makes concentrating a lot more difficult. But luckily there are apps that temporarily block websites so you can focus. Find one that works for you and say goodbye to five hour YouTube rabbit holes! 
Share Your Goals
Sharing your study goals with a friend or family member might motivate you to follow through with it. Ask them to check up on you every now and then to make sure you're staying on track. You can even ask your friends and family to quiz you on your work at the end of the day.  
Don't be Scared to Change Your Study Routine
You could be procrastinating because your current study routine is not working. This is your sign to make a change. You could go for a walk and listen to music to help clear your head before each study session. Try something different for a few days to see how you've improved.
Let go of Perfectionism
Perfectionists are more likely to procrastinate. This is because you are scared to fail, so you'd rather not even start. If this sounds familiar, try lowering the bar a bit to take the pressure off yourself. Don't wait for the perfect conditions to start studying, just go for it. 
Ask for Help
If you're procrastinating, there is a chance that you're confused or overwhelmed with the work you have to complete. If so, ask your teacher, tutor or classmate for help. Remember to ask specific questions so that you can get accurate answers.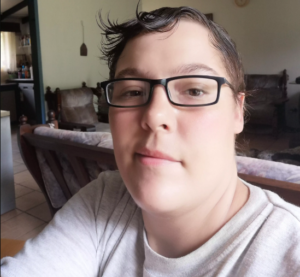 Lenita Pikkie Marais
Computer Course A+
Awesome service, awesome prices, and just awesome people who are there for you no matter what. They go out of their way to see you succeed in your studies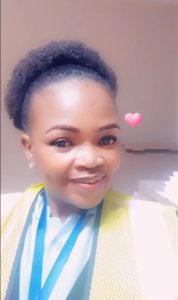 Moloi Patricia malema
Occupational Health and Safety
I would like to give my compliments to all the staff who contacted me during my difficulties and more specifically to Kenneth who convinced me to enroll with skills.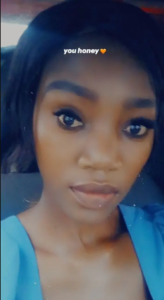 Kelebogile
Early childhood
Skill academy is an affordable college and a good one.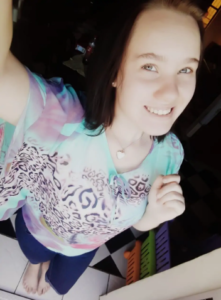 Rochel Nicolene
Adult Matric
They are fast responses when you need feedback or any help or support.
Skills Academy is the word support in every way.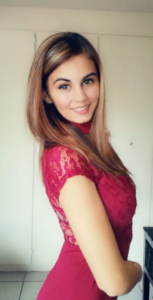 Geraldine
Professional secretary
I will strongly recommend Skills Academy! And you won't regret your choice if you would want to study or do courses through them. I'm very happy with Skills Academy, they respond very quick and are always there when you need help.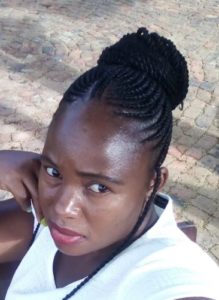 Awelani Jennifer Ramulongo
HR Management
If you want further your studies, Skills Academy is the best online college to study with. You will always feel at home and will not regret it.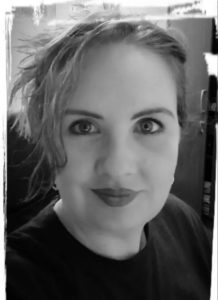 Carine van der Westhuizen
Beauty Therapy
The service is very good with friendly and helpful staff. You have your time to complete your studies. Fast or slow.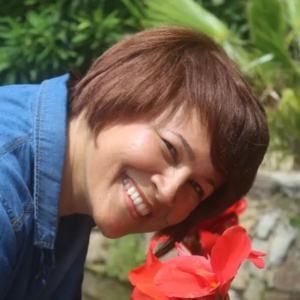 Shahida Dawson
Financial Accounting
If you want professional, efficient and friendly service, Skills Academy is the institution to go to!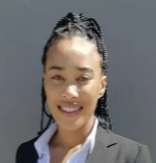 Taryn Duplessis
Beauty Therapy
Excellent college. I don't regret signing up with Skills Academy.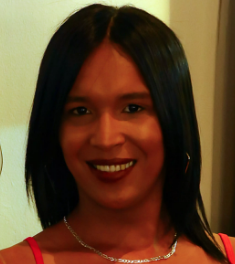 Wilma Kok
Adult Matric
Skills Academy is a good college, as you get fast, efficient and brilliant service. Their staff are very friendly when they are assisting you. They always call to make sure that everything is okay, or ask whether you need help with something.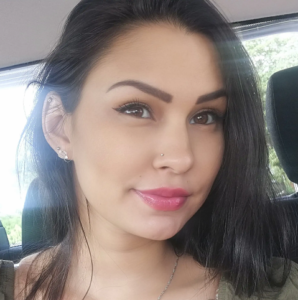 Caroline Govender
Junior Bookkeeping
Skills Academy is affordable and helpful.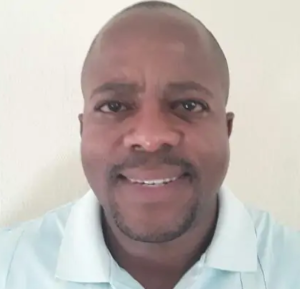 Kebalipile
Crime Investigation
Best academy that gives the best to their students to overcome anything and get the best out of their studies.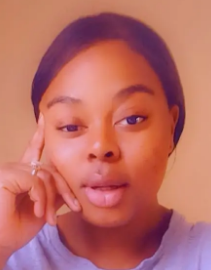 Kholeka Nqobile Xintolo
Child Psychology
You are fast and patient. Very resourceful as help through landlines are always available. Good learning structures with group and team classes. Very consistent and always there when you need anything regarding your studies.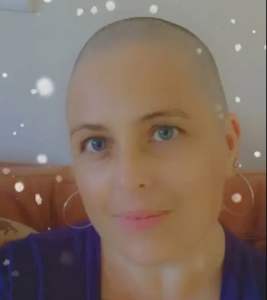 Catherine Harland
Educare N4
Definitely worth it. The courses that are available are great and the service even better.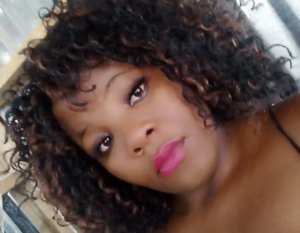 Nonhlanhla Sarah
HR Management
Skills Academy is the best because they give you the best education and they are always there ready to help you in everything that you don't understand.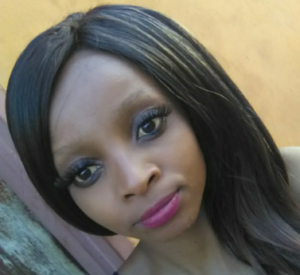 Mpho Vilakazi
Child Day Care
Skills Academy is the best college to study at. They deliver on time, their staff is supportive and their fees are affordable.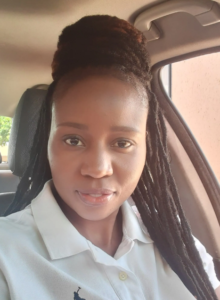 Maria Mokgadi Faro
Educare N6
Good communication, helpful when you need help and the books are delivered on time.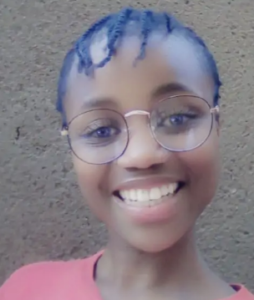 Zandisiwe
IT
Skills academy is very responsive, friendly and patient.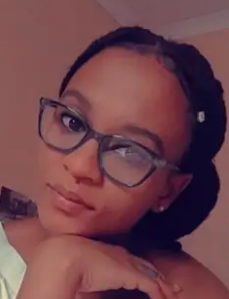 Zanele Kopo
HR Management N6
I would say that Skill Academy is the best online college you can trust and rely on. Due to the support I got from here, I fully recommend the college for anyone else who wish to do online studying.
Sifiso
Interior Design and Decorating
To anyone who would like to improve his/her career, whether you do have your grade 12 certificate or not, Skills Academy is the right institution to improve your career and even your life in general. The reason is that you do everything online, and you can work while studying at your own pace.
Stop Wasting Your Time – Take Control of Your Future Today!
You won't even think about procrastination when it comes to studying with us. With our wide range of courses, you'll be sure to find something you love. To get started, contact our friendly course experts. You can: 
Call us on 0800 39 00 27 – It's free!
Fill out a contact form and we'll call you back