Your final matric exam! The highlight of your high school education. Along with the excitement of reaching this milestone, there is also a lot of pressure to pass your exam. Knowing how to prepare for your exam will come in handy as you study for the big day.
How to Prepare for Your Matric Exam
So you've got every colour highlighter and cancelled all your plans. But when it comes to studying for your test, it's going to take a little more than that. To give you peace of mind, our guidelines will teach you how to prepare for your exam:
Find a Spot to Study
With the hustle and bustle of the world around you, you need to find a quiet place to study. Whether it's in your room or library, make sure that it is comfortable and free from distractions.
Hit the Books Early
Cramming the night before an exam is a recipe for disaster. Your studying should take place weeks, if not months before the exam. This gives you enough time to study each concept.
Make use of Your Resources
Whether it's matric past exam papers or study notes you made in class, make use of your resources. This will help you answer questions and get familiar with the exam structure.
Stay Ahead With a Study Schedule
No need to study every minute of every day. Manage your time with a study schedule. This will help you allocate enough study time to each subject. Remember to add breaks too.
Take Some Time to Rest
As we mentioned above, you need to take breaks. It will help you remember what you've studied and leave you feeling energised. This is your opportunity to take a nap or go for a walk.
Stay Hydrated
Eat your veggies and snack on some fruit. We've heard it all before. But did you know water is important too? Not only will it help you stay hydrated, it will help you with your concentration.
Take Advantage of After School Classes
If your teacher arranges after school or weekend classes, don't miss out. You'll be able to ask your teacher questions on concepts that may be confusing and get the help you need.
Read to Understand
You've read one sentence, now it's on to the next. But did you understand? When studying, make sure you understand what you read. If not, you won't be able to apply it in the exam.
Explain What You Studied to Others
A great way to check if you understand what you read is to explain it to others. If they understand the topic, it means you have fully understood what you studied.
The Day Before Your Matric Exam
Your studying may be done and dusted, but now is not the time to sit back and relax. The day before your exam will help you finalise the last minute preparations for your exam. These include:
Revising Your Work – Take this time to read over your work. Since you've already studied, this will help you refresh your memory.


Getting all Your Material Ready – Avoid any hiccups by getting all the necessary material ready. This includes a calculator, pens, mathematical set, pencils, etc.


Hitting the Snooze Button Early – Get a fresh start to your day by sleeping early. Try staying off social media and saying no to 'one more episode'.
The Exam Day
The big day has finally arrived. All your hard work will finally pay off. But there's still time for some final preparation. To make sure you are all set, use our last minute tips for the matric best results.
Start Your day With Breakfast
No matter how prepared you are, if you're hungry, you will get distracted and lose focus. Remember to eat a balanced meal, giving you the energy you need.
Get to the Venue Early
Not only should you sleep early, you should get to the venue early too. This will prevent any delays like sitting in traffic and getting to the exam venue late.
Do Last Minute Revision
Don't daydream before the exam. If allowed, try and do some last minute studying. This will give you the opportunity to go through difficult concepts.
Put Away Your Phone and Study Notes
Cheating is a serious offence, and you could end up failing matric. Turn off and put away your phone and all your study notes before you start. Preferably in your backpack.
Read Through all Questions Carefully
WAIT! Don't just start filling in answers when you get the question paper. Read through all the questions first. This will help you check the marks allocated and what sections to answer.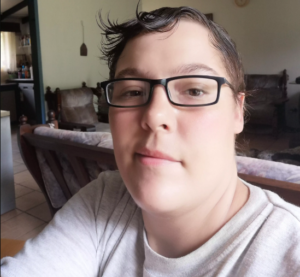 Lenita Pikkie Marais
Computer Course A+
Awesome service, awesome prices, and just awesome people who are there for you no matter what. They go out of their way to see you succeed in your studies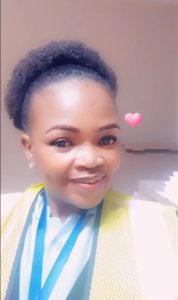 Moloi Patricia malema
Occupational Health and Safety
I would like to give my compliments to all the staff who contacted me during my difficulties and more specifically to Kenneth who convinced me to enroll with skills.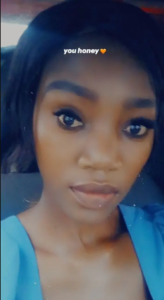 Kelebogile
Early childhood
Skill academy is an affordable college and a good one.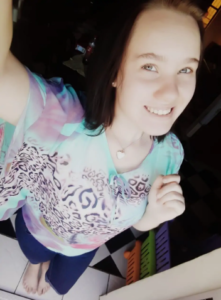 Rochel Nicolene
Adult Matric
They are fast responses when you need feedback or any help or support.
Skills Academy is the word support in every way.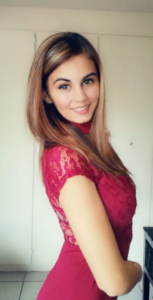 Geraldine
Professional secretary
I will strongly recommend Skills Academy! And you won't regret your choice if you would want to study or do courses through them. I'm very happy with Skills Academy, they respond very quick and are always there when you need help.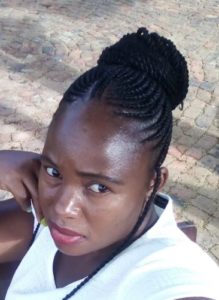 Awelani Jennifer Ramulongo
HR Management
If you want further your studies, Skills Academy is the best online college to study with. You will always feel at home and will not regret it.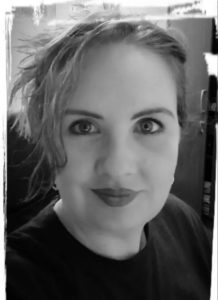 Carine van der Westhuizen
Beauty Therapy
The service is very good with friendly and helpful staff. You have your time to complete your studies. Fast or slow.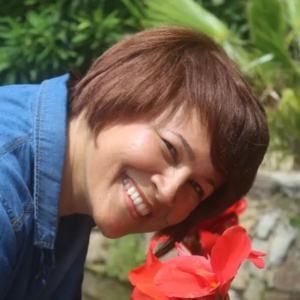 Shahida Dawson
Financial Accounting
If you want professional, efficient and friendly service, Skills Academy is the institution to go to!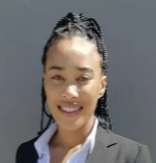 Taryn Duplessis
Beauty Therapy
Excellent college. I don't regret signing up with Skills Academy.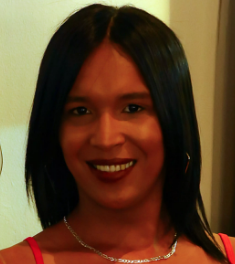 Wilma Kok
Adult Matric
Skills Academy is a good college, as you get fast, efficient and brilliant service. Their staff are very friendly when they are assisting you. They always call to make sure that everything is okay, or ask whether you need help with something.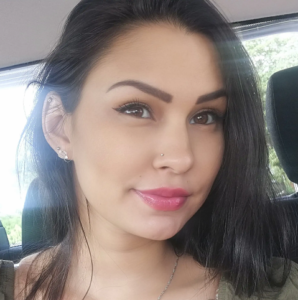 Caroline Govender
Junior Bookkeeping
Skills Academy is affordable and helpful.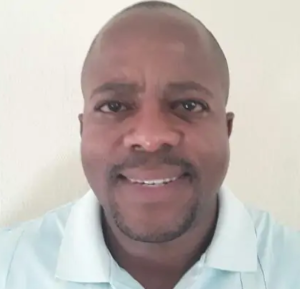 Kebalipile
Crime Investigation
Best academy that gives the best to their students to overcome anything and get the best out of their studies.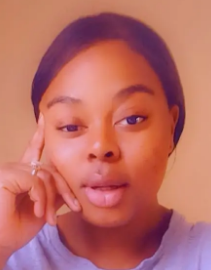 Kholeka Nqobile Xintolo
Child Psychology
You are fast and patient. Very resourceful as help through landlines are always available. Good learning structures with group and team classes. Very consistent and always there when you need anything regarding your studies.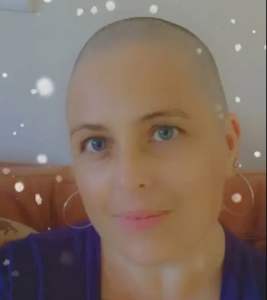 Catherine Harland
Educare N4
Definitely worth it. The courses that are available are great and the service even better.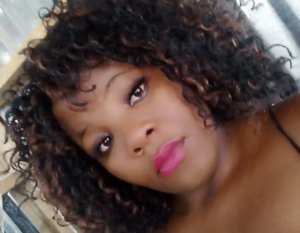 Nonhlanhla Sarah
HR Management
Skills Academy is the best because they give you the best education and they are always there ready to help you in everything that you don't understand.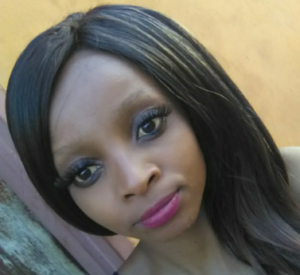 Mpho Vilakazi
Child Day Care
Skills Academy is the best college to study at. They deliver on time, their staff is supportive and their fees are affordable.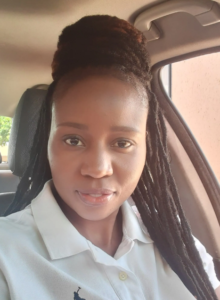 Maria Mokgadi Faro
Educare N6
Good communication, helpful when you need help and the books are delivered on time.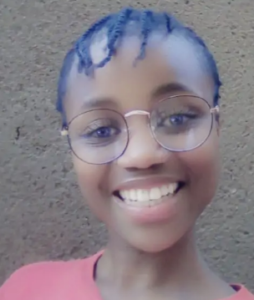 Zandisiwe
IT
Skills academy is very responsive, friendly and patient.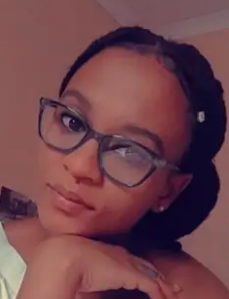 Zanele Kopo
HR Management N6
I would say that Skill Academy is the best online college you can trust and rely on. Due to the support I got from here, I fully recommend the college for anyone else who wish to do online studying.
Sifiso
Interior Design and Decorating
To anyone who would like to improve his/her career, whether you do have your grade 12 certificate or not, Skills Academy is the right institution to improve your career and even your life in general. The reason is that you do everything online, and you can work while studying at your own pace.
Don't Study Hard! Study Smart 
Get top marks in your matric exam. Once you've passed, study any one of our distance learning courses to help you start a successful career. Want to enrol with us now? Contact our course experts for more details. You can: 
Call us on 0800 39 00 27 – it's free
Fill in our contact form for a call back