Aim high and become part of a global network of accountants. Learn more on how to get started with a CIMA Course. Take the first step into a successful career. 
Step-by-Step Guide to Starting With CIMA
Getting started with CIMA might seem like a complicated process. But rest assured. Enrolling in a CIMA Course is quite straightforward. Follow our step-by-step guide and you'll be all set.
Choosing your Method of Learning
Before you get started, you need to choose how you will learn. This will affects your studies. You shouldn't choose your method of learning on a whim. Find one that suits your needs, daily schedule and responsibilities. Methods of learning include studying:
With a Tuition Provider – Studying with a tuition provider is a form of hybrid learning. Here you have the option to study via face-to-face classes, online learning, or even both.
Independently – Know what you want and how to get there? Then you have the option to study on your own. Keep in mind, you won't have a provider offering support like online study groups.
Via Distance Learning –  The preferred way of studying, distance learning has taken the world by storm. Study from the comfort of your home, with benefits like learning at your own pace and tutors ready to help you complete your studies.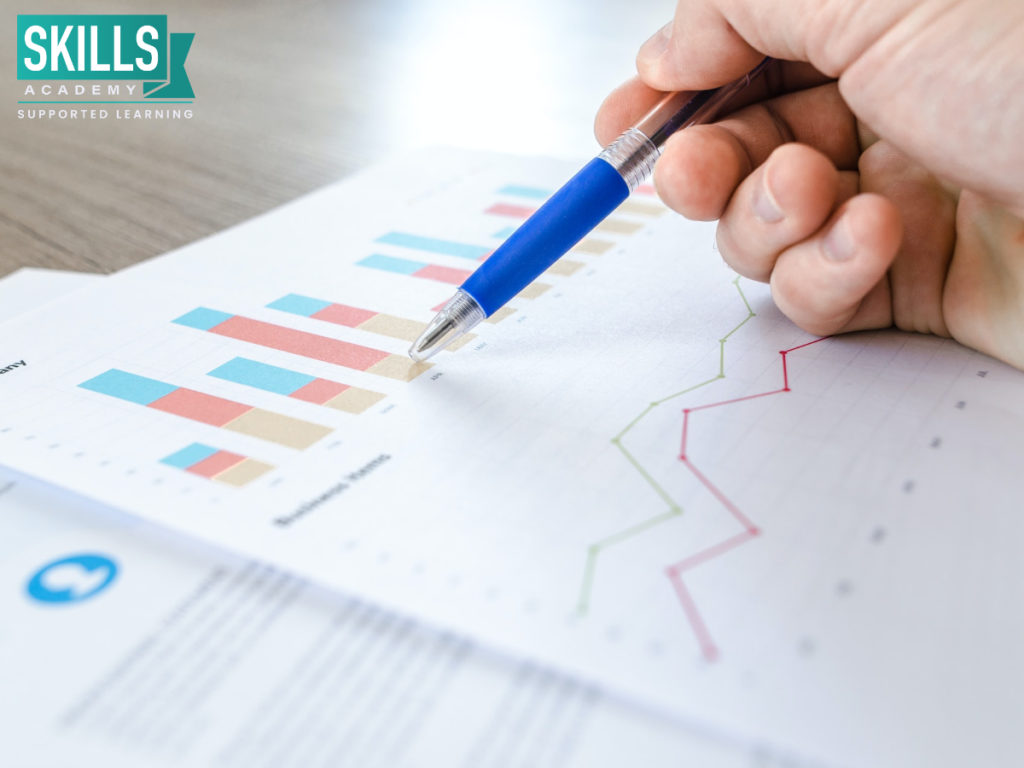 New in the Accounting Field – Here's What you can do
If you're ready to take the first step, this is your starting point. If you don't have any prior accounting qualifications or education, don't worry. Get started with a CIMA Certificate in Business Accounting Course. 
There are no entry requirements for this course. All you need is the ability to read, write and understand English.
Once completed, you can study your CIMA professional qualification.
Be One Step Ahead With an Existing Qualification
Have an existing accounting qualification? You might be able to move straight into the CIMA professional qualification.  It consists of 3 levels. These are:
You could even qualify for a CIMA exemption. This means you are exempt from writing any exam if you have an accounting qualification.
Register and Claim Your Space With CIMA 
Now that you know what course you will study, you are ready to register. Pay your first year fees. This will include your registration fees.  If you are choosing to study through distance learning, great choice! Contact our course advisors and they will help you get started and register as a CIMA student.
Invest in Your Future
Become a management accountant with CIMA. It will be the greatest investment you will ever make. Contact our course experts for information on how to get started. You can:
Call us on 0800 39 00 27
Fill in our contact form for a call back