Hobbies can be more than just doing what you love. If you're really invested in them, you could end up gaining self-taught skills and experience. So why not put it to good use? Now is the time to gear up on hobbies you can add to your CV. This could be the headstart your career needs.
What are Hobbies?
Think hobbies are just boredom busters? Well not at all. Hobbies are all the activities you regularly do during your free time. These are usually things you can do by yourself or as a group. Since you're able to do what you love, it will leave you feeling happy and fulfilled. 
Can you add Hobbies to Your CV?
Yes you can! This is a great way for recruiters to get to know you before you step into the interview. But there are some limits to it. If you are highly qualified and have plenty of work experience, then focus on your skills instead. If not, then add hobbies to your CV if:  
It is relevant to the job you are applying to
You have limited work experience or only matric
It will allow you to highlight your social skills
Hobbies you can Add to Your CV
As we mentioned above, the hobbies you include should be relevant to the job you want. It's no use listing baking as your hobby when you're applying to a financial manager post. Below are some hobbies you could include and why they are relevant. 
Volunteering
There are many career benefits of volunteering. These initiatives will help develop your social and teamwork skills. These are basic skills employers often want in their employees.
Photography
Want to have a job as a photographer or in the events industry? Then adding photography as your hobby is a great choice. You could even add a link to your portfolio to show off your skills.
Planning Events
As easy as it may sound, not everyone can plan events. You need to have decision-making and problem-solving skills to ensure everything runs smoothly. Adding this could prove that you have these skills. 
Blogging and Writing Content
If you enjoy writing content and blogging, then add it to your CV. This is a great add for those who want to pursue a writing job. You could be one step closer to securing a marketing career.
Travelling
For some jobs, you may need to be on the road – a lot! Prove your flexibility and add travelling to your CV. This is a perfect fit for job seekers who want to break into the tourism industry.
Sports and Fitness
Hobbies aren't just great for office careers. If you enjoy sports and fitness, you could land a job as a trainer. You also have the option to provide after-school activities to students like soccer. 
Learning a new Language
Okay, we get it. Learning a language is not easy. But if it's your hobby, then allow all your hard work to pay off. Add a foreign language to your CV and you could manage clients far and near.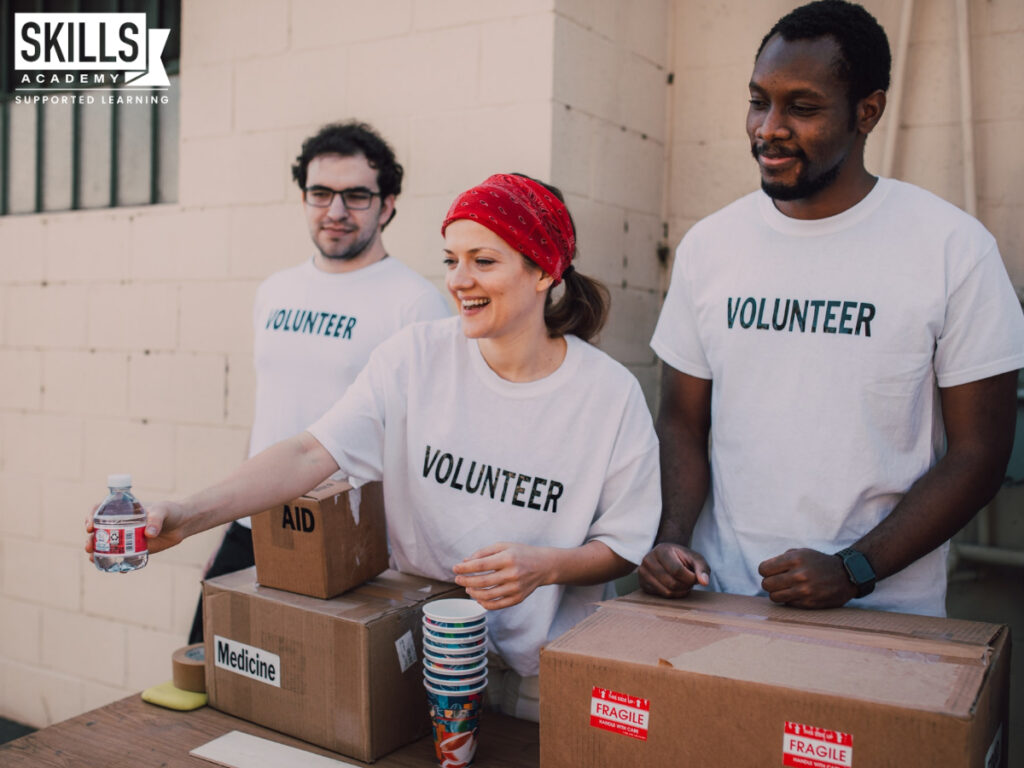 Benefits of Adding Hobbies to Your CV
There are plenty of perks of including hobbies to your CV. It is a great way to showcase your personality along with your skills. Listed below are some of the many benefits it has in store for you. It:
Is a great add for those who do not have a lot of skills
Shows the productive use of your time
Proves your eagerness to learn new skills
Highlights your ability to take initiative to pursue your interests
How to Add Hobbies on Your CV
Ready to slap on some hobbies and apply for your dream job? Well, let's slow down a bit. You'll need to add them strategically. Adding them without clear planning could do more harm than good. Use our guidelines on how to include them below:
Take it Down low 
Start your CV with your qualifications and work experience. Once you have those highlighted, add your hobbies below. If you do not have experience, start with your schooling then your interests.
Highlight What You've Learnt
Instead of just saying "volunteering" or "travelling", include a short summary. This is your chance to tell recruiters about the skills you have gained and how it can help you in your career.
Keep it Short
Including a short summary is great, but the emphasis is on the word short. Recruiters go through countless CVs. So focus on the positives and keep it to a few short sentences. 
Tell the Truth
So you've made it to the interview. That's great! But what if the interviewer asks you about the skills listed in your CV? Don't lie about your skills and hobbies. Telling the truth will benefit you in the end.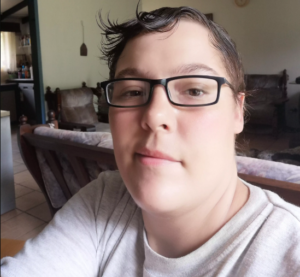 Lenita Pikkie Marais
Computer Course A+
Awesome service, awesome prices, and just awesome people who are there for you no matter what. They go out of their way to see you succeed in your studies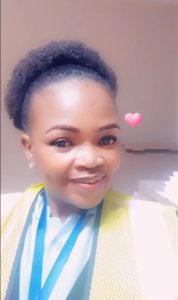 Moloi Patricia malema
Occupational Health and Safety
I would like to give my compliments to all the staff who contacted me during my difficulties and more specifically to Kenneth who convinced me to enroll with skills.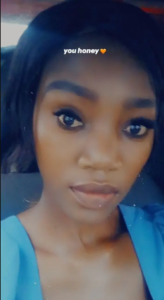 Kelebogile
Early childhood
Skill academy is an affordable college and a good one.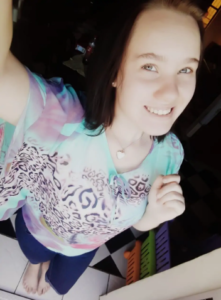 Rochel Nicolene
Adult Matric
They are fast responses when you need feedback or any help or support.
Skills Academy is the word support in every way.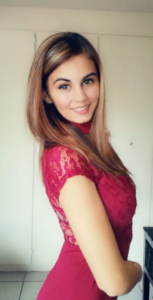 Geraldine
Professional secretary
I will strongly recommend Skills Academy! And you won't regret your choice if you would want to study or do courses through them. I'm very happy with Skills Academy, they respond very quick and are always there when you need help.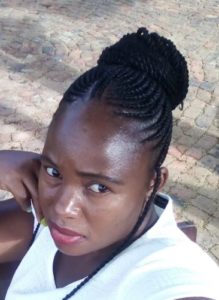 Awelani Jennifer Ramulongo
HR Management
If you want further your studies, Skills Academy is the best online college to study with. You will always feel at home and will not regret it.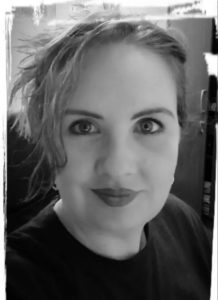 Carine van der Westhuizen
Beauty Therapy
The service is very good with friendly and helpful staff. You have your time to complete your studies. Fast or slow.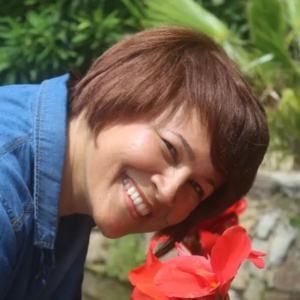 Shahida Dawson
Financial Accounting
If you want professional, efficient and friendly service, Skills Academy is the institution to go to!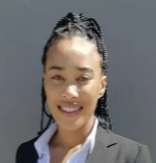 Taryn Duplessis
Beauty Therapy
Excellent college. I don't regret signing up with Skills Academy.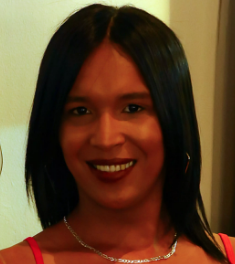 Wilma Kok
Adult Matric
Skills Academy is a good college, as you get fast, efficient and brilliant service. Their staff are very friendly when they are assisting you. They always call to make sure that everything is okay, or ask whether you need help with something.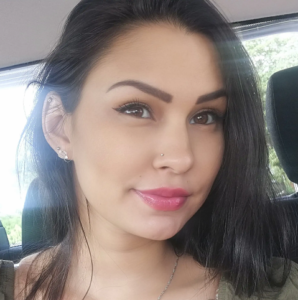 Caroline Govender
Junior Bookkeeping
Skills Academy is affordable and helpful.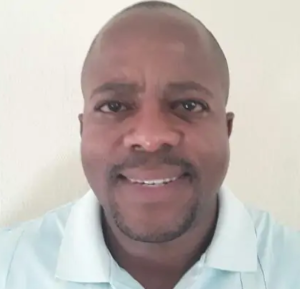 Kebalipile
Crime Investigation
Best academy that gives the best to their students to overcome anything and get the best out of their studies.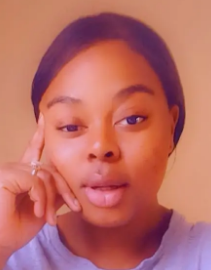 Kholeka Nqobile Xintolo
Child Psychology
You are fast and patient. Very resourceful as help through landlines are always available. Good learning structures with group and team classes. Very consistent and always there when you need anything regarding your studies.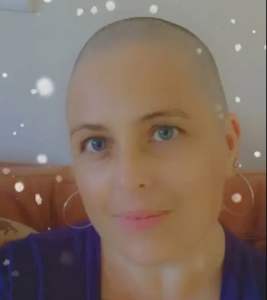 Catherine Harland
Educare N4
Definitely worth it. The courses that are available are great and the service even better.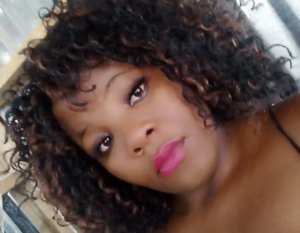 Nonhlanhla Sarah
HR Management
Skills Academy is the best because they give you the best education and they are always there ready to help you in everything that you don't understand.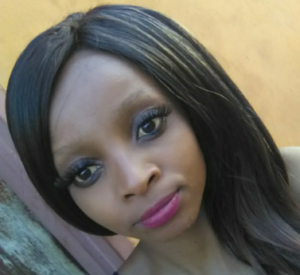 Mpho Vilakazi
Child Day Care
Skills Academy is the best college to study at. They deliver on time, their staff is supportive and their fees are affordable.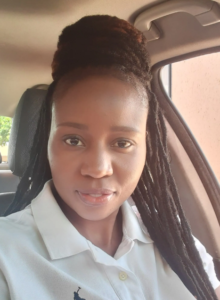 Maria Mokgadi Faro
Educare N6
Good communication, helpful when you need help and the books are delivered on time.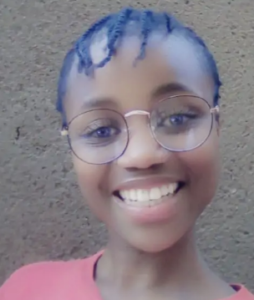 Zandisiwe
IT
Skills academy is very responsive, friendly and patient.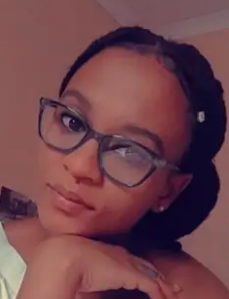 Zanele Kopo
HR Management N6
I would say that Skill Academy is the best online college you can trust and rely on. Due to the support I got from here, I fully recommend the college for anyone else who wish to do online studying.
Sifiso
Interior Design and Decorating
To anyone who would like to improve his/her career, whether you do have your grade 12 certificate or not, Skills Academy is the right institution to improve your career and even your life in general. The reason is that you do everything online, and you can work while studying at your own pace.
Level up Your Skills With us  
As amazing as it may seem, adding hobbies to your CV is just not enough. Studying a course will allow you to take your hobbies to the next level. There are many benefits of studying your passion. Our Short Courses and Workplace Skills Courses will allow you to harness your skills.
Take Your CV up a Notch
Study with us and gain the skills that will upgrade your career. For more info, contact our course experts. You can: 
Call us on 0800 39 00 27 – it's free
Fill in our contact form for a call back