Did you know, most jobs receive up to 250 job applications? With so many competitors, you need to make sure that your application stands out. Ready to get a job? Follow our do's and don'ts of applying to a job and be one step closer to your interview.
Do's of Applying to a job
The do's and don'ts of applying to a job can make or break your application. But instead of focusing on what can go wrong, take a look at what you can do right to get the job. The do's of applying to a job are listed below:
Read the job post requirements
Do some additional research of the company
Make sure you have relevant experience
Match the job to your qualifications
Keep your CV short
Include a cover letter
Send your updated contact details  
Have all your supporting documents ready
Apply to a job within your range
Read the Job Post Requirements
Want to know if you are the perfect candidate? Then carefully read through the requirements of the job post. This will give you an idea of the company and what your duties will be. If the job posts match your skills and experience, then you should definitely apply.
Do Some Additional Research of the Company
The job post will outline what your tasks are at work. But to give you a better understanding of what the company does, you should do some further research. Check out their website or social media pages. Doing so will help you decide if this is the right field and career for you.
Make Sure you Have Relevant Experience
When applying to a job, experience is vital. It proves you have been able to put your skills into practice. The more experience the job requires, the higher the job position will be. If you don't have enough experience, try applying for an entry level position or internship.
Match the job to Your Qualifications
Studied a financial management course? Then try to find a job in business and finance. When you get a job that matches your qualifications, you stand a better chance of gaining relevant experience. 
Keep Your CV Short
The recruiter takes only a few seconds to go through a CV. So aim to keep your CV short, updated and concise. A CV with one – two pages works perfect. Be sure to mention your skills and experience first, followed by your qualifications and references.
Update Your CV and Contact Details 
Whenever you have a new job or gain new skills, you need to add it to your resume. This will prevent any gaps in your CV. Add the relevant and updated skills and experience first. Don't forget to add your updated contact details as well. 
Include a Cover Letter
A cover letter is a great way to highlight what you have mentioned in your CV. As a supporting document, it is a great way to outline what goals you would like to achieve in your career.  Personalise it to the job you are applying to and say why you'll be the perfect fit.
Have all Your Supporting Documents Ready
It's quite common for an employer to be in contact with an applicant. They may ask you for additional information or supporting documents before approving your application. When this happens, make sure you have all your supporting documents ready. This includes qualifications, matric and certificates.
Apply to a job Within Your Range
Last but not least, apply to a job within your range. This includes your range of skills and experience. If you do not meet the requirements, you will be met with rejection emails. The job post will give you a clear indication of whether you meet the requirements.
Work From Home – Have the Equipment Ready
In this day and age, many jobs allow you to work from home. If you are applying to a remote job, make sure you meet the technical requirements that will allow you to work at home. This includes a computer or laptop, stable internet connection and relevant updated software.
Don'ts of Applying to a job
Got the do's down? Well now it's time to look at what you shouldn't do when applying to a job. Even if you know what not to include in your CV, there are still pretty common mistakes you can make. Below are the don'ts of applying to a job:
Don't lie
Avoid sending a CV with limited information
Don't forget to send the required documents
Avoid only looking at the salary expectation
Steer clear of personal details
Do not mention unnecessary information
Avoid applying if you aren't willing to relocate
Don't Lie
Whether you are applying to a job, or during the interview, lying is a no-no. If you are questioned about your skills and experience and cannot provide evidence, you will be caught. In the case that you get the job, you could lose your positions and get a bad reputation.
Avoid Sending a CV With Limited Information
Lying in your CV is one thing, but having limited information is not good either. When there is no information, the recruiter won't have a reason to employ you. If you do not have experience or qualifications, make this clear. You can also add your soft skills to fill the gap.
Don't Forget to Send the Required Documents
If the job post asks you to include necessary documents or a portfolio, don't leave it out. Your application will be overlooked as they will only consider applicants who completed the job post requirements. 
Don't Only Look at the Salary Expectation
Seeing R40k a month might seem like a dream to you. But that shouldn't be your only motivation when applying to a job. Salaries like that should be matched with years of experience and top industry skills. 
Stay Clear of Personal Details
When applying to a job, do not include personal details like your ID, cell phone number and home address. This valuable information can easily fall into the wrong hands. Once your interview is successful, then you can provide your personal details.
Do Not Mention Unnecessary Information
Remember that you should keep your application short. A great way to do this is by only adding relevant information. Adding unnecessary details could take the focus away from your skills and experience. It can also bring down the quality of your application.
Avoid Applying if you Aren't Willing to Relocate
If your dream job is in another province, you might be wondering if you should relocate for the job. But if relocating is out of the question from the get-go, then do not apply. Employers will accommodate applicants who are closer to the office and will be able to commute.
Following up on Your job Application
After applying, you're probably excited to get an answer straight away. But you need to give the recruiter a chance to review your application. Following up on your application is fine, but once is enough. Sending emails repeatedly could ruin your chances, as it can be seen as unprofessional.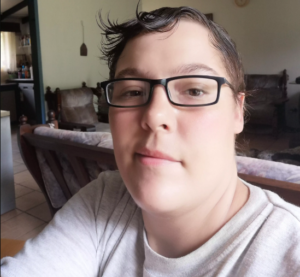 Lenita Pikkie Marais
Computer Course A+
Awesome service, awesome prices, and just awesome people who are there for you no matter what. They go out of their way to see you succeed in your studies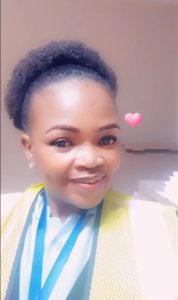 Moloi Patricia malema
Occupational Health and Safety
I would like to give my compliments to all the staff who contacted me during my difficulties and more specifically to Kenneth who convinced me to enroll with skills.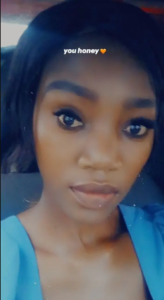 Kelebogile
Early childhood
Skill academy is an affordable college and a good one.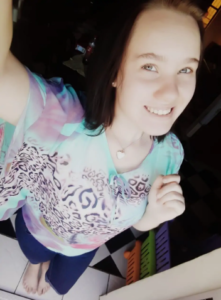 Rochel Nicolene
Adult Matric
They are fast responses when you need feedback or any help or support.
Skills Academy is the word support in every way.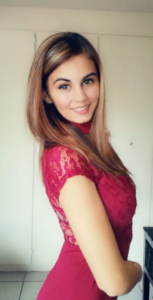 Geraldine
Professional secretary
I will strongly recommend Skills Academy! And you won't regret your choice if you would want to study or do courses through them. I'm very happy with Skills Academy, they respond very quick and are always there when you need help.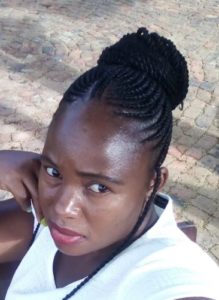 Awelani Jennifer Ramulongo
HR Management
If you want further your studies, Skills Academy is the best online college to study with. You will always feel at home and will not regret it.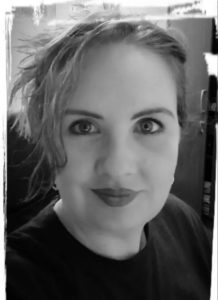 Carine van der Westhuizen
Beauty Therapy
The service is very good with friendly and helpful staff. You have your time to complete your studies. Fast or slow.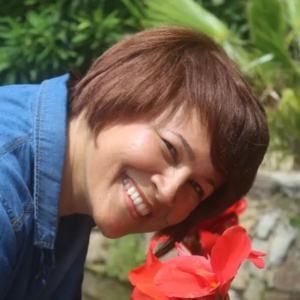 Shahida Dawson
Financial Accounting
If you want professional, efficient and friendly service, Skills Academy is the institution to go to!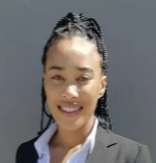 Taryn Duplessis
Beauty Therapy
Excellent college. I don't regret signing up with Skills Academy.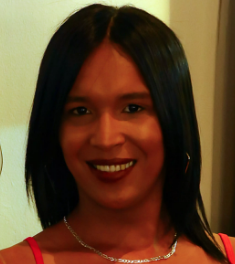 Wilma Kok
Adult Matric
Skills Academy is a good college, as you get fast, efficient and brilliant service. Their staff are very friendly when they are assisting you. They always call to make sure that everything is okay, or ask whether you need help with something.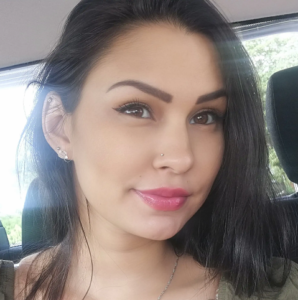 Caroline Govender
Junior Bookkeeping
Skills Academy is affordable and helpful.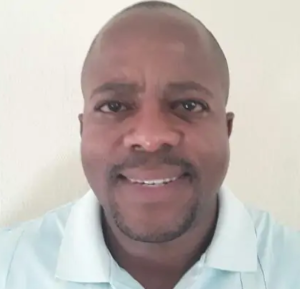 Kebalipile
Crime Investigation
Best academy that gives the best to their students to overcome anything and get the best out of their studies.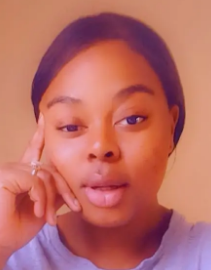 Kholeka Nqobile Xintolo
Child Psychology
You are fast and patient. Very resourceful as help through landlines are always available. Good learning structures with group and team classes. Very consistent and always there when you need anything regarding your studies.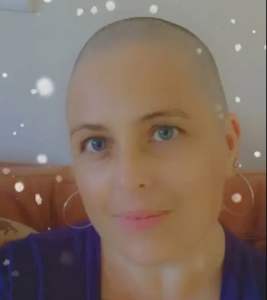 Catherine Harland
Educare N4
Definitely worth it. The courses that are available are great and the service even better.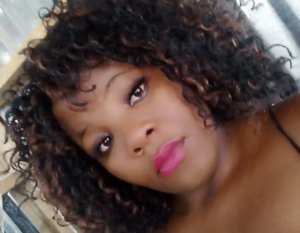 Nonhlanhla Sarah
HR Management
Skills Academy is the best because they give you the best education and they are always there ready to help you in everything that you don't understand.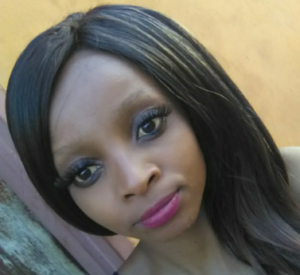 Mpho Vilakazi
Child Day Care
Skills Academy is the best college to study at. They deliver on time, their staff is supportive and their fees are affordable.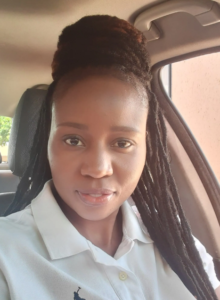 Maria Mokgadi Faro
Educare N6
Good communication, helpful when you need help and the books are delivered on time.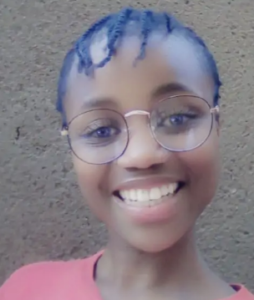 Zandisiwe
IT
Skills academy is very responsive, friendly and patient.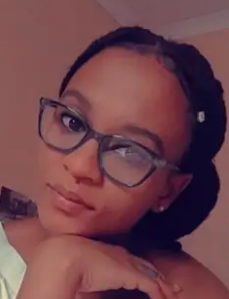 Zanele Kopo
HR Management N6
I would say that Skill Academy is the best online college you can trust and rely on. Due to the support I got from here, I fully recommend the college for anyone else who wish to do online studying.
Sifiso
Interior Design and Decorating
To anyone who would like to improve his/her career, whether you do have your grade 12 certificate or not, Skills Academy is the right institution to improve your career and even your life in general. The reason is that you do everything online, and you can work while studying at your own pace.
Make Distance Learning Your Choice of Study
The do's and don'ts of applying to a job will help you avoid common mistakes and land your dream job. But if you want to give your application the competitive edge, study our distance learning course. Contact our course experts for more details. You can:
Call us on 0800 39 00 27 – it's free
Fill in our contact form for a call back