Making mistakes at work happens all the time. But if you continue to do them on a daily basis, you might have raked up a bad habit. Instead of giving in to them, use creative ways to break bad work habits to help you stay productive. Become a star employee and allow your abilities to take the spotlight.
Creative Ways to Break Bad Work Habits
Think your bad habits won't affect anyone? Well it might be doing more harm than you know. It could stop you from working efficiently and meeting deadlines. This affects your productivity, as well as those around you. So if you're ready to make a change, take a look at the creative ways to break bad work habits:
Procrastination
Arriving to work late
Not planning your duties
Poor communication
Noise!
Getting distracted
Refusing to accept feedback
Negative attitude
Not taking breaks
Inability to work in a team
No organisation
Lack of respect
Procrastination
One of the top bad habits in the workplace is procrastination. If you delay your work, it will pile up. You run the risk of missing deadlines and delivering poor quality work.
How to break this habit: Set goals to help you stay motivated and complete your work. You could also create personal deadlines that will help you stick to a specific time frame.  
Arriving to Work Late
When you get to work late, you'll have less time to complete your tasks and rush to get everything done. You won't get a chance to check your work and could end up with mistakes.
How to break this habit: Try leaving your home a bit earlier to beat traffic. You can also consider alternative modes of transport that can get you to work on time. 
Not Planning Your Duties
Planning your duties is an important part of your day. If you don't, you won't know what task to focus on. You could end up forgetting about priority work and deadlines.
How to break this habit: Create a daily planner with all your daily and weekly duties. This will help you manage your duties at work and stay on track with all your tasks. 
Poor Communication
Communication is one of the most important soft skills every employee should have. Poor communication can create confusion and set back productivity and teamwork. 
How to break this habit: Speak face-to-face where possible. If you work from home, you can arrange video calls via Zoom. You'll have a chance to communicate openly with immediate feedback. You can also study a business English course, to teach you top communication skills. 
Noise!
Okay, we're not saying the office needs to be quiet enough to hear a pin drop. But if you are noisy, it could affect the productivity of your colleagues. This includes chatting away with your work mates.  
How to break this habit: Take full advantage of your tea and lunch breaks to enjoy having a chat with your colleagues. Or you could plan a get-together after work you all can enjoy.
Getting Distracted
Find yourself looking at your phone when you're supposed to work? This is just one of the many ways you can get distracted at work. You'll procrastinate and waste time.
How to break this habit: Out of sight, out of mind. So remove all things that might distract you. If your desk is in a distracting space, ask if you can move it to an area where you'll be able to focus more.
Refusing to Accept Feedback
Having confidence in your abilities is great. But there is always room for improvement. But if you cannot accept feedback on your work, you won't be able to learn and grow in your field.
How to break this habit: Know that the feedback you receive is not there to break you, but help. Ask your manager how you can implement the feedback and improve your work. 
Negative Attitude
When you are negative, you'll have a tough time completing your work and staying motivated. You'll end up complaining about tasks and bring down morale in the workplace.
How to break this habit: Having a positive attitude is not easy. So if you have issues, this is a great time to speak up. Talk about how you are feeling and consider if it might be job burnout.
Not Taking breaks
We know that you want to do your best. But working nonstop for hours is bad for your mental and emotional health. You'll be less productive as you feel more tired and stressed out.
How to break this habit: You are entitled to your lunch breaks, rest days and paid leave. So take them. Don't feel guilty for putting your health first. It will benefit you in the long run.
Inability to Work in a Team
Teamwork makes the dream work. But if it feels more like a nightmare, you'll avoid working with your colleagues. This can create a break in communication and impact the quality of the work.
How to break this habit: Take part in team-building sessions. This will help you get to know your coworkers. Also, build the confidence you need to become a great teamplayer.
No Organisation
Being organised plays a big role in the workplace. But if you lack organisation skills, you won't be prepared and can end up wasting time to complete your work.
How to break this habit: Store all your files in a strategic order and keep your desk neat. Plan your work ahead of time and you'll be able to manage your time with ease.
Lack of Respect
Respect goes a long way, whether you are an intern or have a senior position. When you are rude, employees will not feel valued. This creates a negative energy where no one will want to work.
How to break this habit: Treat your colleagues with respect and show empathy. Pay attention to how you address them and treat your team.  
How to Create Healthy Habits
Starting a bad habit is easy. But getting rid of it might be difficult. Before you give up without trying, know that it is possible. And instead of focusing on what you have done wrong, work on how to create good habits instead. Take a look at how you can below:
Start small – Have more than one bad habit? Then focus on one at a time. You could learn how to stick to a daily planner first before moving on to procrastination.
Practice makes perfect – Adding good habits takes time. But with practice, it will feel like second nature to you.
Make it part of your routine – Instead of taking time out of your day to create good habits, make it part of your routine. This way it will not feel out of place.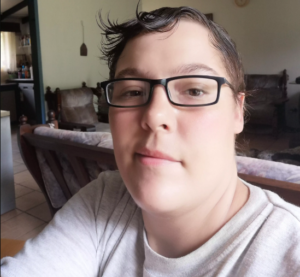 Lenita Pikkie Marais
Computer Course A+
Awesome service, awesome prices, and just awesome people who are there for you no matter what. They go out of their way to see you succeed in your studies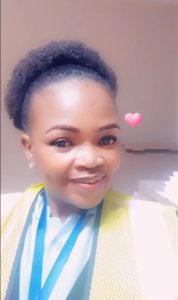 Moloi Patricia malema
Occupational Health and Safety
I would like to give my compliments to all the staff who contacted me during my difficulties and more specifically to Kenneth who convinced me to enroll with skills.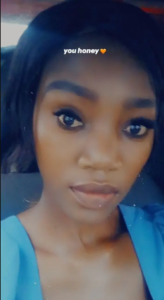 Kelebogile
Early childhood
Skill academy is an affordable college and a good one.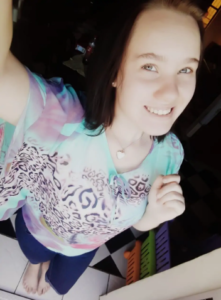 Rochel Nicolene
Adult Matric
They are fast responses when you need feedback or any help or support.
Skills Academy is the word support in every way.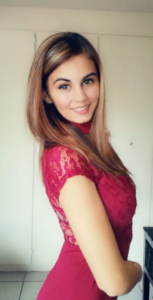 Geraldine
Professional secretary
I will strongly recommend Skills Academy! And you won't regret your choice if you would want to study or do courses through them. I'm very happy with Skills Academy, they respond very quick and are always there when you need help.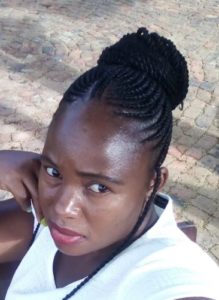 Awelani Jennifer Ramulongo
HR Management
If you want further your studies, Skills Academy is the best online college to study with. You will always feel at home and will not regret it.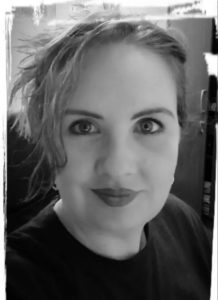 Carine van der Westhuizen
Beauty Therapy
The service is very good with friendly and helpful staff. You have your time to complete your studies. Fast or slow.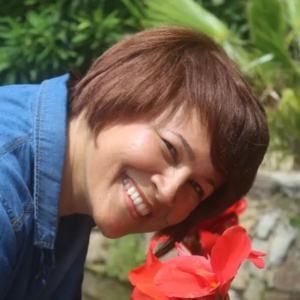 Shahida Dawson
Financial Accounting
If you want professional, efficient and friendly service, Skills Academy is the institution to go to!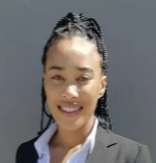 Taryn Duplessis
Beauty Therapy
Excellent college. I don't regret signing up with Skills Academy.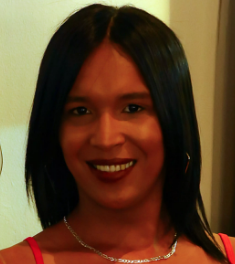 Wilma Kok
Adult Matric
Skills Academy is a good college, as you get fast, efficient and brilliant service. Their staff are very friendly when they are assisting you. They always call to make sure that everything is okay, or ask whether you need help with something.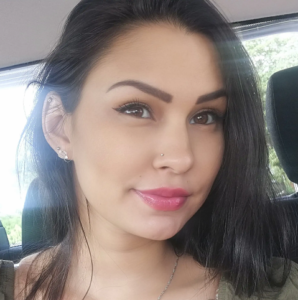 Caroline Govender
Junior Bookkeeping
Skills Academy is affordable and helpful.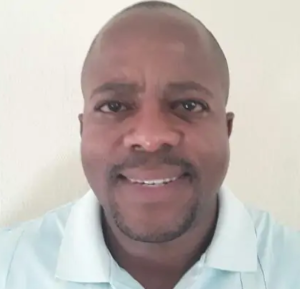 Kebalipile
Crime Investigation
Best academy that gives the best to their students to overcome anything and get the best out of their studies.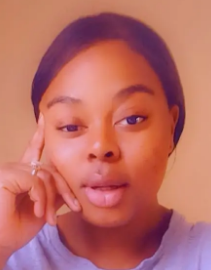 Kholeka Nqobile Xintolo
Child Psychology
You are fast and patient. Very resourceful as help through landlines are always available. Good learning structures with group and team classes. Very consistent and always there when you need anything regarding your studies.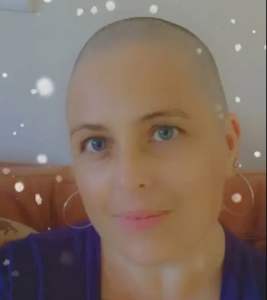 Catherine Harland
Educare N4
Definitely worth it. The courses that are available are great and the service even better.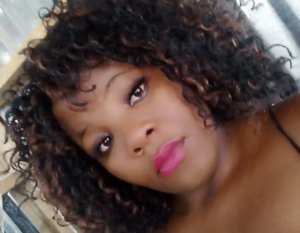 Nonhlanhla Sarah
HR Management
Skills Academy is the best because they give you the best education and they are always there ready to help you in everything that you don't understand.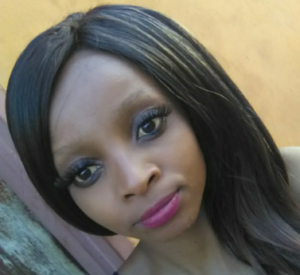 Mpho Vilakazi
Child Day Care
Skills Academy is the best college to study at. They deliver on time, their staff is supportive and their fees are affordable.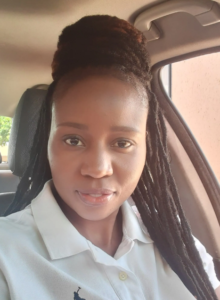 Maria Mokgadi Faro
Educare N6
Good communication, helpful when you need help and the books are delivered on time.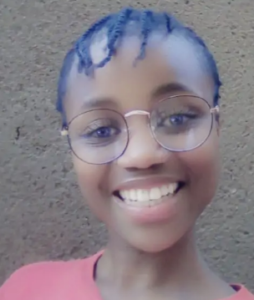 Zandisiwe
IT
Skills academy is very responsive, friendly and patient.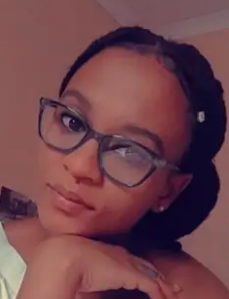 Zanele Kopo
HR Management N6
I would say that Skill Academy is the best online college you can trust and rely on. Due to the support I got from here, I fully recommend the college for anyone else who wish to do online studying.
Sifiso
Interior Design and Decorating
To anyone who would like to improve his/her career, whether you do have your grade 12 certificate or not, Skills Academy is the right institution to improve your career and even your life in general. The reason is that you do everything online, and you can work while studying at your own pace.
Get the Break you Need With our Courses
With our creative ways to break bad work habits, you'll soon be employee of the month. But if you want to stand out from the crowd, boost your skills with our courses. For more information on getting started, contact our course experts. You can: 
Call us on 0800 39 00 27 – it's free
Fill in our contact form for a call back