This Short Course Certificate in Wedding Planning is the most perfect option for you if you just want to brush up your skills or want some basic knowledge.
This course will teach you everything you need to know to be able to do wedding planning as a full fledged career. It will not only teach you the basic knowledge and skill.
Become a master at wedding planning with our Wedding Planning Comprehensive Certificate Course. With hard work you can become well-known in the industry
Did you know sapphire engagement rings are a sign of happiness in a marriage? Wondering what can ensure your happiness? Our Wedding Planning Courses will definitely do the trick. Unveil a world of skills and knowledge that will help you plan breathtaking weddings.
Benefits of Studying Wedding Planning Courses
Think wedding planning only benefits the bride and groom? Think again. A career in wedding planning holds many career and study benefits as well. While the bride tosses the bouquet, you'll be catching the many benefits of studying Wedding Planner Courses with us. 
Some of the many benefits include:
Here Comes the Skills you Need
Weddings are spectacular events that have become bigger and more innovative over time. Even if you keep up with the trends, our Wedding Planner Courses will teach you the  fundamental skills your career needs.
Be Your Own Boss
Put your leadership skills to the test and gain the skills that will allow you to start your own business. Not only will you learn how to call the shots, you'll also be able to create jobs for those interested in planning weddings.
Versatility at its Finest
Weddings are one big party. So why limit your wedding planning skills to just that? The versatile skills learnt will allow you to plan engagement parties, baby showers and even anniversary parties.
Gain the Trust of Your Clients
Back up your reputation as a successful wedding planner with a qualification. When clients know that you have learned quality skills, it will put their minds at ease knowing they have the best in the business.
Skills You'll Learn in our Wedding Planner Courses
So you know you'll learn a wide range of skills in our Wedding Planning Courses. But what are they exactly? Don't worry, we're here to shed some light. Here are just some of the many skills you'll learn with us:
Wedding Planning Skills
As part of your courses, you will learn the basic functions within planning a wedding. This includes management as well teaching you budgeting skills.
Communication Skills
Communication is key in this field. You need to communicate with your clients and bring their ideas to life. Learn how to communicate, not only face-to-face, but non-verbally as well.
Customer Service Skills
At the end of the day, wedding planning is a service you deliver to your clients. Gain the customer service skills that will keep clients happy on their special day.
Decision-Making Skills
When planning a wedding, you need the skills to make important decisions to complete duties and solve problems. These courses are a great way to ensure that every event is a success.
Our Wedding Planner Courses
Now that you know about the skills and benefits of this career, we're sure you're excited to know how you can get started. Well let's help you on our way. We offer three Wedding Planner Courses which aim to equip you with the skills your career needs. These are:
The skills you learn depend on the course you enrol in. So the higher the level, the more skills you will learn. 
Entry Requirements
As a skills-based programme, you can study our Wedding Planner Courses without matric. This means you have access to our courses without a matric certificate. All you need to enrol with us is:
The ability to read, write and understand English.
Is This the Right Course for me?
You might love planning, but is a career in wedding planning the right industry for you? Before you take the leap into this field and learn the skills, there are a few things you need to consider. If you:
Love planning events and special occasions
Can keep calm under pressure
Make decisions and solve problems on the spot
Have a creative eye
Can oversee a variety of jobs like caterers, entertainment, etc
Have excellent communication skills
Enjoy organisation
Are flexible and have great interpersonal skills
Then a career in wedding planning could be a great career for you. Do some research, check out the industry to make an informed decision before you settle.
What Skills Does a Wedding Planner Need?
A lot goes into planning a wedding for someone else. To be successful in your career as a wedding planner, you need to have a diverse set of skills. 
Creativity: You need to be creative enough to either come up with great ideas or bring a couple's vision to life. Think out of the box and your clients will be impressed. 
Negotiation: As the representative of the bride and groom, you need to ensure that they get the best service from providers. This includes securing a venue and catering. 
Communication: This industry requires you to work with different people. You need to be able to communicate in different ways and have excellent listening skills. 
Flexibility: You need to be willing to plan around the schedule of your clients. This means that you need to be prepared to work after hours and on weekends. 
Organisational: It's important to keep things organised right from the start. This makes it easier to keep track of what you need to do and by when. 
Role of a Wedding Planner 
As a wedding planner, you are responsible for ensuring that a couple's wedding day goes off without a hitch. Some common duties include the following: 
Meet with clients to plan wedding details 
Build a good relationship with the couple 
Offer creative ideas and inspiration 
Liaise with vendors 
Maintain detailed plan of various scheduled activities 
Be available to assist on the day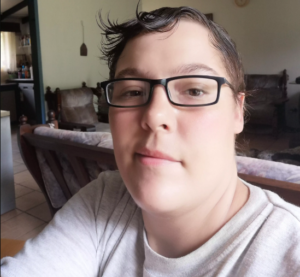 Lenita Pikkie Marais
Computer Course A+
Awesome service, awesome prices, and just awesome people who are there for you no matter what. They go out of their way to see you succeed in your studies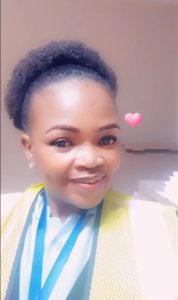 Moloi Patricia malema
Occupational Health and Safety
I would like to give my compliments to all the staff who contacted me during my difficulties and more specifically to Kenneth who convinced me to enroll with skills.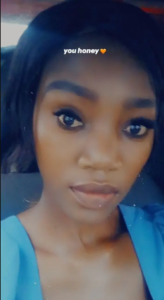 Kelebogile
Early childhood
Skill academy is an affordable college and a good one.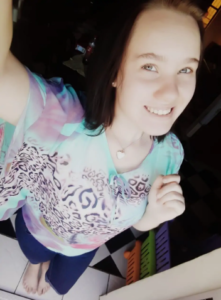 Rochel Nicolene
Adult Matric
They are fast responses when you need feedback or any help or support.
Skills Academy is the word support in every way.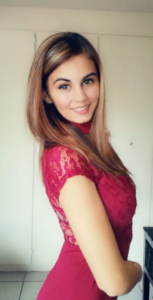 Geraldine
Professional secretary
I will strongly recommend Skills Academy! And you won't regret your choice if you would want to study or do courses through them. I'm very happy with Skills Academy, they respond very quick and are always there when you need help.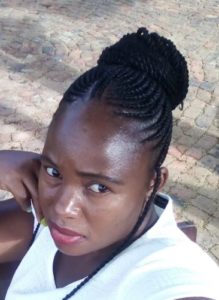 Awelani Jennifer Ramulongo
HR Management
If you want further your studies, Skills Academy is the best online college to study with. You will always feel at home and will not regret it.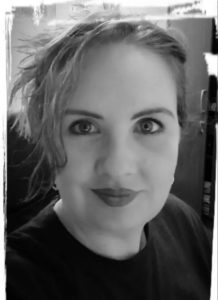 Carine van der Westhuizen
Beauty Therapy
The service is very good with friendly and helpful staff. You have your time to complete your studies. Fast or slow.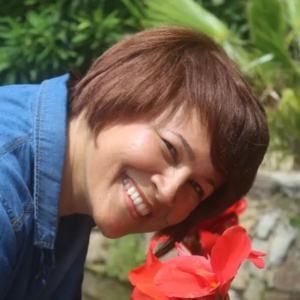 Shahida Dawson
Financial Accounting
If you want professional, efficient and friendly service, Skills Academy is the institution to go to!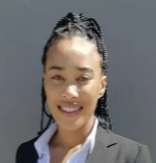 Taryn Duplessis
Beauty Therapy
Excellent college. I don't regret signing up with Skills Academy.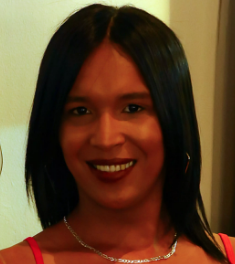 Wilma Kok
Adult Matric
Skills Academy is a good college, as you get fast, efficient and brilliant service. Their staff are very friendly when they are assisting you. They always call to make sure that everything is okay, or ask whether you need help with something.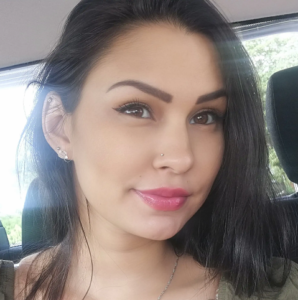 Caroline Govender
Junior Bookkeeping
Skills Academy is affordable and helpful.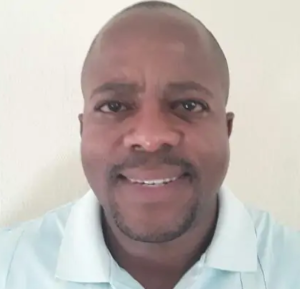 Kebalipile
Crime Investigation
Best academy that gives the best to their students to overcome anything and get the best out of their studies.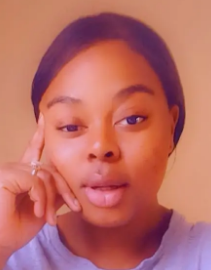 Kholeka Nqobile Xintolo
Child Psychology
You are fast and patient. Very resourceful as help through landlines are always available. Good learning structures with group and team classes. Very consistent and always there when you need anything regarding your studies.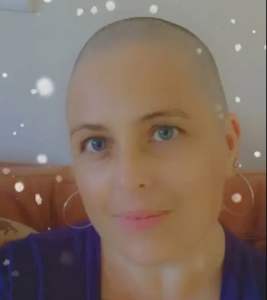 Catherine Harland
Educare N4
Definitely worth it. The courses that are available are great and the service even better.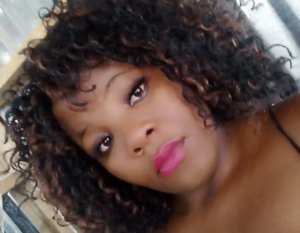 Nonhlanhla Sarah
HR Management
Skills Academy is the best because they give you the best education and they are always there ready to help you in everything that you don't understand.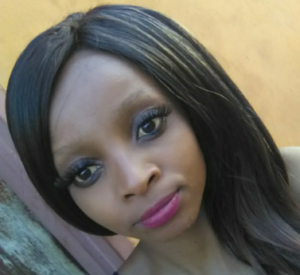 Mpho Vilakazi
Child Day Care
Skills Academy is the best college to study at. They deliver on time, their staff is supportive and their fees are affordable.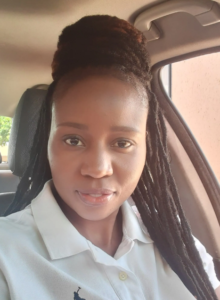 Maria Mokgadi Faro
Educare N6
Good communication, helpful when you need help and the books are delivered on time.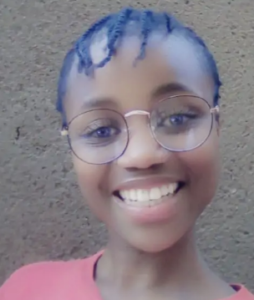 Zandisiwe
IT
Skills academy is very responsive, friendly and patient.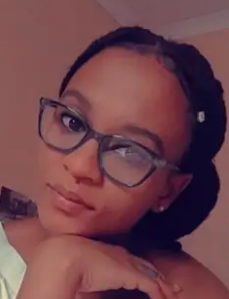 Zanele Kopo
HR Management N6
I would say that Skill Academy is the best online college you can trust and rely on. Due to the support I got from here, I fully recommend the college for anyone else who wish to do online studying.
Sifiso
Interior Design and Decorating
To anyone who would like to improve his/her career, whether you do have your grade 12 certificate or not, Skills Academy is the right institution to improve your career and even your life in general. The reason is that you do everything online, and you can work while studying at your own pace.
Fall in Love With our Wedding Planner Courses! 
Ready to plan those extra special days and create everlasting memories? Get in touch with us to learn more. Simply fill in an online contact form and we will get back to you. You can also give us a call on 0800 39 00 27 – it's free!
Last Updated: August 24, 2020
Click the button to complete a form and we will contact you to help with any queries you might have