Office Administrators need a lot of different skills to make an office run smoothly. The best way to learn the skills you need is through taking a course in Office Management. This is the most advanced Office Management Certificate Course that Skills Academy offers.
Skills Academy's Office Management Certificate Course is the most advanced course in Office Management. Office Management has to do with the day-to-day running of an office environment. This includes things like scheduling, time management, and ordering supplies
The Short Course Certificate in Office Management involves coordinating activities within an office environment. Some of these activities include planning, setting office guidelines and procedures, keeping the work flow, time management and employee orientation.
Office Management is about ensuring that the support staff and structure of the business is running smoothly. An office manager ensures that everything is running efficiently and deals with any problems that may arise. As an office manager, you will be an important administrator to any company, as you are responsible not only for yourself but also those who you need to lead.
What are the Duties of an Office Manager?
Office Managers are responsible for the overall management of a company. They oversee other employees and assign work to them according to their importance. Some of their other duties may include managing a company's expenses. The duties of an Office Manager may differ depending on the size of the company and its industry. But no matter what industry they may find themselves in, their work will always involve administrative tasks. Here are some of their responsibilities.
Managing office budgets
Supervising admin staff
Offering assistance to colleagues if needed
Supporting bookkeeping procedures
Managing all office activities
Hiring new staff or performing HR duties
The Skills That Will Make you a Great Office Manager
Companies are always looking for skilled individuals for office management positions. Make sure you meet their requirements by working on your skill set. You will need a good combination of soft and technical skills, as well as experience to get the job. 
Soft Skills 
Soft skills refer to the personality traits a person has. Although some may say that you can't change who you are, you can always work on ways to improve yourself. Soft skills may be harder to learn, but with enough practice you will be fit for the job. Make sure you have some of the following soft skills to land the job.
Adaptability
Communication skills
Creative thinking 
Flexibility
Time management
Conflict resolution
Critical thinking
Problem-solving
Technical Skills
It's important that you have basic computer literacy before you apply for any office management role. That way, training you will be much easier. Your daily tasks may require you to use a computer or laptop, therefore you need to be familiar with computer software and hardware. Make sure you know about the following when you apply for the job. 
Microsoft Office
Software troubleshooting
Internet browsing
Email management
Digital calendars
Typing 
Faxing 
Experience
The role of an Officer Manager is a more senior position. Therefore, you need some industry experience to make you the perfect person for the job. Get as much experience as you can. You can do this by applying for internships or office administration jobs. The skills you will gain at a call centre are just as valuable. 
What Jobs can you Apply for With This Qualification? 
Once you've completed your studies, you will qualify to apply for many jobs. The skills that you will learn are transferable, and you can apply them to any job with admin duties. Here are examples of the jobs you can search for in the classifieds. 
Office Manager
As mentioned before, Office Managers are responsible for the smooth running of an office. They perform many administrative duties that include providing training to staff, managing expenses, and assigning duties to others. 
Office Assistant
If you're dependable and love helping others, a job as an Office Assistant will best suit your personality. Office Assistants offer support to senior staff and employees at all levels. Their duties include answering phone calls and scheduling meetings. 
Office Administrator
They are the support system that holds their companies together. Office Administrators are responsible for all clerical tasks and their role may depend on the size of the company. The perform basic bookkeeping tasks and filing.
What are the Entrance Requirements?
Do you want to know if you qualify to study with us? We offer both Provider Programmes and NATED Courses. Check to see if you meet the requirements.
Provider Programmes
Our Provider Programmes are aimed at students who haven't finished school, who would like a second chance. Students who are interested should be at least 16 years or older, and should have finished grade 10. These courses are conducted in English. Make sure you can read, write, and understand the language before you apply.
NATED Courses
Students who are interested in any of our NATED courses should have a matric qualification, NQF Level 4, or equivalent. Those who don't meet the requirements should consider other options. We offer matric courses for those who haven't finished school yet. You can also enroll in one of our study without matric courses.
Benefits of our Office Management Courses
If you are currently employed full-time, but would like to improve your skills – there's no better time than now. We offer Office Management Courses via distance learning, giving students all across South Africa a chance to take their careers to a new level. 
Earn While you Learn
Not every student is fortunate to choose between working or studying. At Skills Academy, you can do both. That means you can start your career early by entering the industry you want to work in while you're studying. Start small. Apply for admin positions, and use the knowledge of what you are currently learning in school to your job. 
Better Career Opportunities
One of the biggest benefits of our Office Management Courses is the fact you will get better career opportunities. By enrolling in a course, you will upskill yourself which will make you more marketable. This qualification will show employers that you are serious about the job and will give you an advantage. 
Go the Distance
With distance learning you have to juggle your job, career and your social life with your studies. This is a difficult task to do, and you constantly have to stay motivated. Distance learning students are admired by many employers for their dedication and hard work. Any distance learning qualifications shows that you can get the job done.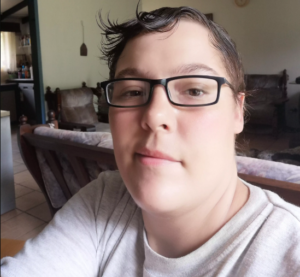 Lenita Pikkie Marais
Computer Course A+
Awesome service, awesome prices, and just awesome people who are there for you no matter what. They go out of their way to see you succeed in your studies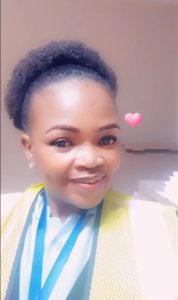 Moloi Patricia malema
Occupational Health and Safety
I would like to give my compliments to all the staff who contacted me during my difficulties and more specifically to Kenneth who convinced me to enroll with skills.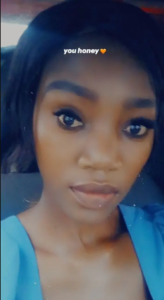 Kelebogile
Early childhood
Skill academy is an affordable college and a good one.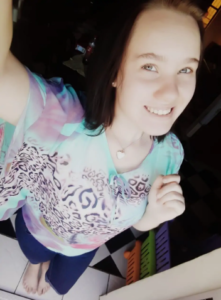 Rochel Nicolene
Adult Matric
They are fast responses when you need feedback or any help or support.
Skills Academy is the word support in every way.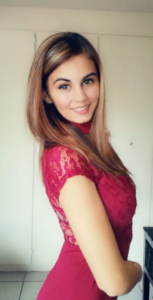 Geraldine
Professional secretary
I will strongly recommend Skills Academy! And you won't regret your choice if you would want to study or do courses through them. I'm very happy with Skills Academy, they respond very quick and are always there when you need help.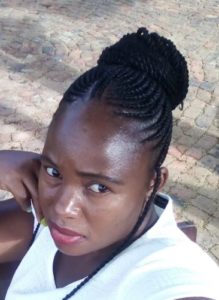 Awelani Jennifer Ramulongo
HR Management
If you want further your studies, Skills Academy is the best online college to study with. You will always feel at home and will not regret it.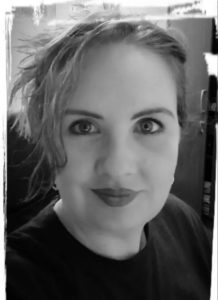 Carine van der Westhuizen
Beauty Therapy
The service is very good with friendly and helpful staff. You have your time to complete your studies. Fast or slow.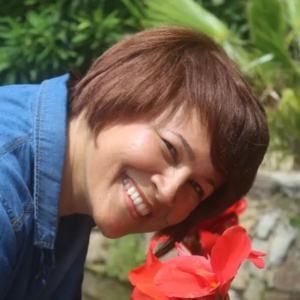 Shahida Dawson
Financial Accounting
If you want professional, efficient and friendly service, Skills Academy is the institution to go to!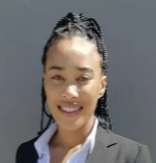 Taryn Duplessis
Beauty Therapy
Excellent college. I don't regret signing up with Skills Academy.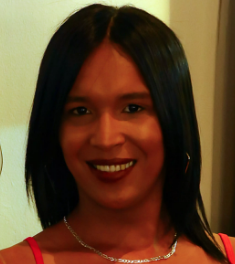 Wilma Kok
Adult Matric
Skills Academy is a good college, as you get fast, efficient and brilliant service. Their staff are very friendly when they are assisting you. They always call to make sure that everything is okay, or ask whether you need help with something.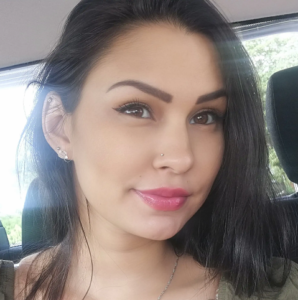 Caroline Govender
Junior Bookkeeping
Skills Academy is affordable and helpful.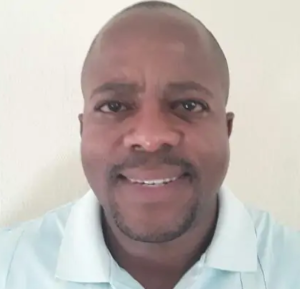 Kebalipile
Crime Investigation
Best academy that gives the best to their students to overcome anything and get the best out of their studies.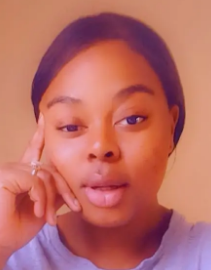 Kholeka Nqobile Xintolo
Child Psychology
You are fast and patient. Very resourceful as help through landlines are always available. Good learning structures with group and team classes. Very consistent and always there when you need anything regarding your studies.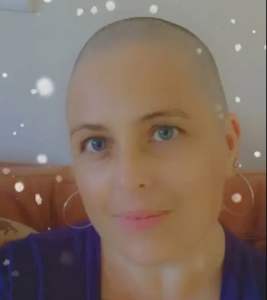 Catherine Harland
Educare N4
Definitely worth it. The courses that are available are great and the service even better.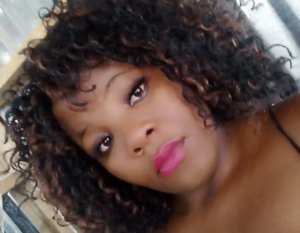 Nonhlanhla Sarah
HR Management
Skills Academy is the best because they give you the best education and they are always there ready to help you in everything that you don't understand.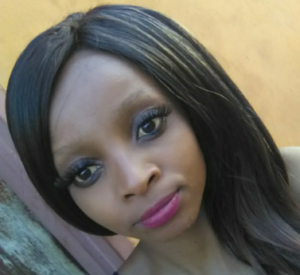 Mpho Vilakazi
Child Day Care
Skills Academy is the best college to study at. They deliver on time, their staff is supportive and their fees are affordable.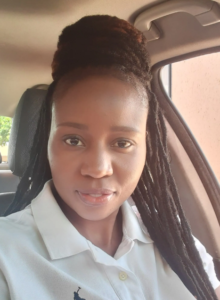 Maria Mokgadi Faro
Educare N6
Good communication, helpful when you need help and the books are delivered on time.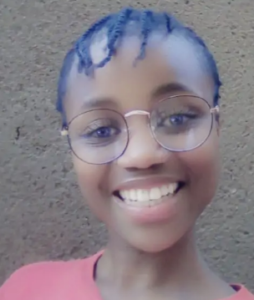 Zandisiwe
IT
Skills academy is very responsive, friendly and patient.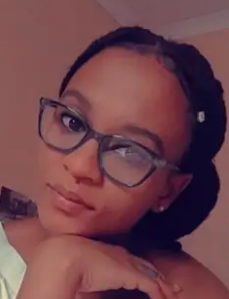 Zanele Kopo
HR Management N6
I would say that Skill Academy is the best online college you can trust and rely on. Due to the support I got from here, I fully recommend the college for anyone else who wish to do online studying.
Sifiso
Interior Design and Decorating
To anyone who would like to improve his/her career, whether you do have your grade 12 certificate or not, Skills Academy is the right institution to improve your career and even your life in general. The reason is that you do everything online, and you can work while studying at your own pace.
Want to Grace any Boardroom With Confidence?
Then kick-start your career with one of our Office Management Courses today! 
Fill out a registration form our course experts will get back to you
Call us for free on 0800 39 00 27 and speak to one of our consultants
Click the button to complete a form and we will contact you to help with any queries you might have