Make-Up application is considered a form of creative art. The make-up industry has grown over the last decade and with that, the need of skilled make-up artists.
This Make-Up Application Proficiency Certificate is the 2nd level in our Make-Up Application Programme. It builds on to the Make-Up Application Short Course.
The Make-Up Application: Comprehensive Certificate is the 3rd and final level in our Make-Up Programme. This course deals with all of the aspects of Make-Up Application.
The beauty and self-care industry is taking the world by storm! This means the need for educated and skilled artists is steadily increasing. This is the perfect time to think about a career in beauty. Our Make-Up Courses offer you the chance to highlight your skills and powder up your resume!
Benefits of Studying Make-Up Courses
The make-up business is fast-paced and thrilling. It encourages you to use your creativity to fulfill your clients' desires. It is beneficial to move into the field with a certificate from a course that will allow you to:
Create Looks That Bring Lifelong Joy
Make-up artistry is a fulfilling career path as it aims to make clients feel happy and confident. You'll make clients feel beautiful by using your creativity and amazing skills.  
Sharpen Your Contouring Techniques
You'll gain the confidence and skills to work with any face shape. Clients appreciate when you pay attention to detail and cater to their requirements. 
Exercise Your Make-Up Application Skills
When you study a course you learn valuable skills on how to tailor your techniques to suit your clients. You'll have them falling over their feet to get their glitter cut-crease looks done by you. 
Gain Knowledge on Customer Satisfaction
Make-Up Artists pamper and comfort their clients throughout the beautification process. To win client loyalty, study a course with us that will equip you with good customer service skills.
Increase Employability 
Our Make-Up Courses will increase your chances of finding employment in the industry. It will make you more desirable to potential clients and employers. 
Build Your Business While Studying
We offer Beauty Courses you complete through distance learning. This means you can work in the field and start your business while you are studying.
Our Make-Up Courses
Our Make-Up Courses consist of three levels. You can work your way up and improve your craft as you go higher. You'll learn business English, networking skills, make-up application, financial management and more. The courses we offer are:
Entry Requirements
It'll blush your cheeks to know that our Beauty Courses are open access! You can start studying right now, no matter your grade level. All you need is the ability to understand, read and write in English. 
Where to Study Make-Up Courses In South Africa
We are a distance learning college that aims to support our students every step of the way. We deliver your study materials right to your doorstep, so there's no need to search for textbooks. Our courses give you exclusive insight into the world of makeup. The best part is, you don't need matric to start your studies!
Skills You'll Gain With Us
Our Make-Up Courses will enable you to stand out and succeed in the profession. You'll gain desirable skills and learn how to start and manage your own business. With our courses you'll learn:
To Use Your Creativity- Make-up artists need to fulfil their clients requests creatively. Our courses will teach you how to do this as effectively as possible.
Top-Tier Make-Up Techniques- The way you apply make-up plays a big role in the quality of the final look. With us, you can perfect your techniques to create stunning looks
Salon Professionalism- A make-up artist needs to have a professional attitude and appearance. You'll learn how to present meetings with clients in a formal manner.
Good Business Management– The beauty industry is great if you want to start your own business. A course will teach you how to start and manage a beauty business.
Valuable Networking Skills– Great networking skills are crucial in the beauty world. With us, you'll learn key networking techniques that'll send your career to the next level.
How Long Does It Take to Study Make-Up Courses?
Our Make-Up Courses have three levels. They are stand-alone courses, so you can start at any level. They vary in duration so it's important that you choose a course that appeals to you. They are: 
9 month Short Course in Make-Up Application
15 month Make-Up Certificate Course 
19 month Comprehensive Make-Up Course
Is Studying a Make-Up Course for Me? 
Does perfectly blended eyeshadow bring you joy? Does a blinding highlight leave you in awe? Then studying a make-up course is a good match for you! Our courses are for make-up lovers by beauty experts, they will help you turn your passion into profit!
Career Opportunities
The employment opportunities in the beauty industry are plentiful! With the right experience and education you can make a career out of your love for cosmetics. Three exciting careers in the field are: 
Special Events Artist- They do make-up for weddings, birthdays, matric farewells and more. They specialise in make-up that looks good in pictures and lasts all day.
Beauty Product Reviewer- You can work for fashion magazines, blogs and make-up companies. A beauty reviewer has extensive knowledge on product formulation and application.
Influencer- Companies use influencers to advertise their products and services. They gain a large following by giving reliable beauty advice and recommendations.
How Do I Become a Make-Up Artist in South Africa?
To become a make-up artist you need the right qualifications, skills, and experience. The business of beauty is competitive so it is always good to step up your game by studying our Make-Up Courses.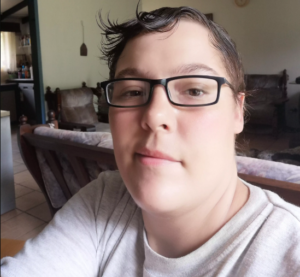 Lenita Pikkie Marais
Computer Course A+
Awesome service, awesome prices, and just awesome people who are there for you no matter what. They go out of their way to see you succeed in your studies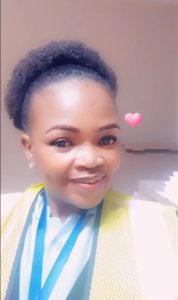 Moloi Patricia malema
Occupational Health and Safety
I would like to give my compliments to all the staff who contacted me during my difficulties and more specifically to Kenneth who convinced me to enroll with skills.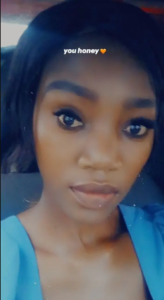 Kelebogile
Early childhood
Skill academy is an affordable college and a good one.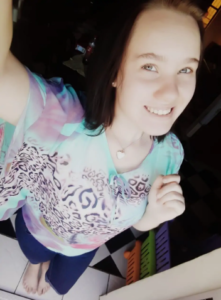 Rochel Nicolene
Adult Matric
They are fast responses when you need feedback or any help or support.
Skills Academy is the word support in every way.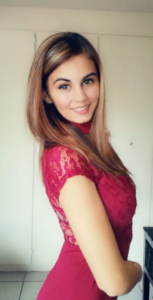 Geraldine
Professional secretary
I will strongly recommend Skills Academy! And you won't regret your choice if you would want to study or do courses through them. I'm very happy with Skills Academy, they respond very quick and are always there when you need help.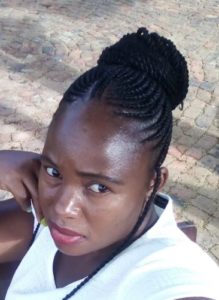 Awelani Jennifer Ramulongo
HR Management
If you want further your studies, Skills Academy is the best online college to study with. You will always feel at home and will not regret it.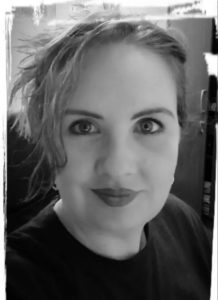 Carine van der Westhuizen
Beauty Therapy
The service is very good with friendly and helpful staff. You have your time to complete your studies. Fast or slow.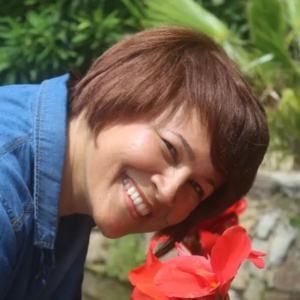 Shahida Dawson
Financial Accounting
If you want professional, efficient and friendly service, Skills Academy is the institution to go to!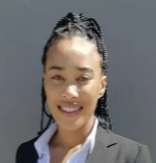 Taryn Duplessis
Beauty Therapy
Excellent college. I don't regret signing up with Skills Academy.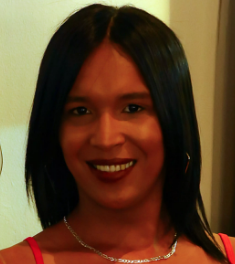 Wilma Kok
Adult Matric
Skills Academy is a good college, as you get fast, efficient and brilliant service. Their staff are very friendly when they are assisting you. They always call to make sure that everything is okay, or ask whether you need help with something.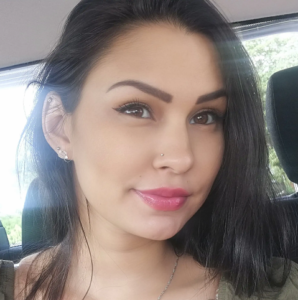 Caroline Govender
Junior Bookkeeping
Skills Academy is affordable and helpful.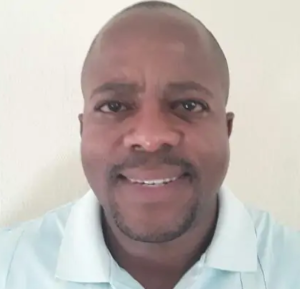 Kebalipile
Crime Investigation
Best academy that gives the best to their students to overcome anything and get the best out of their studies.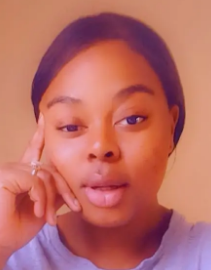 Kholeka Nqobile Xintolo
Child Psychology
You are fast and patient. Very resourceful as help through landlines are always available. Good learning structures with group and team classes. Very consistent and always there when you need anything regarding your studies.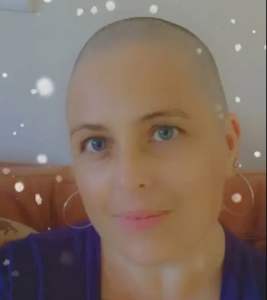 Catherine Harland
Educare N4
Definitely worth it. The courses that are available are great and the service even better.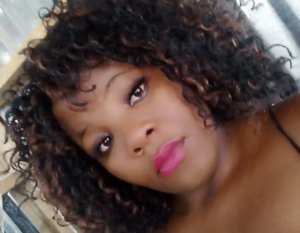 Nonhlanhla Sarah
HR Management
Skills Academy is the best because they give you the best education and they are always there ready to help you in everything that you don't understand.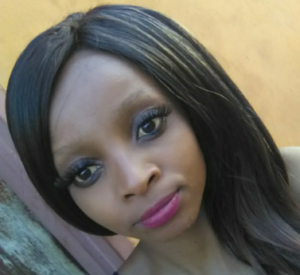 Mpho Vilakazi
Child Day Care
Skills Academy is the best college to study at. They deliver on time, their staff is supportive and their fees are affordable.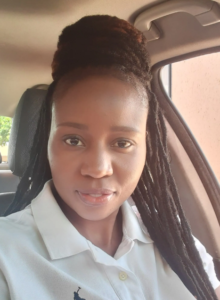 Maria Mokgadi Faro
Educare N6
Good communication, helpful when you need help and the books are delivered on time.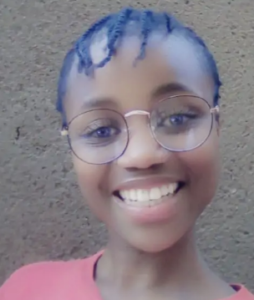 Zandisiwe
IT
Skills academy is very responsive, friendly and patient.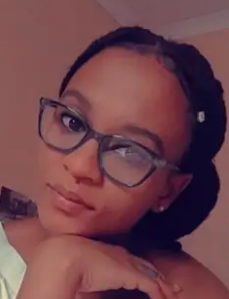 Zanele Kopo
HR Management N6
I would say that Skill Academy is the best online college you can trust and rely on. Due to the support I got from here, I fully recommend the college for anyone else who wish to do online studying.
Sifiso
Interior Design and Decorating
To anyone who would like to improve his/her career, whether you do have your grade 12 certificate or not, Skills Academy is the right institution to improve your career and even your life in general. The reason is that you do everything online, and you can work while studying at your own pace.
Lay Your Foundation and Enrol now!
Don't wait any longer, now is the perfect time for you to brush up your skills! Our Make-Up Courses will help you enter the beauty industry with confidence and ease. To start studying, contact our expert course advisors.
Last Updated: August 17, 2020
Click the button to complete a form and we will contact you to help with any queries you might have