Do you want to make sure that if there are any medical emergencies, you can take control and know what to do? Then a First Aid course is for you.
A course in First Aid is a very beneficial one to do. It is useful across all industries and could even help you save someone's life if it comes down to it.
We all want an accident-free workplace. However, medical emergencies can happen anywhere, at any time. Think you have what it takes to offer assistance until medical personnel arrive? Our First Aid Courses are just what you need. Gain the skills that will allow you to help in an emergency.
Benefits of Studying First Aid Courses
The advantages of studying a First Aid Course speaks for itself. The skills you will learn will make you an asset in every workplace you enter. Benefits of studying a First Aid Course include:
Need for a First Aider in Every Business
Every workplace is required to have a first aider. This person can either be assigned, or a volunteer. No matter the industry you are in, your skills will be needed in all businesses.
Learn Life-saving Techniques
With a First Aid Course, you will gain the skills that will assist in life or death situations. Until medics arrive on the scene, it is your responsibility to use the techniques learned to control the emergency.
Looks Great on Your CV
Impress recruiters with a first aid qualification. It looks great on your CV and cover letter. Depending on the career you choose, it could also make or break your chances of getting the job.
Offer Assistance Outside of the Workplace
Studying first aid not only holds many benefits for the workplace. It is one of those skills that can be used outside of the workplace. Whether you are on a trip with colleagues, or outing with your family and friends.
First Aid Courses Available to you
Ready to learn the skills that will benefit your employer and career? Then take this opportunity to study our First Aid Courses. We offer two amazing courses you can study via distance learning. These courses include:
Entry Requirement
Our First Aid programmes are Open Access Courses. This means that our entry requirements are less strict, giving more people the opportunity to study with us. It also means you can study without matric. To enrol, all you need is the ability to read, write and understand English.
What do you do on a First Aid Course?
First Aid Courses are a mixture of practical work and theory. You will learn how to:
Examine an accident
Use basic life support 
overcome a life threatening situation 
Treat burns 
Assist a choking individual
The importance and principles of first aid 
The appropriate first aid procedures to use in case of emergency 
Anatomy of the body and organ systems
These are just some key things that will be taught to you in a first aid course.
The Importance of First Aid in the Workplace
Many people make excuses about why they cannot commit to first aid training. But first aid skills are vital in any workplace, and should be taken more seriously. 
Faster Response in Cases of Emergencies 
In the case of a workplace accident, first aiders can be the difference between life and death. Staff trained in first aid will know how to use CPR and understand what steps to take in case of an emergency.
Reduces Workplace Accidents 
Our first aid course will make you more mindful of safety in the workplace. When staff members have first aid skills they are able to spot harmful situations and avoid them easier than before.
Positive Work Environment 
If employers know how to react in case of emergencies, they feel safe. Working in a safe environment boosts morale and reduces anxiety in the case of an accident. 
First Aid Kits Will be Used Correctly 
Many workplaces have first aid kits, but do not use them correctly. Often the first aid kits are not stocked up regularly and become wasteful. With first aid training, you will learn what your first aid kit needs to be useful. 
Safety While Working Alone
If you work remotely or completely alone then first aid training will really help you in case of emergency. Your skills will buy you some time until the first responders arrive. 
Will First Aid Courses Help With my Career?
Wondering if completing first aid courses will help your career? The answer is yes! The work environment is incredibly tough, and you need all the help you can get to make your CV stand out. Here's how first aid training can assist in your career:
First aid skills are sought after: By law all employers must have a first aider on the premise. If you already have these skills then employers won't need to spend money training you. Making you a very attractive job candidate.
You can use your first aid skills in any situation: The skills taught to you in first aid will help in other aspects of your job. It will teach you how to keep calm in case of emergencies, hide high levels of stress and make decisions.
Shows that you're a go-getter: enrolling into our first aid courses will show employers that you are focused on improving yourself. This is a trait most employers look for when hiring. 
Who Should do a First Aid Course?
Everyone should at some point enrol into first aid courses – even children! However, for the following groups, first aid training should be essential. 
Parents 
Children get into tricky situations every day. Some of the most common injuries for children are burns, chocking and much more. With training you will learn how to handle these situations calmly and with confidence. 
Adult Caregivers 
CPR and first aid skills are essential for anyone living with or working for an elderly person. Even a minor cut for an older person could become dangerous. Medication and lack of physical ability put elder people at a higher risk. 
Job-Seekers in Certain Fields
Healthcare workers aren't the only employers required to have first aid skills. If you are going into the following fields, you should consider enrolling into our courses. 
Nursing home employees 
Daycare staff 
Flight attendants 
Construction jobs 
Teachers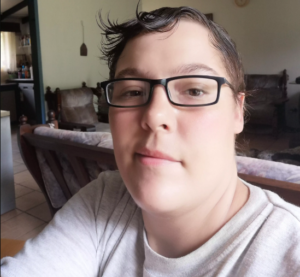 Lenita Pikkie Marais
Computer Course A+
Awesome service, awesome prices, and just awesome people who are there for you no matter what. They go out of their way to see you succeed in your studies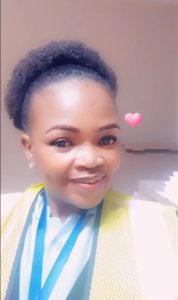 Moloi Patricia malema
Occupational Health and Safety
I would like to give my compliments to all the staff who contacted me during my difficulties and more specifically to Kenneth who convinced me to enroll with skills.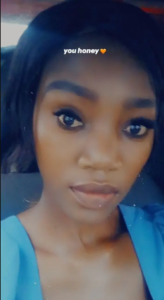 Kelebogile
Early childhood
Skill academy is an affordable college and a good one.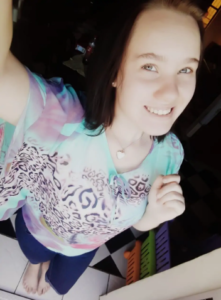 Rochel Nicolene
Adult Matric
They are fast responses when you need feedback or any help or support.
Skills Academy is the word support in every way.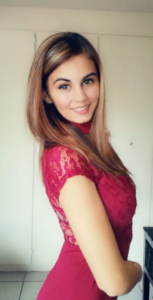 Geraldine
Professional secretary
I will strongly recommend Skills Academy! And you won't regret your choice if you would want to study or do courses through them. I'm very happy with Skills Academy, they respond very quick and are always there when you need help.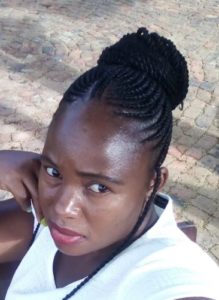 Awelani Jennifer Ramulongo
HR Management
If you want further your studies, Skills Academy is the best online college to study with. You will always feel at home and will not regret it.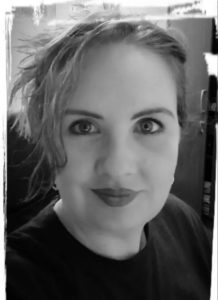 Carine van der Westhuizen
Beauty Therapy
The service is very good with friendly and helpful staff. You have your time to complete your studies. Fast or slow.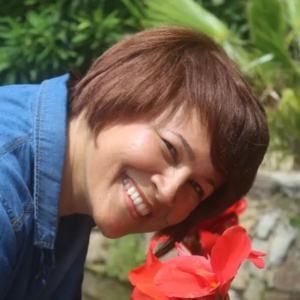 Shahida Dawson
Financial Accounting
If you want professional, efficient and friendly service, Skills Academy is the institution to go to!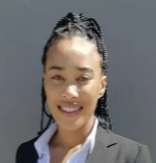 Taryn Duplessis
Beauty Therapy
Excellent college. I don't regret signing up with Skills Academy.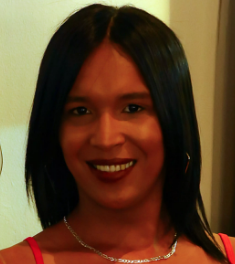 Wilma Kok
Adult Matric
Skills Academy is a good college, as you get fast, efficient and brilliant service. Their staff are very friendly when they are assisting you. They always call to make sure that everything is okay, or ask whether you need help with something.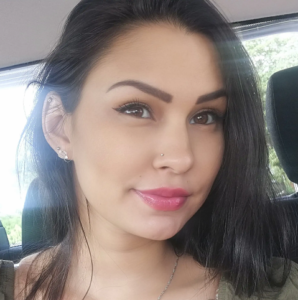 Caroline Govender
Junior Bookkeeping
Skills Academy is affordable and helpful.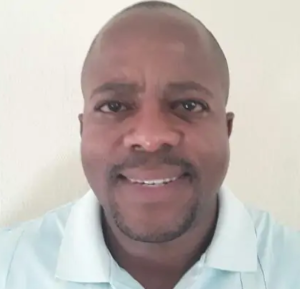 Kebalipile
Crime Investigation
Best academy that gives the best to their students to overcome anything and get the best out of their studies.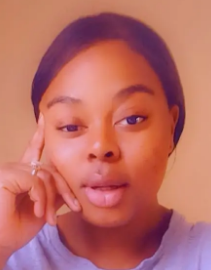 Kholeka Nqobile Xintolo
Child Psychology
You are fast and patient. Very resourceful as help through landlines are always available. Good learning structures with group and team classes. Very consistent and always there when you need anything regarding your studies.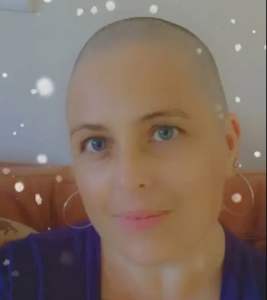 Catherine Harland
Educare N4
Definitely worth it. The courses that are available are great and the service even better.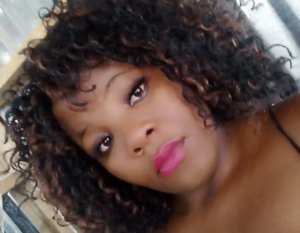 Nonhlanhla Sarah
HR Management
Skills Academy is the best because they give you the best education and they are always there ready to help you in everything that you don't understand.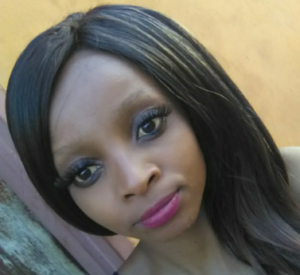 Mpho Vilakazi
Child Day Care
Skills Academy is the best college to study at. They deliver on time, their staff is supportive and their fees are affordable.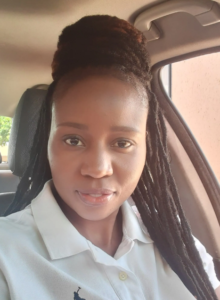 Maria Mokgadi Faro
Educare N6
Good communication, helpful when you need help and the books are delivered on time.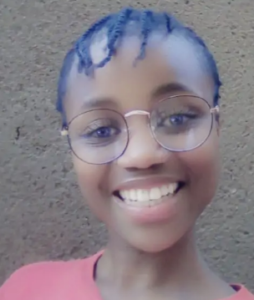 Zandisiwe
IT
Skills academy is very responsive, friendly and patient.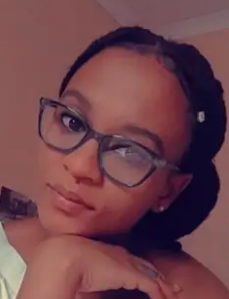 Zanele Kopo
HR Management N6
I would say that Skill Academy is the best online college you can trust and rely on. Due to the support I got from here, I fully recommend the college for anyone else who wish to do online studying.
Sifiso
Interior Design and Decorating
To anyone who would like to improve his/her career, whether you do have your grade 12 certificate or not, Skills Academy is the right institution to improve your career and even your life in general. The reason is that you do everything online, and you can work while studying at your own pace.
Get Aided With Knowledge
Prevention is better than cure. Learn how to prevent and react in emergencies with us. Choose a college that cares not only for you, but those close to you. Contact us today. 
Complete our online contact form 
Call us for free at 0800 39 0027
Last Updated: July 31, 2020
Click the button to complete a form and we will contact you to help with any queries you might have