The ICB FET Certificate: Bookkeeping (Certified Senior Bookkeeper) is for you! It will equip you with knowledge and practical skills in bookkeeping, financial accounting and more.
The ICB National Certified Junior Bookkeeper course is, without a doubt, the course you should study. You can find all the information you need about this course right here.
Develop skills that can set you apart from the competition! Our Bookkeeping Courses can help you gain an understanding of the field. It can also teach you all about financial concepts and principles. If you want to learn how to manage the books of a company, these courses can help you achieve that and more. 
Why Should I Study Bookkeeping Courses?
A bookkeeping course can help prepare you for a rewarding career in the financial field. It can also provide you with an understanding of financial concepts. There are a range of other benefits that you can take advantage of.   
Flexibility 
If you are looking for a career with flexible hours, bookkeeping might be the right one for you. Most bookkeepers can choose to work either full or part-time. You also have the option of working on a freelance basis or even working for yourself. 
In Demand Job 
Every company needs a bookkeeper, regardless of how big or small they are. This means that the demand will be great, and with that comes great job prospects. A qualification in bookkeeping can give you an advantage when applying for jobs. 
Steady Income
With bookkeeping being an in demand job, there is a higher chance of earning a steady income. This can grow with years of experience and the right qualifications. You are more likely to get hired if potential employers can see that you have the papers to back it up. 
Rewarding Career Path 
Dream of becoming an accountant one day? Starting out as a bookkeeper is fairly common for those who want to explore the accounting field. By studying a bookkeeping course, you can get your foot in the door and work your way up to a more senior position. 
Where can I Study Bookkeeping Courses? 
If you want to study the best bookkeeping courses in South Africa, consider choosing the ICB. They offer credible qualifications that can help give your career a boost. 
Institute of Certified Bookkeepers (ICB) 
The ICB is an independent external exam body that offers accredited programmes. These programmes are offered through training providers or colleges such as Skills Academy. They aim to provide students with valuable workplace skills that employers recognise.
Why Choose to Study With Skills Academy? 
Wondering why you should pick Skills Academy as your training provider? We are an accredited distance learning college that is registered with the DHET. By becoming one of our students, you get to enjoy many benefits. 
Easy access 
Study material gets sent straight to you
Only pay for the months your studied
30 day money-back guarantee 
Access to study groups 
What Bookkeeping Courses are Available? 
We offer two accredited Bookkeeping courses in partnership with the ICB. To qualify for these courses, you need to be able to read and write in English. You also need to have an understanding of the language.
ICB National Certificate: Junior Bookkeeper 
There's no need to worry over having a matric certificate to get started. All you need is a completed grade 10 to apply for this course. Get an introduction to bookkeeping concepts and practices such as trial balance, payroll and tax returns. 
ICB Certificate: Certified Senior Bookkeeper  
Level up with this next course and build on what you already learnt. Gain in depth knowledge on computerised bookkeeping and financial statements. You will be introduced to cost and management accounting. 
How Will I be Assessed? 
Assessment is based on the submission of a Portfolio of Evidence (PoE). This consists of assignments, tests and a final exam. Assignments and tests contribute 30% towards your final mark, while your final exam makes up the remaining 70%. 
Related Courses:
How do I Know if Bookkeeping is Right for me? 
Not everyone is cut out for the bookkeeping field and that's okay. It's important to take stock of what you are good at and if your future career suits your personality. Bookkeeping might be ideal if you are: 
Detailed-oriented 
Good at communicating
Able to work under pressure
Honest and have integrity
Interested in a job that follows a routine 
Why is Bookkeeping Important? 
Bookkeeping is essential in maintaining the accurate financial records of a company. Without it, businesses wouldn't know if they are making a profit or running at a loss. It's also important that organisations keep an accurate record of their financial transactions. This is especially necessary when it comes to auditing.
What Skills Does a Bookkeeper Need? 
As a bookkeeper, you need to be good at more than just working with numbers. There are a range of other skills you need to succeed. 
Data entry: Having great computer skills is necessary when working as a bookkeeper. You need to know how to keep up with technology and be able to enter data accurately. 
Attention to detail: If you work fast, you need to be accurate. Paying attention to detail allows you to pick up on any errors and avoid future issues. 
Organisation: As a bookkeeper, you need to be able to organise and maintain financial records. This can help you complete your tasks and meet deadlines 
Problem-solving: Picking up on issues and figuring out ways to solve them is a big part of your role as a bookkeeper. 
Communication: Being able to communicate well as a bookkeeper goes a long way. You need to be able to explain financial reports to clients and interact with colleagues. 
Career Opportunities 
Whether you are looking for an entry-level position or a more senior role, the bookkeeping and accounting field offers many job opportunities. 
Bookkeeper 
The role of a bookkeeper is to maintain the financial records of a company by recording the daily transactions. This includes: 
Making journal entries
Preparing trial balances 
Issuing invoices 
Debtors Clerk
A debtors clerk is in charge of keeping records of a customer's account. This includes the amounts owed and paid. Other duties are:
Determining which accounts are overdue 
Making follow-up calls 
Maintaining accurate records
Accountant 
An accountant prepares and examines financial records and compiles reports for companies. They also do the following: 
Prepare accounts and tax returns 
Audit financial information
Analyse accounts and business plans 
Difference Between a Bookkeeper and Accountant
A bookkeeper handles the recording of financial transactions. This is the first step in the accounting process and lays the foundation. An accountant deals with the rest of the process. This includes classifying, analysing and reporting on the financial data received. There may be differences between the two jobs, but one cannot function without the other.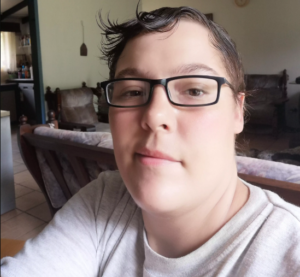 Lenita Pikkie Marais
Computer Course A+
Awesome service, awesome prices, and just awesome people who are there for you no matter what. They go out of their way to see you succeed in your studies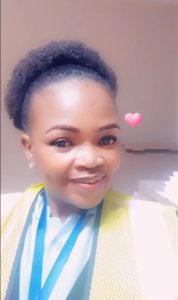 Moloi Patricia malema
Occupational Health and Safety
I would like to give my compliments to all the staff who contacted me during my difficulties and more specifically to Kenneth who convinced me to enroll with skills.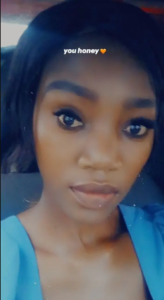 Kelebogile
Early childhood
Skill academy is an affordable college and a good one.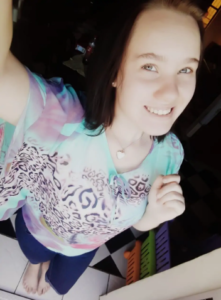 Rochel Nicolene
Adult Matric
They are fast responses when you need feedback or any help or support.
Skills Academy is the word support in every way.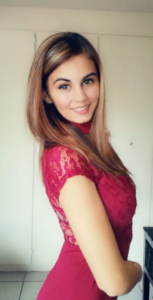 Geraldine
Professional secretary
I will strongly recommend Skills Academy! And you won't regret your choice if you would want to study or do courses through them. I'm very happy with Skills Academy, they respond very quick and are always there when you need help.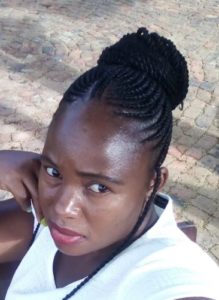 Awelani Jennifer Ramulongo
HR Management
If you want further your studies, Skills Academy is the best online college to study with. You will always feel at home and will not regret it.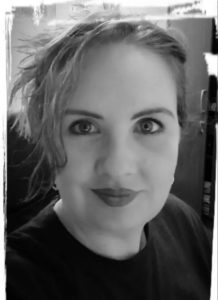 Carine van der Westhuizen
Beauty Therapy
The service is very good with friendly and helpful staff. You have your time to complete your studies. Fast or slow.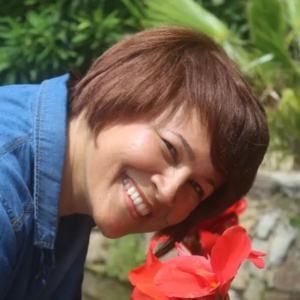 Shahida Dawson
Financial Accounting
If you want professional, efficient and friendly service, Skills Academy is the institution to go to!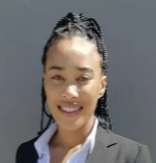 Taryn Duplessis
Beauty Therapy
Excellent college. I don't regret signing up with Skills Academy.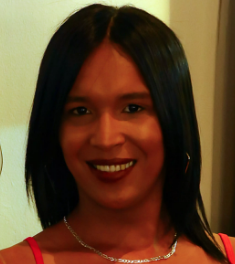 Wilma Kok
Adult Matric
Skills Academy is a good college, as you get fast, efficient and brilliant service. Their staff are very friendly when they are assisting you. They always call to make sure that everything is okay, or ask whether you need help with something.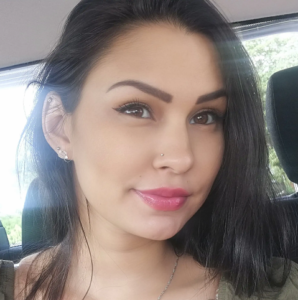 Caroline Govender
Junior Bookkeeping
Skills Academy is affordable and helpful.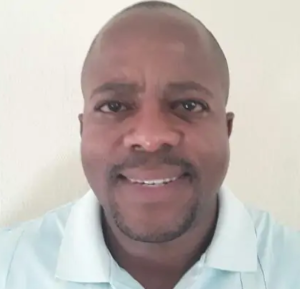 Kebalipile
Crime Investigation
Best academy that gives the best to their students to overcome anything and get the best out of their studies.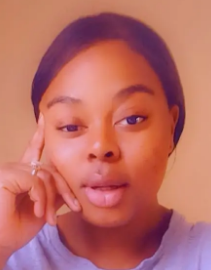 Kholeka Nqobile Xintolo
Child Psychology
You are fast and patient. Very resourceful as help through landlines are always available. Good learning structures with group and team classes. Very consistent and always there when you need anything regarding your studies.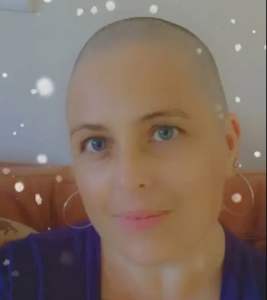 Catherine Harland
Educare N4
Definitely worth it. The courses that are available are great and the service even better.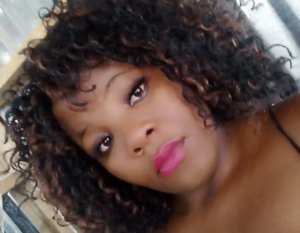 Nonhlanhla Sarah
HR Management
Skills Academy is the best because they give you the best education and they are always there ready to help you in everything that you don't understand.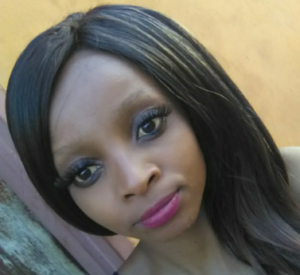 Mpho Vilakazi
Child Day Care
Skills Academy is the best college to study at. They deliver on time, their staff is supportive and their fees are affordable.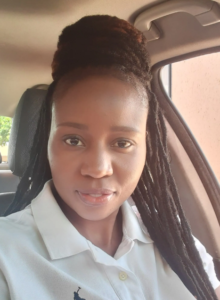 Maria Mokgadi Faro
Educare N6
Good communication, helpful when you need help and the books are delivered on time.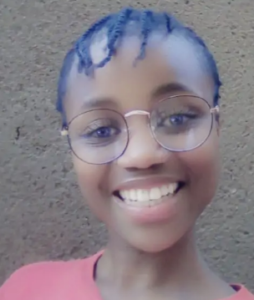 Zandisiwe
IT
Skills academy is very responsive, friendly and patient.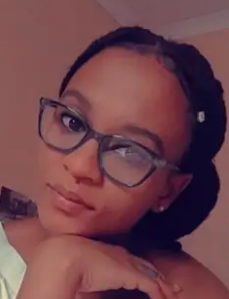 Zanele Kopo
HR Management N6
I would say that Skill Academy is the best online college you can trust and rely on. Due to the support I got from here, I fully recommend the college for anyone else who wish to do online studying.
Sifiso
Interior Design and Decorating
To anyone who would like to improve his/her career, whether you do have your grade 12 certificate or not, Skills Academy is the right institution to improve your career and even your life in general. The reason is that you do everything online, and you can work while studying at your own pace.
Count on our Bookkeeping Courses to Give Your Career a Boost! 
Speak to one of our course experts today. Get in touch with us and learn more by using any of the following methods below: 
Call us for free on 0800 39 00 27
Fill in this online contact form
Click the button to complete a form and we will contact you to help with any queries you might have