Busy preparing for your exam? Well in order to earn marks, you need to prove that you understand what is asked. If you are not sure how to answer questions, we are here to help. Use our guide to understanding command words in exams.
What are Command Words?
Command words are also known as task words. They tell you how to answer a question. By understanding these words, you'll know what type of answers to give and how to structure them. They are found in all subjects and modules as they are used to test your knowledge on a topic.
Common Command Words in Exams
Whether you're in high school or university, you've definitely had to answer command words or follow instructions. Knowing exactly what they mean will help you next time you are faced with a question. Below are some common command words: 
Analyse
Let's say an image of an advertisement is added in the exam. Analysing means you need to take a close look at all the information. You have to break it up into smaller parts and examine the data. It usually makes up the first part of the question. Once you've done this, you will need to answer questions based on the information you gathered.
Assess
Comprehension tests are quite common in exams, right? You'll be given a ton of information, usually in the form of a story. After going through it all, you need to come up with your own judgement in order to answer the questions. Assessing is all about weighing your options to give the best possible answers. 
Compare
So your teacher adds a picture of a red tulip and white rose in your question paper and tells you to compare them. Not sure what to look out for? Let's help. You need to look for the similarities and differences between the two. So even though they are both flowers, they are different colours. 
Contrast
This is quite similar to compare. However, when you contrast information, you only look at all the ways in which they are different from each other. Take a look at the example above. Instead of looking at only their colours, by contrasting, you might also state how different they are in shape.
Define
Define refers to giving the definition or meaning of a word, term, concept or event. In exams, you will need to know the meaning of relevant words by heart. This means you have to study hard to memorise these definitions. A great way to memorise is by using flash cards. 
Describe
Got a keen eye? Then you'll be able to describe like a pro. It means pointing out important details and characteristics of an object, process or event. Imagine having to describe an orange. You can list that it is an orange, round, citrus fruit full of vitamin C.
Discuss
Wondering how to discuss your answers in an exam? Well when they say discuss, it doesn't mean out loud. You need to write down and explain the points of a story or information in detail. This is done in your own words, while using examples from the story or data you have.
Evaluate
This is similar to assessing. You need to look at the information and form your own opinions on it. Look at the importance of the data and what is most valuable to your answer. You could be looking at the value or impact of the information you have. 
Examine
Examining means you need to inspect the information you have closely. It is similar to analysing. So you will also need to break up the data to fully understand all things included. It is usually followed by a question on what you have studied.
Explain
When you explain in an exam, this is all about stating facts, information, reasons or your own views. After making a point, you can also explain to justify your answers and how you came to that conclusion. It shows you have an understanding of the information. 
Identify
Identifying means having to pick and name information relevant to the answer. For example, if you are asked to identify the eight planets in our solar system, you could list them all by name. Unless they want you to describe them, you don't need to go into detail.
Outline
To outline means to focus and mention the important facts. You can do this after identifying the most important information. Instead of going into too much detail, narrow down the key points that will help you define and explain a concept. 
Predict
Imagine reading a story about a chef adding chilli peppers to his food? What do you think will happen? Of course his food will be spicy and packed with a lot of heat. When you predict, you give an assumption of what could happen using the information you have. 
Summarise
Heard the phrase "to make a long story short"? That's what it means to summarise. You will need to give a broad overview of what you read in a few short lines or sentences. With this instruction, you will only focus on main points.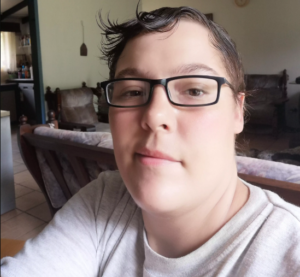 Lenita Pikkie Marais
Computer Course A+
Awesome service, awesome prices, and just awesome people who are there for you no matter what. They go out of their way to see you succeed in your studies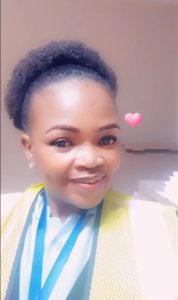 Moloi Patricia malema
Occupational Health and Safety
I would like to give my compliments to all the staff who contacted me during my difficulties and more specifically to Kenneth who convinced me to enroll with skills.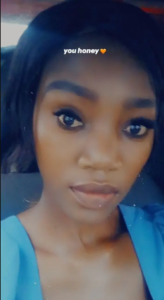 Kelebogile
Early childhood
Skill academy is an affordable college and a good one.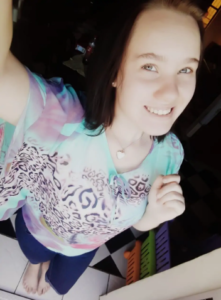 Rochel Nicolene
Adult Matric
They are fast responses when you need feedback or any help or support.
Skills Academy is the word support in every way.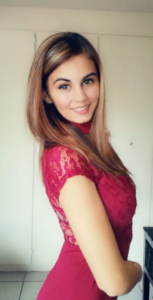 Geraldine
Professional secretary
I will strongly recommend Skills Academy! And you won't regret your choice if you would want to study or do courses through them. I'm very happy with Skills Academy, they respond very quick and are always there when you need help.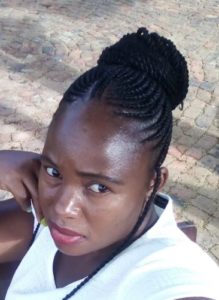 Awelani Jennifer Ramulongo
HR Management
If you want further your studies, Skills Academy is the best online college to study with. You will always feel at home and will not regret it.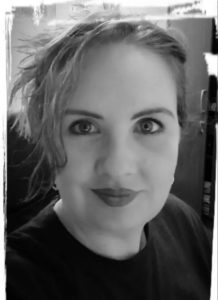 Carine van der Westhuizen
Beauty Therapy
The service is very good with friendly and helpful staff. You have your time to complete your studies. Fast or slow.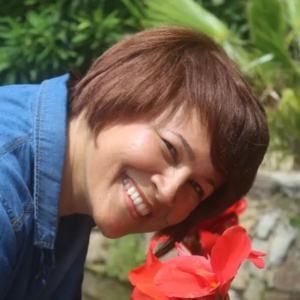 Shahida Dawson
Financial Accounting
If you want professional, efficient and friendly service, Skills Academy is the institution to go to!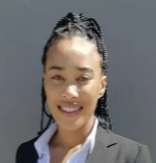 Taryn Duplessis
Beauty Therapy
Excellent college. I don't regret signing up with Skills Academy.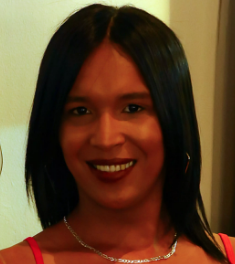 Wilma Kok
Adult Matric
Skills Academy is a good college, as you get fast, efficient and brilliant service. Their staff are very friendly when they are assisting you. They always call to make sure that everything is okay, or ask whether you need help with something.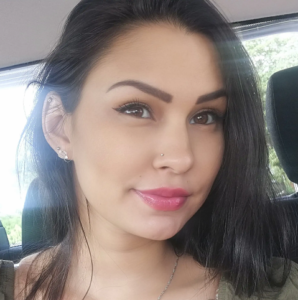 Caroline Govender
Junior Bookkeeping
Skills Academy is affordable and helpful.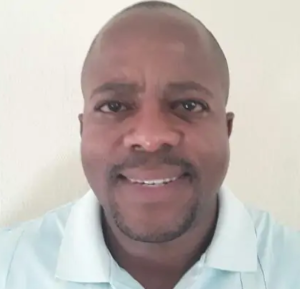 Kebalipile
Crime Investigation
Best academy that gives the best to their students to overcome anything and get the best out of their studies.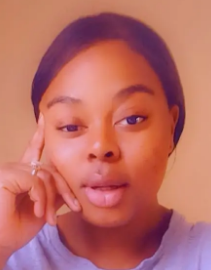 Kholeka Nqobile Xintolo
Child Psychology
You are fast and patient. Very resourceful as help through landlines are always available. Good learning structures with group and team classes. Very consistent and always there when you need anything regarding your studies.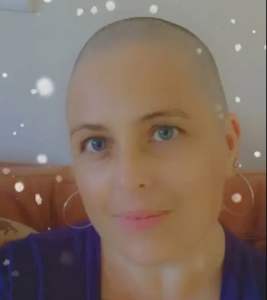 Catherine Harland
Educare N4
Definitely worth it. The courses that are available are great and the service even better.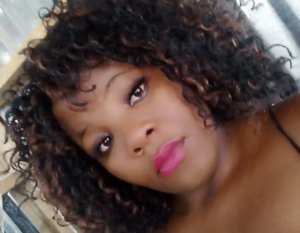 Nonhlanhla Sarah
HR Management
Skills Academy is the best because they give you the best education and they are always there ready to help you in everything that you don't understand.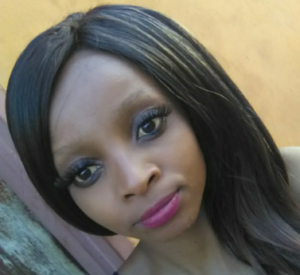 Mpho Vilakazi
Child Day Care
Skills Academy is the best college to study at. They deliver on time, their staff is supportive and their fees are affordable.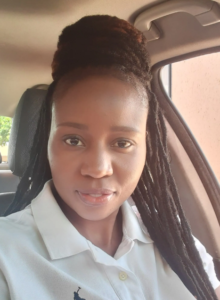 Maria Mokgadi Faro
Educare N6
Good communication, helpful when you need help and the books are delivered on time.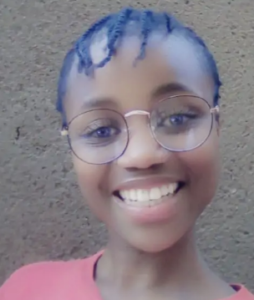 Zandisiwe
IT
Skills academy is very responsive, friendly and patient.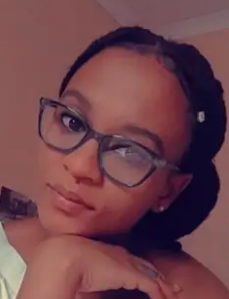 Zanele Kopo
HR Management N6
I would say that Skill Academy is the best online college you can trust and rely on. Due to the support I got from here, I fully recommend the college for anyone else who wish to do online studying.
Sifiso
Interior Design and Decorating
To anyone who would like to improve his/her career, whether you do have your grade 12 certificate or not, Skills Academy is the right institution to improve your career and even your life in general. The reason is that you do everything online, and you can work while studying at your own pace.
Score Top Marks With our Useful Guide
Whether you're studying a matric programme or our courses, this useful guide on command words will come in handy. You'll know how to answer questions and what valuable information to look out for. Want to test out your skills? Then contact us and get started. You can: 
Call us on 0800 39 00 27 – it's free
Fill in our contact form for a call back