If your creative juices are packed to the brim, you need to find a career that will use it to its full potential. There are careers for creative minds all around us. Find your niche, learn the skills, and start your successful future. 
Careers for Creative Minds
You need creative skills in every career you choose, no matter the industry. This will help you come up with ideas and effectively solve problems. However, there are industries where your creativity is the foundation of your job. Careers for creative minds include:
Marketing
Beauty
Photography
Interior Design
Graphic Design
Content Writing
Industrial Designer
Web Development
Events Planning
Marketing
Marketing careers are a great way to tap into your creative side. It allows you to use innovative ways to market your products and services to potential clients. This includes generating leads, promoting your brand, and so much more.
Tip: Study a Marketing Management Course. It will teach you the basic skills you need to kickstart your career in this field.
Beauty
Love creating nail art designs or giving your clients a fresh new haircut? Then a beauty career is right up your alley. You need to be creative when inventing looks and designs personalized to each client.
Tip: The beauty industry is a competitive sector. Stand out from the crowd and learn new skills with our Beauty Courses.
Photography
Photography and creativity is without a doubt a perfect combination. Your creativity, keen eye and love for capturing memorable moments will be your foundation for a successful photography career.  
Tip: If you're new in the business, study one of our Photography Courses. It will teach you the basics of starting your career as a photographer. 
Interior Design
If you can turn an empty void into a functioning space, you get a 10/10 for creativity. An interior designer doesn't just mean picking random items or throwing them together. Your creativity will make colours, textures, furniture and art work great together.
Tip: Show your future clients you have what it takes to bring their ideas to life with our Interior Design Courses.
Graphic Design
Graphic design has always been one of the top careers for creative minds. There is always a demand for designers in the job market. Whether you're a freelancer, or an in-house graphic designer, your career options are endless. 
Tip: Make your future recruiters run to hire you with these 10 tips on creating an outstanding portfolio. It will set you apart from the rest.
Content Writing
Are you a natural wordsmith? Why not take on a career in writing? You will be able to create new content on a daily basis. Your creativity will help you not only come up with new ideas, but also the content you are working on. This includes your layout and editing. 
Tip: Up your skills as a writer by becoming a freelancer. There are many freelancing sites available. Find one that works for you.
Industrial Design
Industrial design, also known as product design allows you to design and create a range of products. New products need innovation. And along with that comes creativity. This career can be used in a variety of industries like IT and engineering. 
Tip: To become an industrial designer, you need to have a degree. To get started, be sure to get your matric so you can enrol to a higher learning institution.
Web Development
You might be wondering "do I need creativity for web development?". Well the answer is simple. Yes you do. As a frontend web developer, you will need to use design features as well as code to create websites. You also need to be creative in solving problems.
Tip: Study a Computer Course with us. You could work in a variety of industries, as well as a freelancer with your newfound skills.
Events Planning
Do you have a blackbelt in planning parties? If yes, then an events planning career is just for you. Your creativity will help you plan decor, entertainment and caterers. It will also help you solve any issues that could be a party pooper.
Tip: Enrol in our Events Management Courses. Harness your skills and creativity to throw a virtual party for your future clients.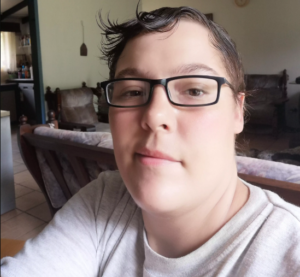 Lenita Pikkie Marais
Computer Course A+
Awesome service, awesome prices, and just awesome people who are there for you no matter what. They go out of their way to see you succeed in your studies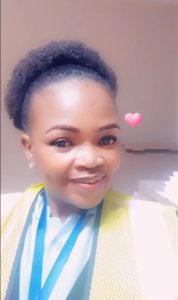 Moloi Patricia malema
Occupational Health and Safety
I would like to give my compliments to all the staff who contacted me during my difficulties and more specifically to Kenneth who convinced me to enroll with skills.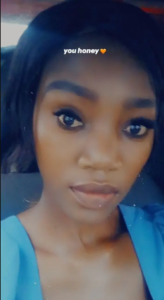 Kelebogile
Early childhood
Skill academy is an affordable college and a good one.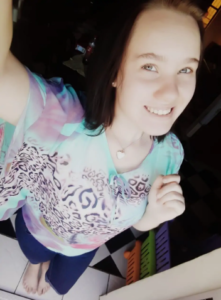 Rochel Nicolene
Adult Matric
They are fast responses when you need feedback or any help or support.
Skills Academy is the word support in every way.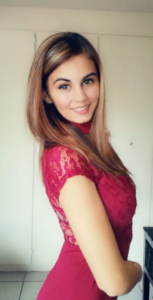 Geraldine
Professional secretary
I will strongly recommend Skills Academy! And you won't regret your choice if you would want to study or do courses through them. I'm very happy with Skills Academy, they respond very quick and are always there when you need help.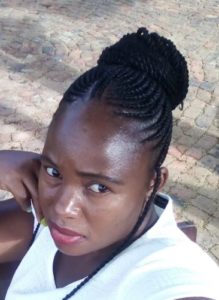 Awelani Jennifer Ramulongo
HR Management
If you want further your studies, Skills Academy is the best online college to study with. You will always feel at home and will not regret it.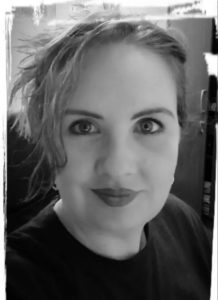 Carine van der Westhuizen
Beauty Therapy
The service is very good with friendly and helpful staff. You have your time to complete your studies. Fast or slow.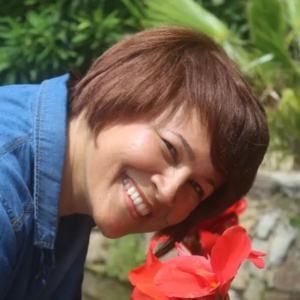 Shahida Dawson
Financial Accounting
If you want professional, efficient and friendly service, Skills Academy is the institution to go to!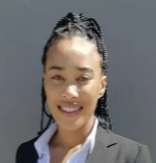 Taryn Duplessis
Beauty Therapy
Excellent college. I don't regret signing up with Skills Academy.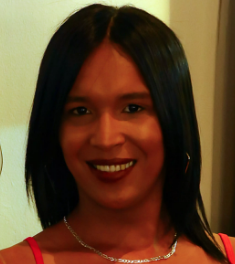 Wilma Kok
Adult Matric
Skills Academy is a good college, as you get fast, efficient and brilliant service. Their staff are very friendly when they are assisting you. They always call to make sure that everything is okay, or ask whether you need help with something.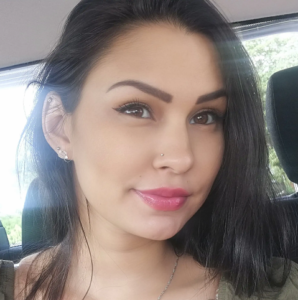 Caroline Govender
Junior Bookkeeping
Skills Academy is affordable and helpful.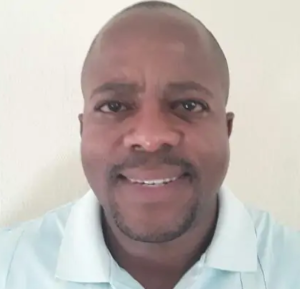 Kebalipile
Crime Investigation
Best academy that gives the best to their students to overcome anything and get the best out of their studies.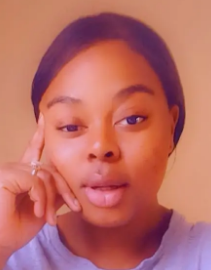 Kholeka Nqobile Xintolo
Child Psychology
You are fast and patient. Very resourceful as help through landlines are always available. Good learning structures with group and team classes. Very consistent and always there when you need anything regarding your studies.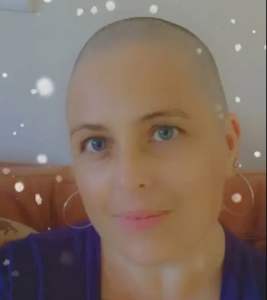 Catherine Harland
Educare N4
Definitely worth it. The courses that are available are great and the service even better.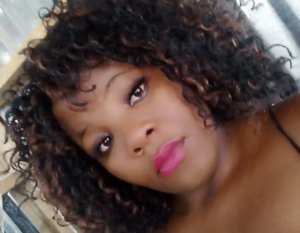 Nonhlanhla Sarah
HR Management
Skills Academy is the best because they give you the best education and they are always there ready to help you in everything that you don't understand.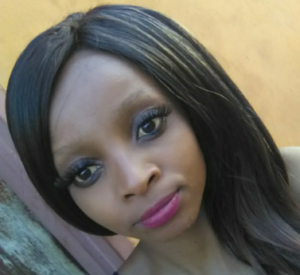 Mpho Vilakazi
Child Day Care
Skills Academy is the best college to study at. They deliver on time, their staff is supportive and their fees are affordable.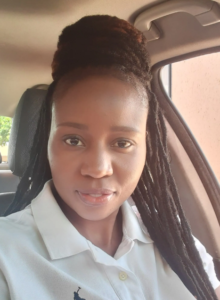 Maria Mokgadi Faro
Educare N6
Good communication, helpful when you need help and the books are delivered on time.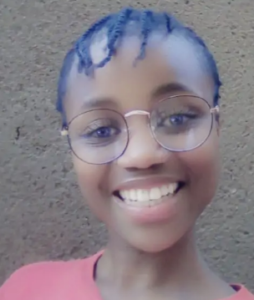 Zandisiwe
IT
Skills academy is very responsive, friendly and patient.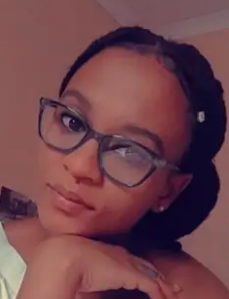 Zanele Kopo
HR Management N6
I would say that Skill Academy is the best online college you can trust and rely on. Due to the support I got from here, I fully recommend the college for anyone else who wish to do online studying.
Sifiso
Interior Design and Decorating
To anyone who would like to improve his/her career, whether you do have your grade 12 certificate or not, Skills Academy is the right institution to improve your career and even your life in general. The reason is that you do everything online, and you can work while studying at your own pace.
Let Your Creativity Flow 
If you are ready to dive into a creative career, we are here to help. Study with us and you will be one step closer to a successful future. Contact one of our course experts for more details. You can:
Call us on 0800 39 00 27
Fill in our contact form for a call back