Not interested in sitting behind a desk all day? We get it. Keep your muscles moving and your blood pumping with these careers for active people.
Careers for Active People
We all know that sitting down for hours on end is not good for you. So if you want to stay healthy in the long run, escape office life and stay on your feet with these careers for active people. Here are just a few of the jobs that keep you moving:
Choreographer 
Educare Teacher
Sports Coach
Tour Guide
Photographer
Firefighter
Fitness Influencer
Paramedic
Choreographer
Create new dance routines to help express your creativity. You can put together dances to entertain people at live concerts or even work in film and television. This is a career that is sure to keep you moving day and night. The best part is that you can be self-taught or train at a prestigious performing arts school in order to get qualified.
Educare Teacher
Children have tons of energy, which means that a career in childcare will have you running after little ones all day! A large part of your job will consist of coming up with games that are educational, fun and allow those bundles of joy to be active. This is especially true if you choose to work in educare. 
Sports Coach
Are you a sports buff who is ready to pass on the baton and share your knowledge? Then coaching is the job for you. Create meal plans and practice sessions for the players you coach. Get them ready for match day by ensuring that they are in tip-top shape at all times. 
Tour Guide
One of the best ways to see and learn about a new city is through a walking tour. Use your high energy levels to kickstart your career in tourism and take sightseers on an adventure they'll never forget. 
Photographer
Photographers have to do a lot of physical activity. From squatting on chairs to deep sea diving. Are you willing to go the extra mile for that perfect shot? You'll also have to be comfortable with carrying equipment of different weights and sizes around all day. Not only will you get your fill of cardio, but weight training too. 
Firefighter
In order to carry out their duties, firefighters have to be strong and flexible. This is because while putting fires out, they have to climb in and out of buildings, sometimes while carrying people or pets. During the training process, you'll go through a number of fitness tests to make sure you'll be able to do the job.
Fitness Influencer
Inspire people to live more active lives by posting exercise videos online. Just keep in mind that influencing is not a career that pays immediately. You first need to have a good social media following, and for that you need good marketing skills. But if you're willing to put in the time and effort, it can be a highly rewarding job.  
Paramedic
Paramedics provide emergency first aid to patients. Once they are stable, they are transported to a hospital. The injured persons may be stuck in positions that aren't easy to reach, such as in a car that's been flipped during an accident. This means you'll have to bend, lift and use heavy equipment to save lives without causing further injury.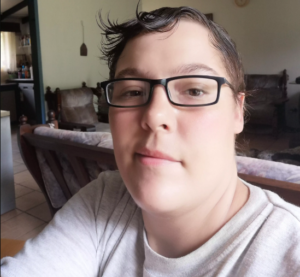 Lenita Pikkie Marais
Computer Course A+
Awesome service, awesome prices, and just awesome people who are there for you no matter what. They go out of their way to see you succeed in your studies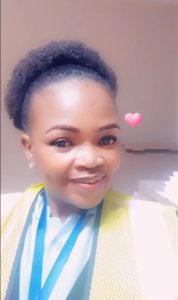 Moloi Patricia malema
Occupational Health and Safety
I would like to give my compliments to all the staff who contacted me during my difficulties and more specifically to Kenneth who convinced me to enroll with skills.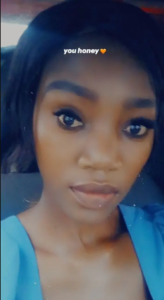 Kelebogile
Early childhood
Skill academy is an affordable college and a good one.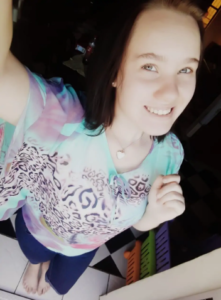 Rochel Nicolene
Adult Matric
They are fast responses when you need feedback or any help or support.
Skills Academy is the word support in every way.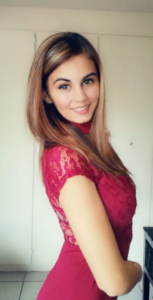 Geraldine
Professional secretary
I will strongly recommend Skills Academy! And you won't regret your choice if you would want to study or do courses through them. I'm very happy with Skills Academy, they respond very quick and are always there when you need help.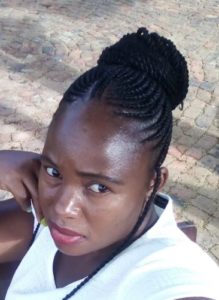 Awelani Jennifer Ramulongo
HR Management
If you want further your studies, Skills Academy is the best online college to study with. You will always feel at home and will not regret it.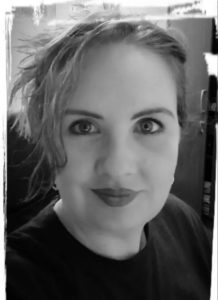 Carine van der Westhuizen
Beauty Therapy
The service is very good with friendly and helpful staff. You have your time to complete your studies. Fast or slow.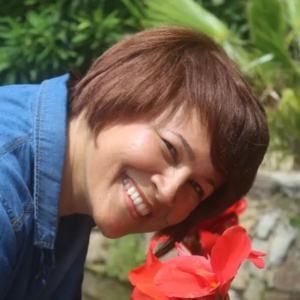 Shahida Dawson
Financial Accounting
If you want professional, efficient and friendly service, Skills Academy is the institution to go to!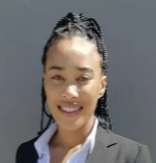 Taryn Duplessis
Beauty Therapy
Excellent college. I don't regret signing up with Skills Academy.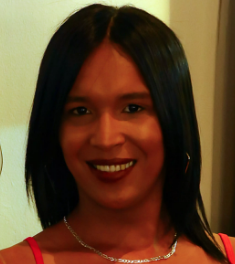 Wilma Kok
Adult Matric
Skills Academy is a good college, as you get fast, efficient and brilliant service. Their staff are very friendly when they are assisting you. They always call to make sure that everything is okay, or ask whether you need help with something.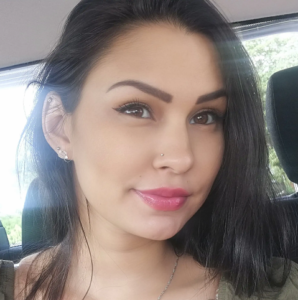 Caroline Govender
Junior Bookkeeping
Skills Academy is affordable and helpful.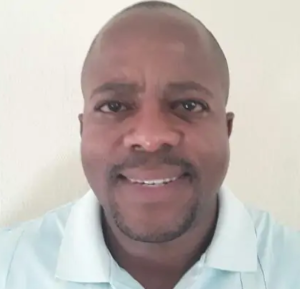 Kebalipile
Crime Investigation
Best academy that gives the best to their students to overcome anything and get the best out of their studies.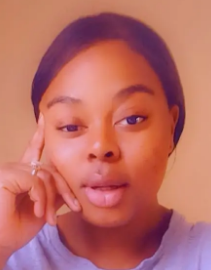 Kholeka Nqobile Xintolo
Child Psychology
You are fast and patient. Very resourceful as help through landlines are always available. Good learning structures with group and team classes. Very consistent and always there when you need anything regarding your studies.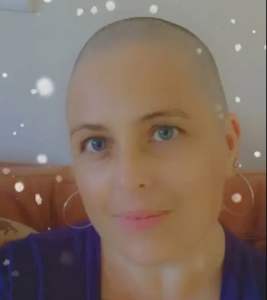 Catherine Harland
Educare N4
Definitely worth it. The courses that are available are great and the service even better.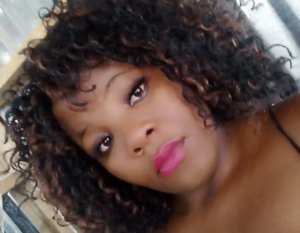 Nonhlanhla Sarah
HR Management
Skills Academy is the best because they give you the best education and they are always there ready to help you in everything that you don't understand.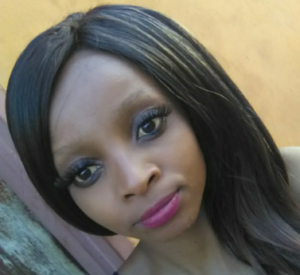 Mpho Vilakazi
Child Day Care
Skills Academy is the best college to study at. They deliver on time, their staff is supportive and their fees are affordable.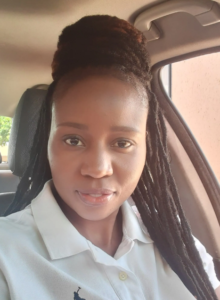 Maria Mokgadi Faro
Educare N6
Good communication, helpful when you need help and the books are delivered on time.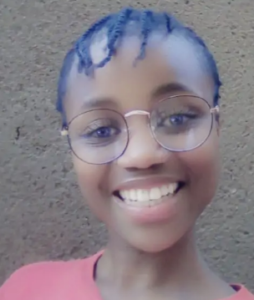 Zandisiwe
IT
Skills academy is very responsive, friendly and patient.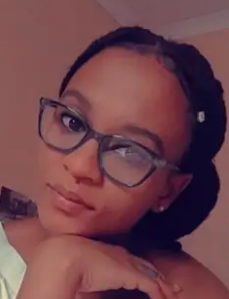 Zanele Kopo
HR Management N6
I would say that Skill Academy is the best online college you can trust and rely on. Due to the support I got from here, I fully recommend the college for anyone else who wish to do online studying.
Sifiso
Interior Design and Decorating
To anyone who would like to improve his/her career, whether you do have your grade 12 certificate or not, Skills Academy is the right institution to improve your career and even your life in general. The reason is that you do everything online, and you can work while studying at your own pace.
Get Moving With our Courses
We offer a wide range of courses for all your study needs. And the best part is that we are a distance learning college, so you don't have to be stuck in a classroom all day. You get to study at your own pace, giving you time to be as active as you please. Contact our course experts to get started. You can:
Call us on: 0800 39 00 27 – It's free!
Fill out our contact form and we'll call you back